/
/
Long Island Beachfront Hideaway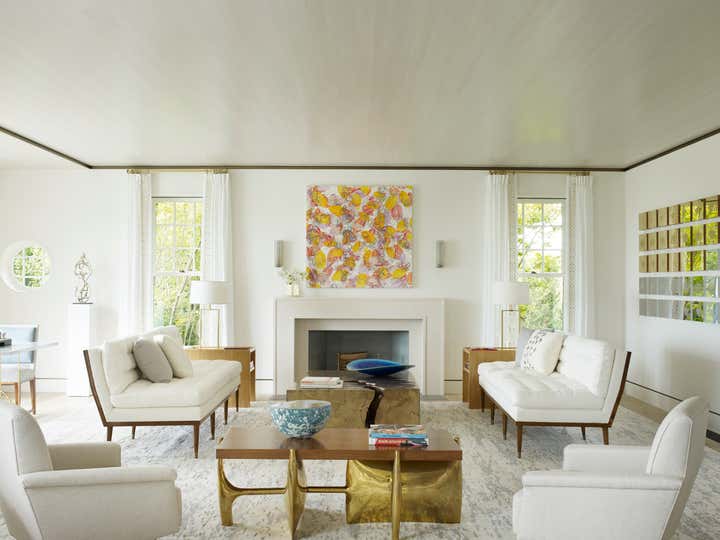 Photography: William Waldron
Long Island Beachfront Hideaway
Situated on a private beach in Sag Harbor, this ocean front retreat is the epitome of sophistication and serenity. The materials and forms were carefully curated to create a unique "beach house" interior with the presence of bronze, steel, glass, parchment, and lacquer existing in a quiet sense.
The furniture is a collection of forms from French forties masters such as Leleu, Adnet and Arbus, to contemporary craftsmen such as Herve Van der Straeten and Frederik Molenschot, as well as custom Cullman & Kravis designs.
The overall palette was kept soft with whites, creams, steel blues, and grays in order to highlight the contemporary art collection that exists within the interior space and the commanding view just beyond.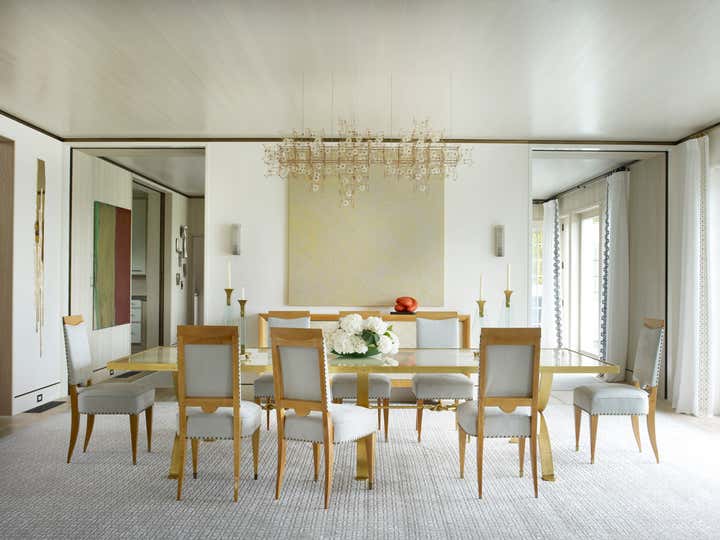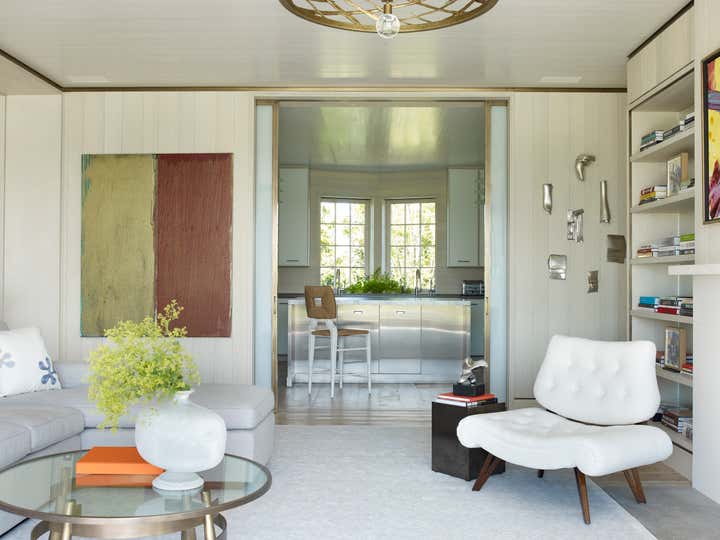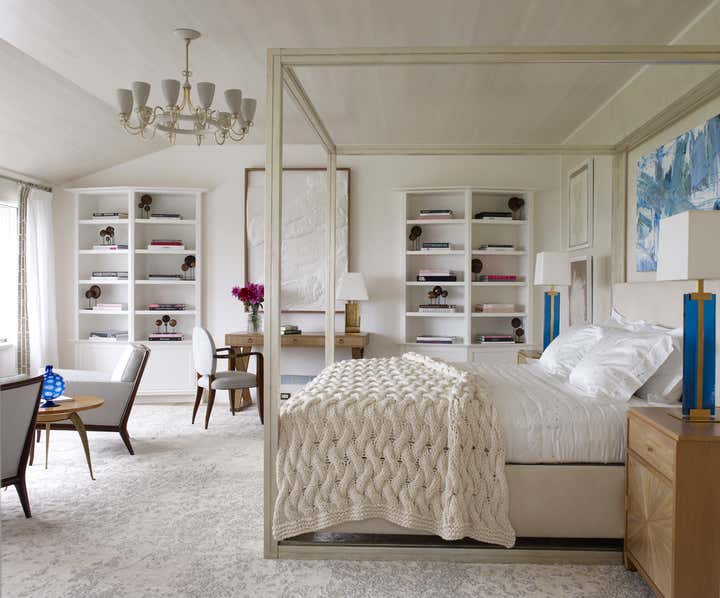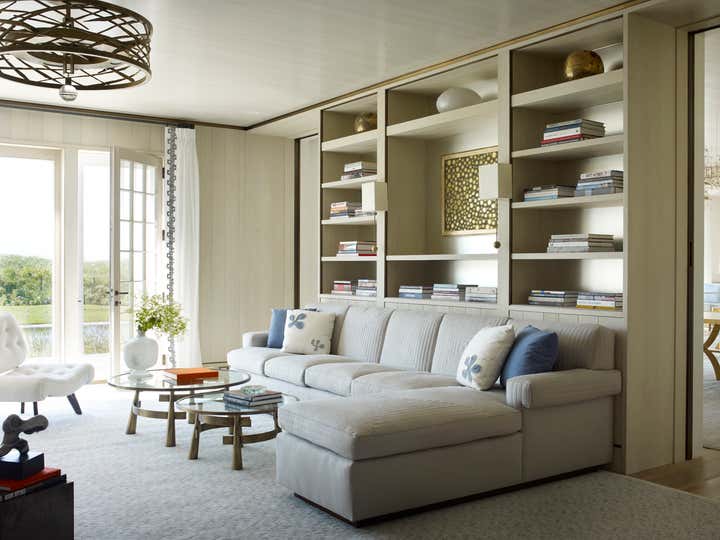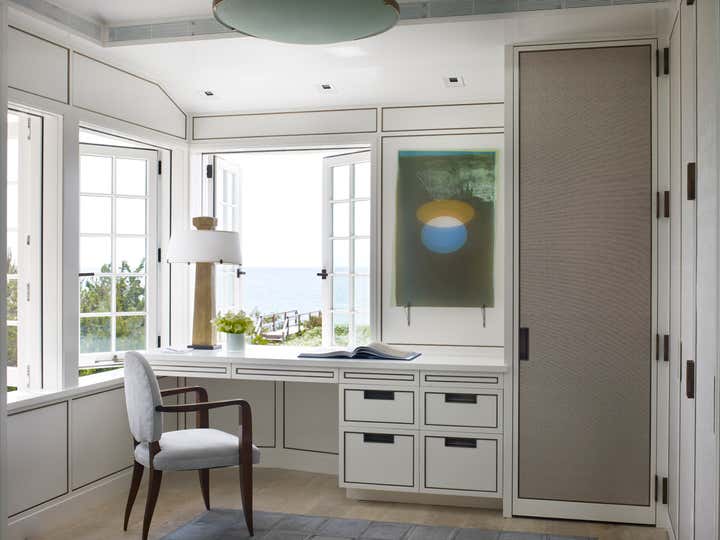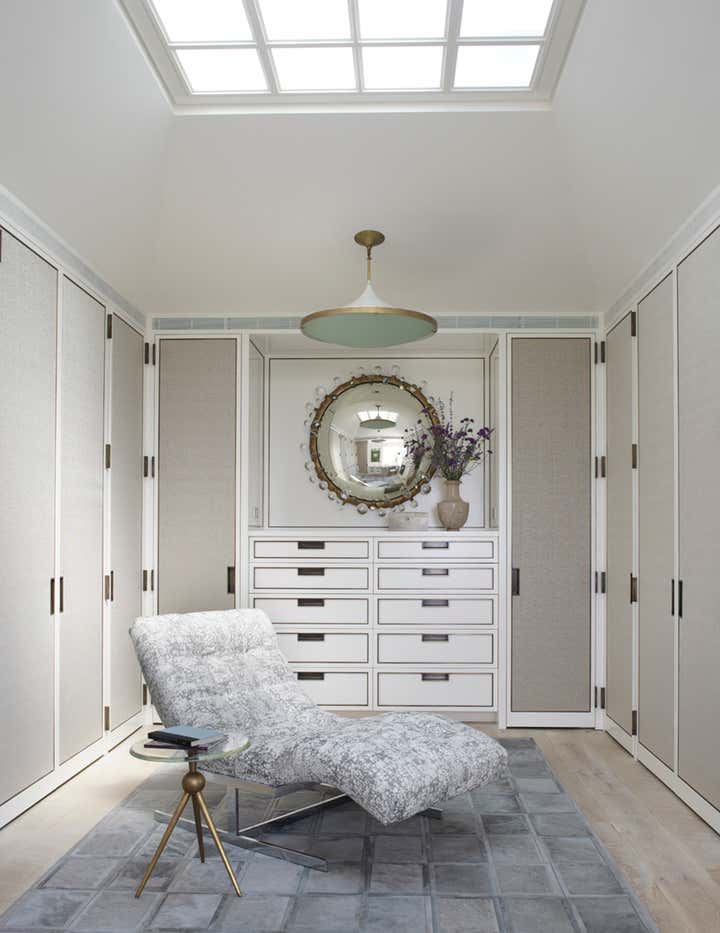 More Projects by Cullman & Kravis Inc.