/
/
Modern Home for London couple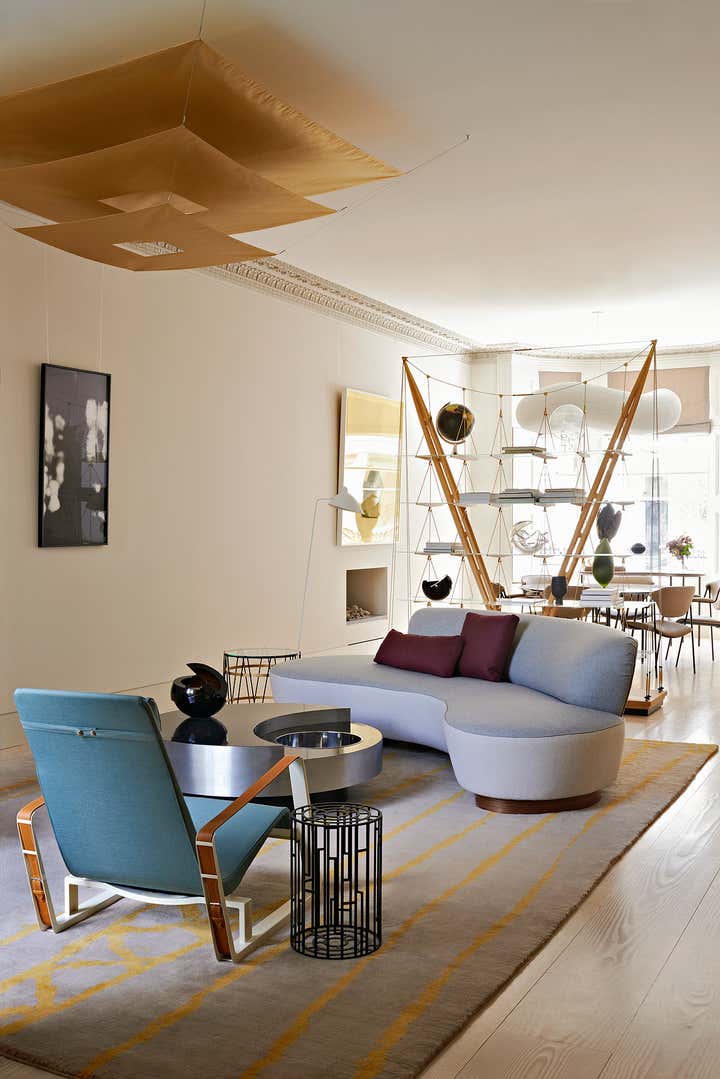 Photography: Tom Mannion
Modern Home for London couple
A city base for a London couple, which needed to function as a space that worked when flying in for a brief trip, as well as when staying for longer periods.
Within a five-storey town house treated with minimalist architecture by Michaelis Boyd, Waldo Works were tasked with creating a welcoming but smart home and to create the framework for family life, which would grow with them over time.
The space functions on broadly two levels; a space to entertain guests on the ground floor and on other floors, private for the family. But most importantly be a home that would reflect their love of good modern design and contemporary art.
The client has a love for iconic mid-twentieth century design. Another strong direction was monochrome, but aligned with specific colour references and an understanding of quality and the pieces intrinsic value. Pieces were chosen form some of the most important and innovative industrial designers, architects and artists of the last century.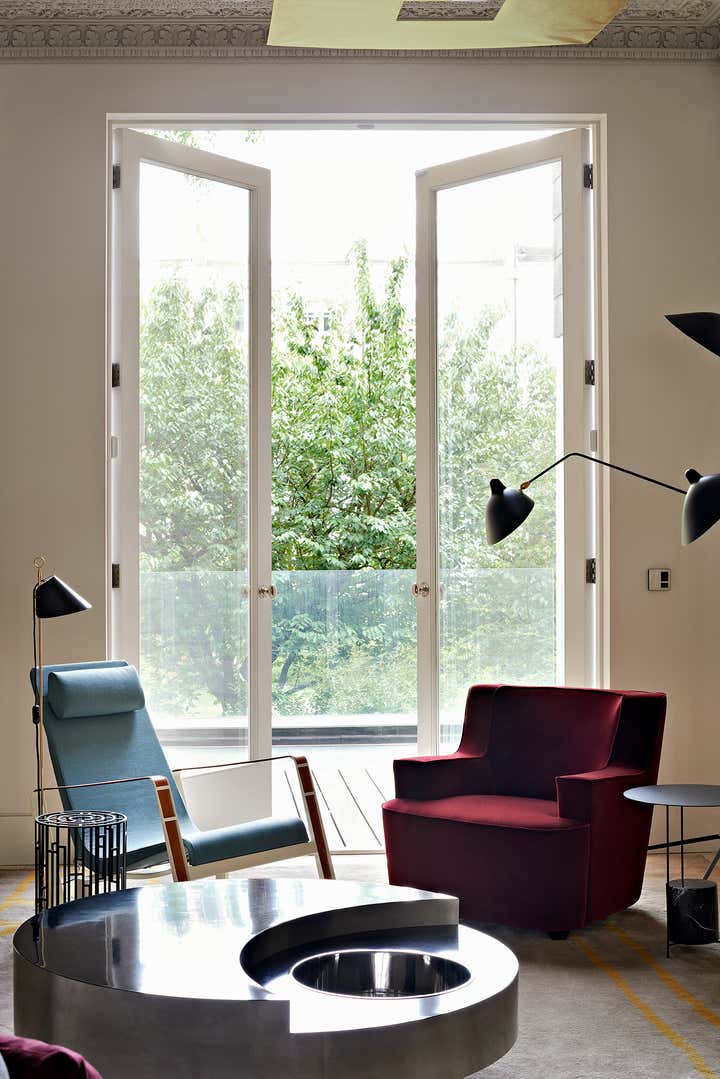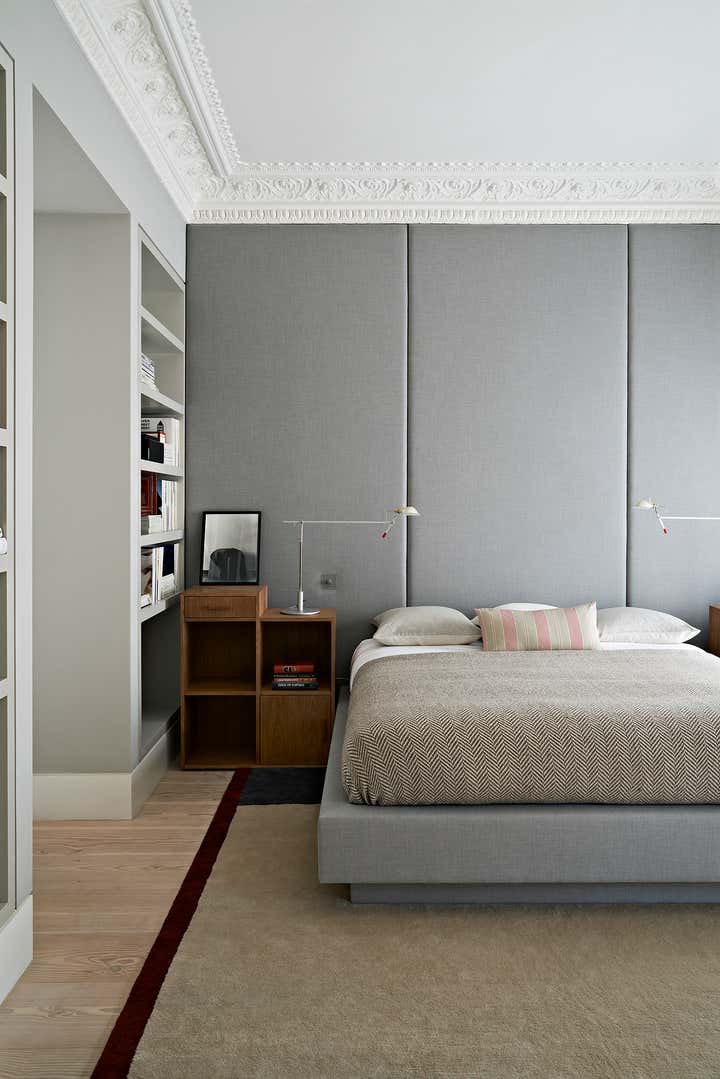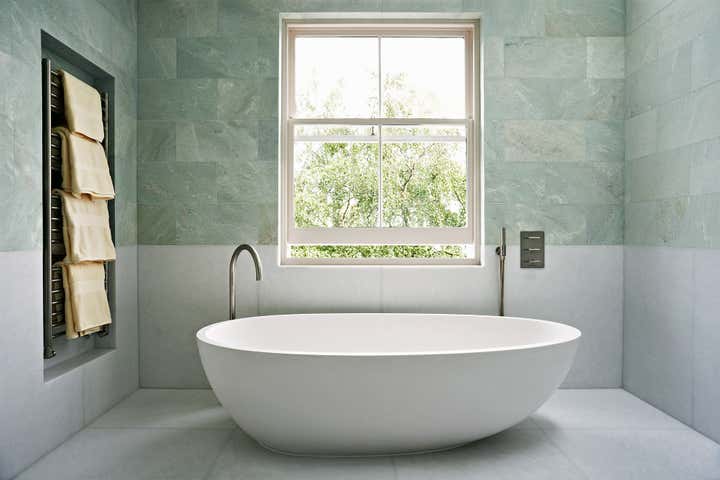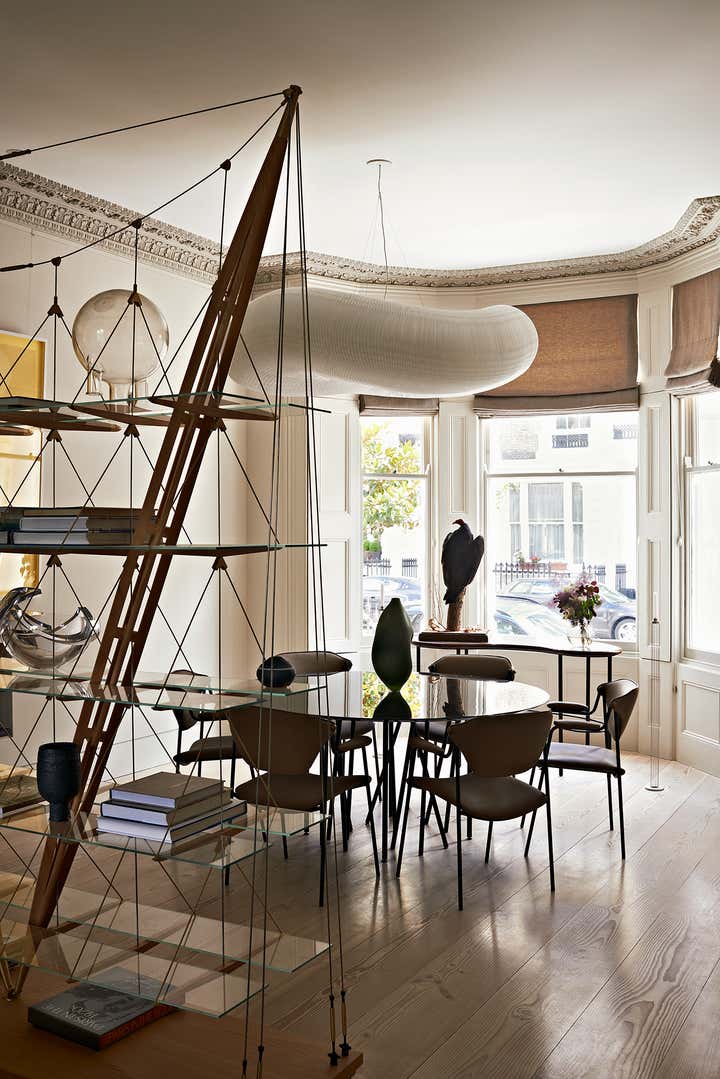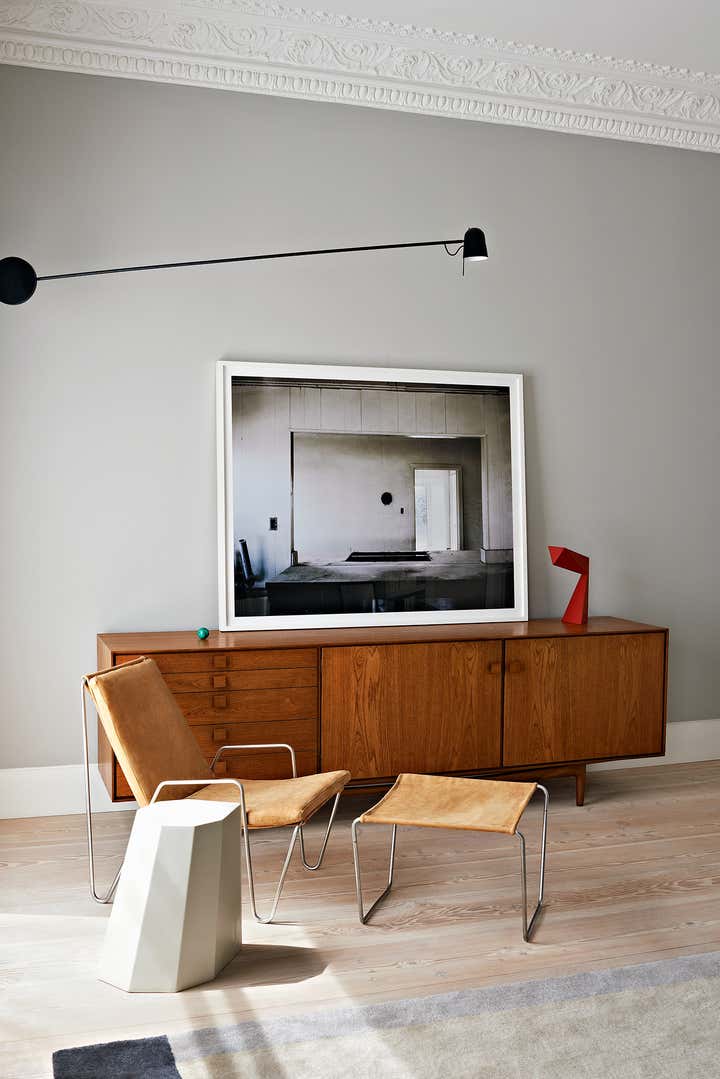 More Projects by Waldo Works Studio