The average cost of an antique Alan Wallwork is $1,300. The price can vary from $1,100 and $1,500 based on the condition, age, materials and aesthetic value for a specific Alan Wallwork .
Galleria d'Epoca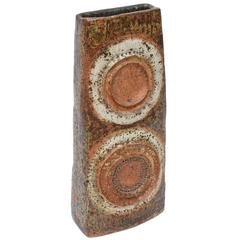 Alan Wallwork Sculptured Vase
Alan Wallwork
Vintage 1960s British Pottery
Stoneware
Unique piece of stoneware by Alan Wallwork.
Sam Kaufman Gallery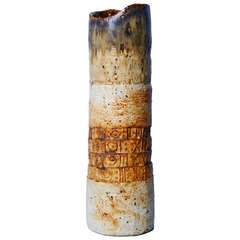 Cylinder Vase by Alan Wallwork
Alan Wallwork
Vintage 1960s British Modern Vases and Vessels
Stoneware
This cylindrical vase was coil built, its lower third unglazed and decorated with bands of impressed decoration resembling runic characters. This is a representative example of British ...