Finnish, b. 1932
"I always look ahead, never back," Finnish design legend Eero Aarnio has been quoted as saying. A leading innovator of modern furniture design, Aarnio has long embraced a bold, playful, confident and colorful style several steps ahead of his time.
For his 1954 entrance test for the Institute of Industrial Arts in Helsinki, Aarnio created a whimsical painting of a man reading a newspaper in a red, curved chair whose silhouette foreshadowed Aarnio's Ball chair of 1963. That spherical seat skyrocketed him to design fame, and decades later, it is still recognized as one of the world's most futuristic designs.
Born in 1932 to a house painter and a seamstress, Aarnio has always had a cheerful disposition and an independent spirit. He went his own way early on: After just two years at Asko, the big Scandinavian furniture company that originally produced his Ball chair, Aarnio established his own studio in 1962.
Over the next decade, the young visionary made an indelible mark on the world. Open-minded and entrepreneurial, Aarnio embraced the aesthetics, materials and technologies of the Swinging Sixties, working with a new generation of plastics and molding them into fluid, organically shaped, brightly hued forms.
Introduced at the 1966 Cologne Furniture Fair, the pod-like fiberglass Ball chair soon adorned the homes of movie stars and royalty, graced magazine covers around the world and was featured in films and ads. The groundbreaking seat originally came in orange, white, black, yellow and red and could be ordered with a telephone installed in it. Yet this designer of the future, as he was known in the 1960s, has always insisted that he didn't deliberately seek to be associated with the decade's sci-fi aesthetic.
"I had no intention to create either pop or Space Age design — as many people label my work," Aarnio declares in one of the essays included in Eero Aarnio — Designer of Colour and Joy, a book jointly created by the Design Museum and publisher WSOY to accompany 2016's "Eero Aarnio" exhibition.
The show featured a number of Aarnio's objects, including his iconic Ball, Pastil (1967), Bubble (1968), Tomato (1971) and Pony (1973) chairs. These were joined by lesser-known seating and other objects like the rattan Juttujakkara, or mushroom, stool (1960); the sculptural Double Bubble lamp (2000), with which Aarnio first explored the possibilities of rotation-cast plastic; and the three-legged Rocket (1995) and Baby Rocket (2006) stools, both parts of a collection produced by Artek after Tom Dixon, the company's creative director from 2004 to 2009, discovered the original piece in Aarnio's kitchen.
"Aarnio expanded the whole idea of what constitutes furniture," explained Suvi Saloniemi, the Design Museum's chief curator. "His significance as a designer is crystallized in the liberation of form that he has introduced by discovering the properties of plastic as the material of a designer. His furniture is sculpture-like and eye-catching, but the pieces are always utilitarian at the same time."
Find an extraordinary range of vintage Eero Aarnio chairs, tables and other furniture on 1stDibs.
Iconic Designs from Eero Aarnio
Explore timeless pieces that have earned their place in history.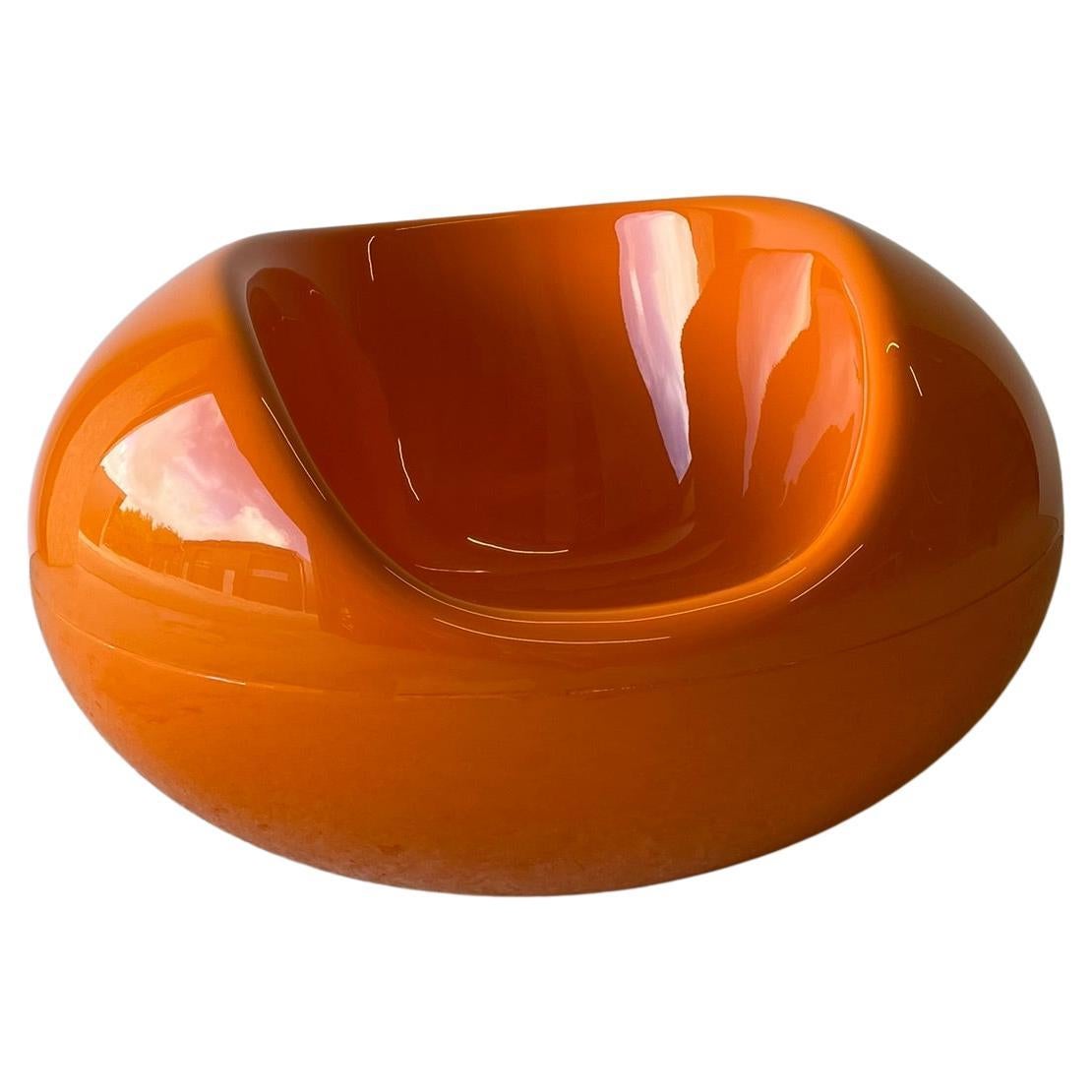 Eero Aarnio Pastille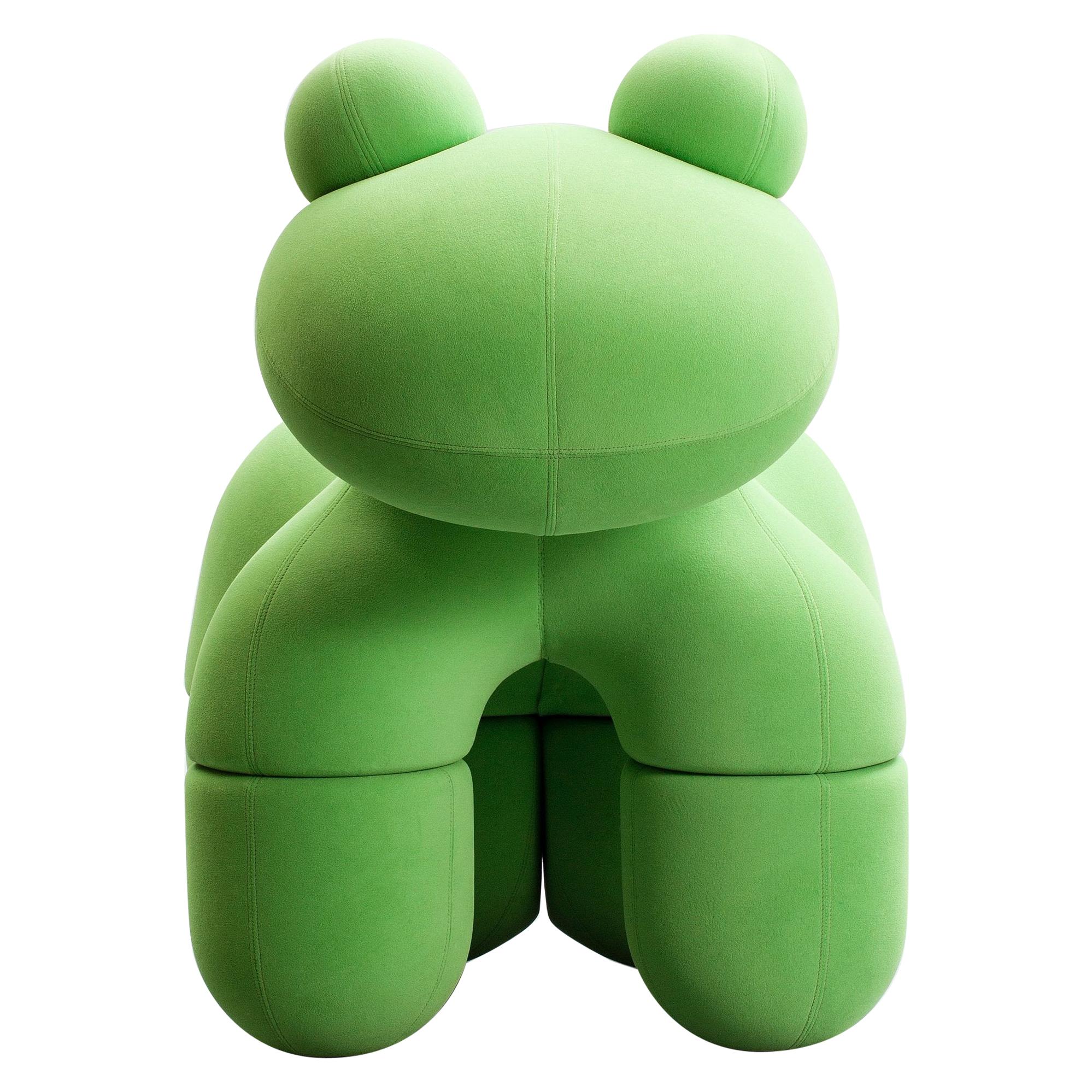 Pony Chair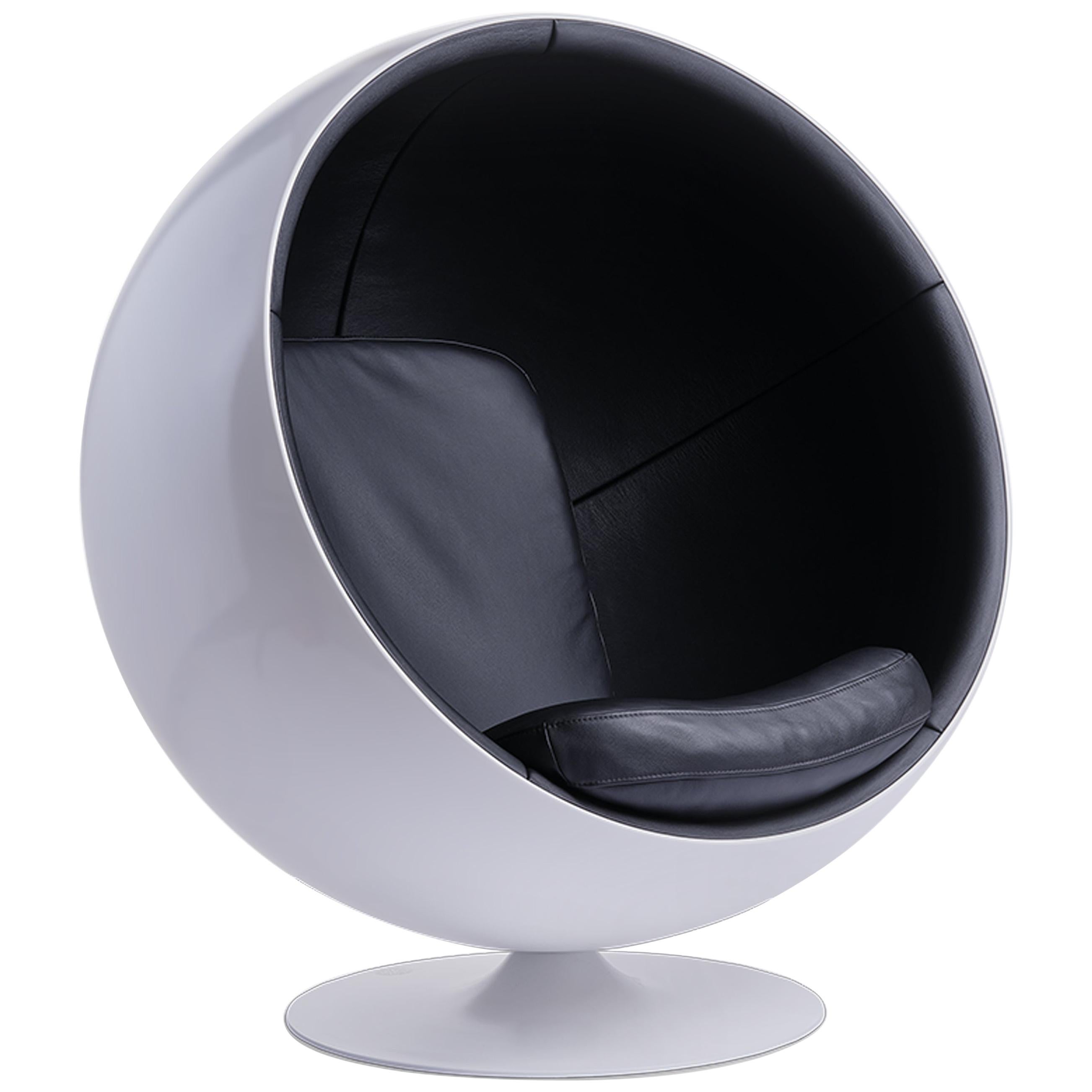 Eero Aarnio Ball Chair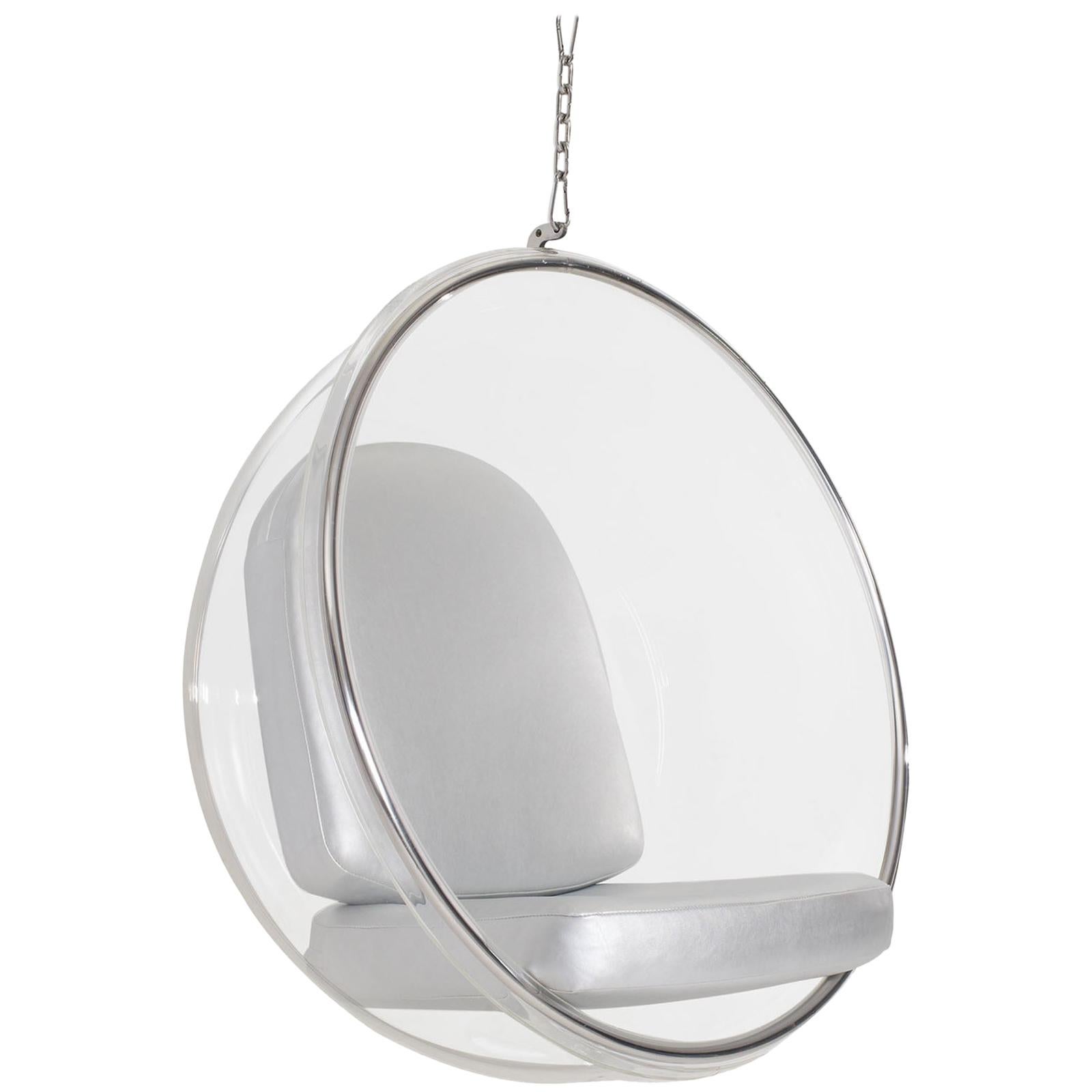 Bubble Chair
Browse all Furniture from Eero Aarnio
Shop Now
Eero Aarnio furniture for sale on 1stDibs.
Eero Aarnio furniture are available for sale on 1stDibs. These distinctive items are frequently made of
plastic
and are designed with extraordinary care. There are many options to choose from in our collection of Eero Aarnio furniture, although
gray
editions of this piece are particularly popular. We have 28 vintage editions of these items in-stock, while there is 47
modern
edition to choose from as well. Many of the original furniture by Eero Aarnio were created in the modern style in
europe
during the
21st century and contemporary
. If you're looking for additional options, many customers also consider furniture by and
Mikko Laakkonen
. Prices for Eero Aarnio furniture can differ depending upon size, time period and other attributes — on 1stDibs, these items begin at £164 and can go as high as £16,025, while a piece like these, on average, fetch £2,870.