The average cost of an antique George Rickey Sculptures is $55,564. The price can vary from $34,284 and $76,845 based on the condition, age, materials and aesthetic value for a specific George Rickey Sculptures.
Cavalier Galleries Inc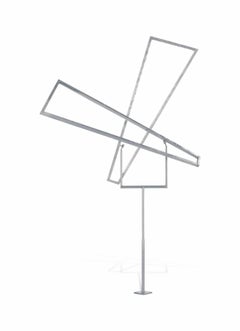 Two Open Trapezoids Excentric Variation VI
George Rickey
1970s Abstract Geometric Abstract Sculptures
Stainless Steel
Kinetic sculpture, the trapezoids move with a slight push or a light breeze. Incised with the artist's signature, number, and date "1/3 Rickey 1979" on the base, however only one was a ...
Galerie Ludorff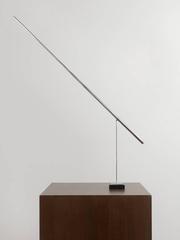 »One Slender Line Horizontal«
George Rickey
20th Century Sculptures
Steel
High-grade steel 1994 Blade: each 46 cm / 18 in Height: 54 cm / 21 1/4 in Signed, dated and numbered "1 /3" on the plinth The plinth of stainless steel is screwed onto a stainles...
Galerie Ludorff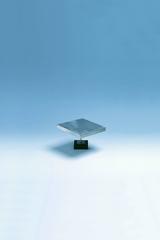 One Plate Horizontal Diagonal II
George Rickey
20th Century Sculptures
Steel
high-grade steel 1979 H: 11.5 cm Signed, dated, "92" and "5 /5" numbered on the plinth The plinth is made out of stainless steel and mounted on a stone base