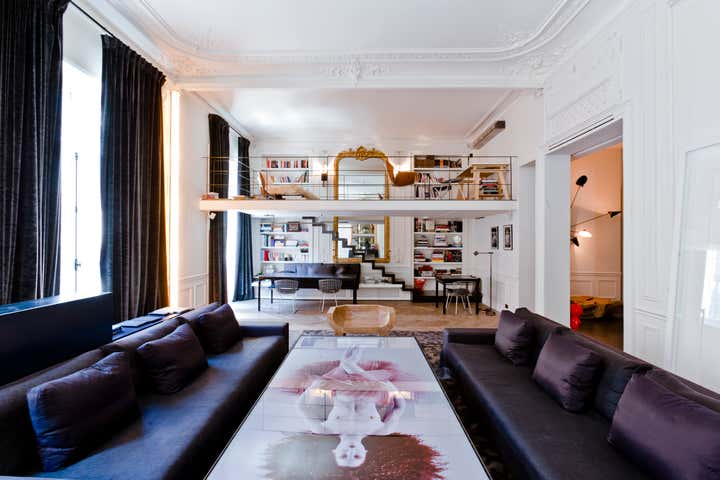 Photography: Olivier Löser
A View Over the Louvre
This 18th century home was repurposed as offices in the 20th century. In order to reclaim the original identity of the space and create a functioning family apartment, this project was centered around the delineation of boundaries: the parents' space, the kids' space, and the communal areas.
At the heart of this home was a focus on establishing a pervasive feeling of warmth and comfort.
The interiors were initially restored through preservation of the original plaster wall moldings and the parquet flooring. The functions of the separate spaces were redefined, along with height profiles and selected color palettes for each. Through subtle motif choices, the centuries-old dialogue between this apartment and the Louvre that can be seen from its windows is kept alive.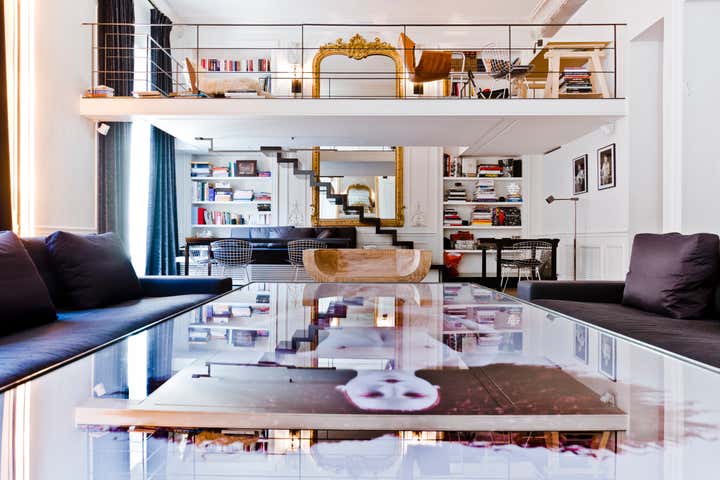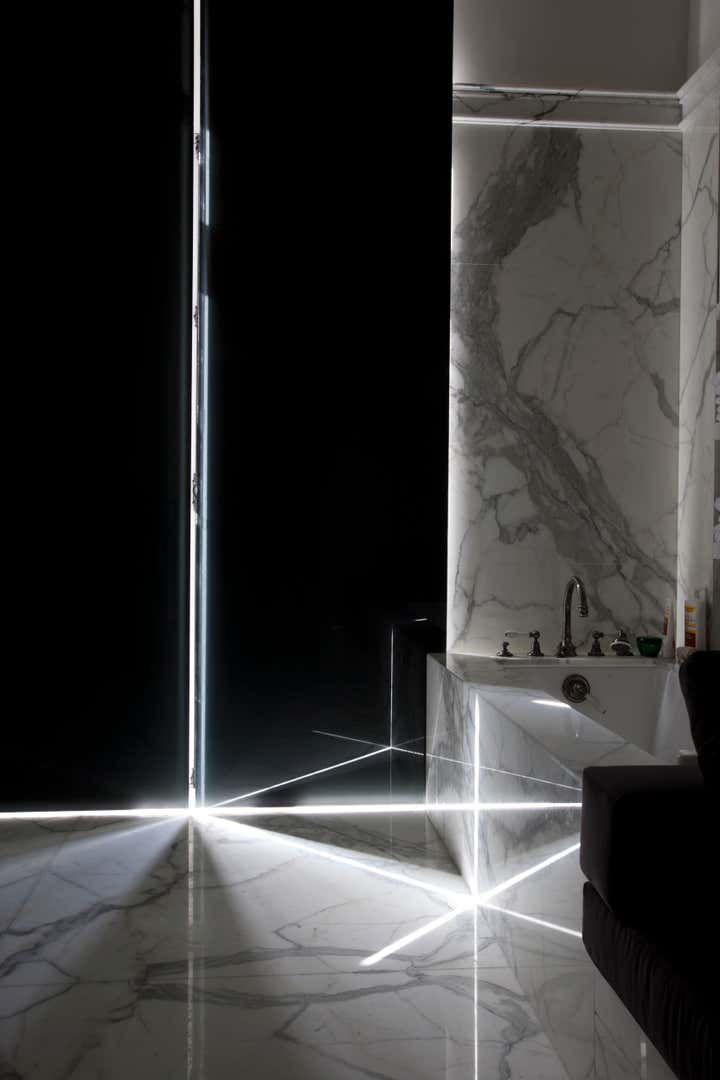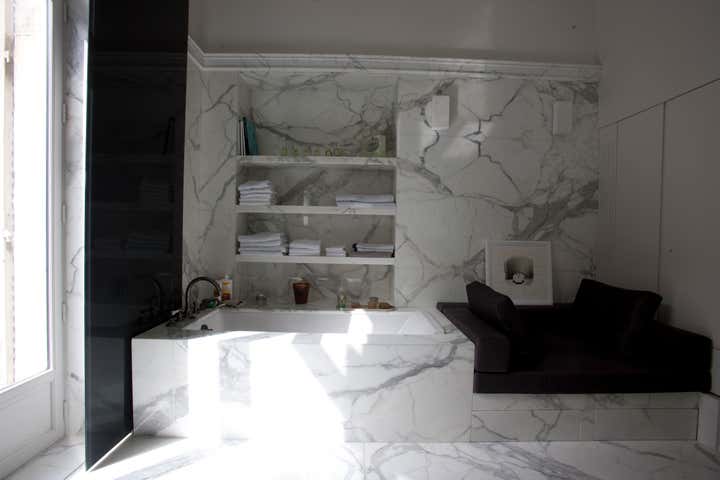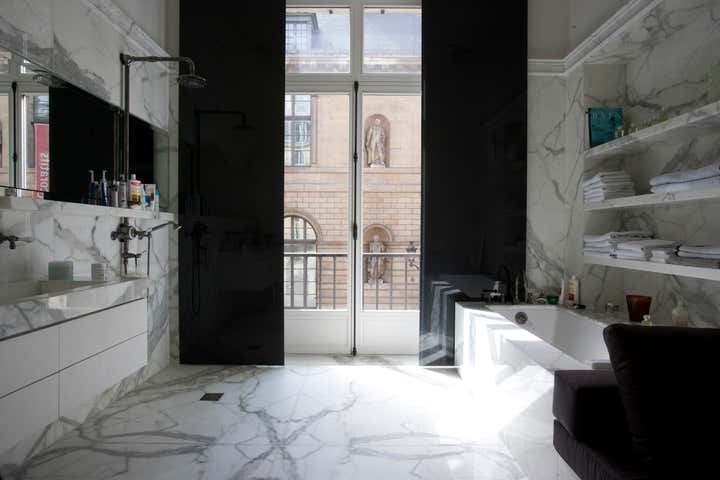 More Projects by Isabelle Stanislas Architecture