Domaine des Etangs
The Domaine des Etangs is an eleventh-century château situated in 250 hectares of pristine countryside in Massignac, France.
Renovated with a focus on the balance between architecture, the earth, and the sky, the Domaine des Etangs has been transformed into a hotel. Between the past and the future, the interiors of the ancient château were redesigned taking cues from the middle 20th century, with contemporary art by the likes of Gio Ponti and Martino Gamper.
Custom furniture pieces – light fixtures, sofas, armchairs, tables, library shelves – were created specifically in order to compliment the character of the château.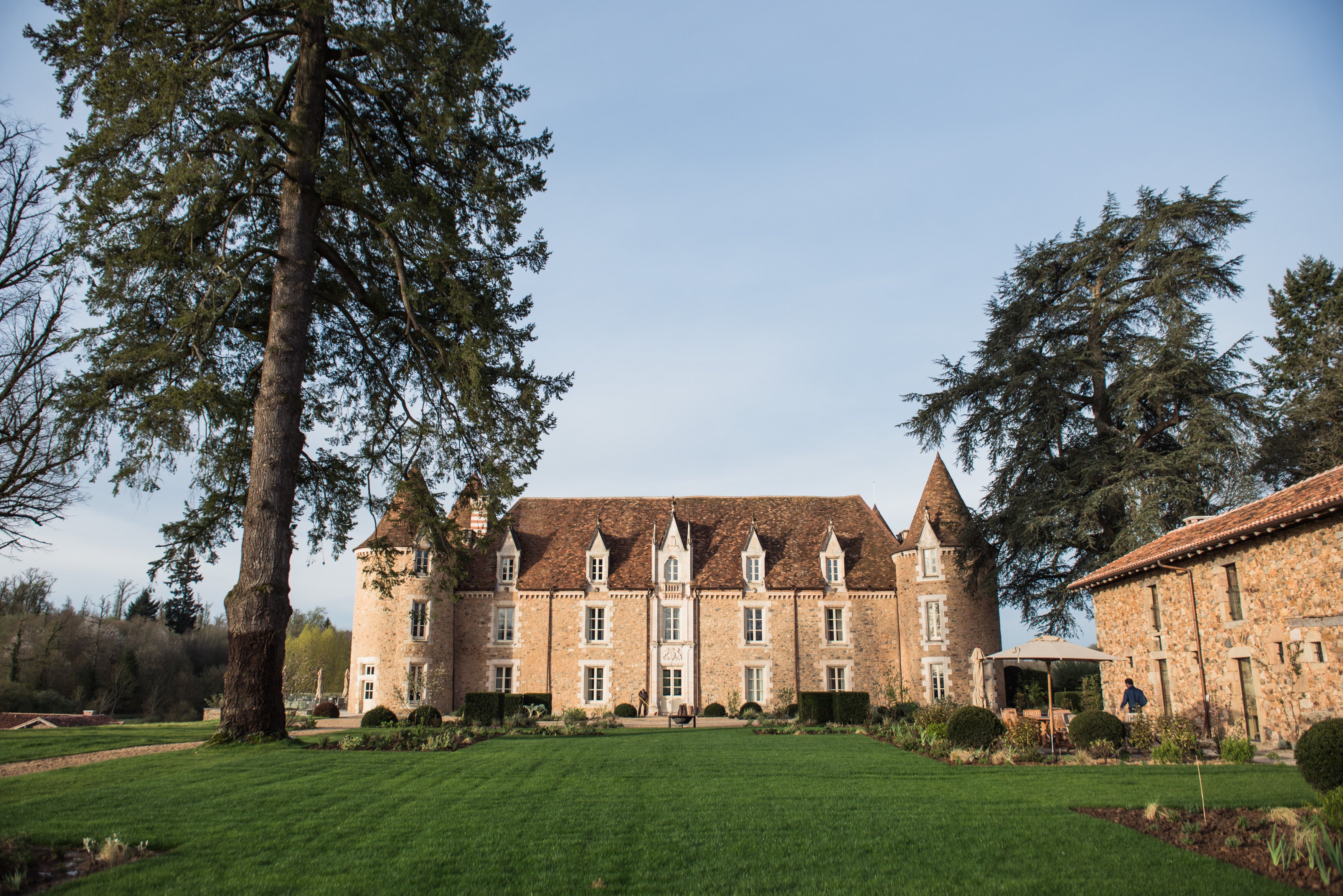 Photography: Olivier Löser