Italian, 1916-1996
Domenico "Ico" Parisi was one half of a prolific postwar design duo he comprised with his wife, Luisa. Their furniture designs are known for running the stylistic gamut, with celebrated mid-century modern pieces ranging from elegantly skeletal — like dramatic ebonized dining chairs — to plush and shapely, like the iconic 1951 Egg chair, in a plethora of materials.
The son of an art teacher father, Ico Parisi was exposed to art at an early age. Born in 1916 in the Sicilian capital of Palermo, he and his family moved to Como in 1925. There, the young Parisi would begin to develop his interest in architecture and design. After earning a degree as a building inspector in 1936 and working as a civil engineer, Parisi took on an apprenticeship in the studio of Giuseppe Terragni, the modernist, fascist Italian architect, pioneer of the Rationalist movement and creator of the iconic Casa del Fascio.
While working for Terragni, Parisi crossed paths with such contemporary design talents as Lucio Fontana, Bruno Munari and Pietro Lingeri, though he briefly moved away from design and architecture to explore photography and film. His artistic work would soon be interrupted, however, by the outbreak of World War II, during which he served at the front before returning to Como in 1943. There, he resumed work as a designer and architect, founding two architecture groups: the Alta Quota and the Gruppo Como.
Through his creative circles, Parisi met Luisa Aiani, a former student of the prolific architect and furniture designer Gio Ponti, who was affiliated with the Alta Quota. They married in 1947 and founded the studio La Ruota — a cross between a design firm and an intellectual salon — in Como shortly thereafter. In 1950, Parisi finally completed his architectural schooling, studying under the nationalist architect Alberto Sartoris at the Athenaeum Architecture School in Lausanne, Switzerland. He and Aiani began several decades of sophisticated output, designing curved sofas upholstered in yellow velvet and armchairs with slender mahogany frames for enduring Italian manufacturers such as Cassina and others.
Much like Charles and Ray Eames in America, the Parisis worked as a team and relied on experimentation in style and material for many of their designs. Ico Parisi died in Como in 1996.
Find a collection of vintage Ico Parisi coffee tables, dining chairs and more on 1stDibs.
Iconic Designs from Ico Parisi
Explore timeless pieces that have earned their place in history.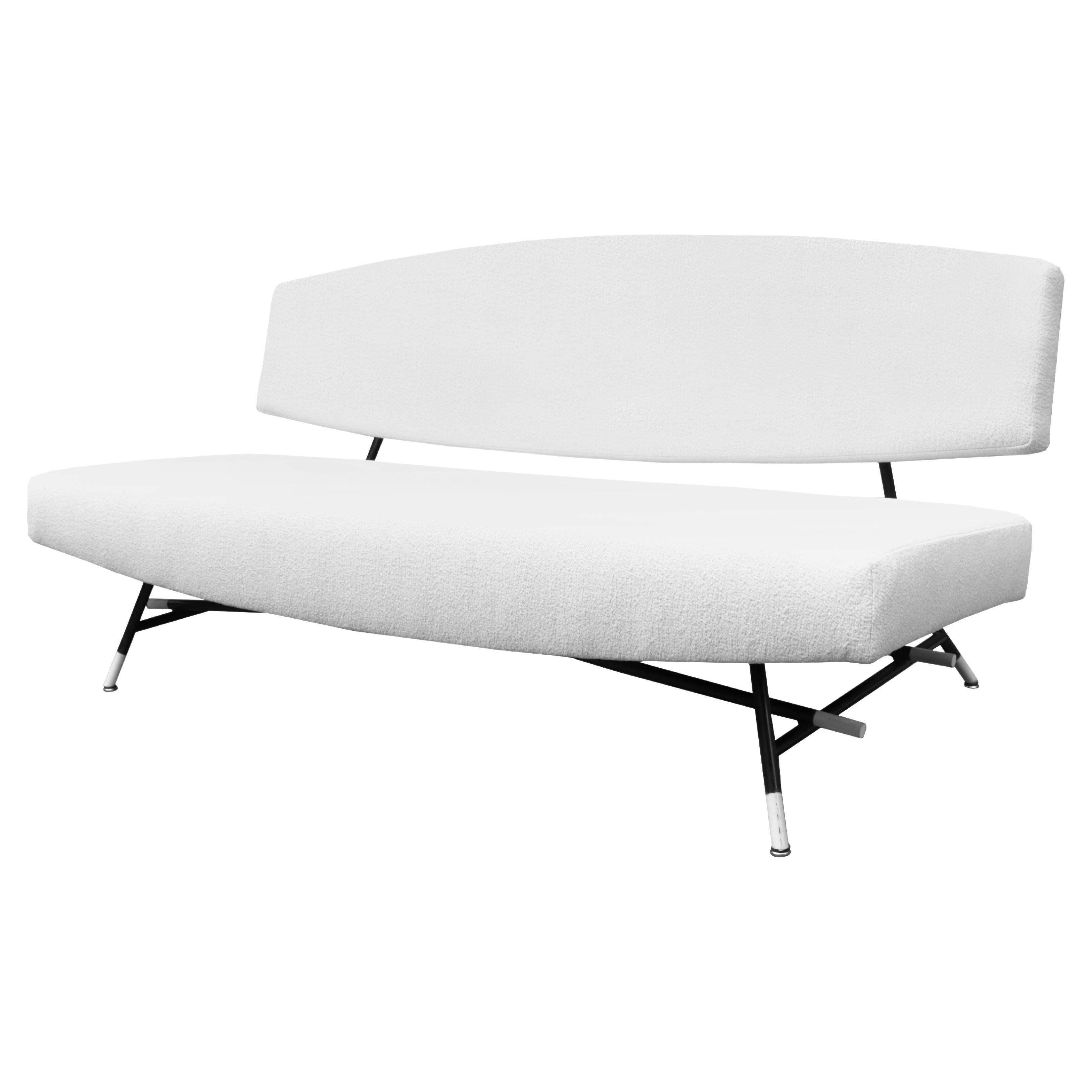 Model 865 Sofa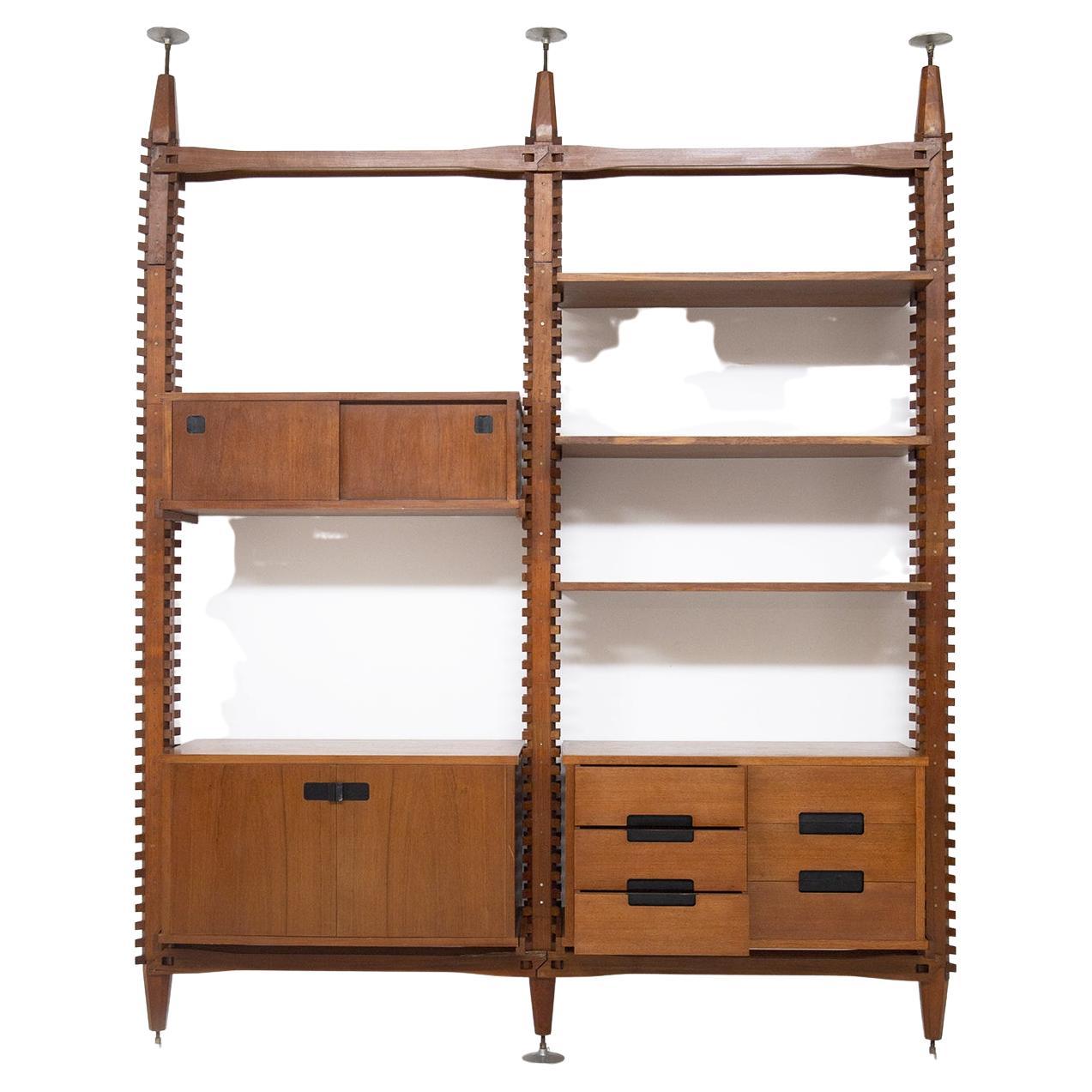 Lerici Shelving System
Browse all Furniture from Ico Parisi
Shop Now
Creators Similar to Ico Parisi
More Ico Parisi Designs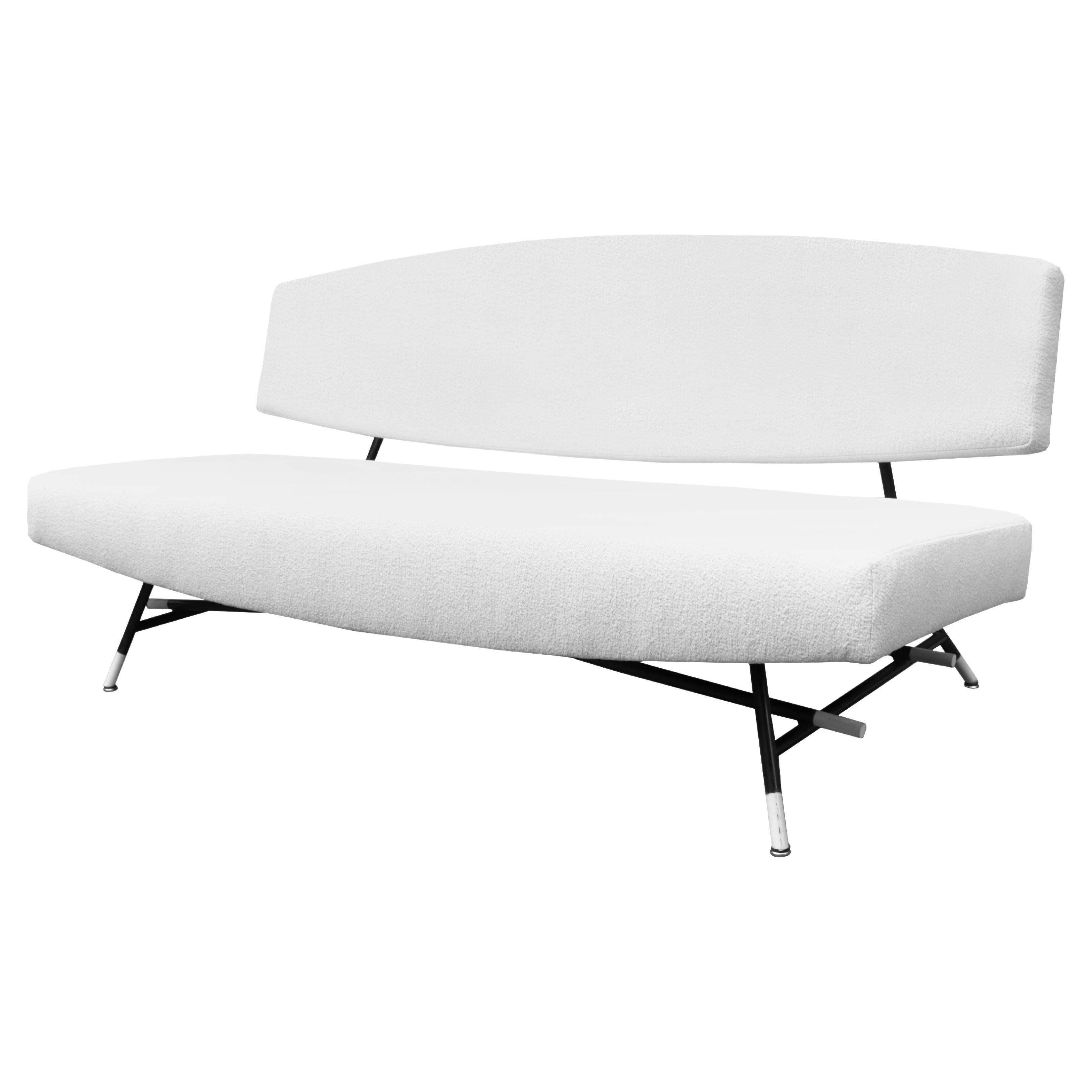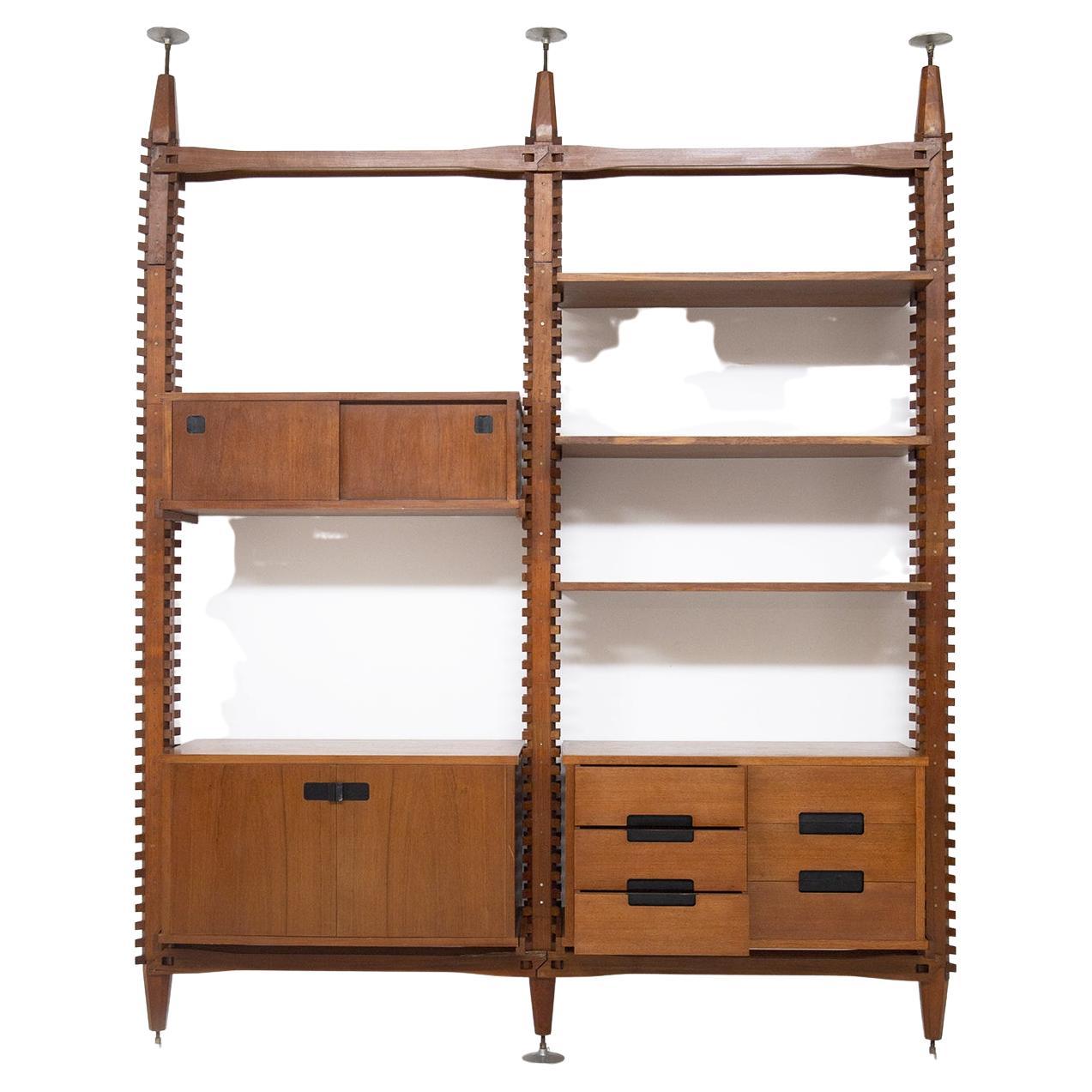 Ico Parisi furniture for sale on 1stDibs
Ico Parisi furniture is available for sale on 1stDibs. These distinctive objects are often made of
wood
and designed with extraordinary care. In our collection of Ico Parisi furniture, there are many options to choose from, although
brown
editions of this piece are particularly popular. 251 vintage editions of these items are in stock, while there are 3 modern editions to choose from as well. Many of the original furniture by Ico Parisi was created in
Europe
during the
20th century
in the
Mid-Century Modern
style. Many customers also consider furniture by
Osvaldo Borsani
,
Angelo Mangiarotti
and
B&B Italia
if you are looking for additional options. The prices for Ico Parisi furniture can vary depending on size, time period and other attributes. Price for these items starts at
$138
and tops out at
$51,799
, while pieces like these can sell for
$4,835
.