Austrian, 1885-1967
Austrian architect and furniture and fabric designer Josef Frank was a leading voice for a gentle, humane modernism. His advocacy of warm, comfortable, eclectically styled environments was highly influential in his adopted country of Sweden, and it's now widely regarded as a harbinger of the backlash against doctrinaire modernism and the embrace of the homespun that occurred in the late 1960s.
The son of a successful Viennese textile manufacturer, Frank studied architecture at Vienna University of Technology, graduating in 1910. From the first years of his practice, he marched counter to the orderly, symmetrical architectural layouts and decors prescribed by contemporaries such as Adolf Loos.
Frank drafted rooms of varying shapes and called for flexible interior-design arrangements. His furniture pieces are light and easy to move — and his chairs are always made of wood, most often with lushly curved steam-bent arms and slatted backs. Frank openly loathed the tubular steel furnishings and "machine for living" aesthetic promoted by Le Corbusier and Ludwig Mies van der Rohe and other Bauhaus principals. "The home must not be a mere efficient machine," Frank once said. "It must offer comfort, rest and coziness…. There are no puritan principles in good interior decoration."
Frank — who was Jewish — sensed the dire implications of the rise of Nazism in Germany and Austria, and in 1933 he moved to Stockholm with his Swedish wife, Anna. He became the design chief for the furnishings maker Svenskt Tenn and found a perfect match culturally for his brand of simple, relaxed and bright creations. Like many modernists — notably Charles and Ray Eames and Alexander Girard — Frank had a deep love of folk art, which influenced his designs for a wide array of colorful, richly patterned upholstery fabrics, many based on the classic "Tree of Life" motif.
In all his designs, Frank took inspiration from a broad variety of sources. In his furniture, one can discern traces of Asian patterns, Rococo, Italian Renaissance, Scandinavian handicrafts and even Chippendale pieces. As such, the work of Frank — the friendly modernist — is at home in any type of décor.
Find vintage Josef Frank pillows, armchairs, floor lamps and other furniture on 1stDibs.
Iconic Designs from Josef Frank
Explore timeless pieces that have earned their place in history.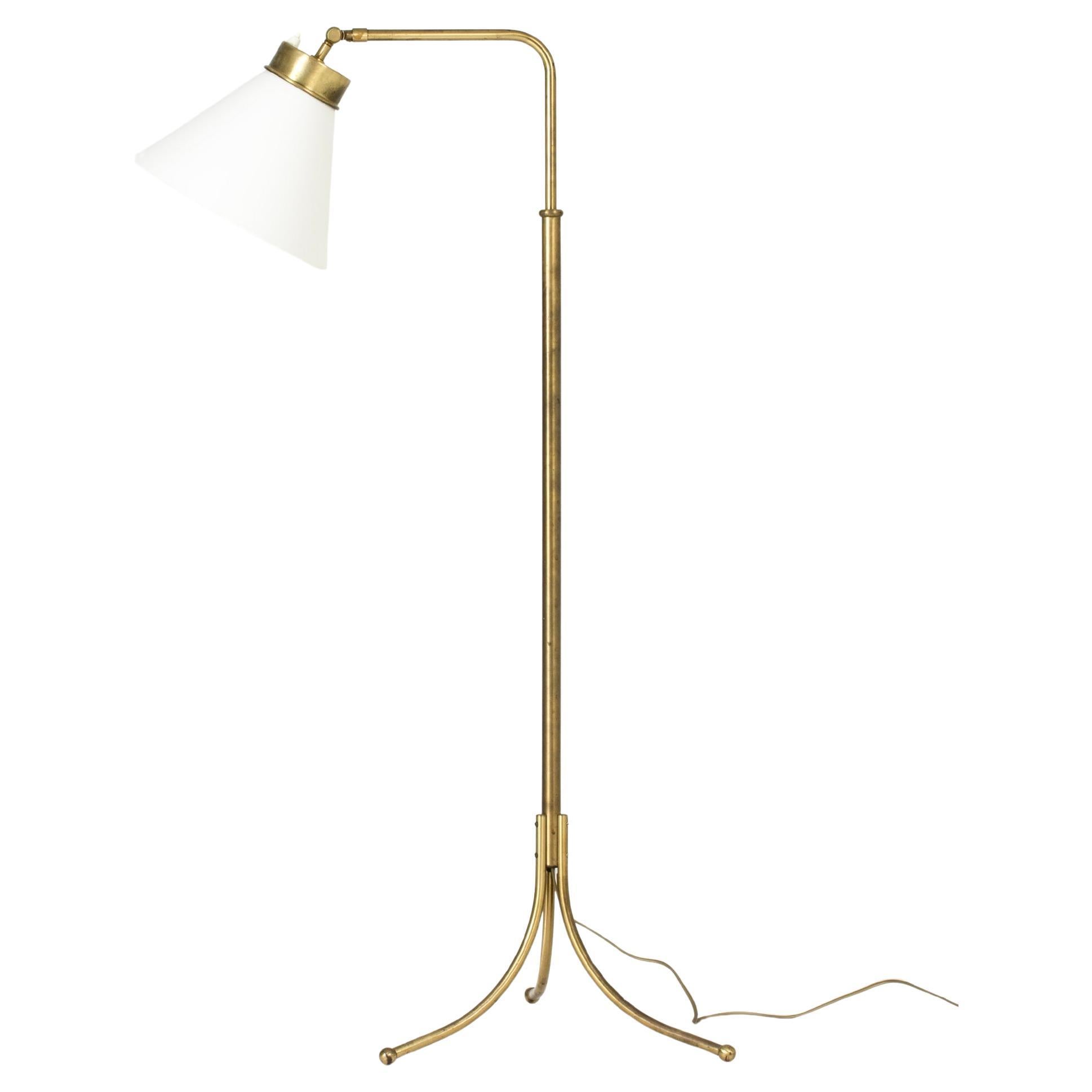 Floor Lamp Model 1842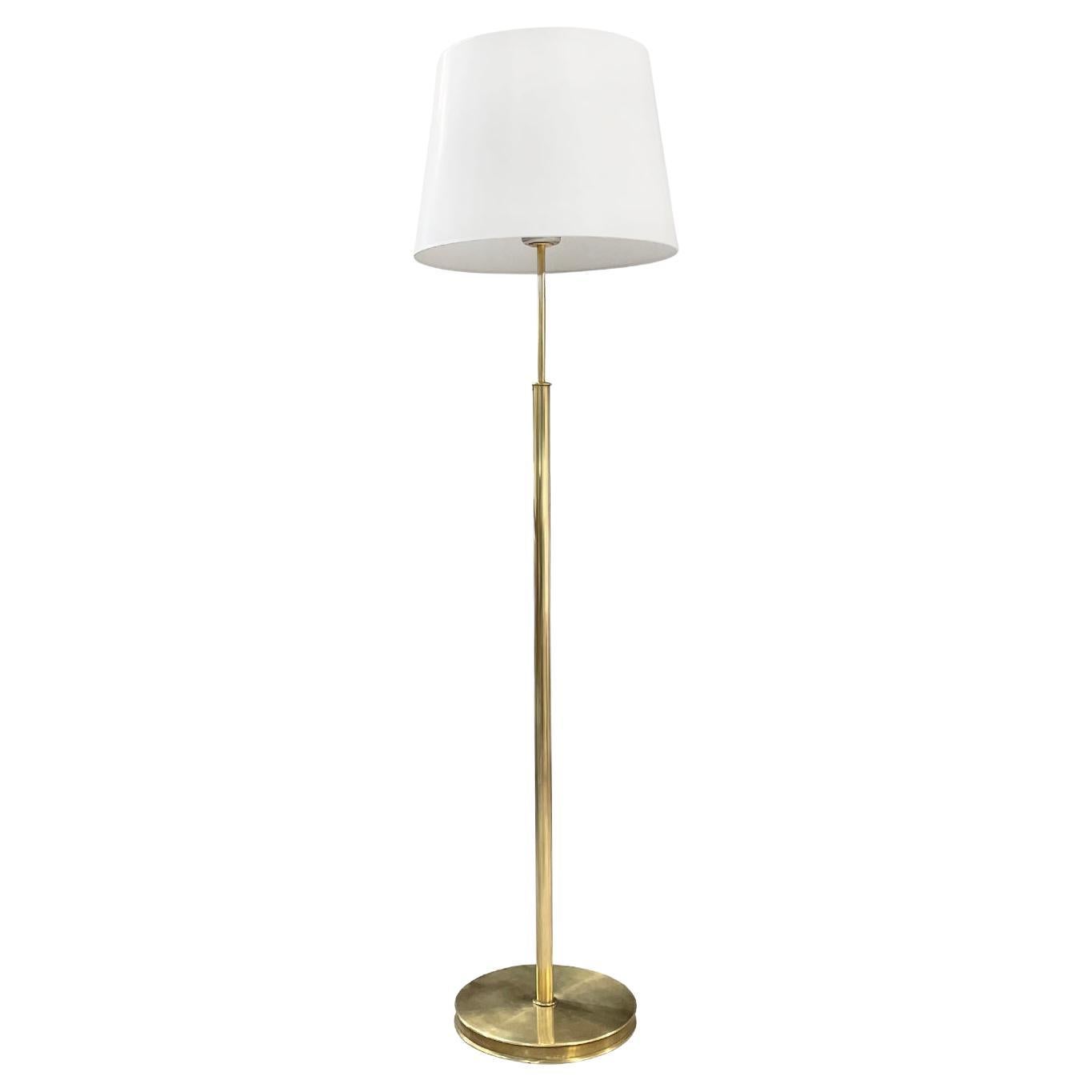 Floor Lamp Model 2148
Floor Lamp Model G2431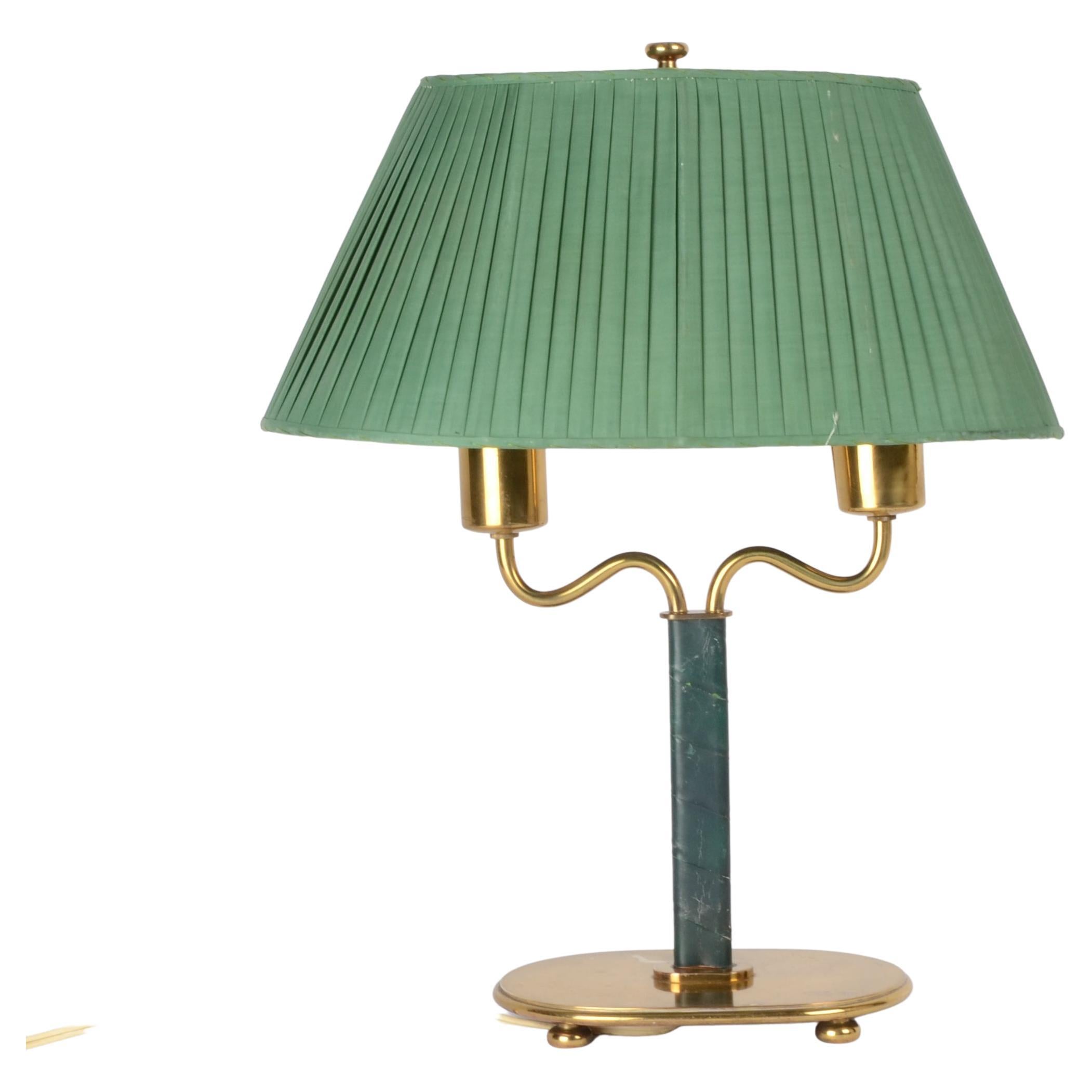 Table Lamp Model 2388
Browse all Furniture from Josef Frank
Shop Now
Creators Similar to Josef Frank
Josef Frank furniture for sale on 1stDibs.
Josef Frank furniture are available for sale on 1stDibs. These distinctive items are frequently made of
metal
and are designed with extraordinary care. There are many options to choose from in our collection of Josef Frank furniture, although
brown
editions of this piece are particularly popular. We have 273 vintage editions of these items in-stock, while there is 6 modern edition to choose from as well. Many of the original furniture by Josef Frank were created in the
mid-century modern
style in
europe
during the
20th century
. If you're looking for additional options, many customers also consider furniture by
Bergboms
,
Svenskt Tenn
, and
ASEA
. Prices for Josef Frank furniture can differ depending upon size, time period and other attributes — on 1stDibs, these items begin at £371 and can go as high as £118,586, while a piece like these, on average, fetch £3,686.