Thomas Gallery Ltd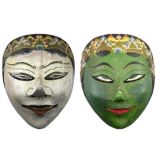 Pair of Indonesian Tribal Masks
Offered by Thomas Gallery Ltd
Vintage 1940s Indonesian Mid-Century Modern More Asian Art, Objects and Fur...
Pair of hand-carved and hand-painted ceremonial masks representing part of ...
Thomas Gallery Ltd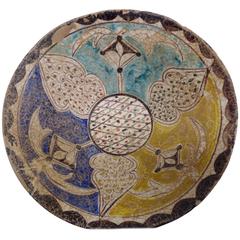 Islamic Bowl in the Style of the 12th-14th Centuri...
Offered by Thomas Gallery Ltd
Antique 15th Century and Earlier Persian Islamic Ceramics
Islamic bowl in the style of the 12th-14th centuries. References: Islamic a...