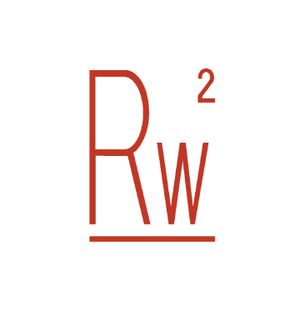 Roman and Williams Buildings and Interiors
Latest Project by Roman and Williams Buildings and Interiors
About Roman and Williams Buildings and Interiors
Roman and Williams Buildings and Interiors is a New York- based design studio known for their work on hotels, restaurants, retail spaces, homes, and product design. Founded in 2002 by principals Robin Standefer and Stephen Alesch, the work of Roman and Williams employs a range of ideas, materials, objects, and references - from the unexpected to the pedigreed - and is instilled with a heightened sense of narrative.
Over the course of their career, they have been honored with prestigious accolades, including the National Design Award for excellence in Interior Design, citations from Fast Company as two of the Most Creative People in Business, and being named to WSJ Magazine's 2017 class of Innovators.
Roman and Williams' projects strive to consistently find the tension between spontaneity and rigor, refinement and rebellion, and past and future. Spanning Paris to Tokyo, among them: Ace Hotel New York, The Boom Boom Boom Room and the Standard Highline, La Rotonde de la Muette, Freehand Hotels, and Le Coucou. In a project of cultural and civic significance, the firm has been award the commission to re-design the British Galleries at The Metropolitan Museum of Art.
Most recently, Roman and Williams has created their most personal work to date: Roman and Williams Guild NY. Showcasing their collection of original furniture, lighting, and accessories designed by the firm, as well as items collected from the workshops of the world's best artisans, the space is home also to celebrated French cafe La Mercerie, helmed by Chef Marie-Aude Rose. It is a modern-day guild, a guild of the senses that gathers the best of everything the firm makes and loves, and helps others to do the same for themselves.
Articles Featuring Roman and Williams Buildings and Interiors