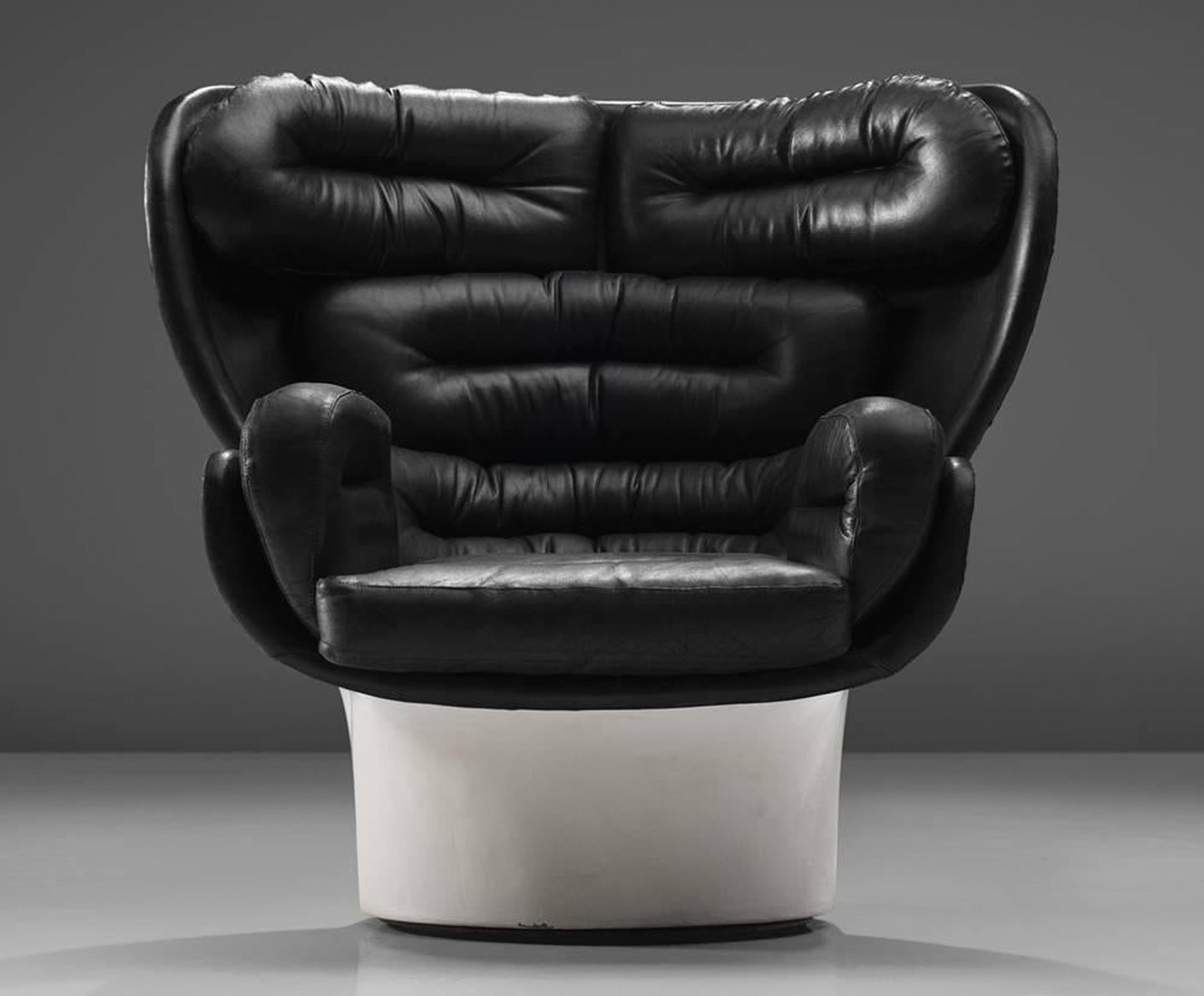 Iconic Designs
Elda Armchair
About the Design
With its bulbous fiberglass shell and plush leather cushions, the Elda chair looks as if it belongs on a big-budget 1970s-era film set. That's just where you'll find it — the piece made its feature-film debut in the 1977 James Bond movie The Spy Who Loved Me. The chair was created by Cesare "Joe" Colombo (1930–71), an Italian artist-turned-industrial-designer known for his retro-futuristic works. Colombo started his career as an artist, studying painting at the Accademia di Belle Arti di Brera in Milan before he went on to study architecture at the Polytechnic University. Throughout the 1950s, Colombo found a home within the Abstract Expressionist movement, creating paintings and sculptures that were exhibited throughout Europe.
Colombo's focus shifted to design when he took over his family business, an electrical appliance manufacturing company, where he experimented with industrial production techniques. In 1962, he opened his own architecture and design firm. With a focus on futuristic living systems inspired by the technological advances of the space race, Colombo created everything from air-conditioning units to dinnerware to furniture, most famously the 1963 Elda chair.
Named after Colombo's wife, the Elda chair was designed to wholly surround its sitter, as if it were hugging them. The designer envisioned the chair to be a place of comfort in the home from which you could use digital technology to connect with the world — as it turns out, Colombo had impressive foresight. A year following his death, Colombo's design work was included in the 1972 exhibition "Italy: The New Domestic Landscape" at the Museum of Modern Art in New York City.
More Joe Colombo Designs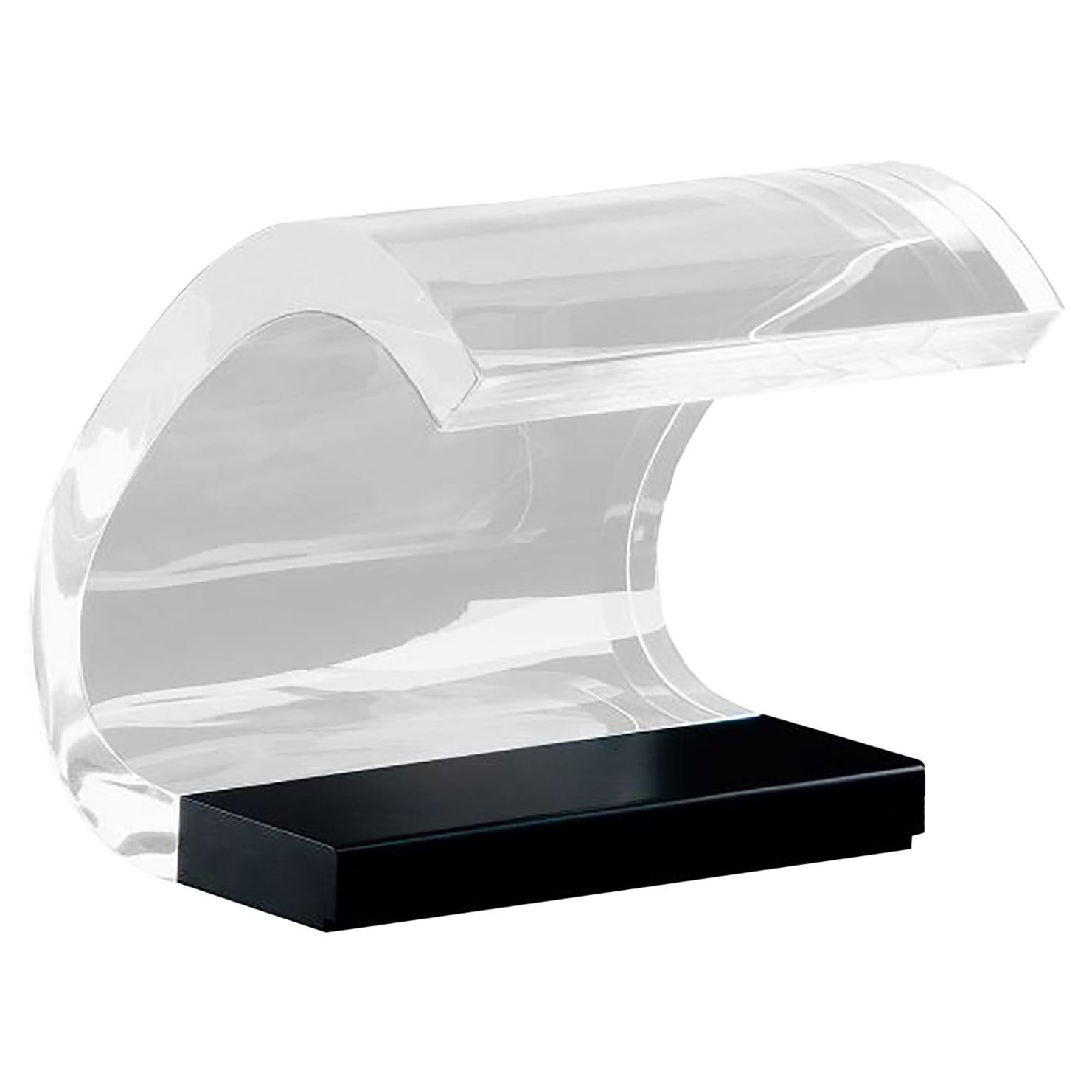 Materials
Metal, Plastic, Acrylic, Steel
Conspicuous, beautiful and bare, the Acrilica table lamp, produced by Cesare "Joe" Colombo (1930–71) and his brother Gianni, is a high watermark of 1960s Italian lighting. Created two years after Colombo opened his own studio, the 1962 design — his first of many for Oluce — was modeled after a counter-ceiling light in the entrance hall of the Hotel Pontinental in Sardinia. The Acrilica, named for its incorporation of plexiglas, or acrylic glass, would function in much the same way as the hote...
Shop All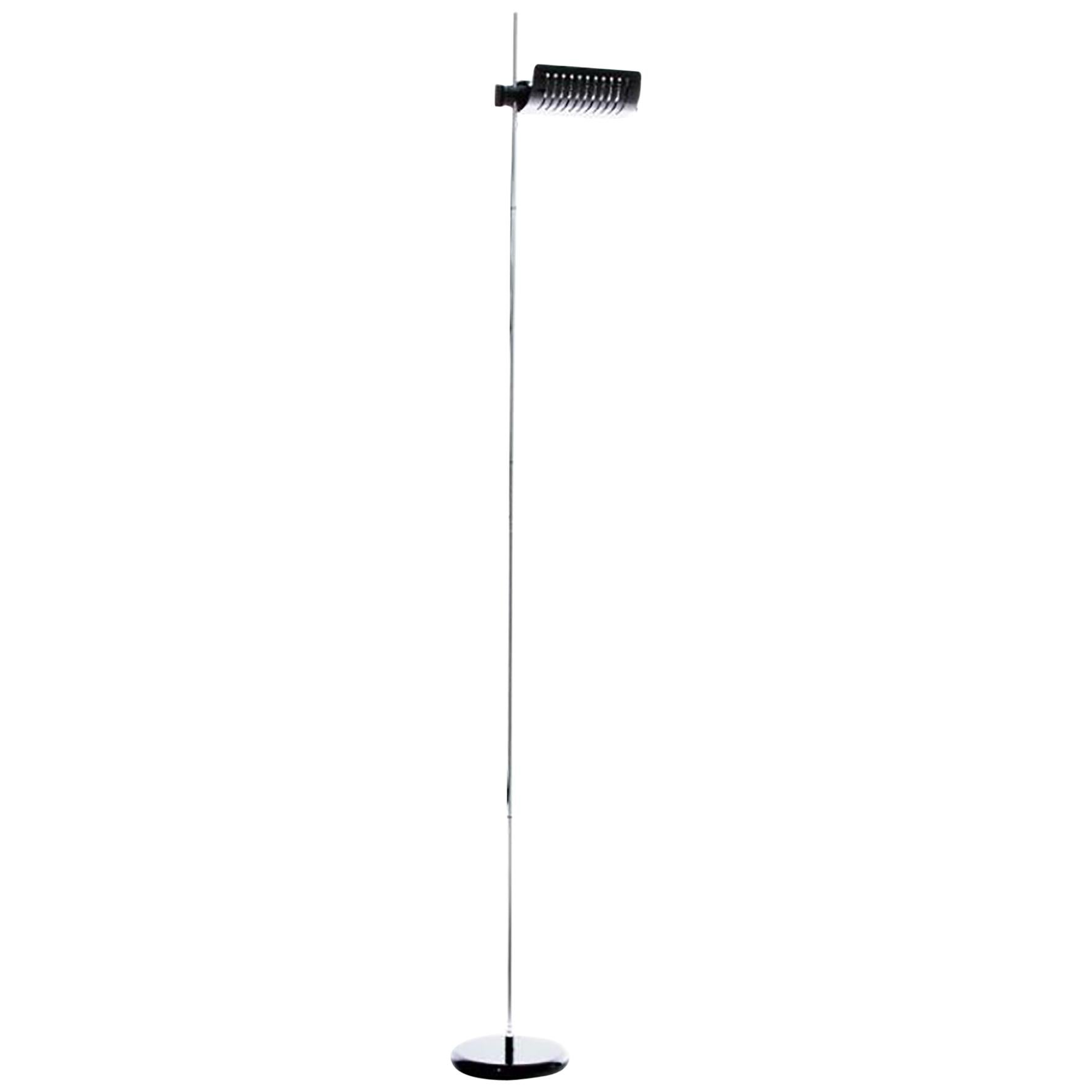 Materials
Metal, Aluminum, Chrome, Steel
Shop All