Italian, 1930-1971
He died tragically young, and his career as a designer lasted little more than 10 years. But through the 1960s, Joe Colombo proved himself one of the field's most provocative and original thinkers, and he produced a remarkably large array of innovative furniture, lighting and product designs. Even today, the creations of Joe Colombo have the power to surprise.
Cesare "Joe" Colombo was born in Milan, the son of an electrical-components manufacturer. He was a creative child — he loved to build huge structures from Meccano pieces — and in college he studied painting and sculpture before switching to architecture. In the early 1950s, Colombo made and exhibited paintings and sculptures as part of an art movement that responded to the new Nuclear Age, and futuristic thinking would inform his entire career. He took up design not long after his father fell ill in 1958, and he and his brother, Gianni, were called upon to run the family company. Colombo expanded the business to include the making of plastics — a primary material in almost all his later designs. One of his first, made in collaboration with his brother, was the Acrilica table lamp (1962), composed of a wave-shaped piece of clear acrylic resin that diffused light cast by a bulb concealed in the lamp's metal base. A year later, Colombo produced his best-known furniture design, the Elda armchair (1963): a modernist wingback chair with a womb-like plastic frame upholstered in thick leather pads. 
Portability and adaptability were keynotes of many Colombo designs, made for a more mobile society in which people would take their living environments with them. One of his most striking pieces is the Tube chair (1969). It comprises four foam-padded plastic cylinders that fit inside one another. The components, which are held together by metal clips, can be configured in a variety of seating shapes. Tube chairs generally sell for about $9,000 in good condition; Elda chairs for about $7,000. A small Colombo design such as the plastic Boby trolley — an office organizer on wheels, designed in 1970 — is priced in the range of $700. As Colombo intended, his designs are best suited to a modern decor. As you see on 1stDibs, if your tastes run to sleek, glossy Space Age looks, the work of Joe Colombo offers you a myriad of choices.
Iconic Designs from Joe Colombo
Explore timeless pieces that have earned their place in history.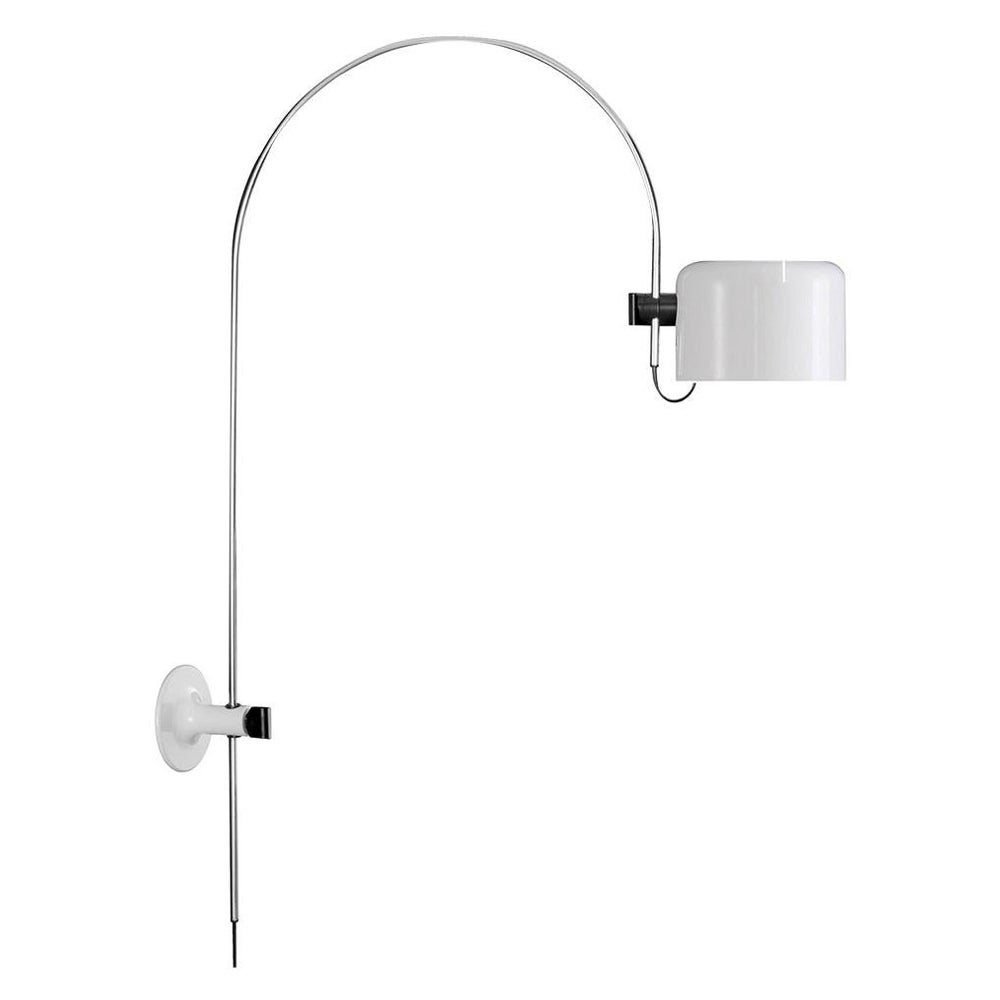 Coupé Lighting Series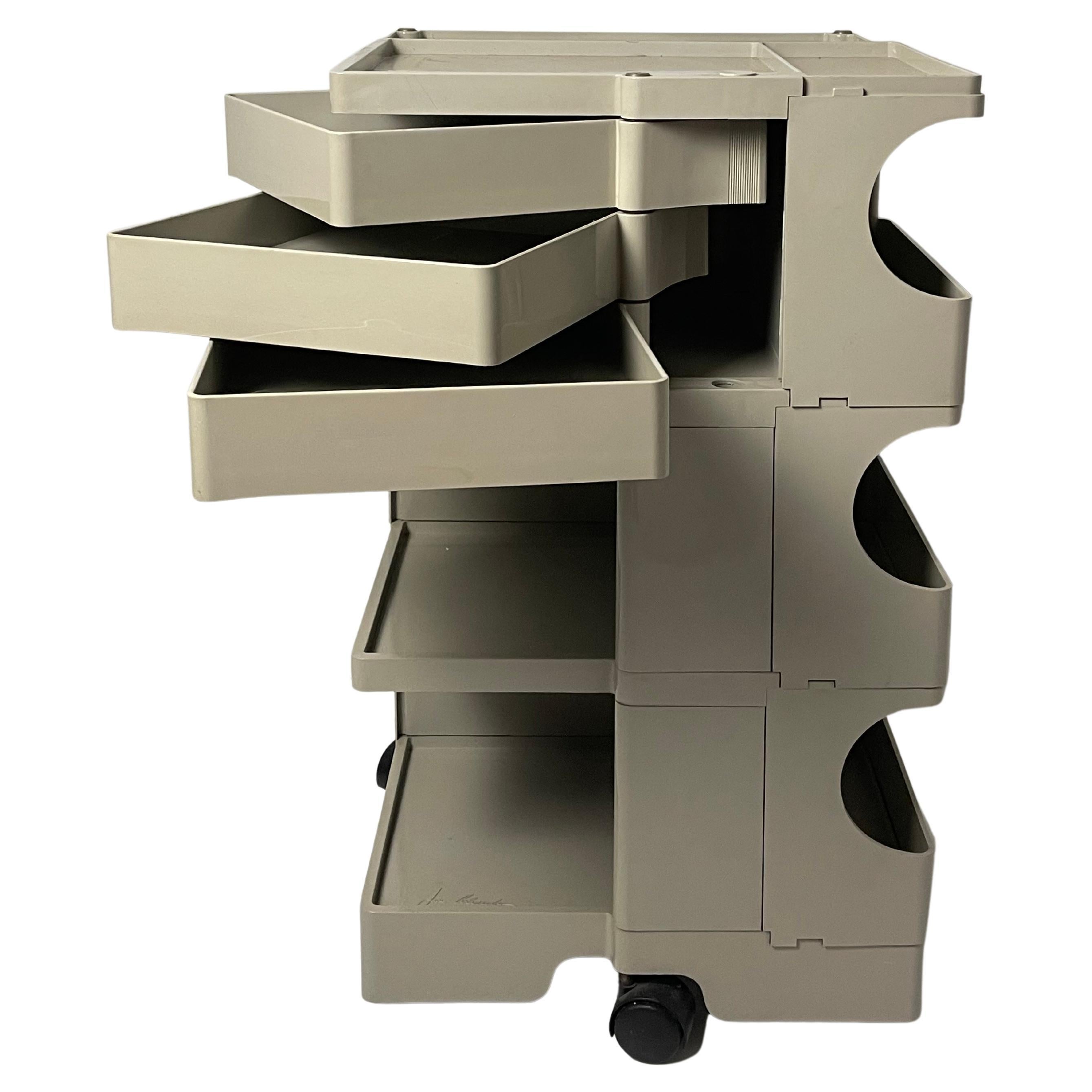 Boby Trolley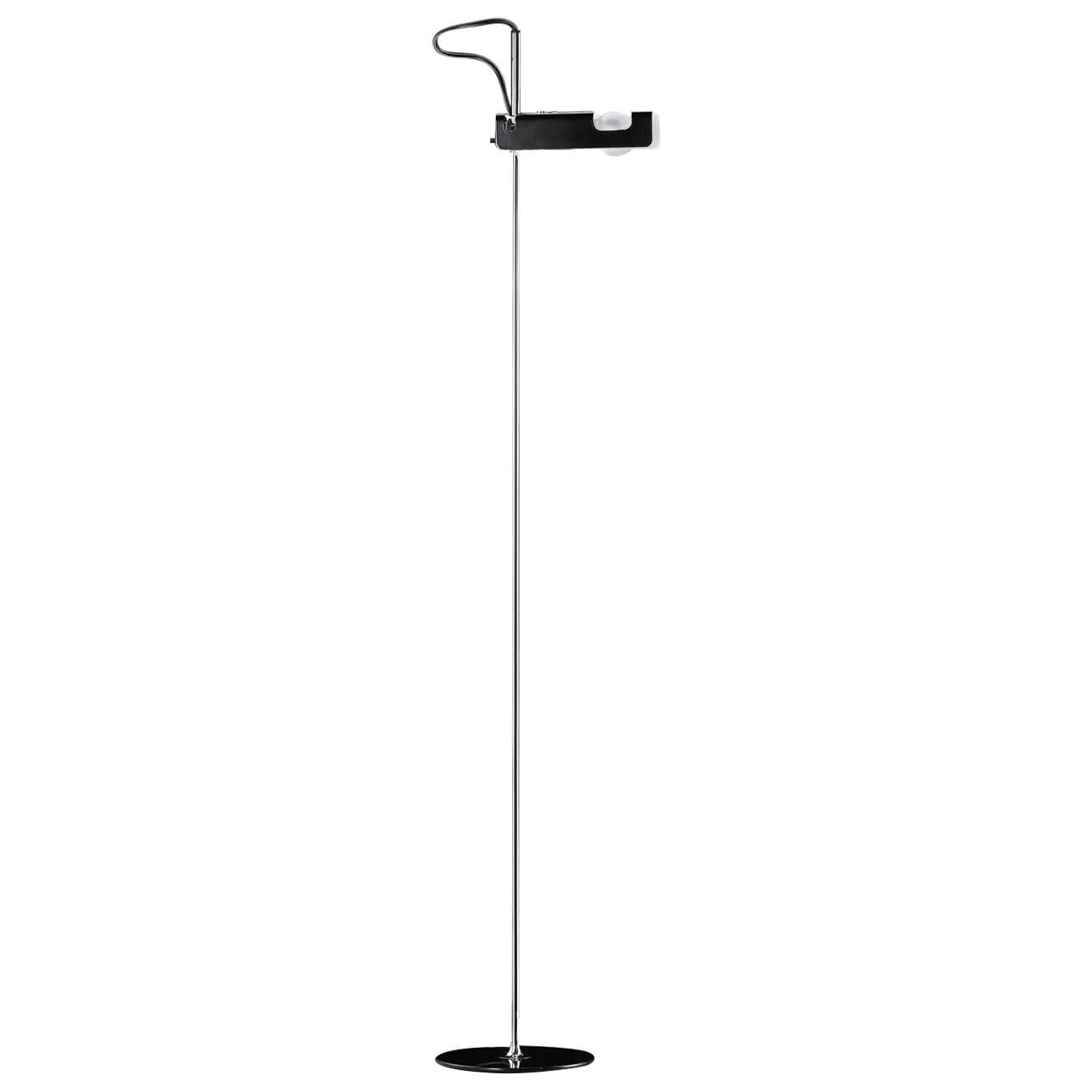 Spider Lamp Series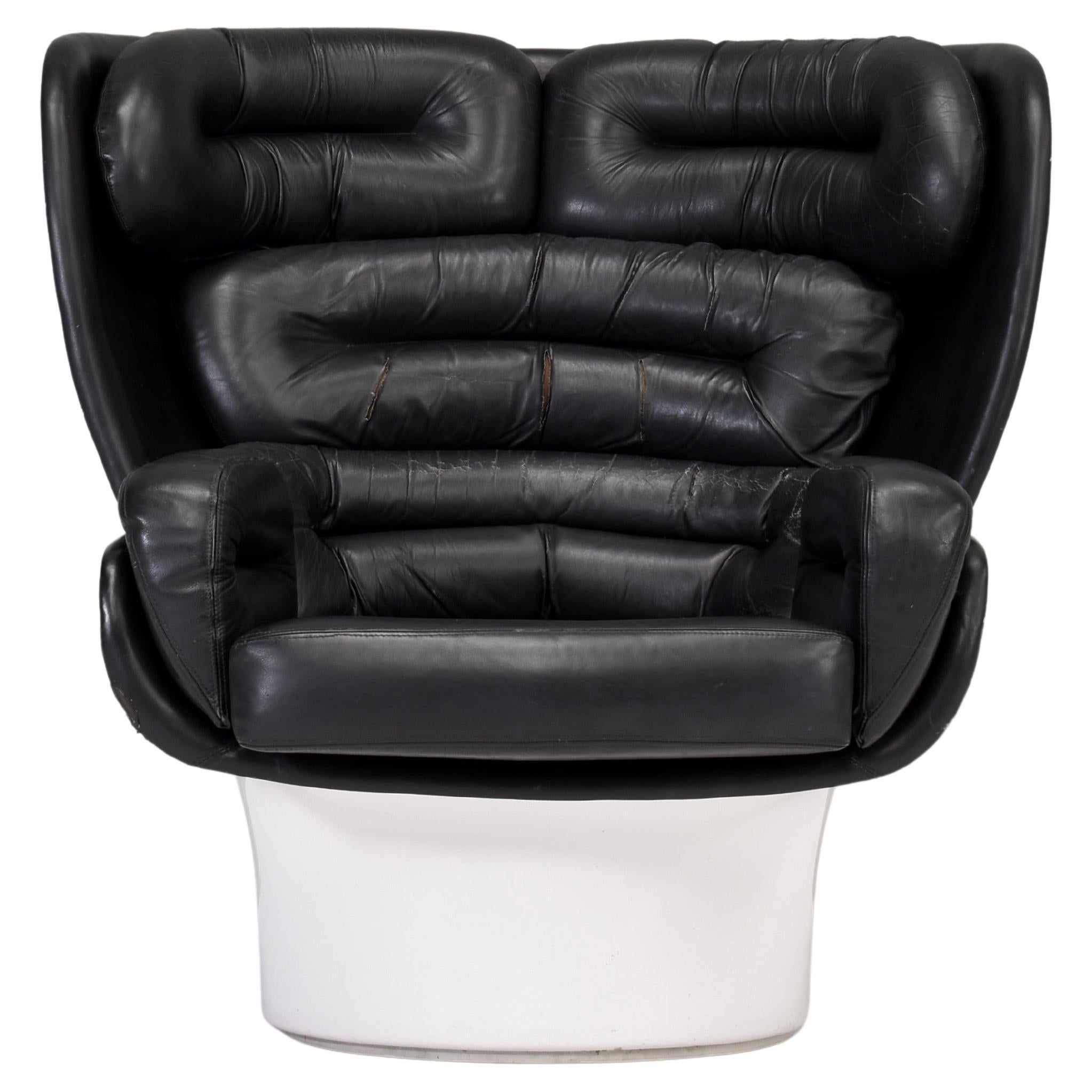 Elda Armchair
Browse all Furniture from Joe Colombo
Shop Now
More Joe Colombo Designs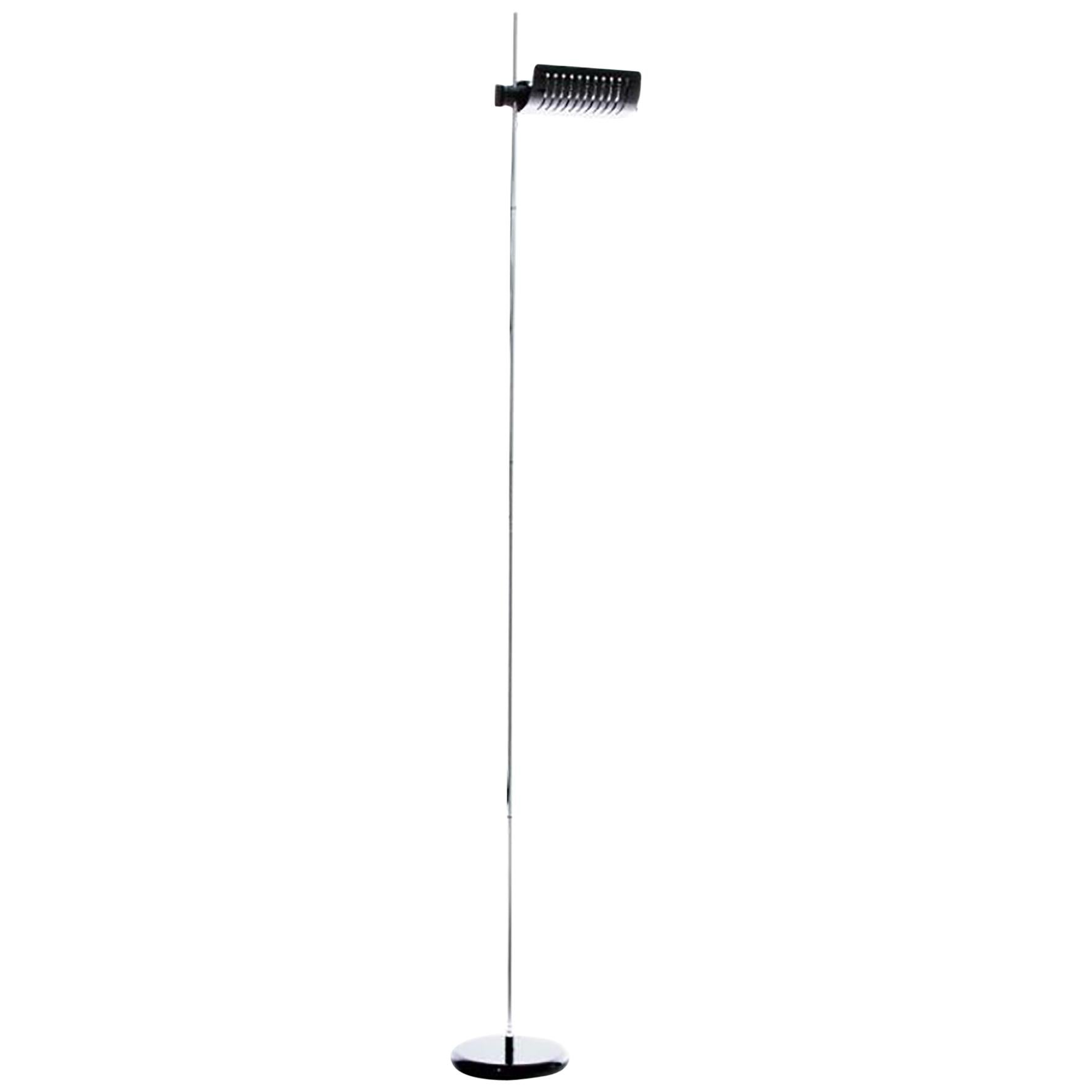 Materials
Metal, Aluminum, Chrome, Steel
Shop All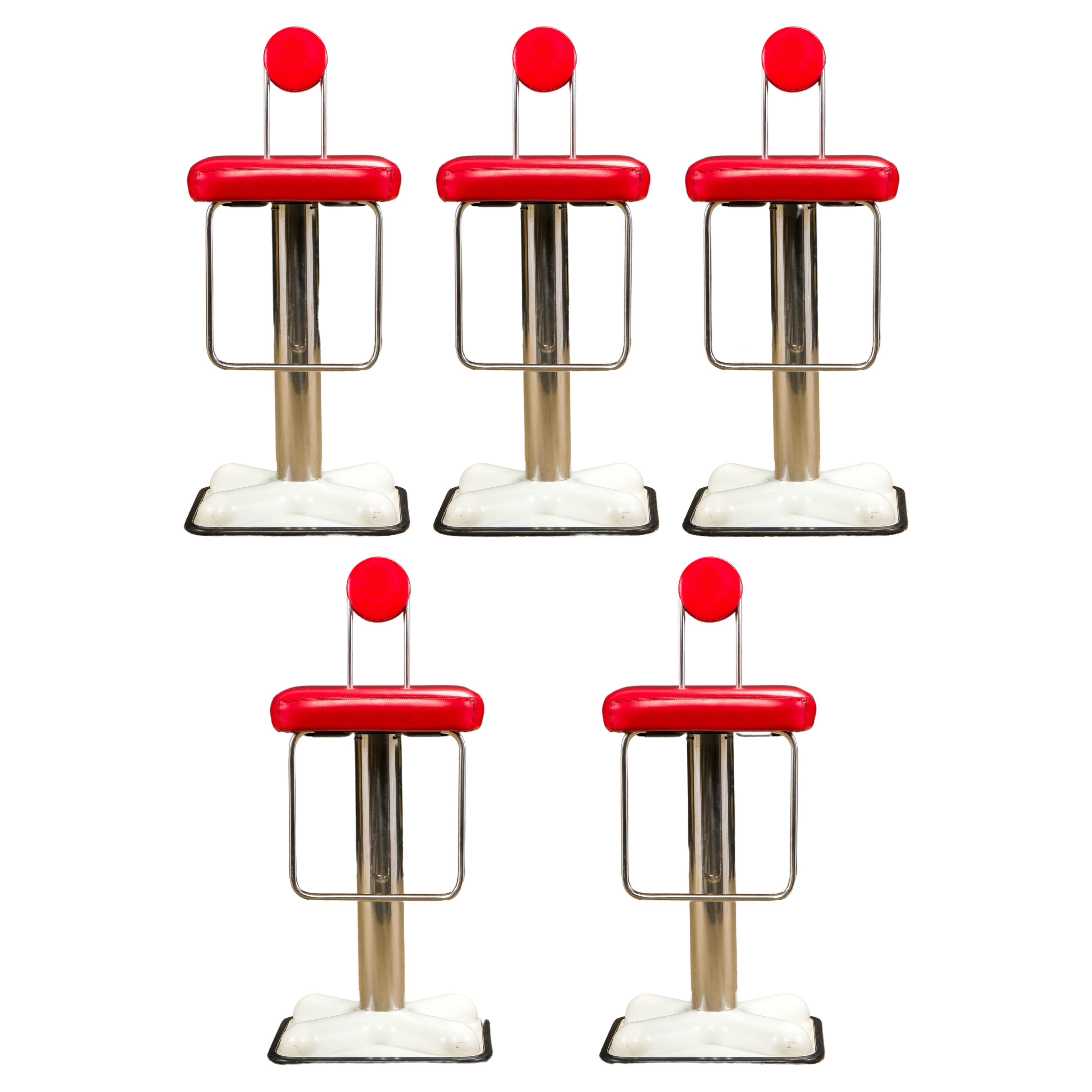 Materials
Metal, Plastic, Steel, Animal Skin, Chrome, Fabric, Leather
Styles
Mid Century Modern, Modern, Space Age
Shop All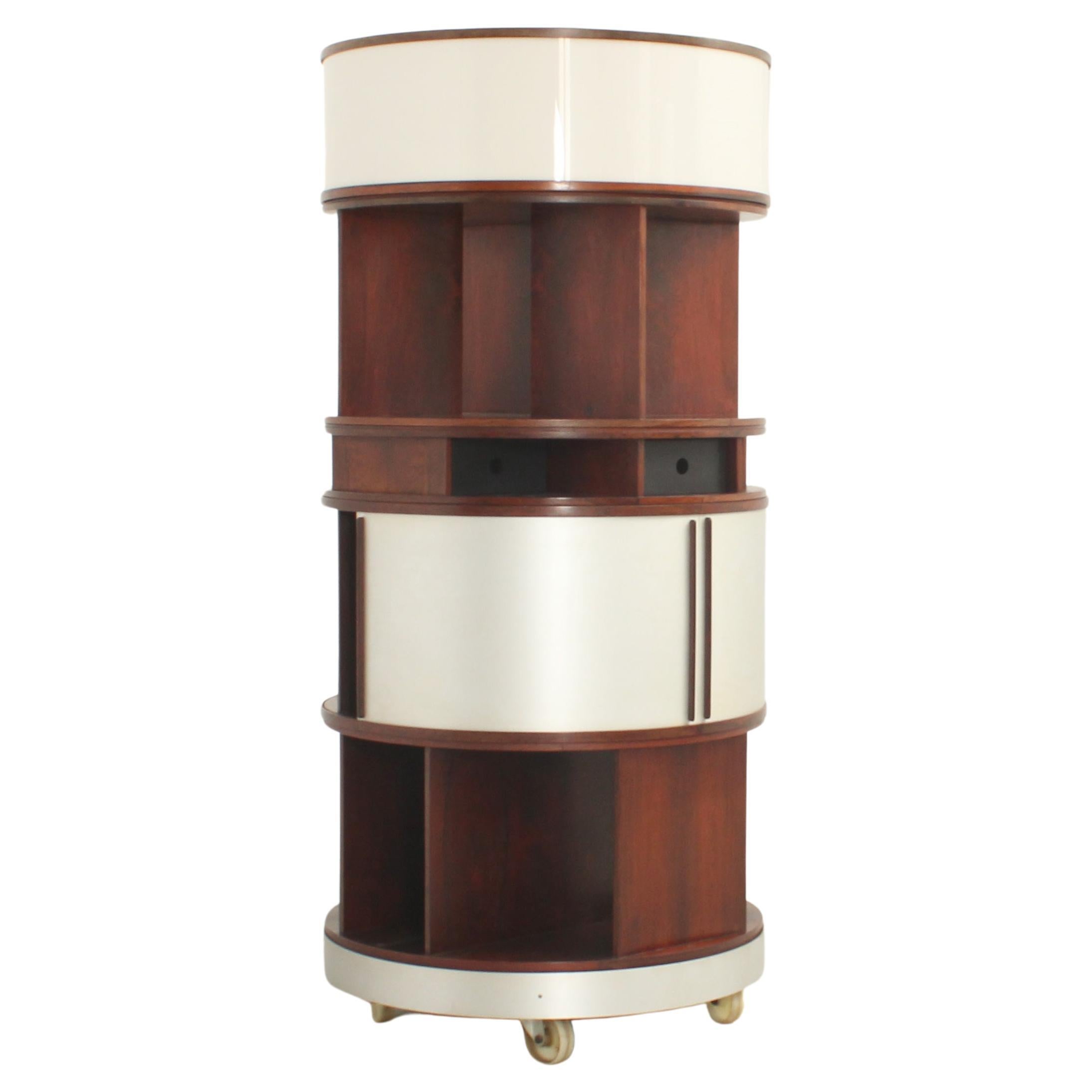 Materials
Acrylic, Aluminum, Metal, Plastic, Rosewood, Wood
Shop All
Joe Colombo furniture for sale on 1stDibs
Joe Colombo furniture is available for sale on 1stDibs. These distinctive objects are frequently made of
metal
and designed with extraordinary care. In our Joe Colombo collection, there are many options to choose from, although
brown
editions of this piece are particularly popular. 139 vintage editions of these items are in stock, while there are 136 modern editions to choose from as well. Many of the original furniture by Joe Colombo was created during the
20th century
in the
Mid-Century Modern
style in
Europe
. If you are looking for additional options, many customers also consider furniture by
Gino Sarfatti
,
Gae Aulenti
and
Ercole Barovier
. The prices for Joe Colombo furniture can vary depending on size, time period and other attributes. Price for these items starts at
$184
and tops at
$20,754
, while pieces like these can sell for
$2,065
.