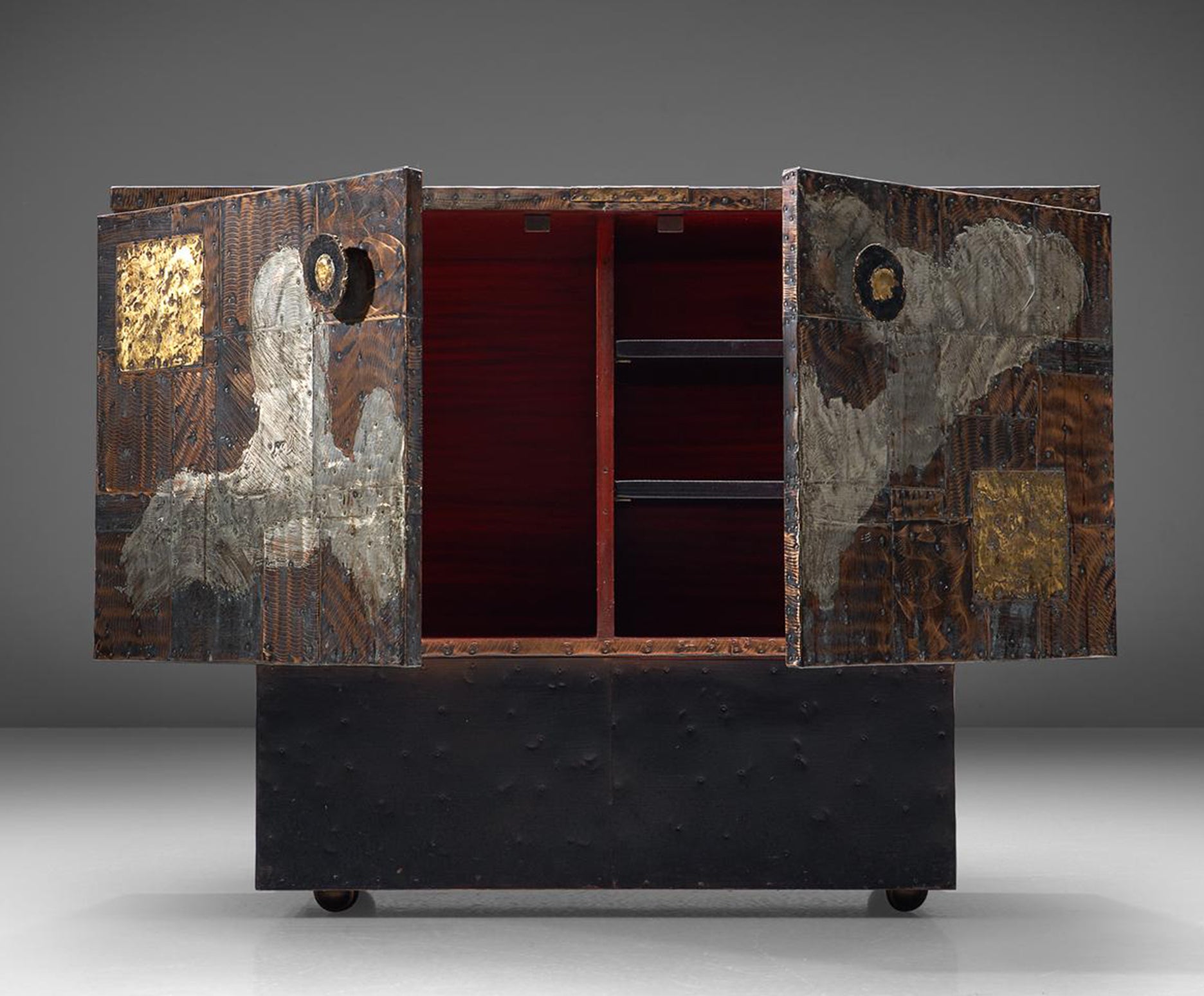 Iconic Designs
Patchwork Cabinet
About the Design
Sculptural and tastefully decorative, Paul Evans's Patchwork cabinet is an audacious exploration of the several styles for which the furniture maker is known. A sideboard that Evans (1931–87) produced for Directional — a North Carolina furniture manufacturing company that became the catalyst for some of Evans's most well-known designs — the cabinet's clean lines and simple silhouette belie the maker's mid-century influence, while its rough-hewn texture and traditional craftsmanship are nods to brutalism and the American Arts and Crafts movement. An enthusiastic and skilled metalworker, Evans produced the Patchwork collection, which essentially began as wooden boxes, with "patchwork" copper, brass and pewter coming together with nails. The series includes cabinets, sideboards, coffee tables and more.
The New Jersey-born Evans was raised in Pennsylvania, but he left in the 1950s for the Rochester Institute of Technology's School for American Craftsmen in New York. Later, he ventured to the famed Cranbrook Academy of Art in Michigan, where he studied sculpture, metalwork, furniture design and jewelry-making. Evans found his way back to Pennsylvania, where he eventually began to collaborate with Directional, which produced his Cityscape, Sculpted Bronze, Argente and Patchwork furniture series. In addition to the cabinet, Evans created hundreds of pieces for the Patchwork line from 1964 through the 1970s. Each one is signed and dated, ensuring the authenticity of its handmade nature, a detail upon which the maker was insistent. These pieces, along with the rest of Evans's work, are still in high demand and count a number of high-profile clients, from famous musicians to design enthusiasts, as collectors.
Patchwork Table
More Paul Evans Designs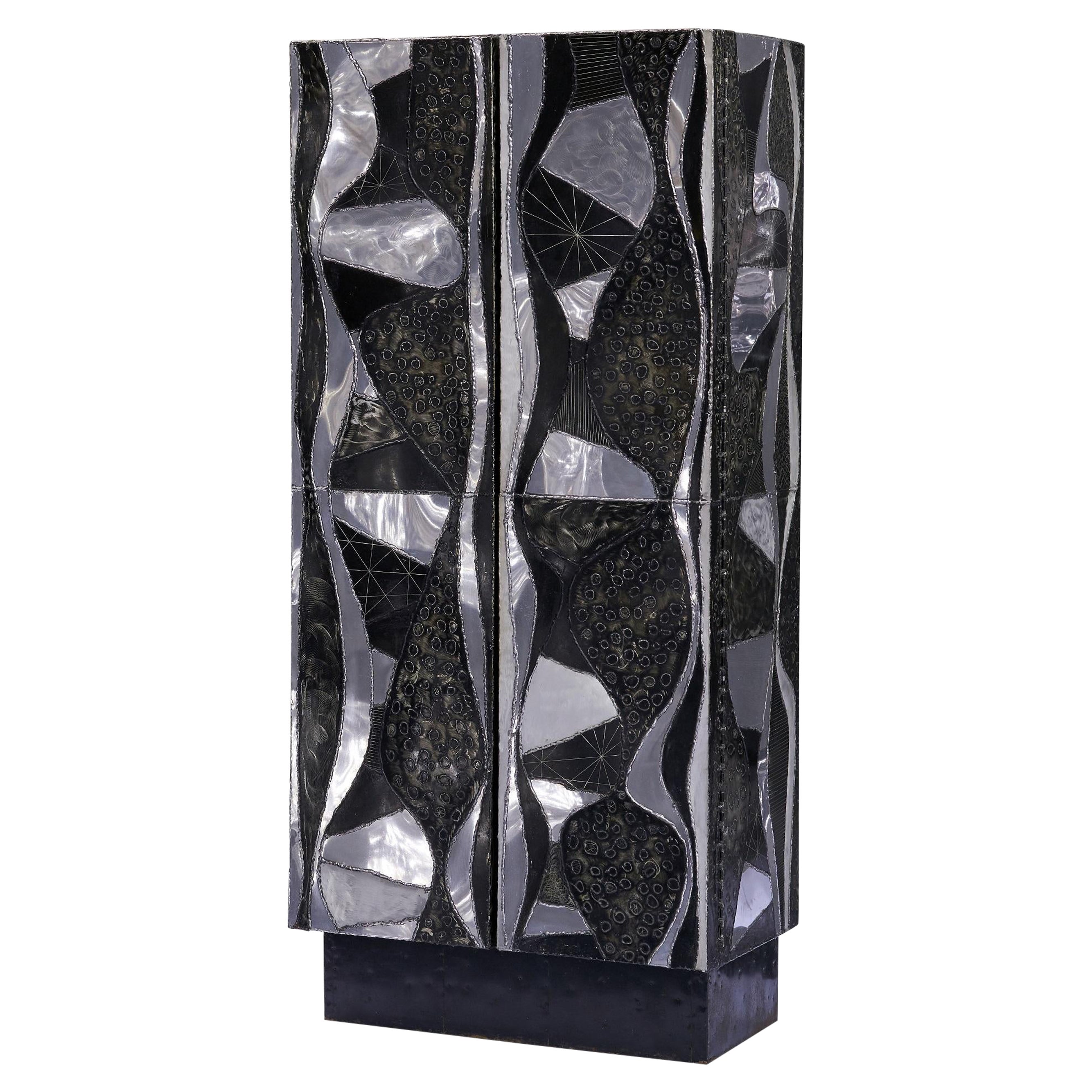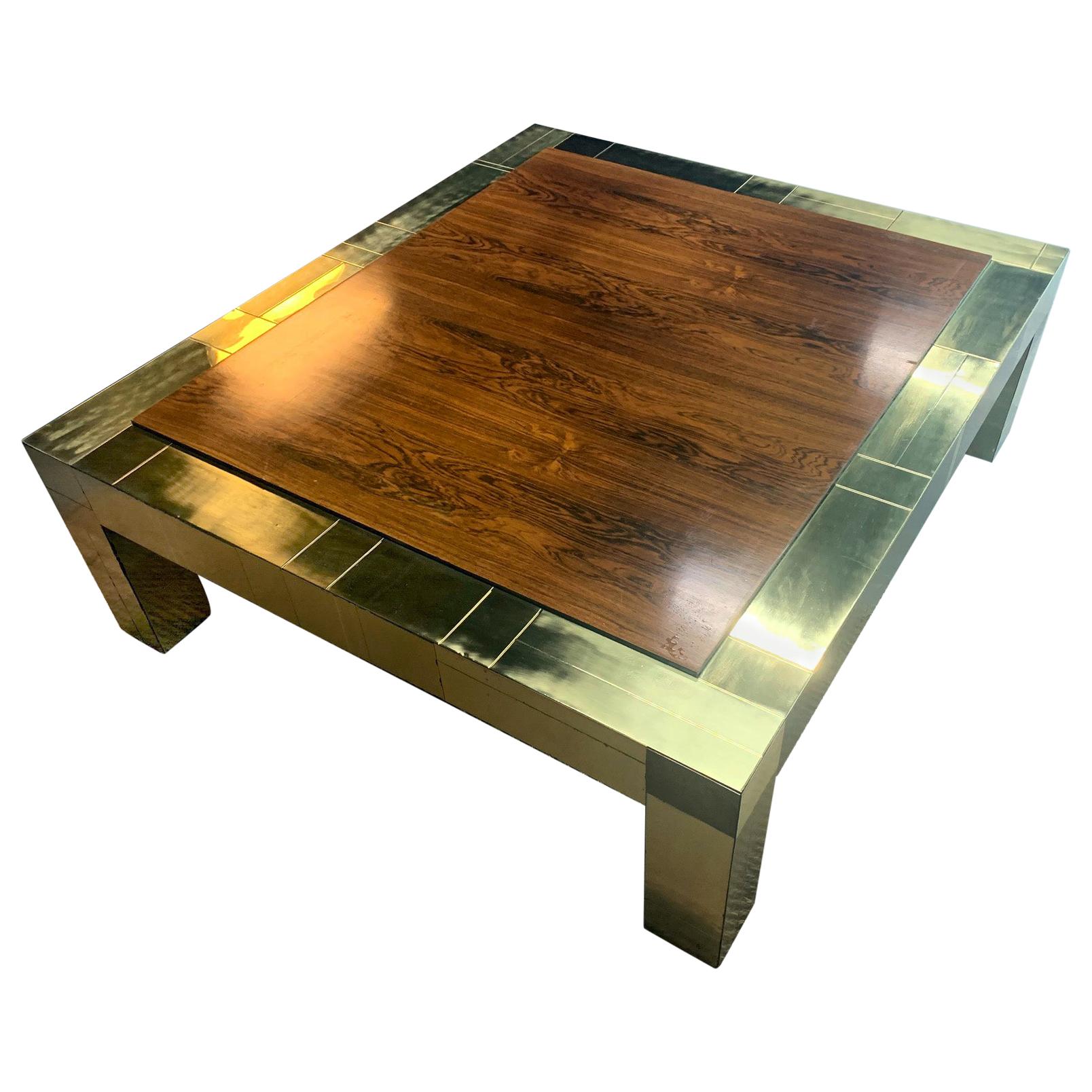 Materials
Metal, Chrome, Wood, Glass
Shop All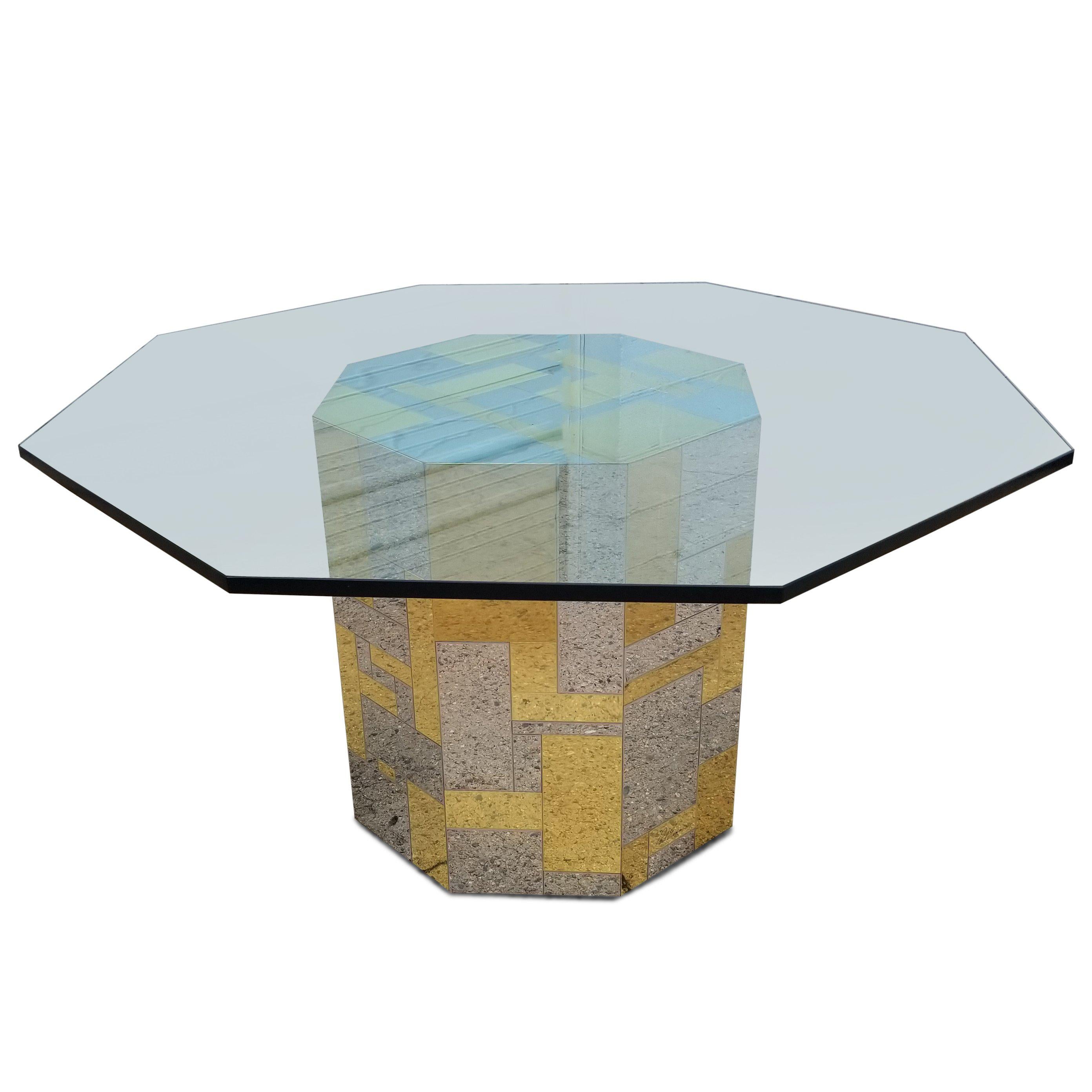 Materials
Wood, Metal, Chrome, Burl, Glass
The Cityscape dining table created by artist, sculptor and furniture designer Paul Evans (1931–87) is one of the most recognizable examples of brutalist design. Evans, whose favored material was metal, is best known for his 1970s contributions to the American Studio Craft movement as well as his breakthroughs in brutalism. In the early 1950s, Evans studied at Philadelphia's Textile Institute and then at the Rochester Institute of Technology and Michigan's Cranbrook Academy of Art, which has ...
Shop All