More Cartier Designs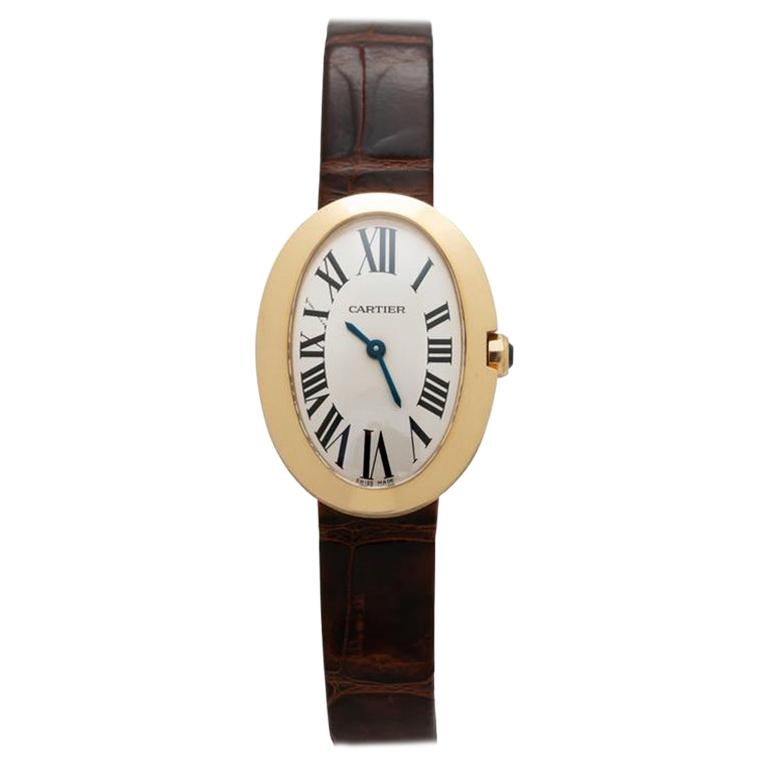 Ballon Bleu de Cartier Watch
Ballon Bleu de Cartier Watch
While Cartier's distinctive angular timepieces have long been coveted among luxury watch wearers, the versatile round addition that debuted in 2007 plays no small role in the acclaimed French jewelry house's ever-broadening popularity. The Ballon Bleu de Cartier watch has a stainless-steel case that is curved on both the front and back side, lending it a traditional feel while it simultaneously caters to contemporary tastes by updating Cartier for the 21st century. The "Ballon" in its name re...
Shop All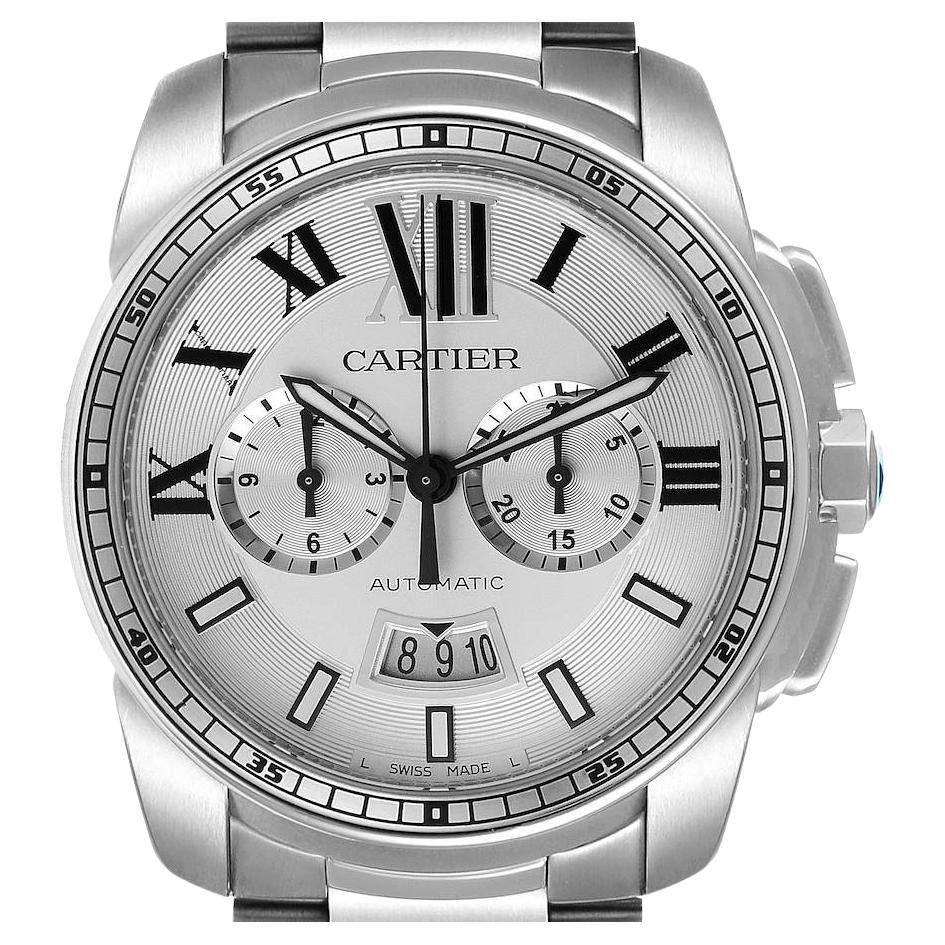 Styles
Contemporary, Modernist
If you were to describe the Calibre de Cartier watch in a word, it would be simply this: masculine. And that is precisely what the Cartier design team intended. With a robust 42mm case, thick rounded lugs and a simple dial that combines Roman numerals and baton indexes, the 5.3-ounce watch exudes a gentle masculine aesthetic. Launched in 2010, the Calibre de Cartier was the internationally acclaimed French jeweler's bold statement — and a relatively affordable one — in the men's sports market...
Shop All