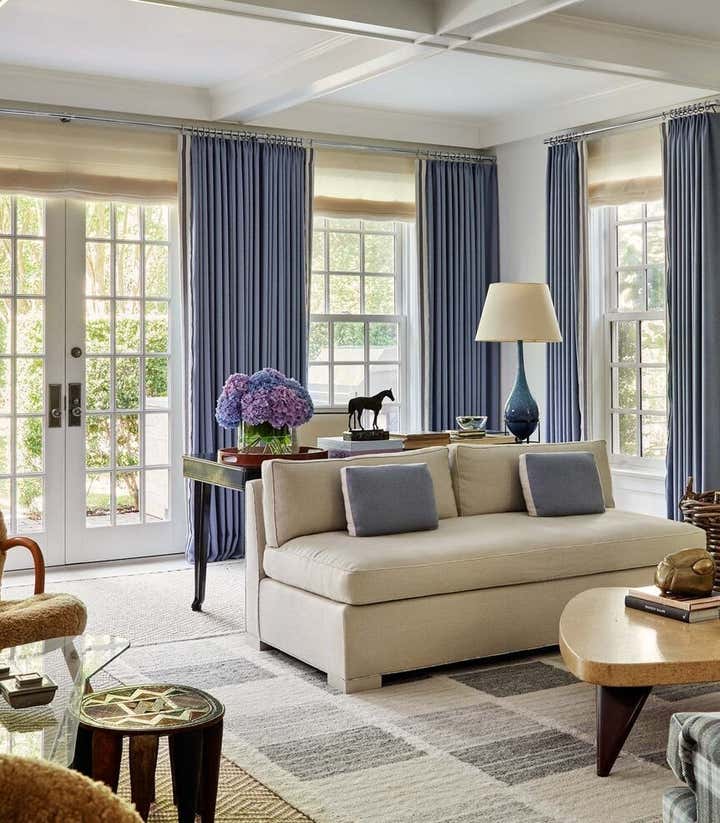 Photography: Read McKendree
Hamptons Residence
HAMPTONS COTTAGES & GARDENS | FRESH START
The Bridgehampton home that Nancy McCormick shares with her husband and three children is so thoroughly attractive, instantly welcoming, and subtly curated, it's hard to imagine it ever looking anything but pristine. But not long ago, it was nearly in shambles.
"My housekeeper called during the middle of Christmas vacation to tell me the living room was submerged in water," recounts McCormick. It turns out a pipe in her older son's bathroom had burst, and because the family was traveling for the holidays, nothing could be done until McCormick returned. But she hit the ground running.
"As soon as I got back to New York," she says, "David and I headed straight to Bridgehampton to try to figure out what could be salvaged." David is David Lawrence, her longtime decorator and friend, who has worked with McCormick for years. David shares the Manhattan-based design studio Carlos David with his partner and architect Carlos Garciavelez.
The prognosis on the house was grim: "Ninety percent of the furnishings were destroyed," Lawrence reports, "and all the walls, floors, and ceilings were completely saturated. Even the windows had to be replaced."
Not surprisingly, what started as a rescue mission became a nearly full-on do-over. "Well, you know how it is," Lawrence concedes. "You change one thing, and you start seeing other things that could stand a little freshening up." Like tearing down the wall between the kitchen and butler's pantry and creating one gleaming white room, for instance.
In the end, McCormick estimates, about half the place was rebuilt, a major transformation from the house that it had started out as when she first moved in about 15 years ago. "I loved the earlier version of the home David did for me," she says, "but as the kids got older, we started spending more time here year-round."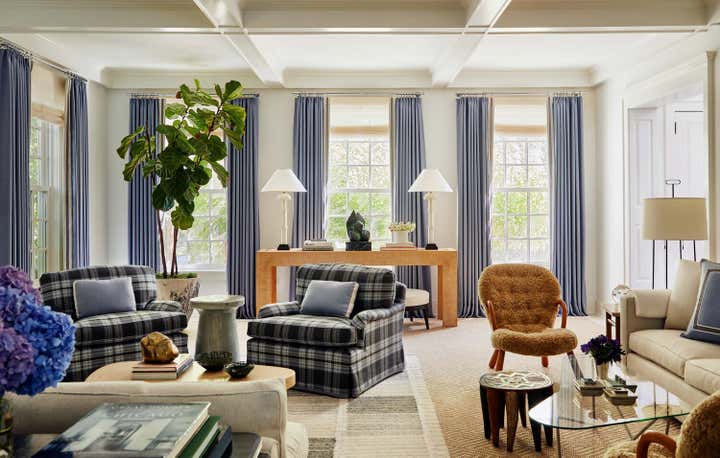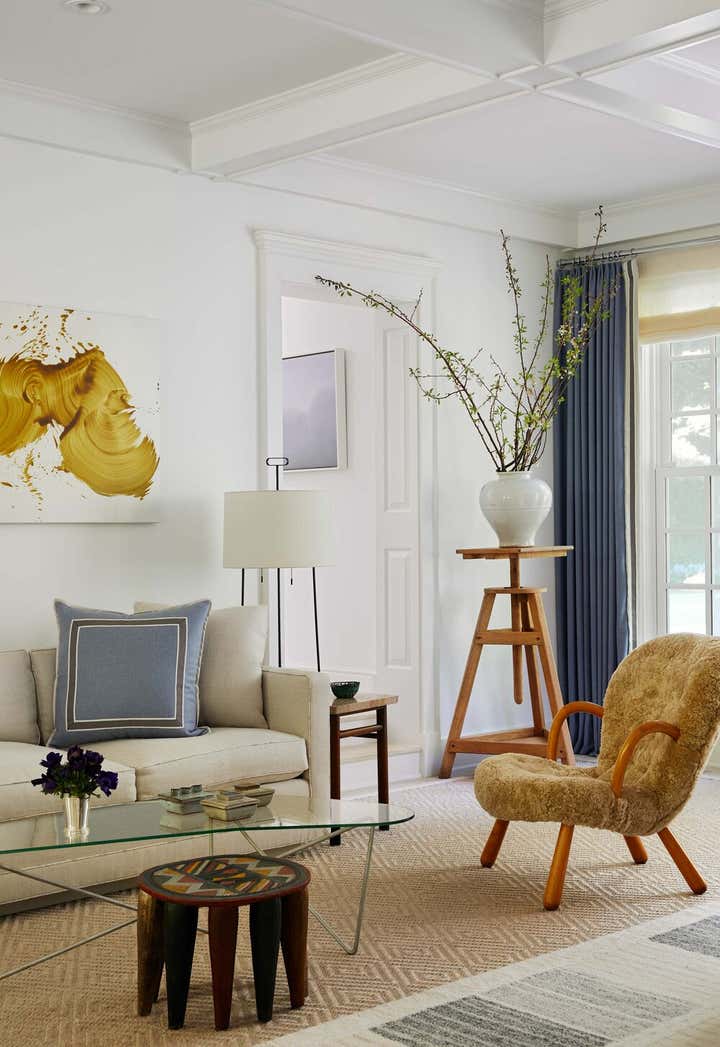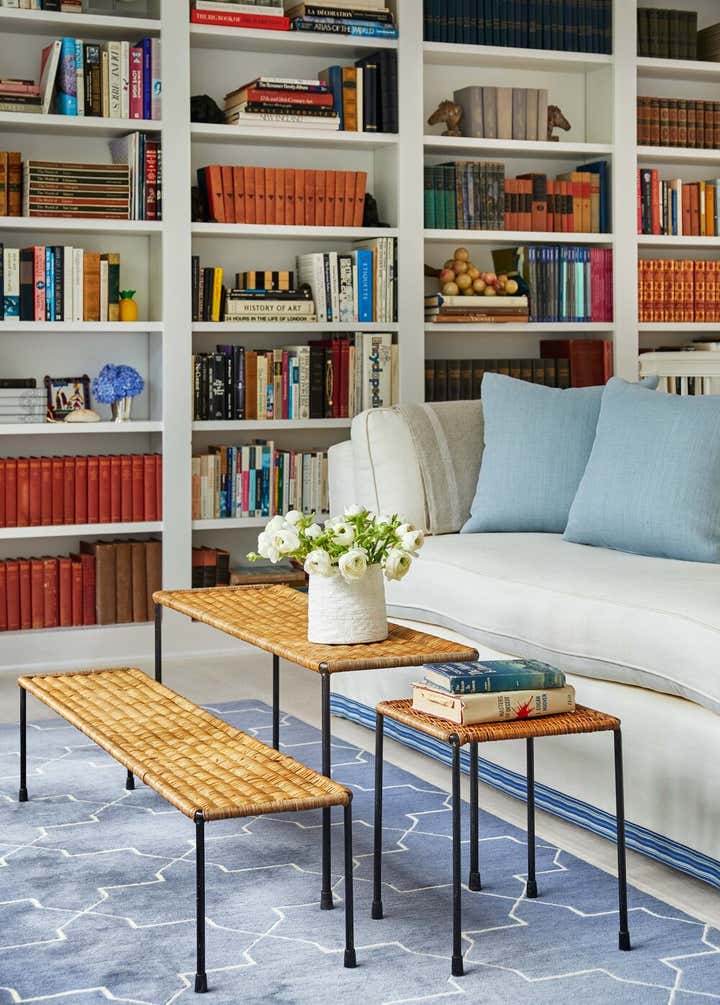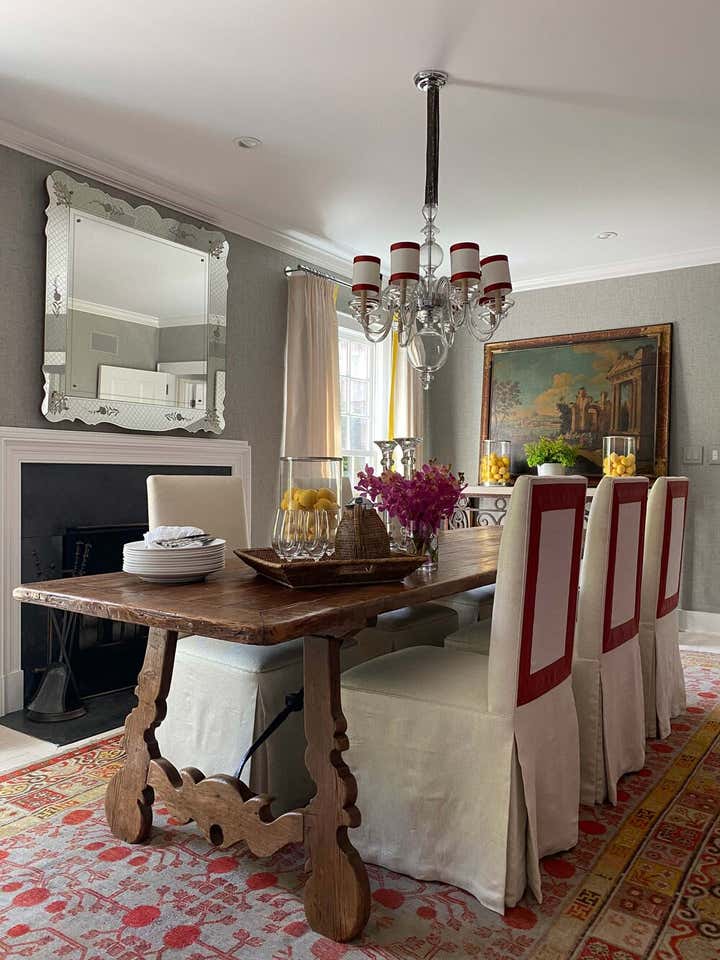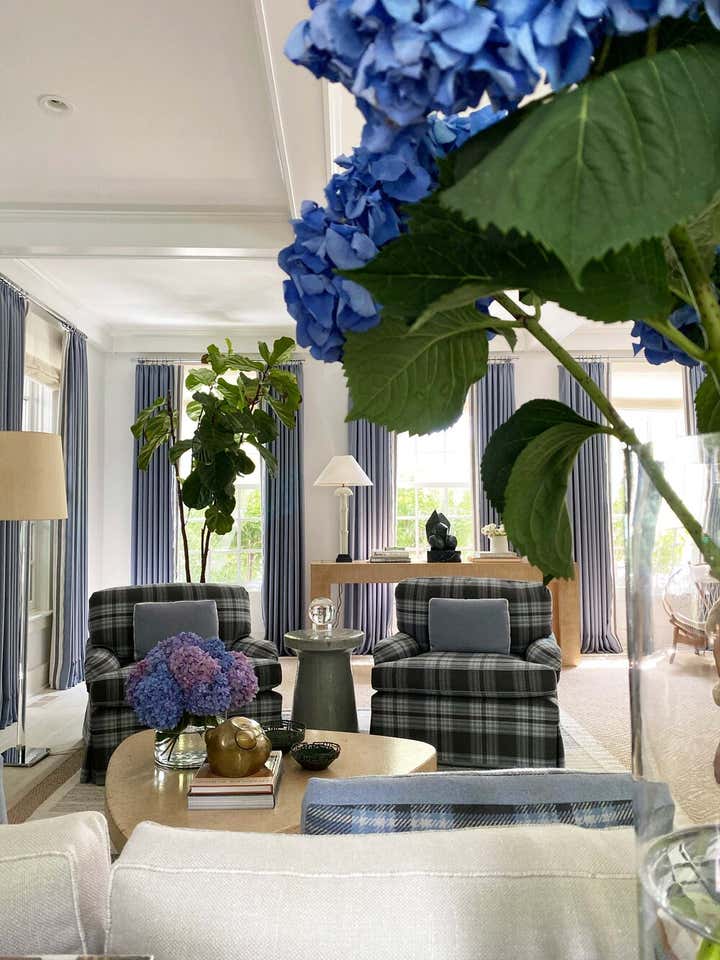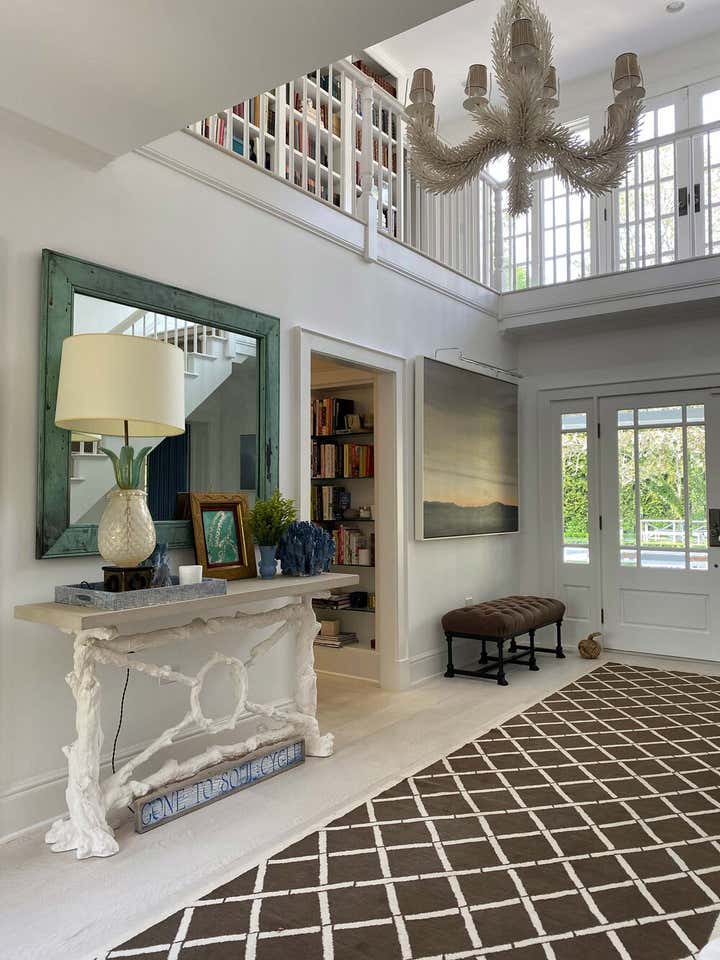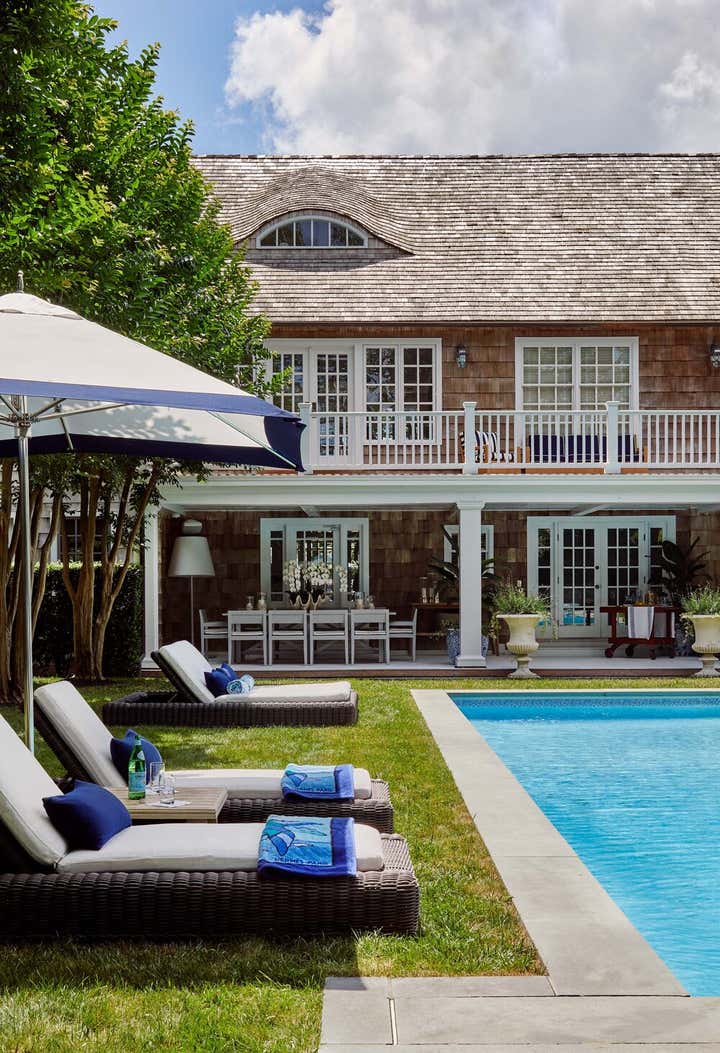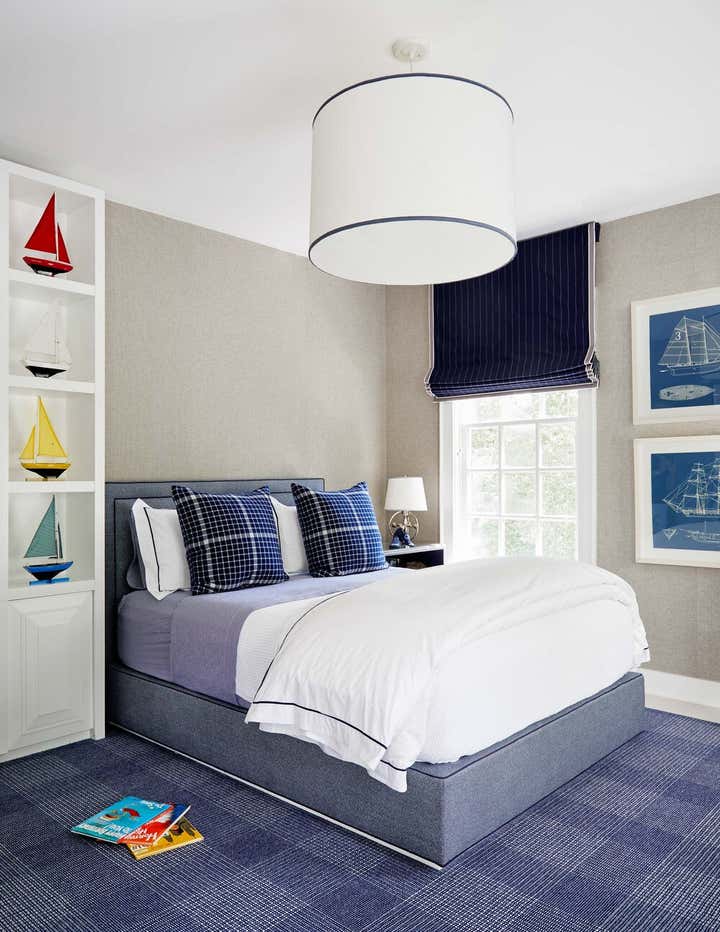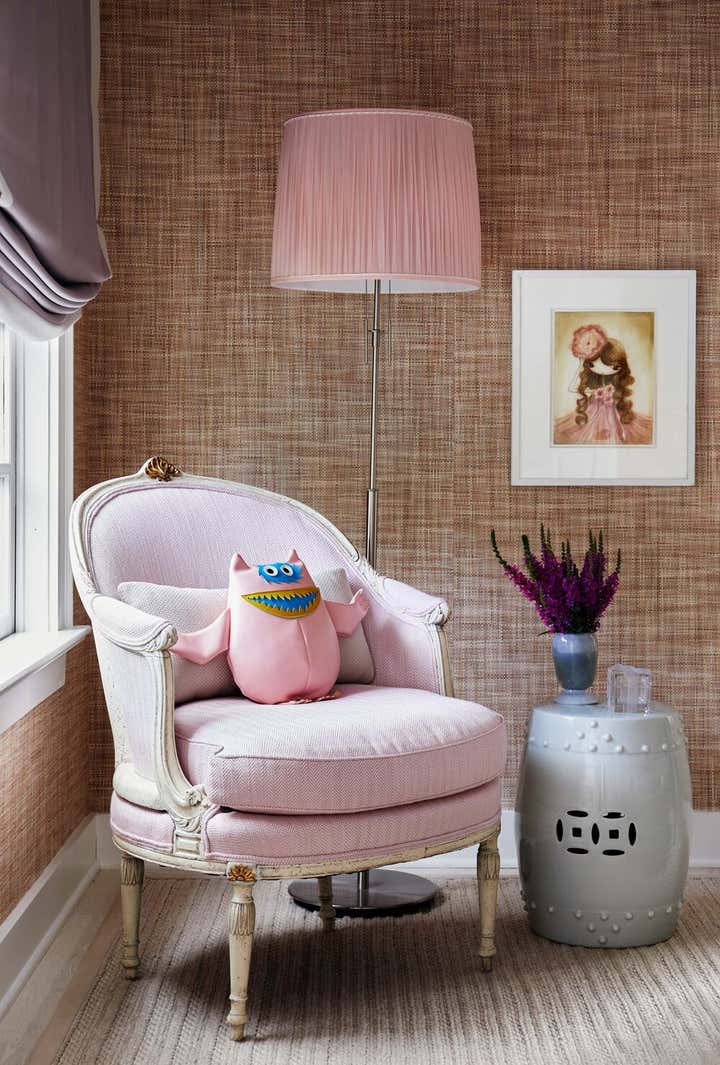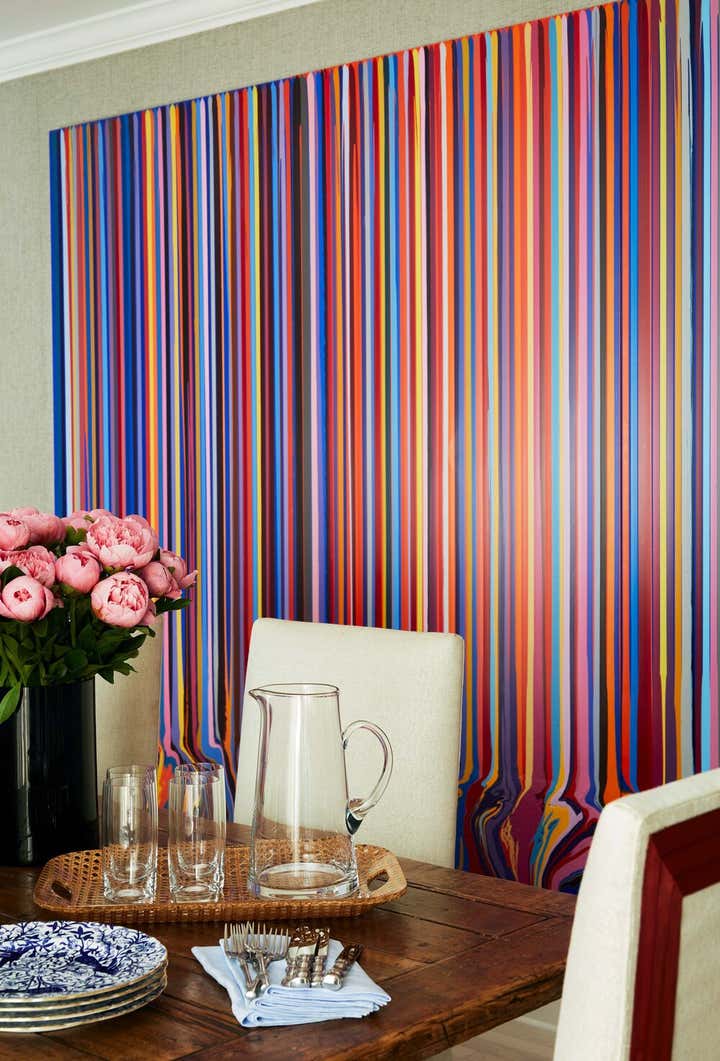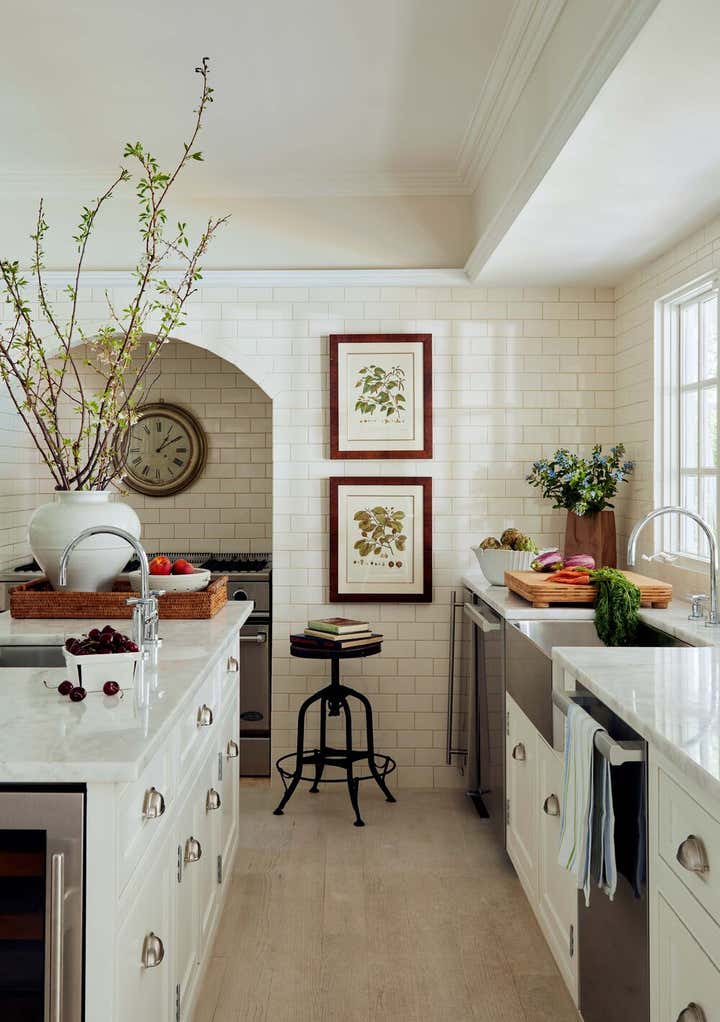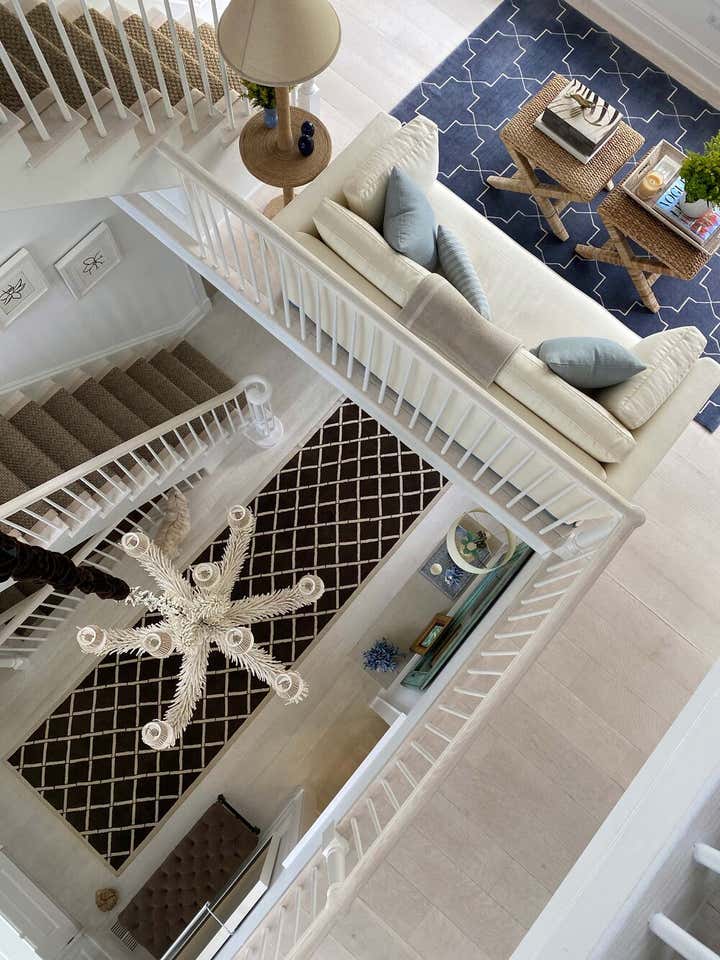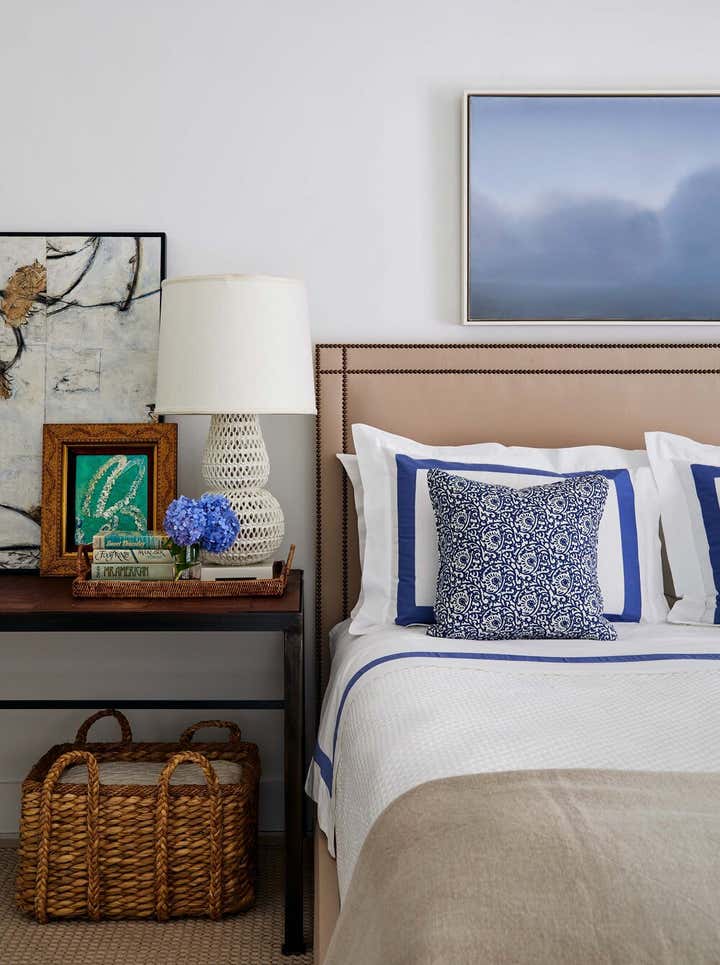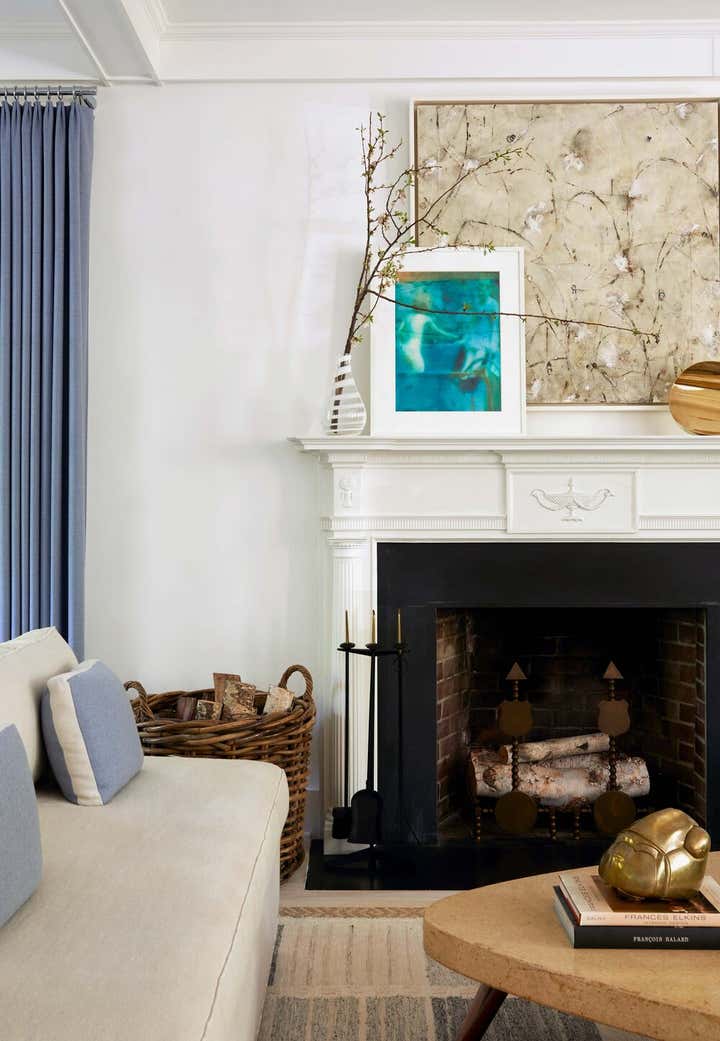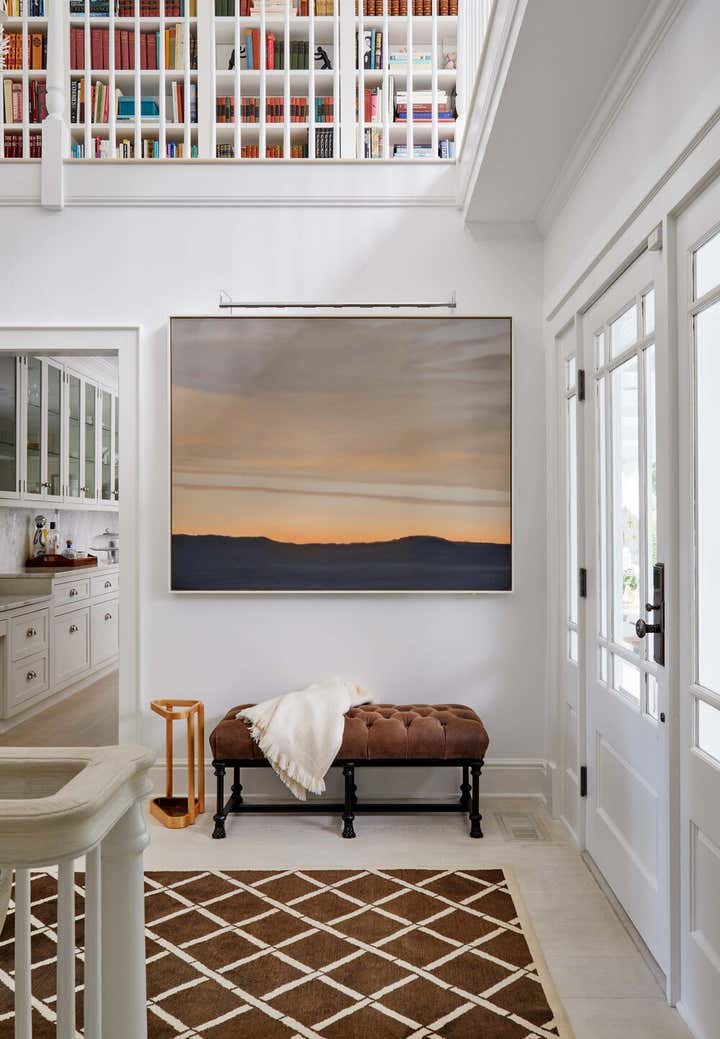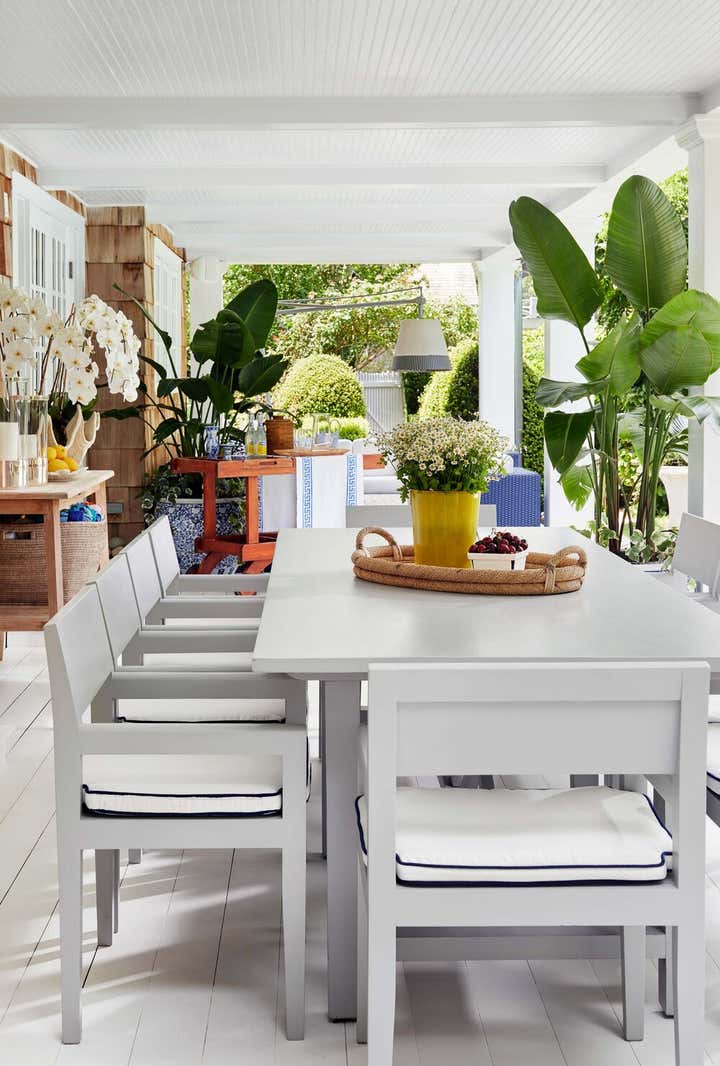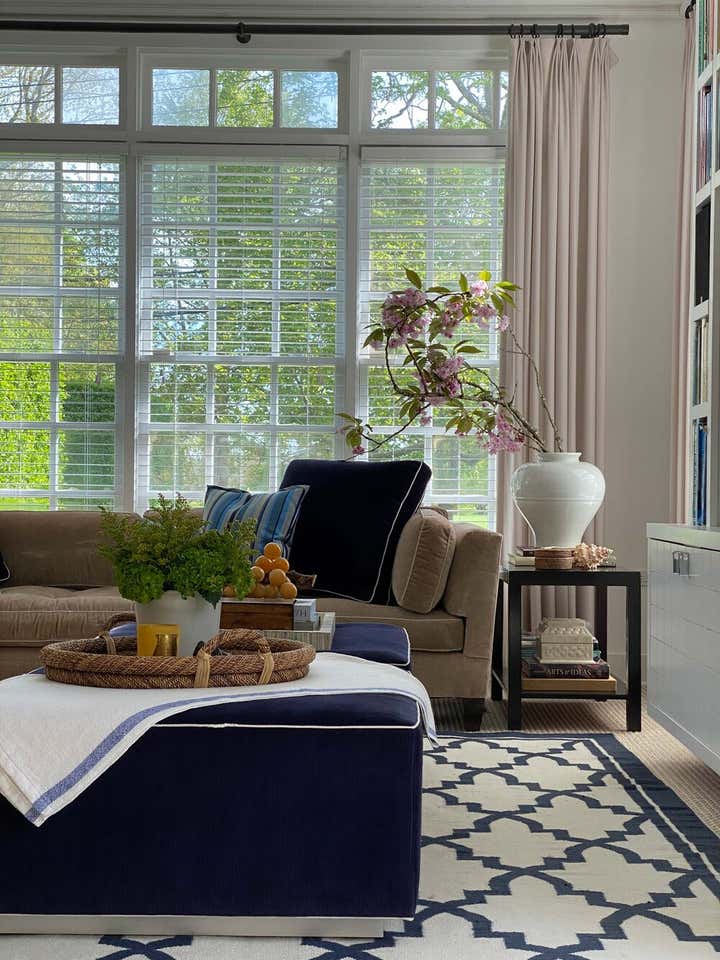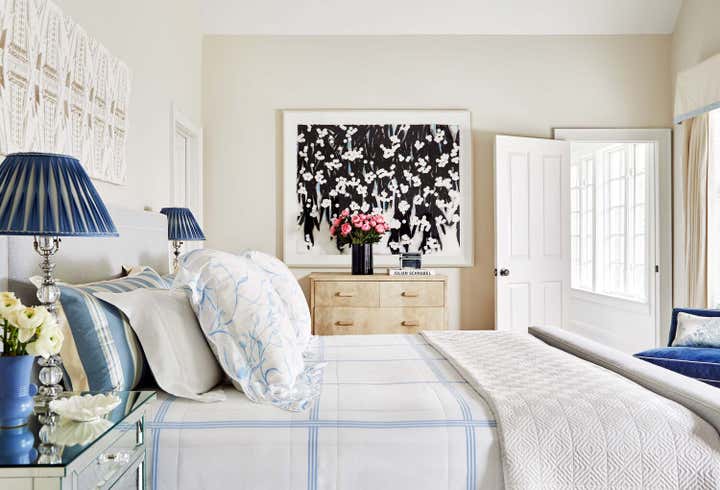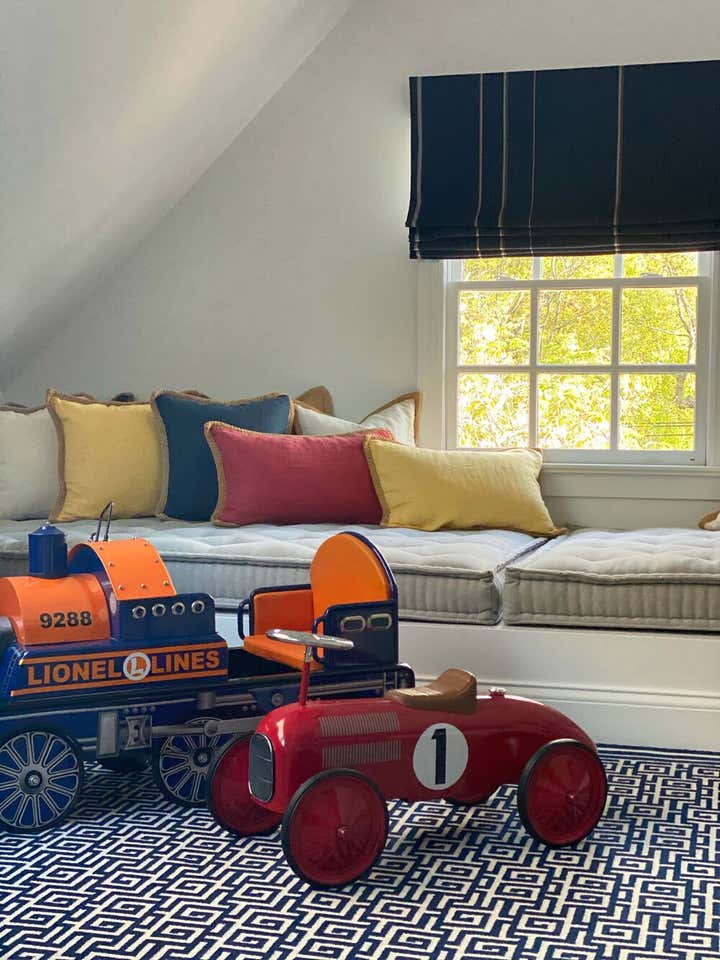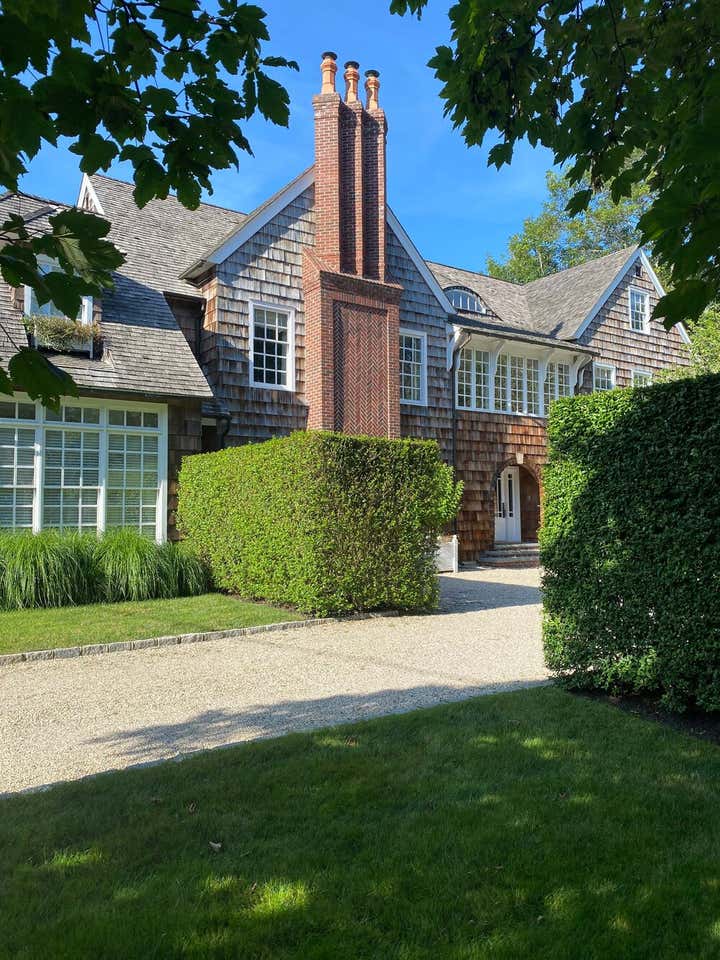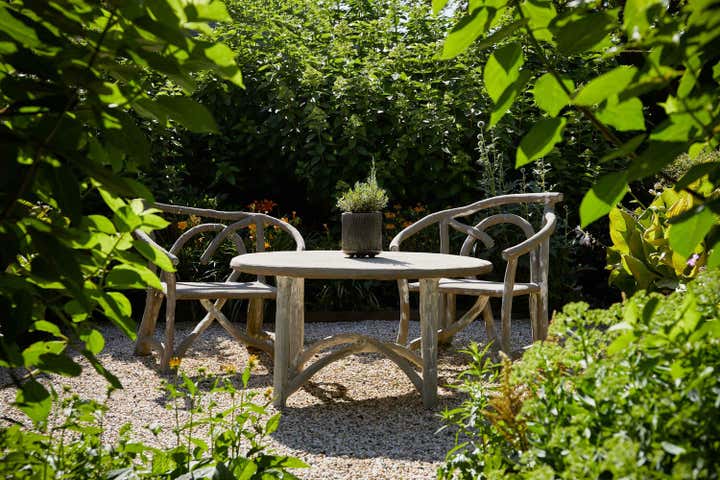 More Projects by CARLOS DAVID