About A G Color Inc.
"AG Color Inc. since its inception in 1998 have been servicing both wholesale and retail customers both in the USA and Worldwide We have been known for producing exceptional cut and quality Tanzanite and we carry a large selection of calibrated and 3ct up to 200ct singles, perfectly matched pairs, suites, fancy cuts, drops and cabouchans. We have won the AGTA Spectrum awards 10 times for exceptional cut pairs and suites in Tanzanite. With AG DiaJewels' inception we have gone a step forward with creating exceptionally fine and exquisite jewelry using Tanzanite, Aquamari...Read More

Established in 19981stDibs seller since 2021
Contact Info
More About A G Color Inc.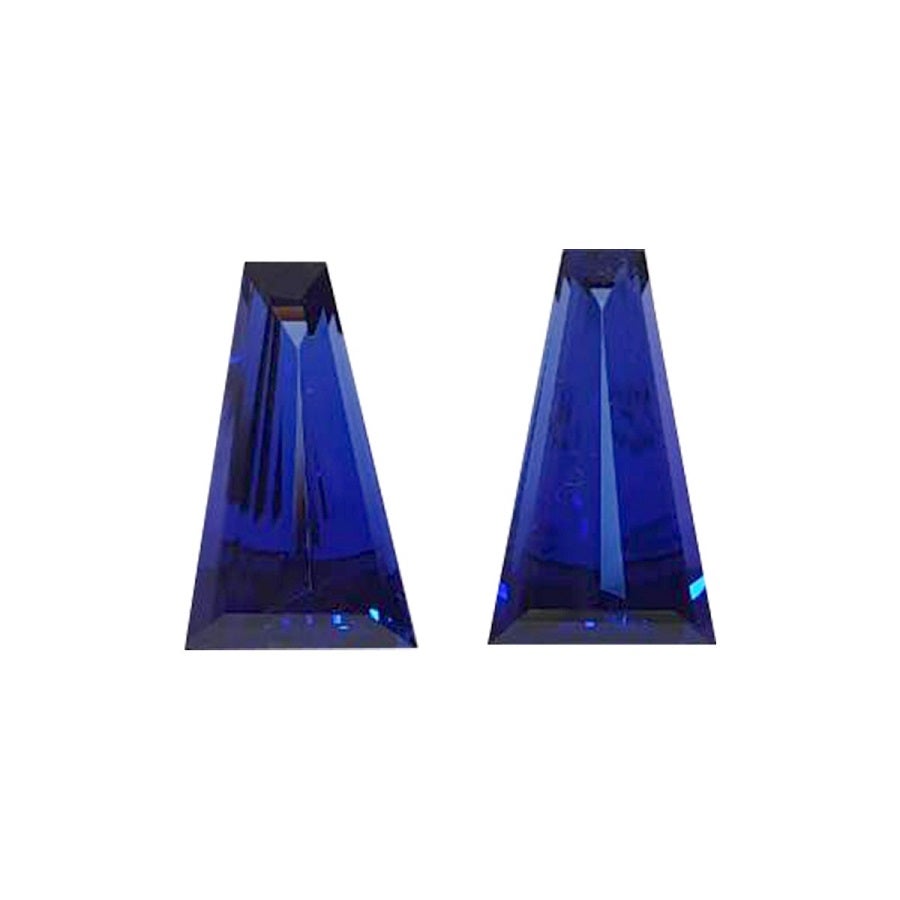 AGTA Spectrum Awards 2021. Honorable Mention - Pairs & Suites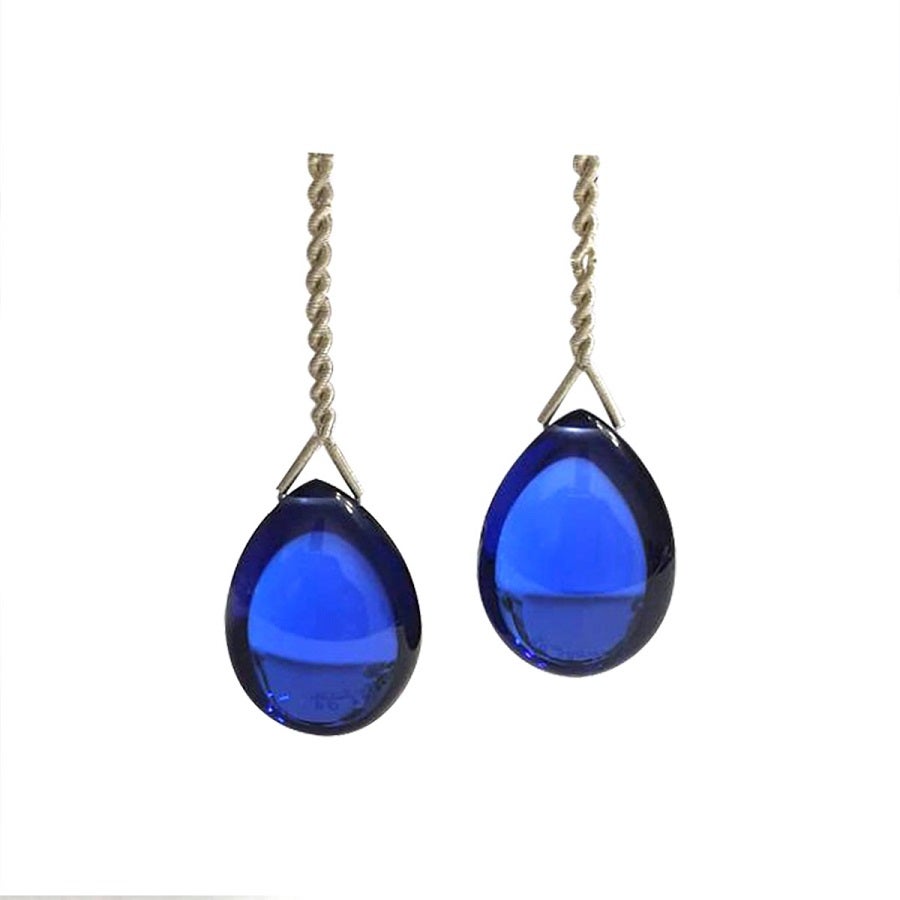 AGTA Spectrum Awards 2021. 1st Place - Pairs & Suites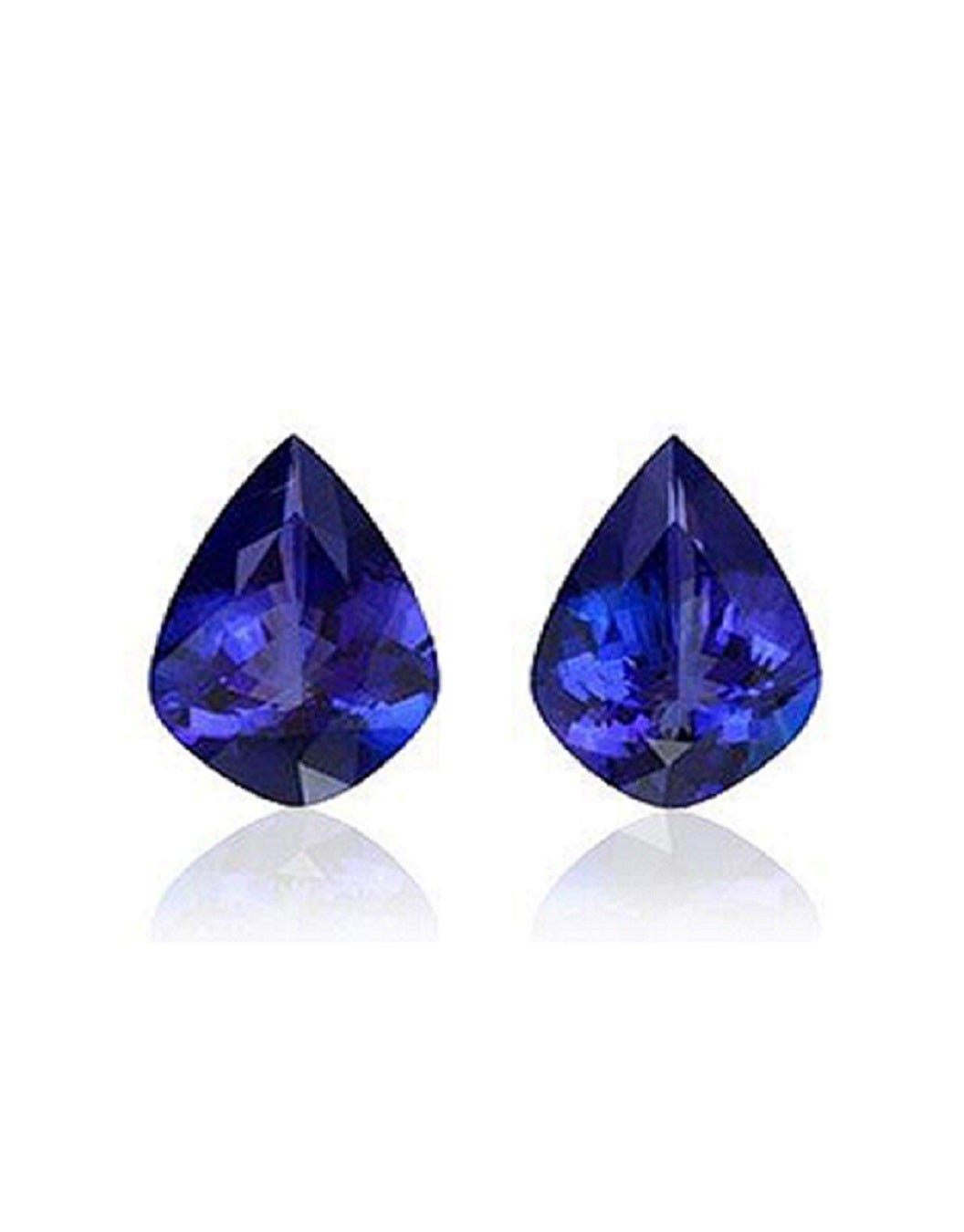 AGTA Spectrum Awards 2017. 2nd Place - Pairs & Suites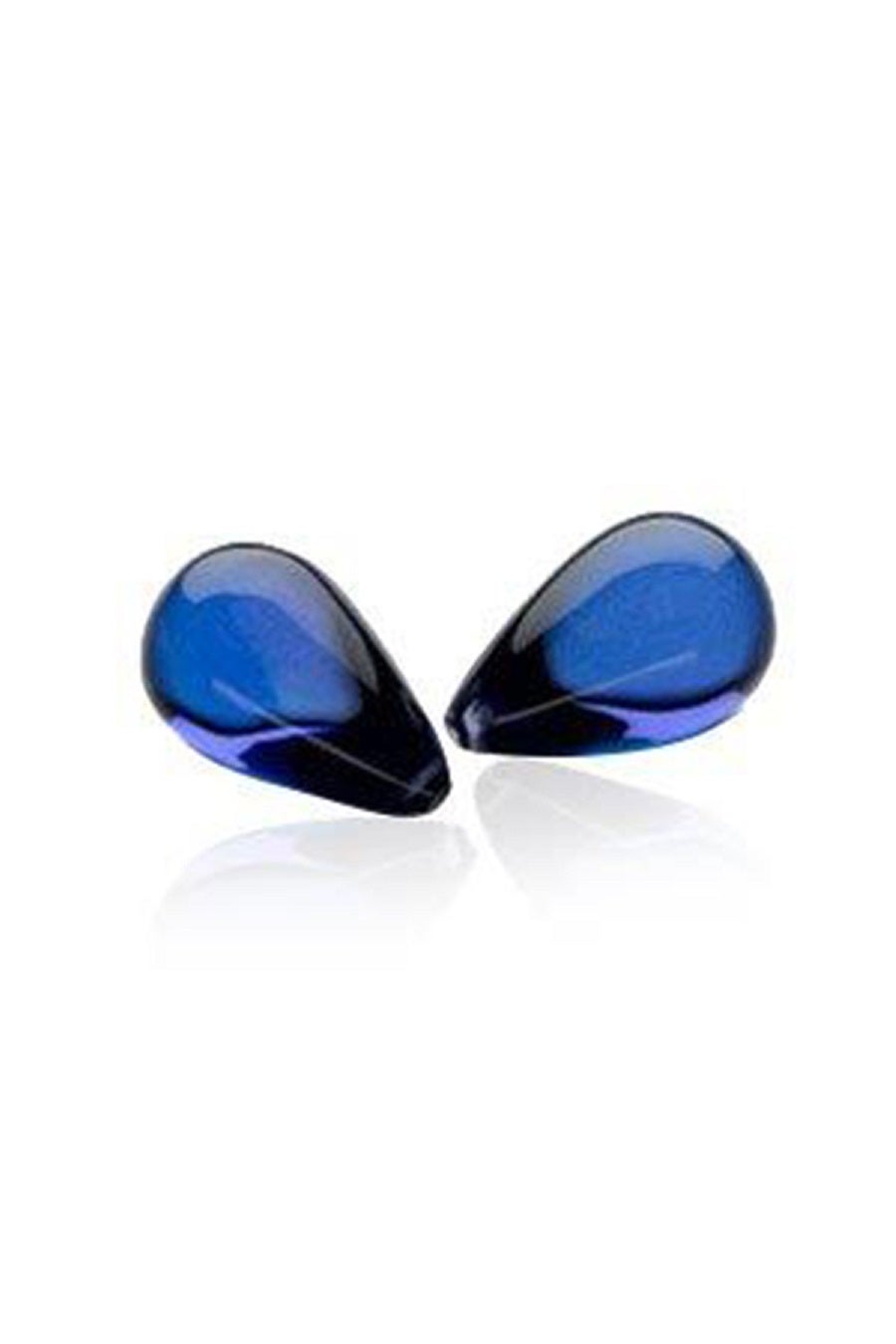 AGTA-Spectrum Awards 2005. 1st Place Pairs & Suites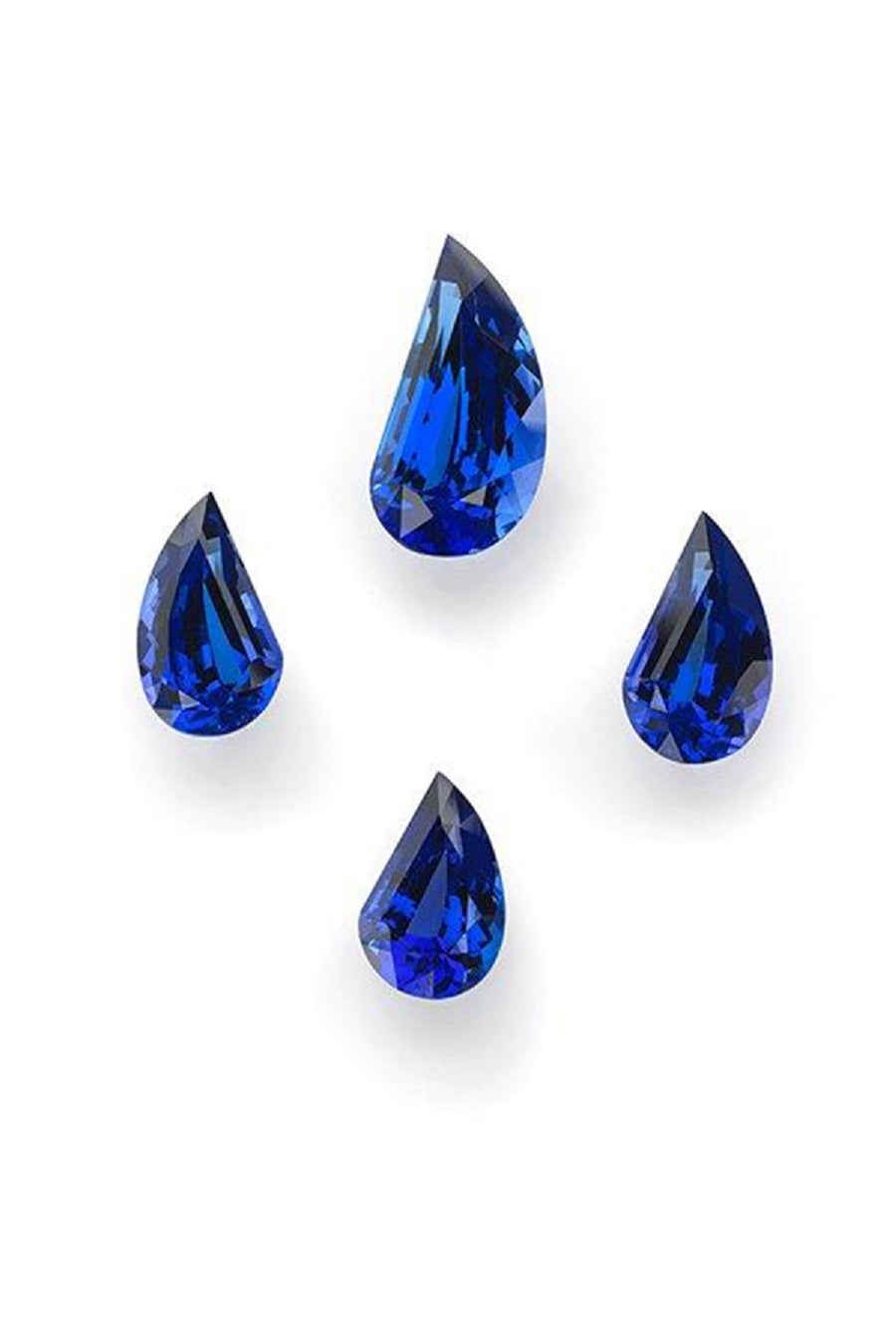 AGTA Spectrum 2014 Pairs & Suites 3rd-88.30 ct