About ZIGLER
Zigler is a company of antique and contemporary rugs founded in 1986 in Madrid. It counts on one of the largest collections of antique carpets in Europe. Each of its pieces reveals the solid tradition of nomad tribes and craftsmen from Persia. Therefore, you will find carpets from many different origins. The natural dyes and the different techniques used according to each region result in unique and exclusive pieces in the textile art world. The company is highly specialized in contemporary rugs, modern flatweaves and original patchworks handmade in silk, wool and cott...Read More

1stdibs Dealer Since 2017
Contact Info
More About ZIGLER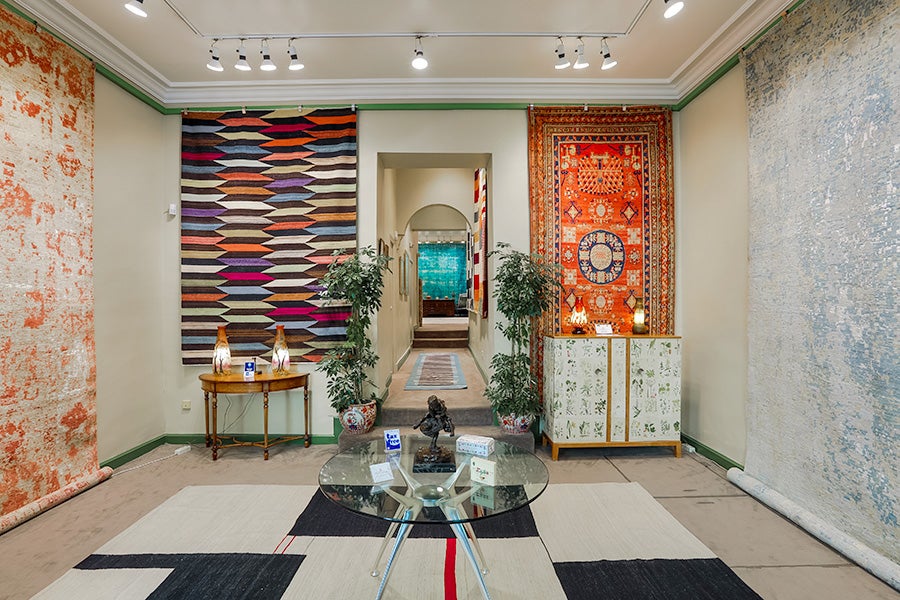 Zigler rug shop is located on the Golden Mile of Madrid: a neighborhood full of luxury stores and Michelin-starred restaurants.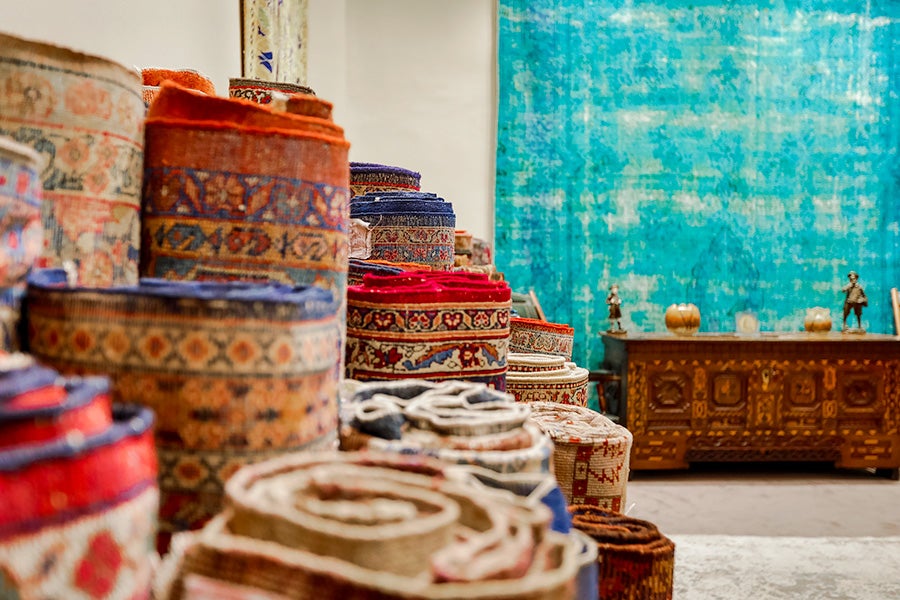 Zigler has one of the largest and best-selected collections of antique Persian rugs in Europe.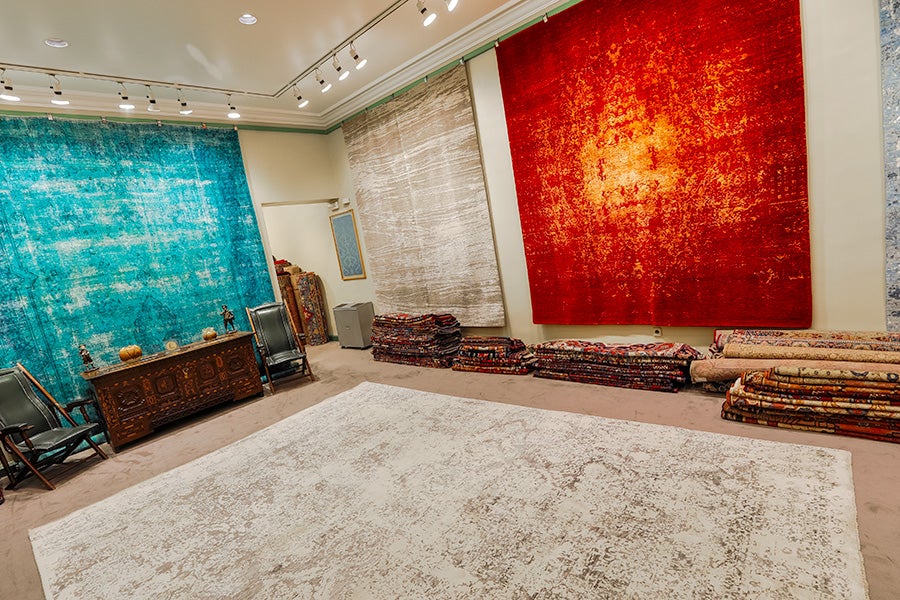 All the carpets offered by Zigler are unique, handmade and dyed with natural paints, processes that result in exclusive textile art pieces.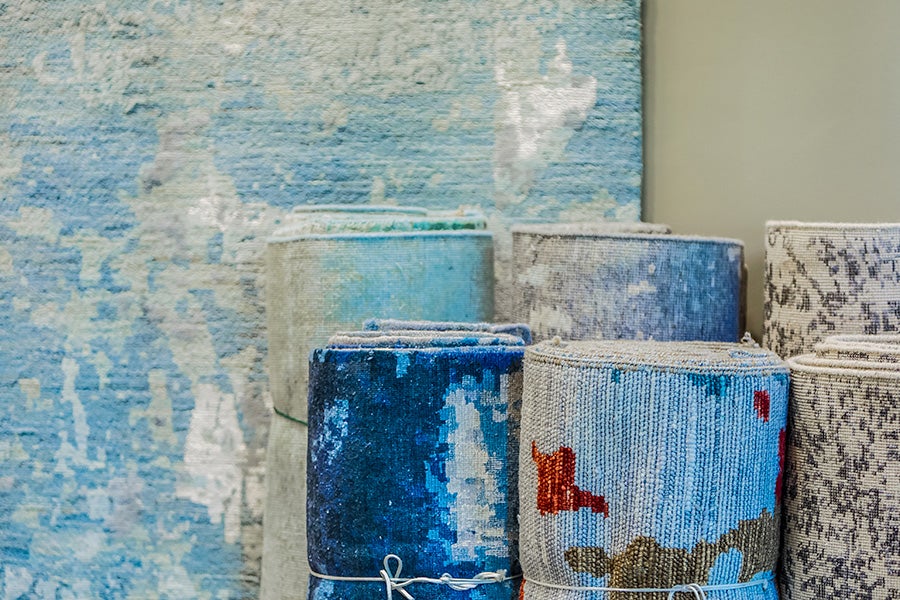 Zigler offers a series of advantages to customers around the world: 1) Exclusive collection of antique carpets; 2) Specialized in the latest trends in contemporary rugs; 3) Exclusive made-to-measure carpets; 4) Global shipping; 5) Fast and reliable delivery; 6) Highly qualified staff; 7) Personal advice.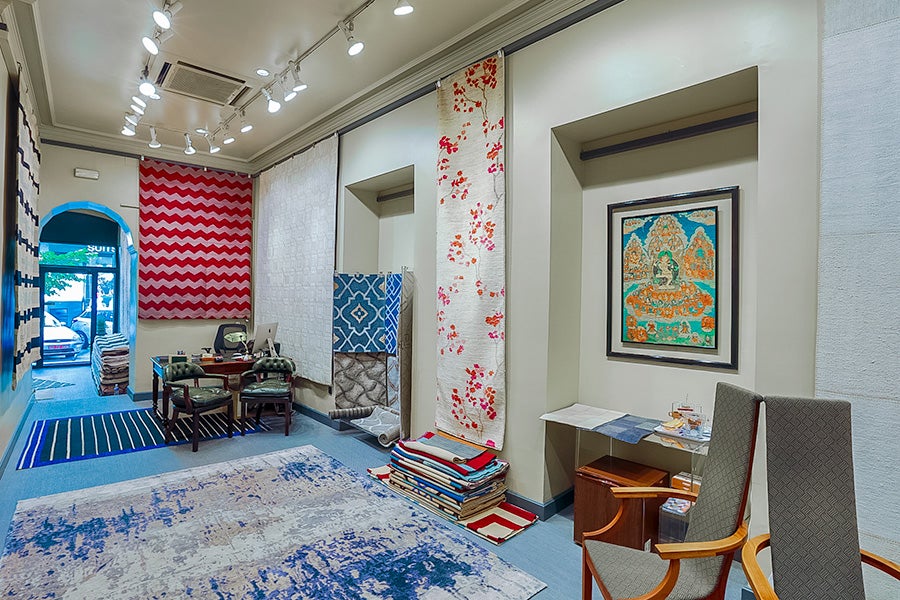 "Good taste and passion for our art is what drive us to capture the essence of the old and the future of contemporary carpets", says Zigler's director, Ignacio del Tronco.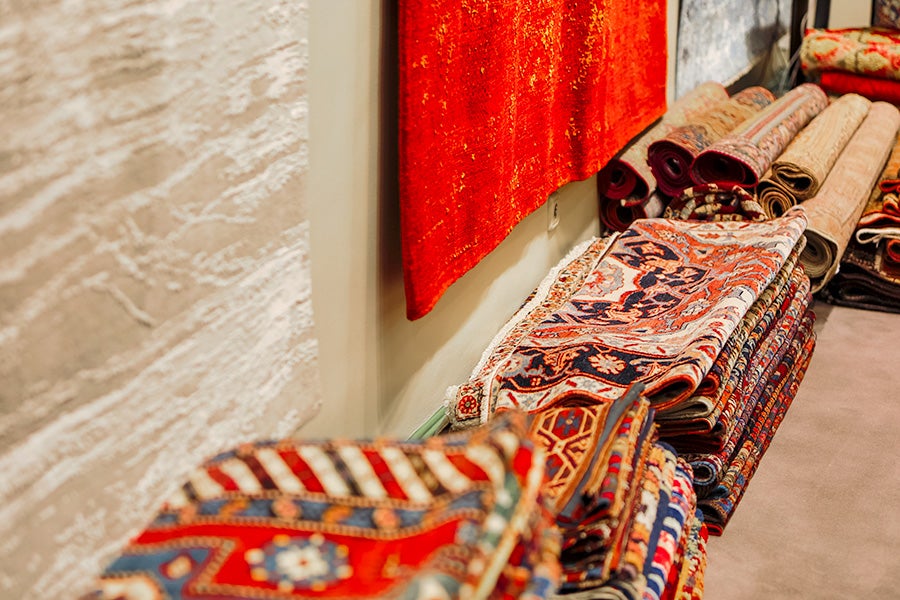 Zigler store counts on a collection of antique rugs from different periods and styles. All these pieces reveal the culture and tradition of different nomad tribes and craftsmen from Persia, as well as a high density of knots per square decimeter - a reliable sign of its quality.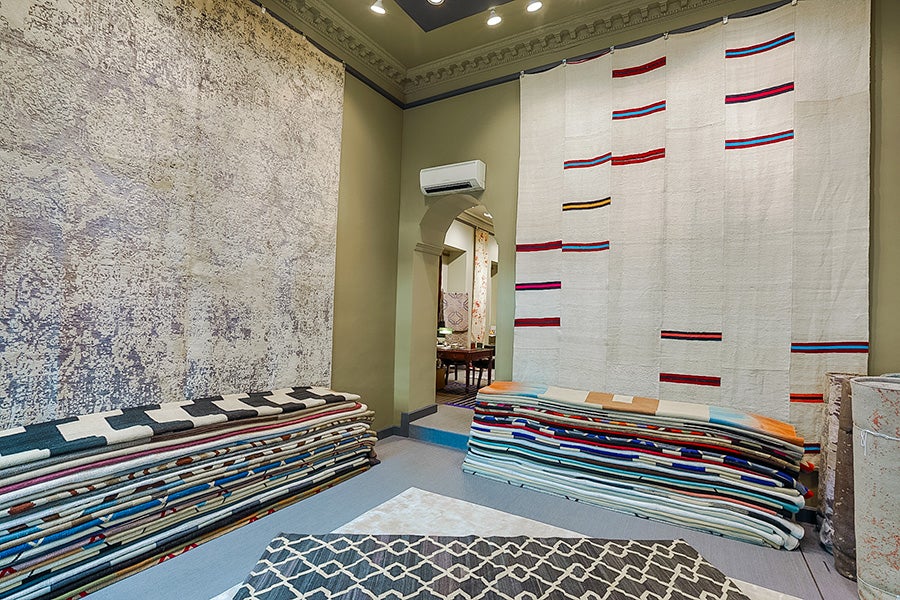 Zigler is also an expert in providing personal advice for choosing carpets and accepts personalized measures rug orders.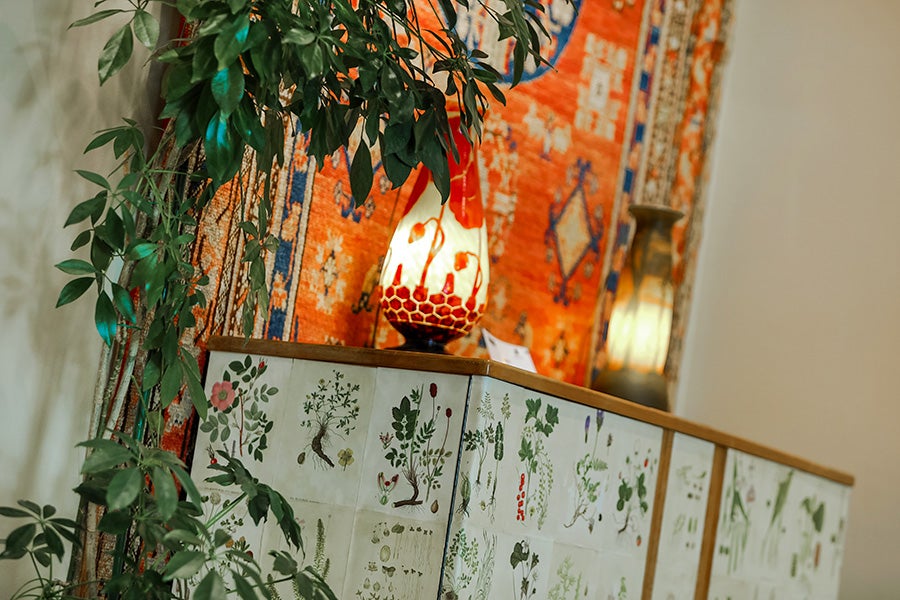 The rug shop Zigler is also highly specialized in contemporary rugs, modern flat-weaves and original patchworks of different origins: India, Iran, Afghanistan, Pakistan and other countries with a large tradition in this field.