About Combray Gallery
Combray Gallery offers 20 years of experience in dealing continental European antique and modern furniture & decorative arts. We place special emphasis on neoclassical periods and 20th Century design from Sweden, France, Austria and Germany while our fine art stock comprises of monochrome technique works as well as traditional quality landscapes and portraits of animals. We are located in Hudson, NY - a picturesque upstate New York town known for fantastic architecture, great food and best antiques market outside of Manhattan.

1stdibs Dealer Since 2014
Contact Info
More About Combray Gallery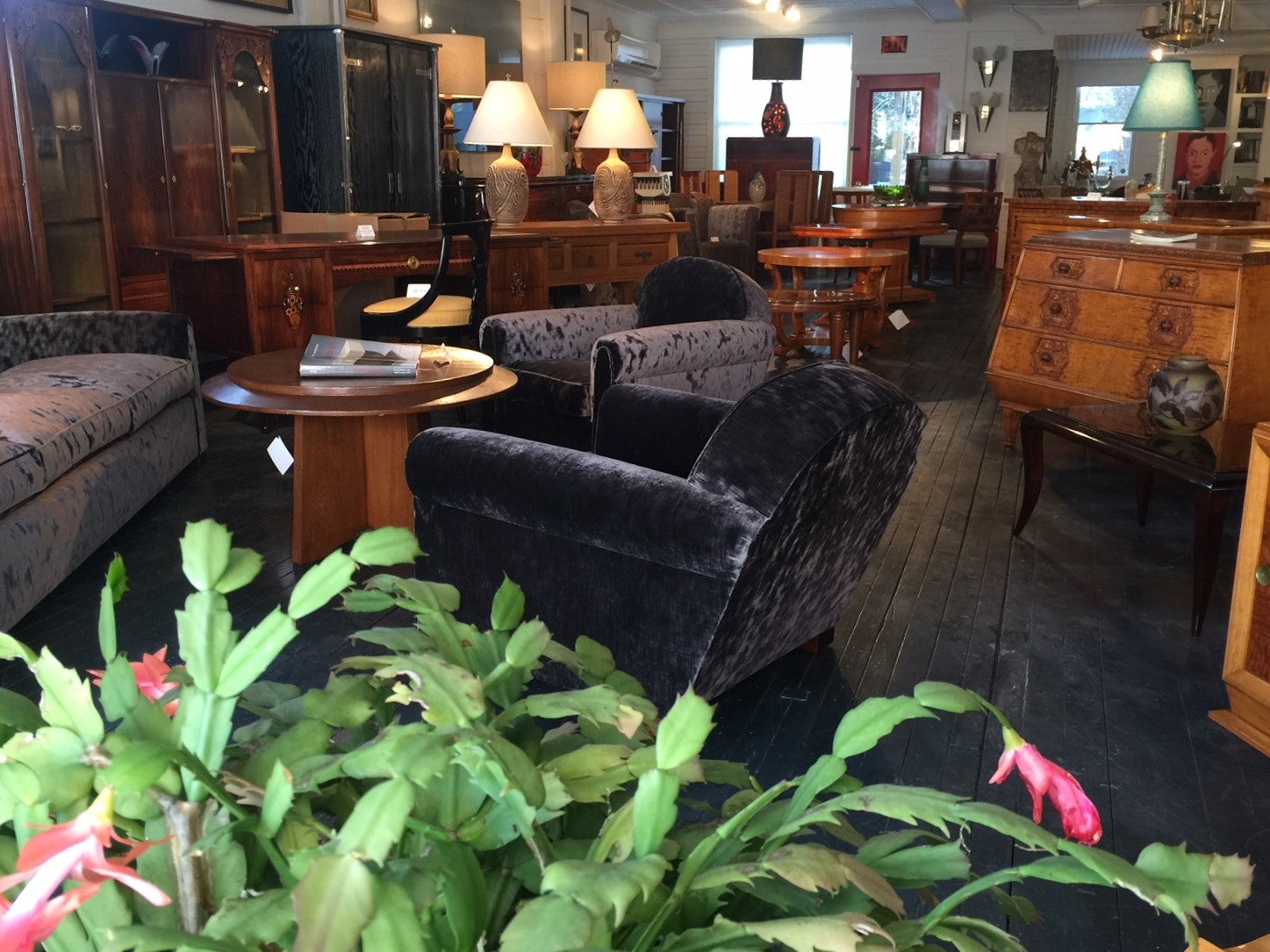 Our carefully curated collection comprises of fine neoclassical examples from 18th & 19th Century as well as works of 20th Century design masters. We offer pieces of timeless elegance and strong merit, never sacrificing our quality standard to commercial trends. Every piece is professionally restored and upholstery is updated with new springs and top quality fabrics.