About DygoDesign
DygoDesign found its origin in the vision of the three founders: combining Art, Technology and Sustainability through an innovative project, aimed at creating a Design collection using techniques and materials never seen before in this field. A one-year research and development process, ranged from digital design to the study of material technology, leading us to discover the "Fusion Deposition Modeling" technique. The passion and attention to detail, have led us to the use of avant-garde sustainable raw materials and learnt how to transform them into a unique and gree...Read More
Established in 20191stDibs seller since 2022
More About DygoDesign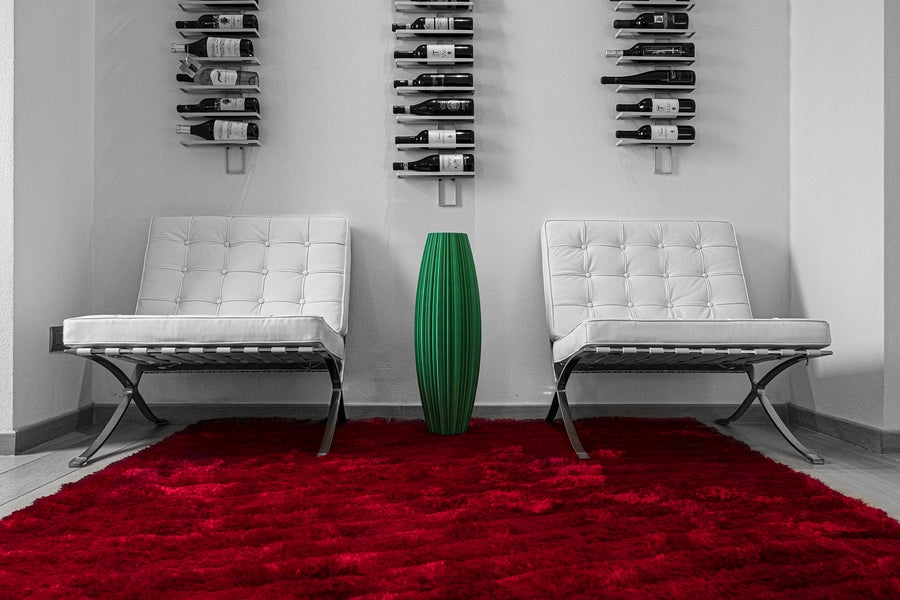 Art and Technology meet together Italian design, sustainable materials and Green technology are our essence.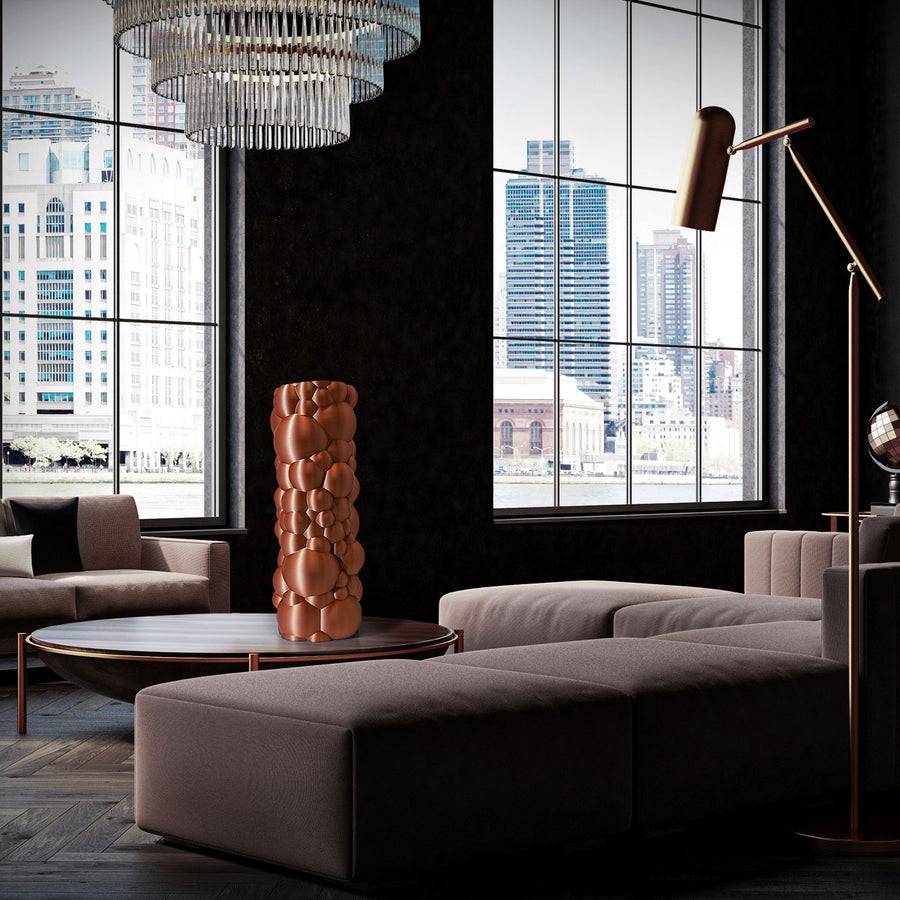 Rethink your environments with the Luxury Home Selection collection made up of exclusive elements designed to dominate space and light according to your needs.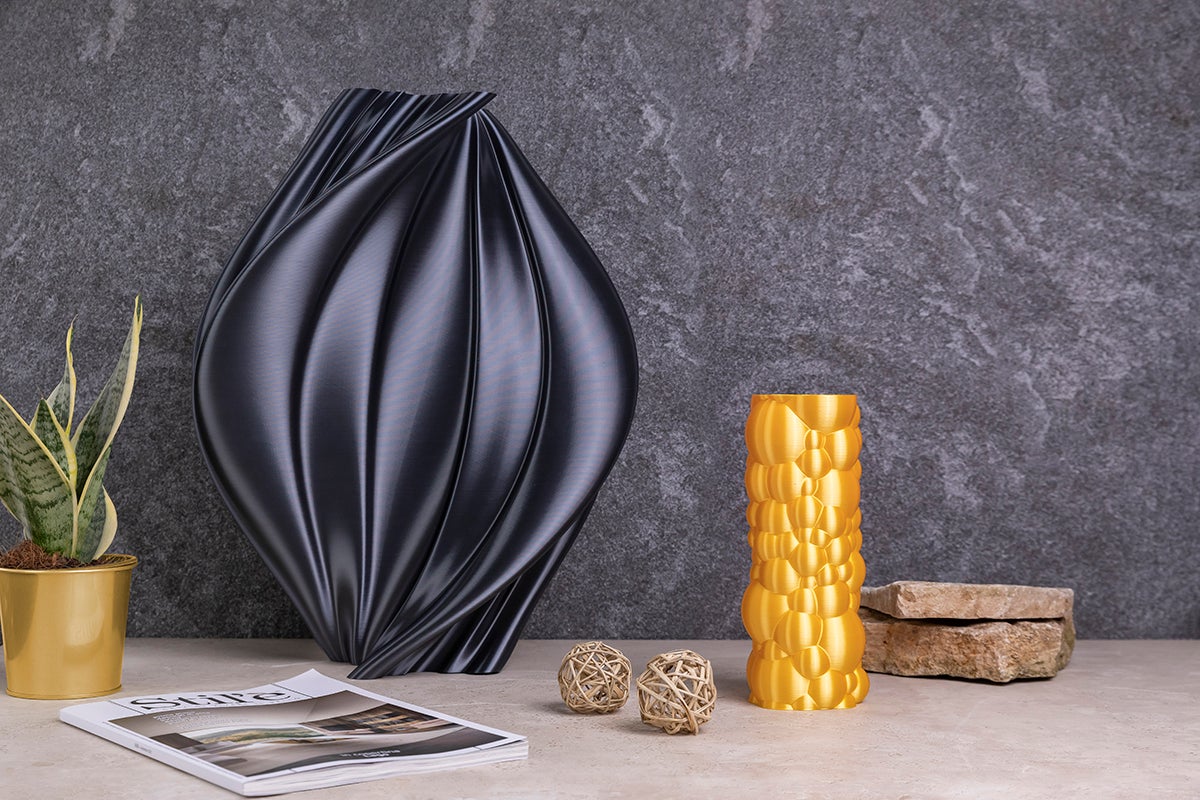 A stylistically transversal collection in constant evolution, which ranges between classic shapes, futuristic lines and abstract physiognomies
Elements of pure avant-garde, precious as a jewel and light as silk. The elegant metallic and silky effect of the color is bright and luminous.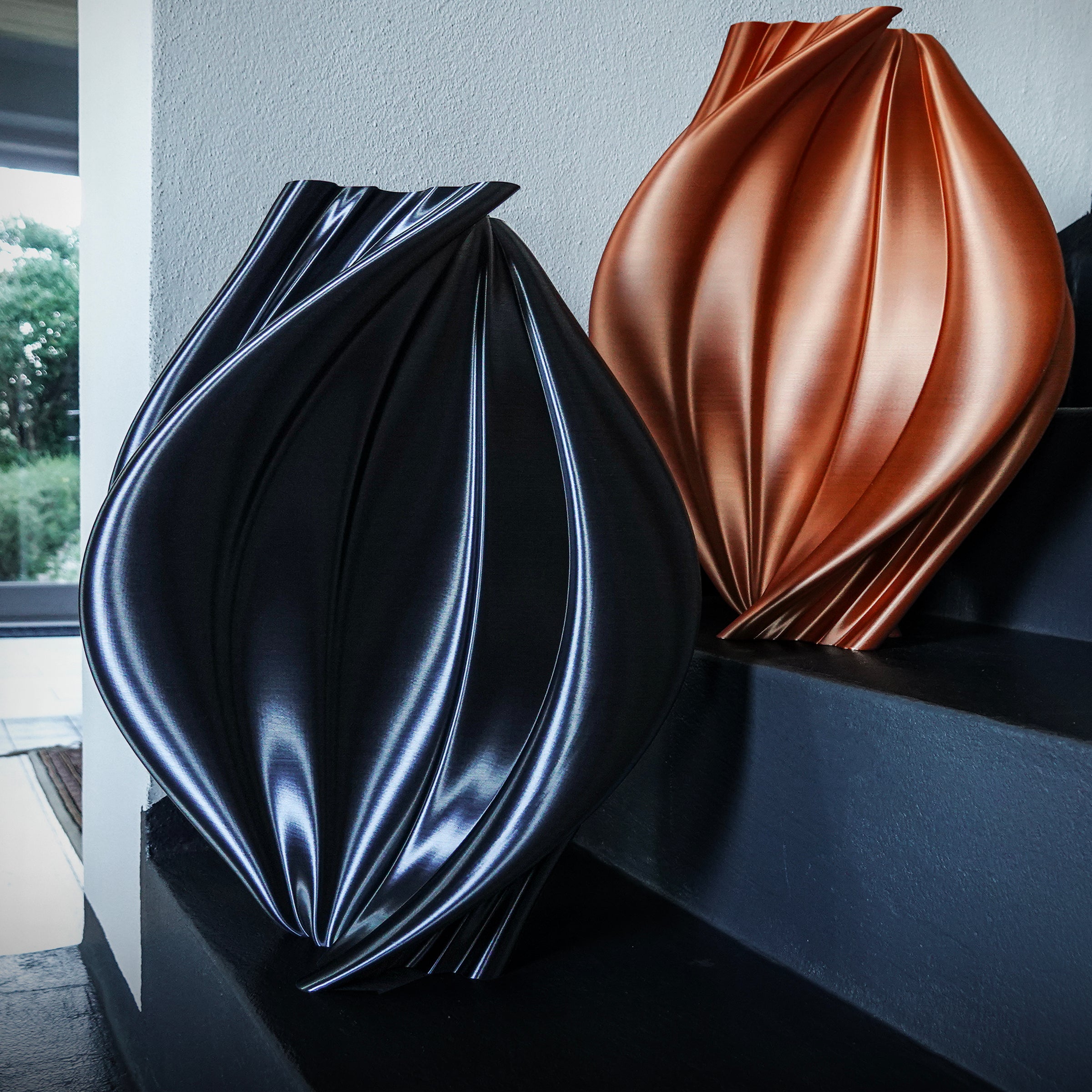 Innovative design, Customer care and an entirely zero-impact production are not just words but fundamental values ​​for us.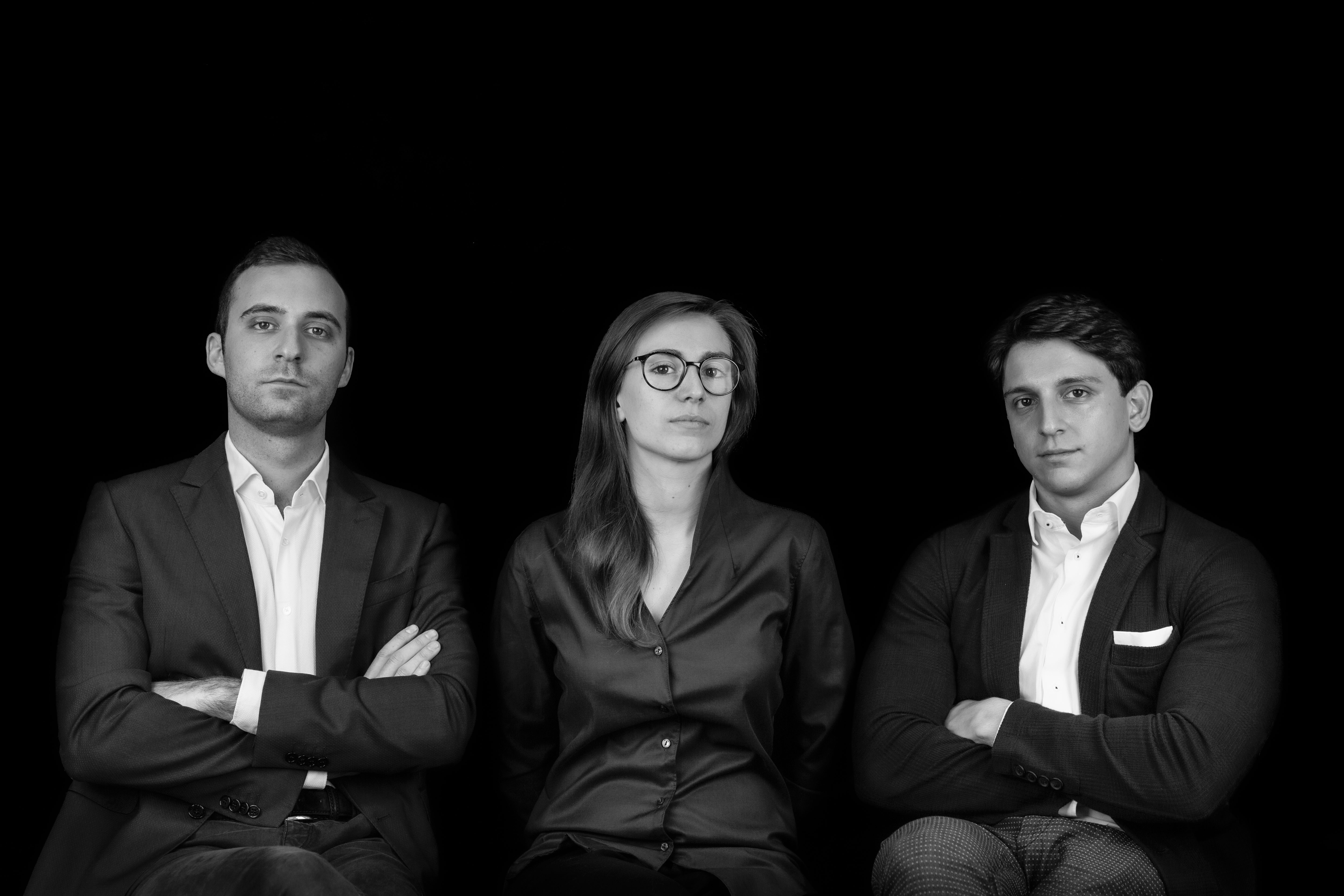 The Three founders