About muntu
muntu was created with one key goal: to bring the finest blend of African artistry into the limelight. We excel at finding the sublime, and we work daily with local artisans, some of them from remote locations, to bring you the best Africa offers, so you don't have to do the work. Our Approach to creating and finding beautiful objects is always the one that supports the use of natural elements, available raw materials, old-fashioned techniques, traditional skills and respect for the planet. Made for the connoisseurs, meant to be shared, I invite you to explore and ex...Read More
Established in 20191stDibs seller since 2022
Contact Info
More About muntu
Grandiose, striking, remarkable. This Ardmore Ceramic sable vase is a sophisticated piece sculpted and painted by the great Ardmore duo Sabelo and Jabu.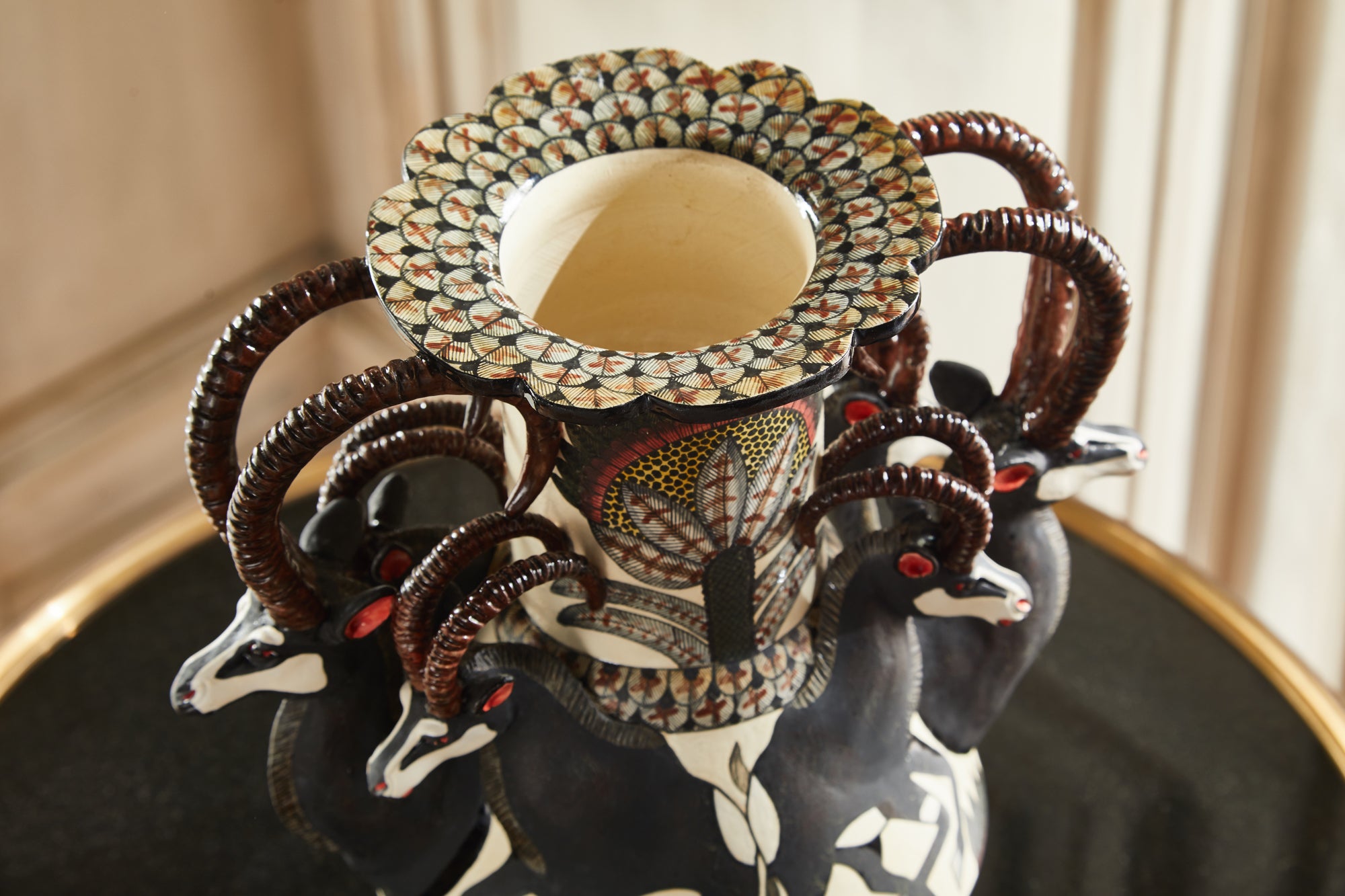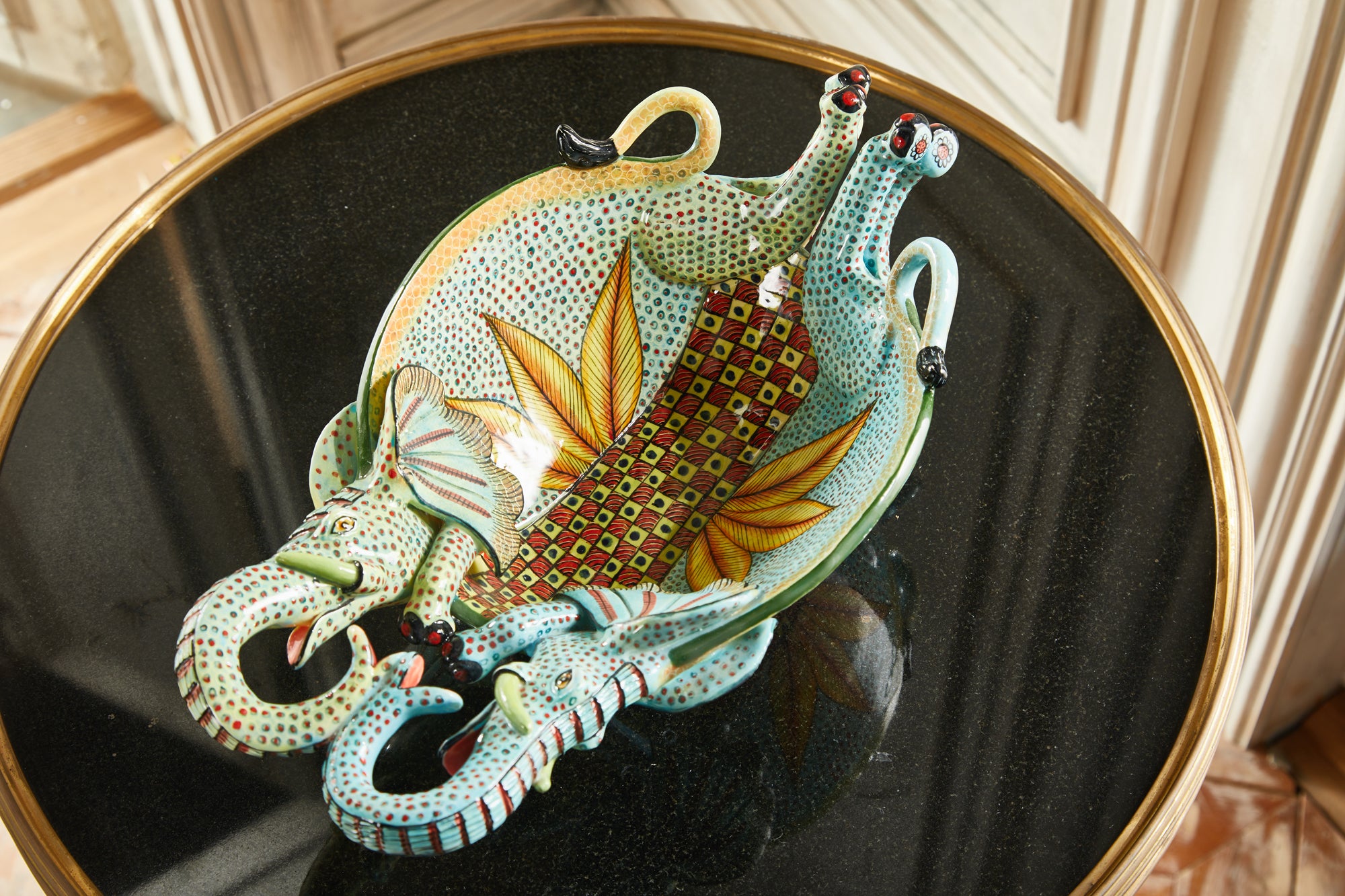 The deftly form, impeccable symmetry, and vibrant hues of this Ardmore Ceramic Elephant Center Piece come together in perfect symphony making it a collector's treasure.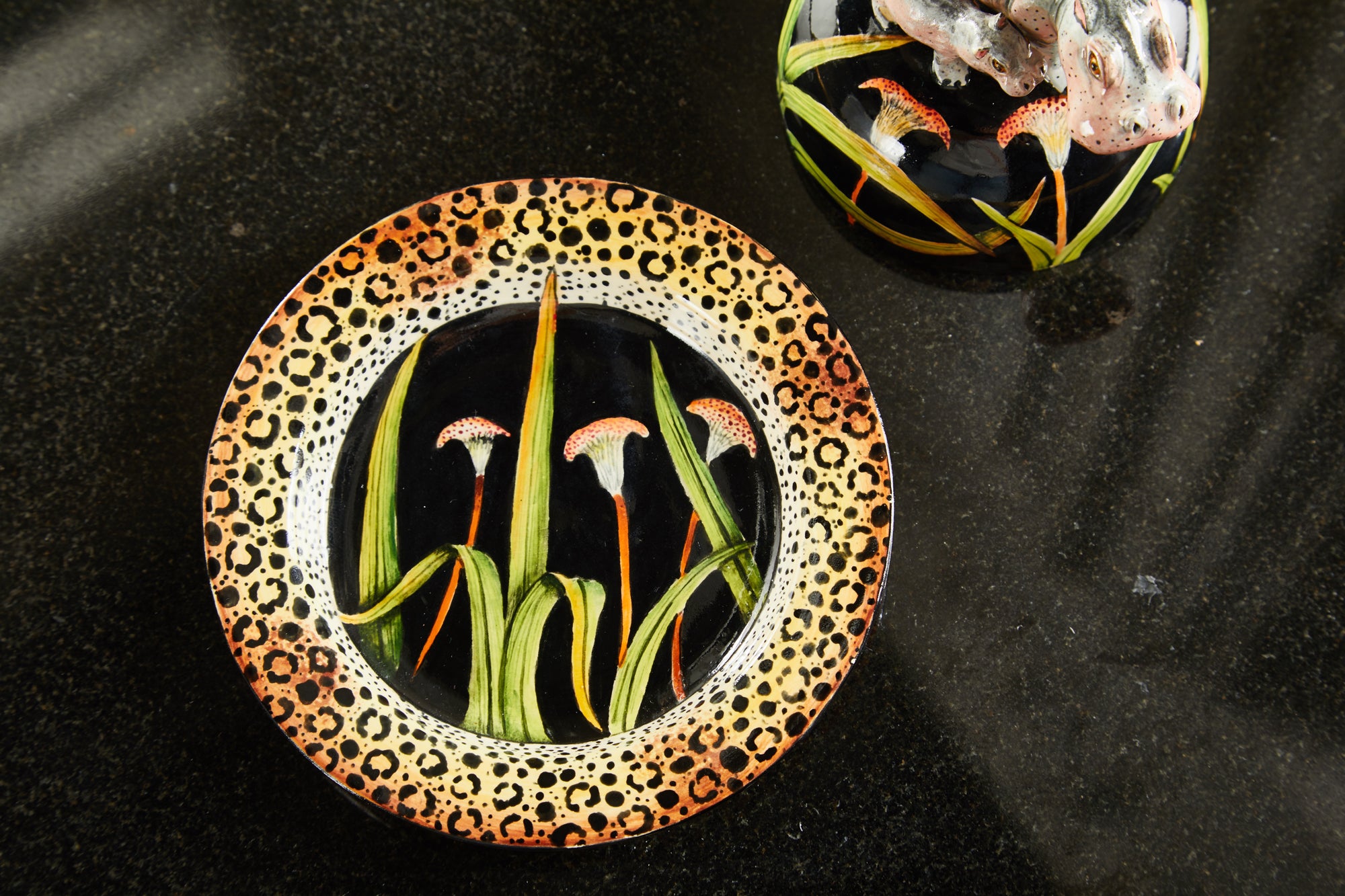 This Ardmore Ceramic Butter Dish is a true gem with its decorative plate displaying the near-extinct White Rhino in a dark background, beautiful blossom, and Cheetah lookalike skin patterns.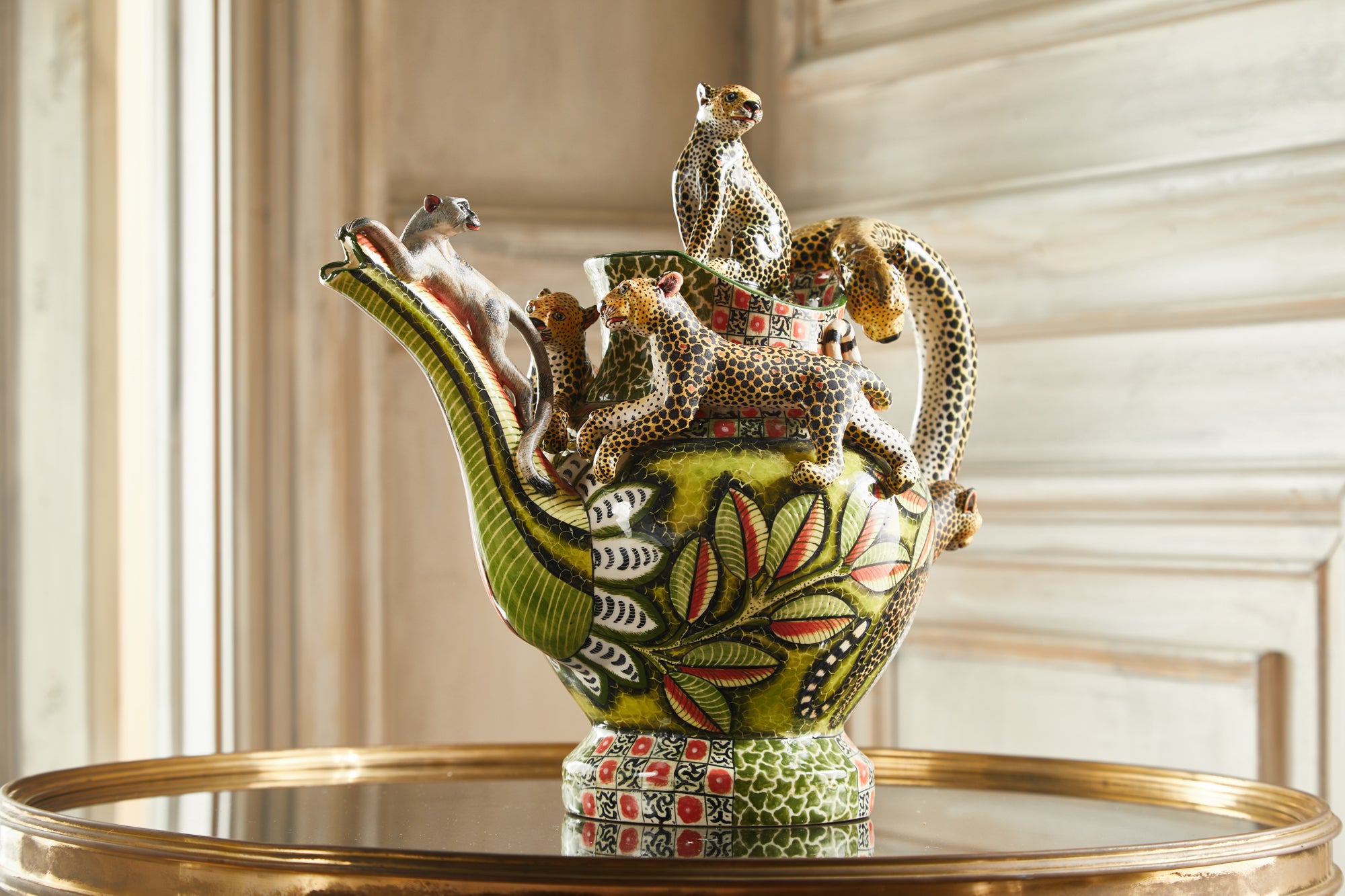 This teapot depicts the fantasy world of Ardmore, where leopards are in perfect harmony with nature. The lush foliage and exuberant patterns showcase Ardmore's extravagant yet peaceful wilderness.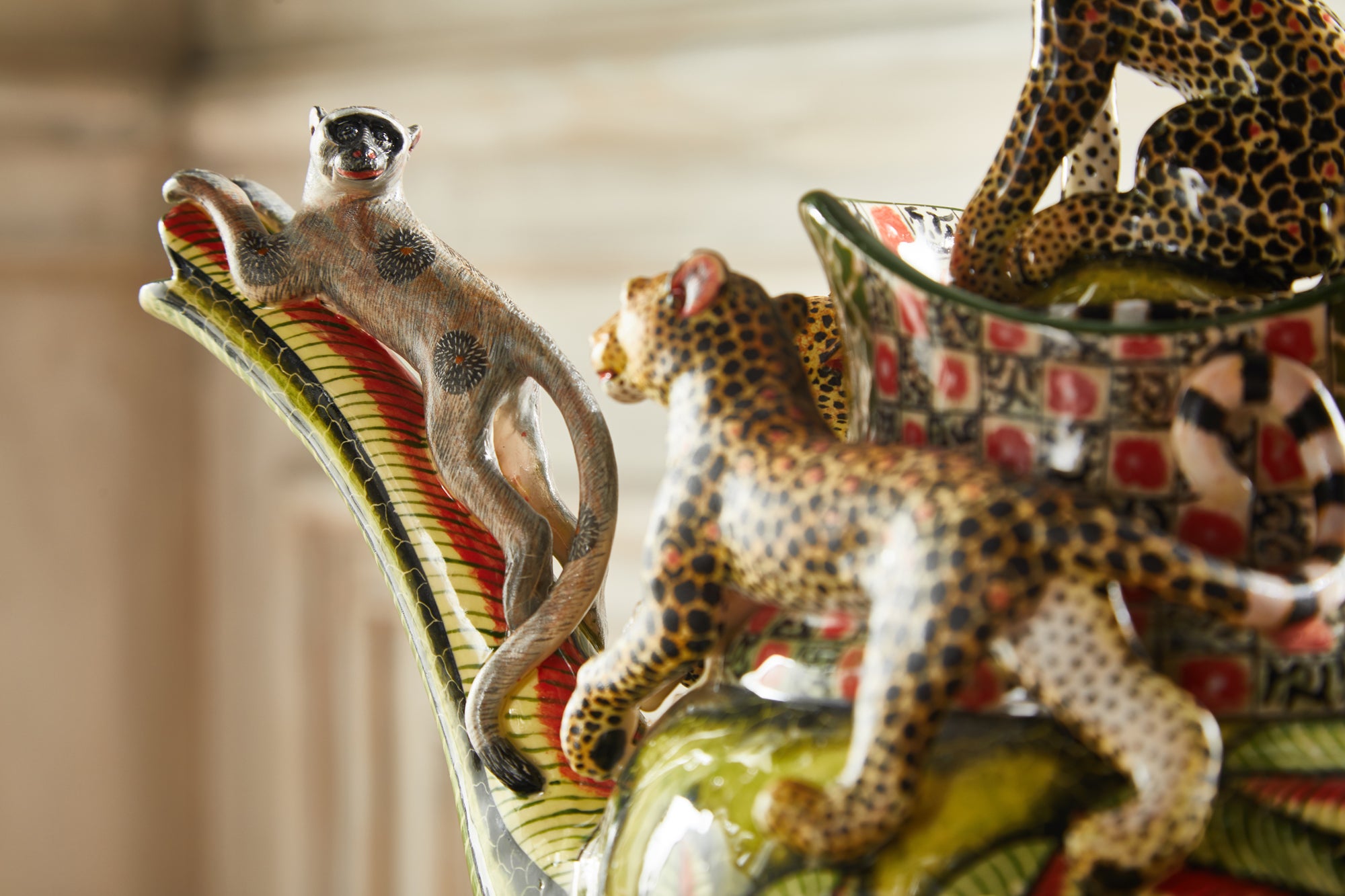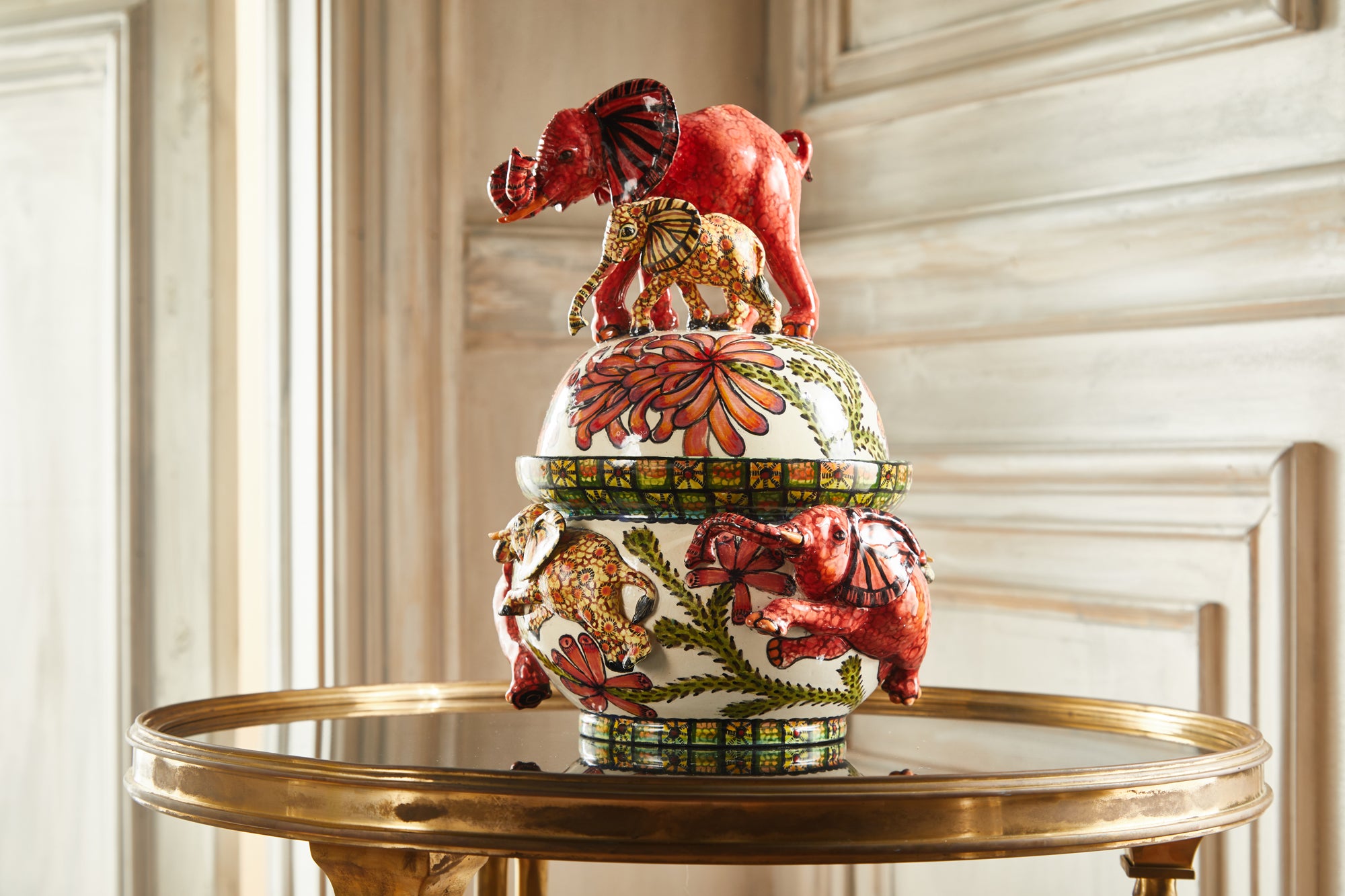 Fall madly in love with our Elephant Tureen, featuring a fantastic sculpture of red and yellow elephants. Its sumptuous exotic flora and fine details make it an exceptional piece worth of grand interior design projects.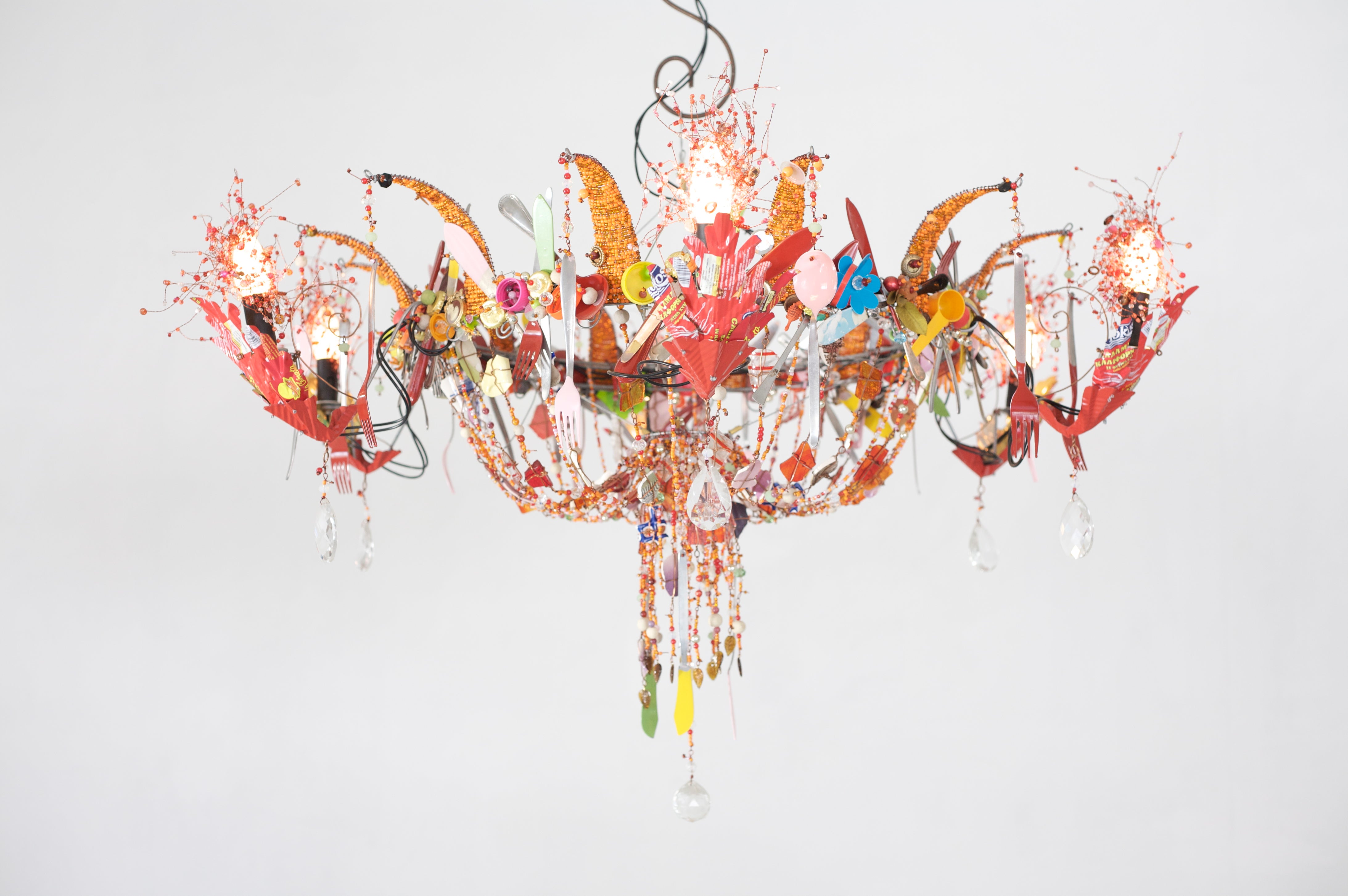 This masterpiece is the best of upcycling light fixtures and maximalism in interior design. Featuring medium and repurposed beads, found memorabilia, and recycled elements, this chandelier confers a pleasant glow and a striking silhouette worth admiring.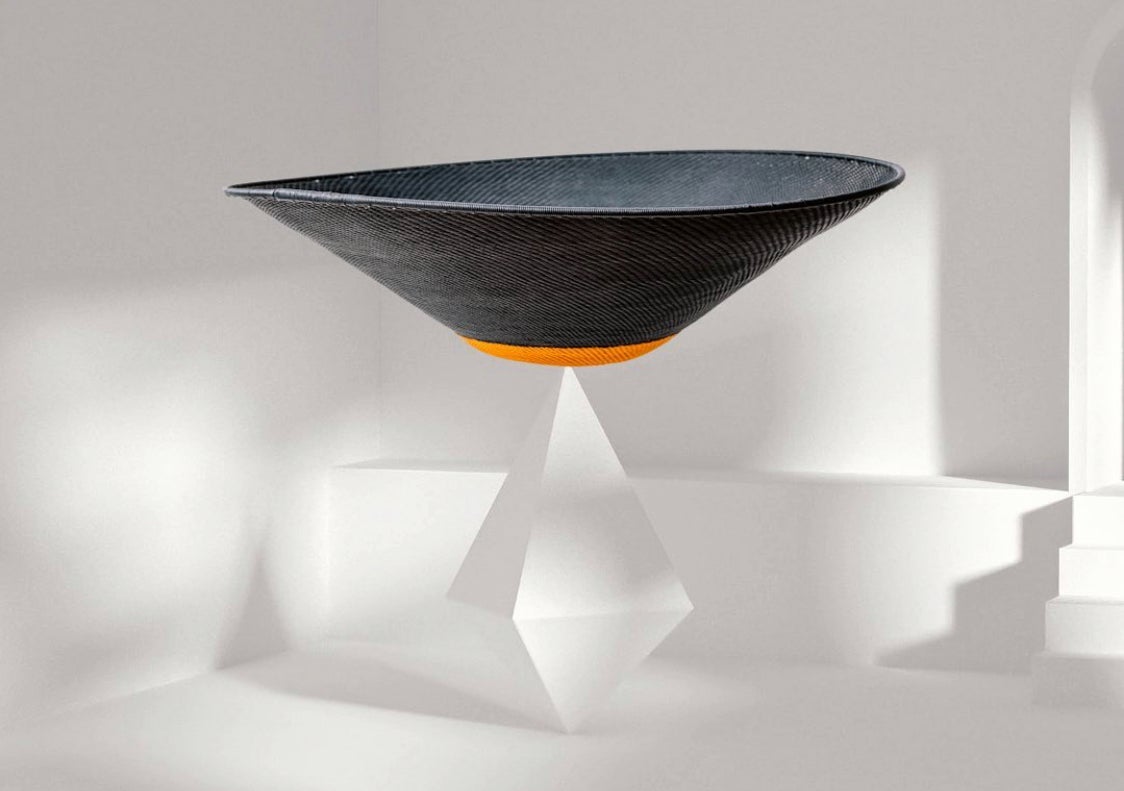 The very visually stunning work is designed with transportative spaces in mind and it's ultimately love at first sight. Our handwoven telephone wire accent is the perfect combination of urbane and sophisticated style.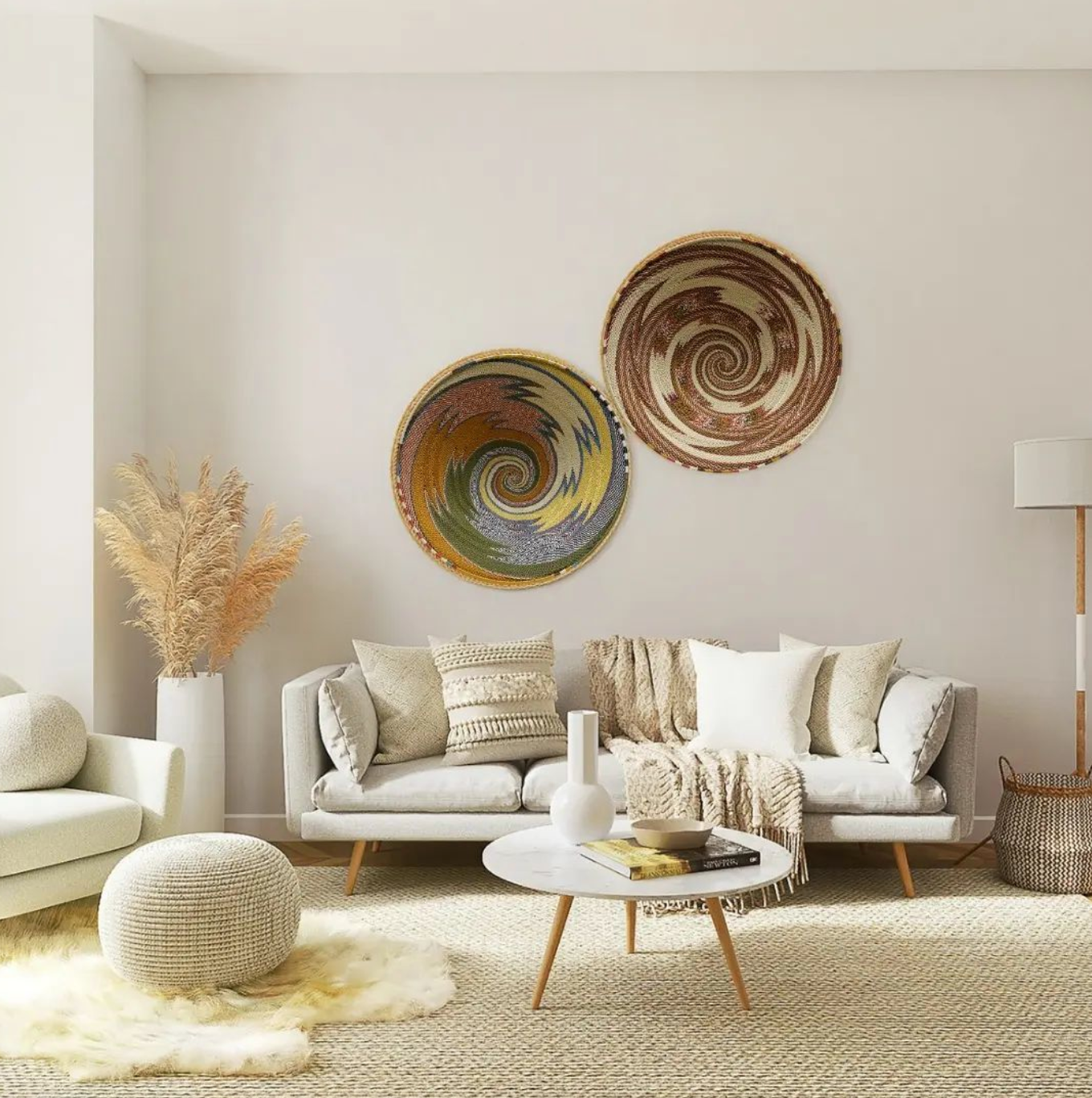 Our telephone wire accents will hang beautifully on your living room wall or sit splendidly on your accent table to create a gorgeous organic movement that is unexpected and beautiful.