About Njord Vintage
Njord Vintage is specialized in danish and scandinavian design from the 20th century. We love classic furniture, arts and good design. Our main focus is Scandinavian Modern. We aim high quality and therefore have a restoration and a upholstery collaboration with skilled craftsmen. Always with a deep respect for natural patina and original wear. Njord, Njǫrðr, a deity among the Vanir, the father of Freyr and Freyja from the Nordic mythology. In some sources Njord was linked to the sea, and served as the god of shipping, including fishing and trade, winds and fertility...Read More

1stdibs Dealer Since 2018
Contact Info
More About Njord Vintage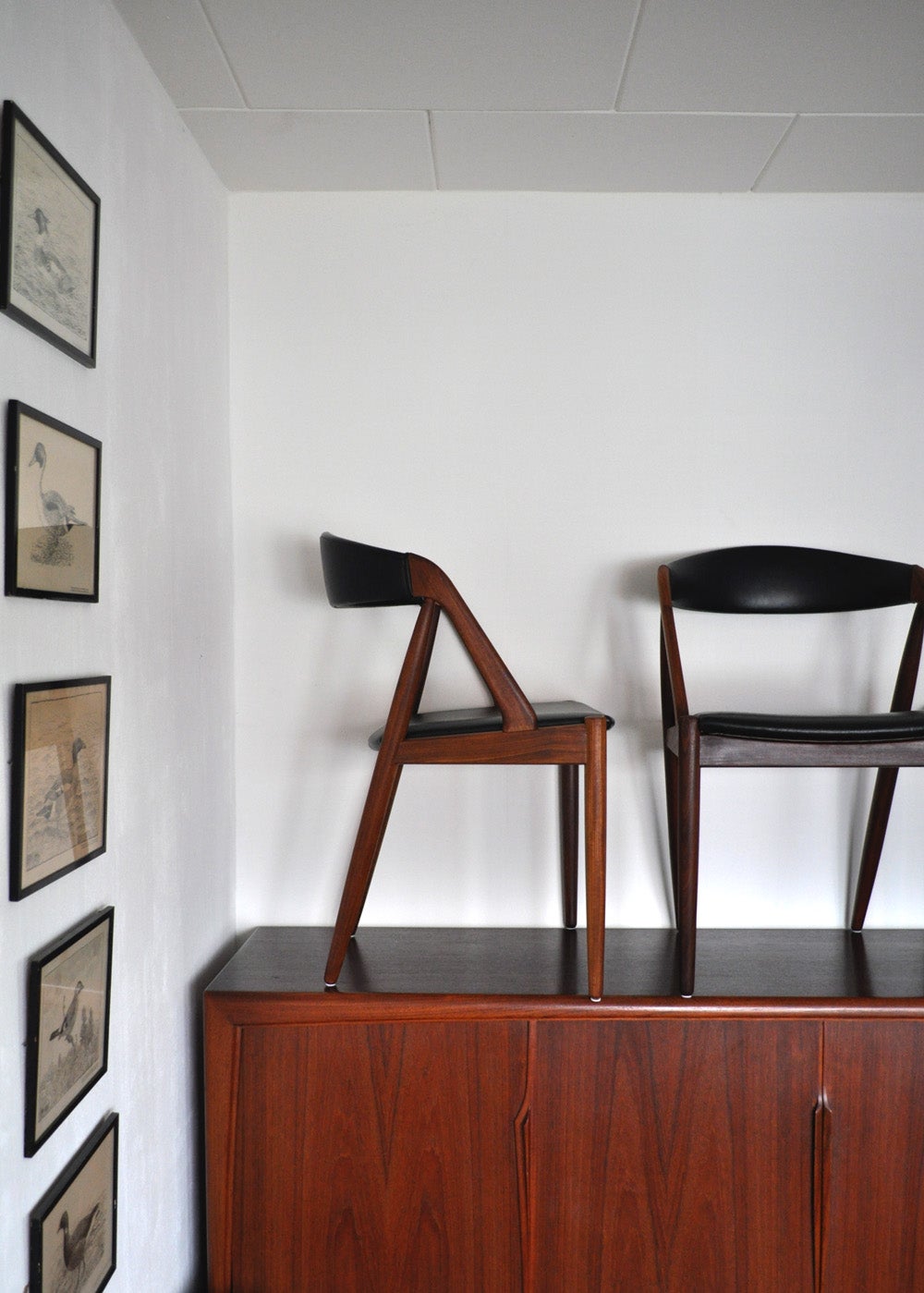 Classic Danish Modern Kai Kristiansen model 31 dining chairs. Designed in the 60s for Schou Andersen Møbelfabrik. Gorgeous organic design with deep curved backrest and provides great comfort. Solid teak frames.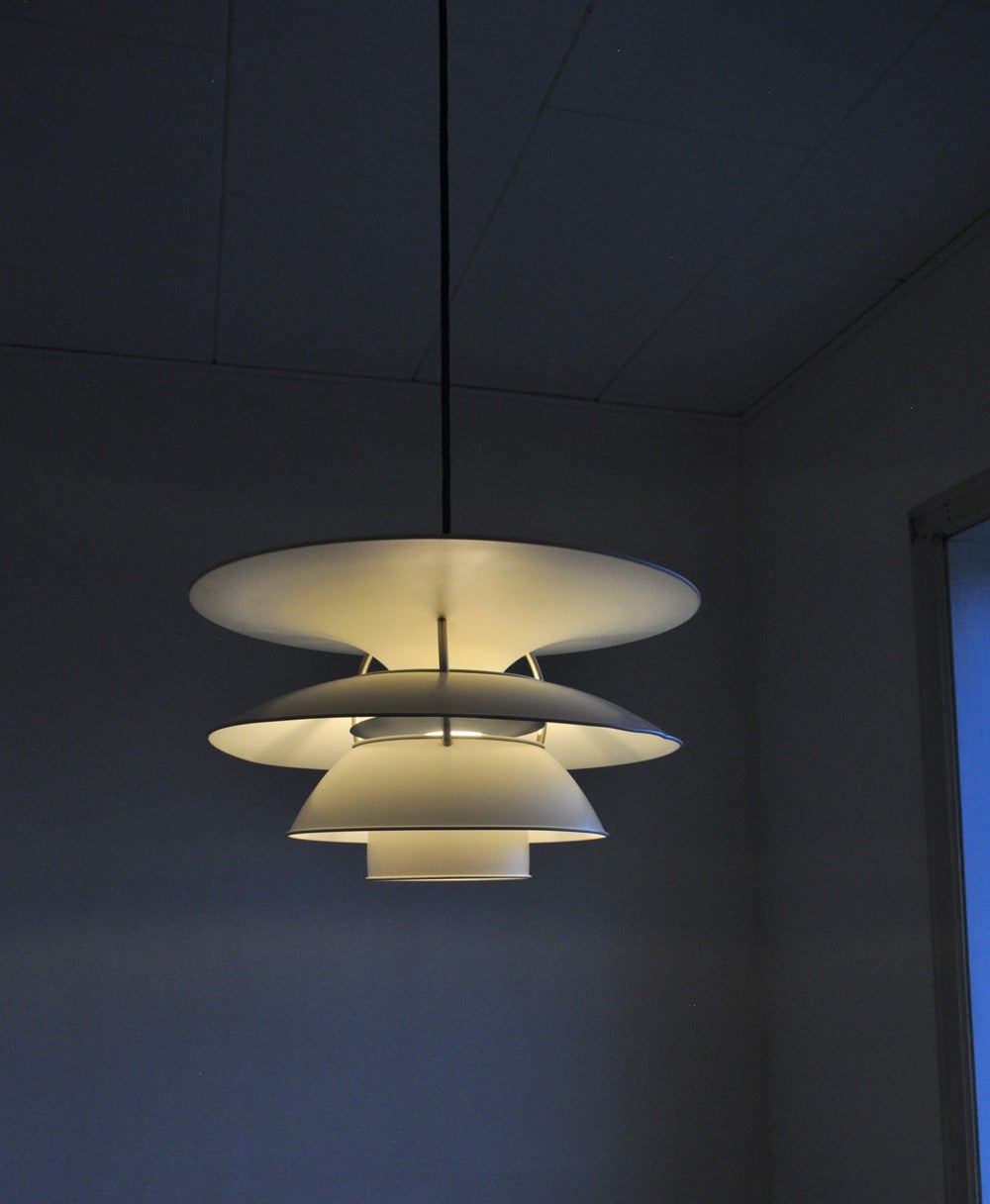 The Charlottenborg lamp was originally designed by Poul Henningsen in the 30s. 1979 it was redesigned by Sophus Frandsen and Ebbe Christensen for the Charlottenborg exhibition building in Copenhagen. This smaller version, the 5/4½, was created for the Aarhus Concert Hall in 1984.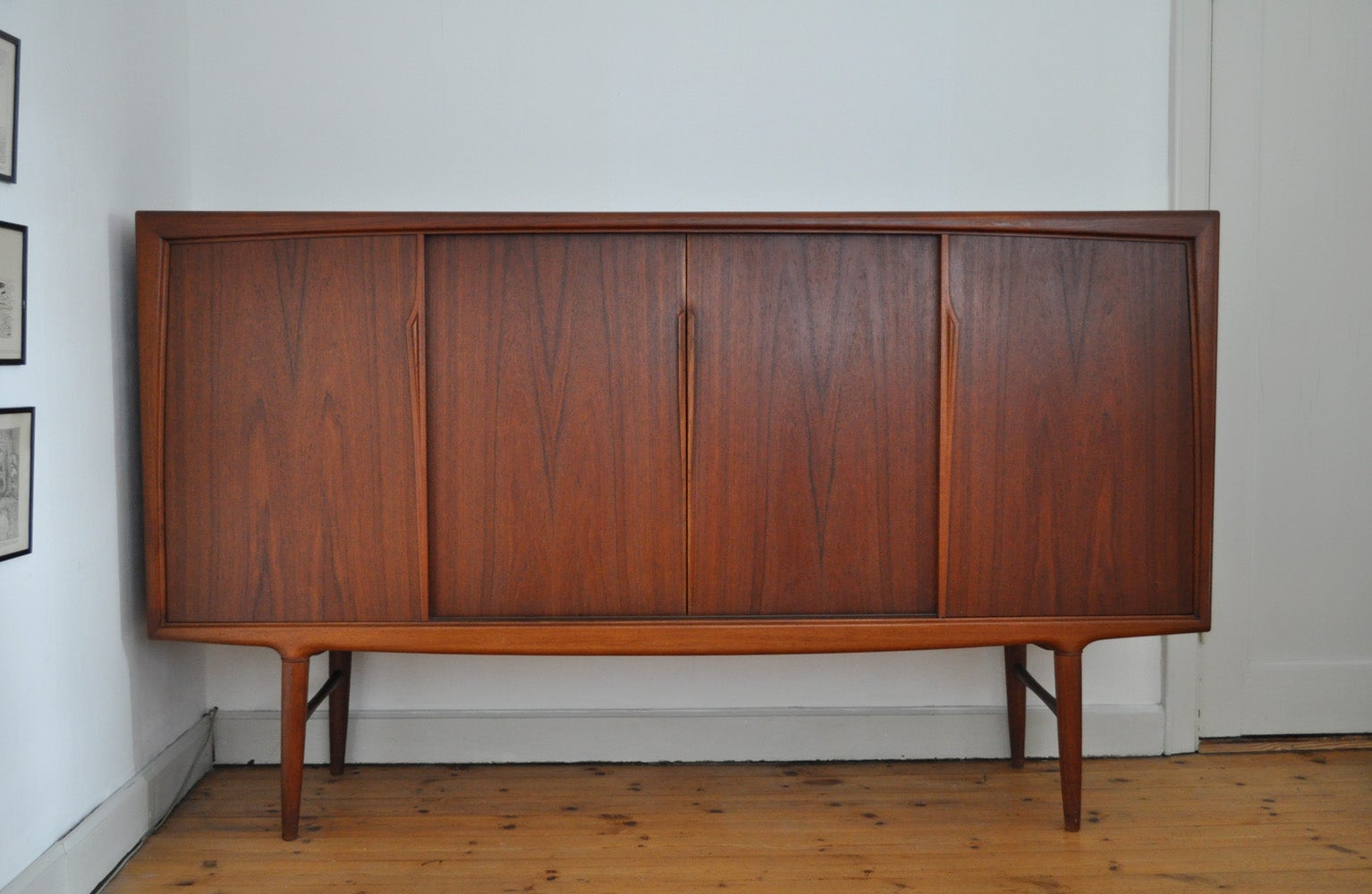 Rosewood sideboard by Axel Christensen for ACO (Axel Christensen Odder) in the 60s. Beautiful organic design with very elegant details. Lots of storage space with adjustable shelves and drawers. Beautiful and excellent craftsmanship.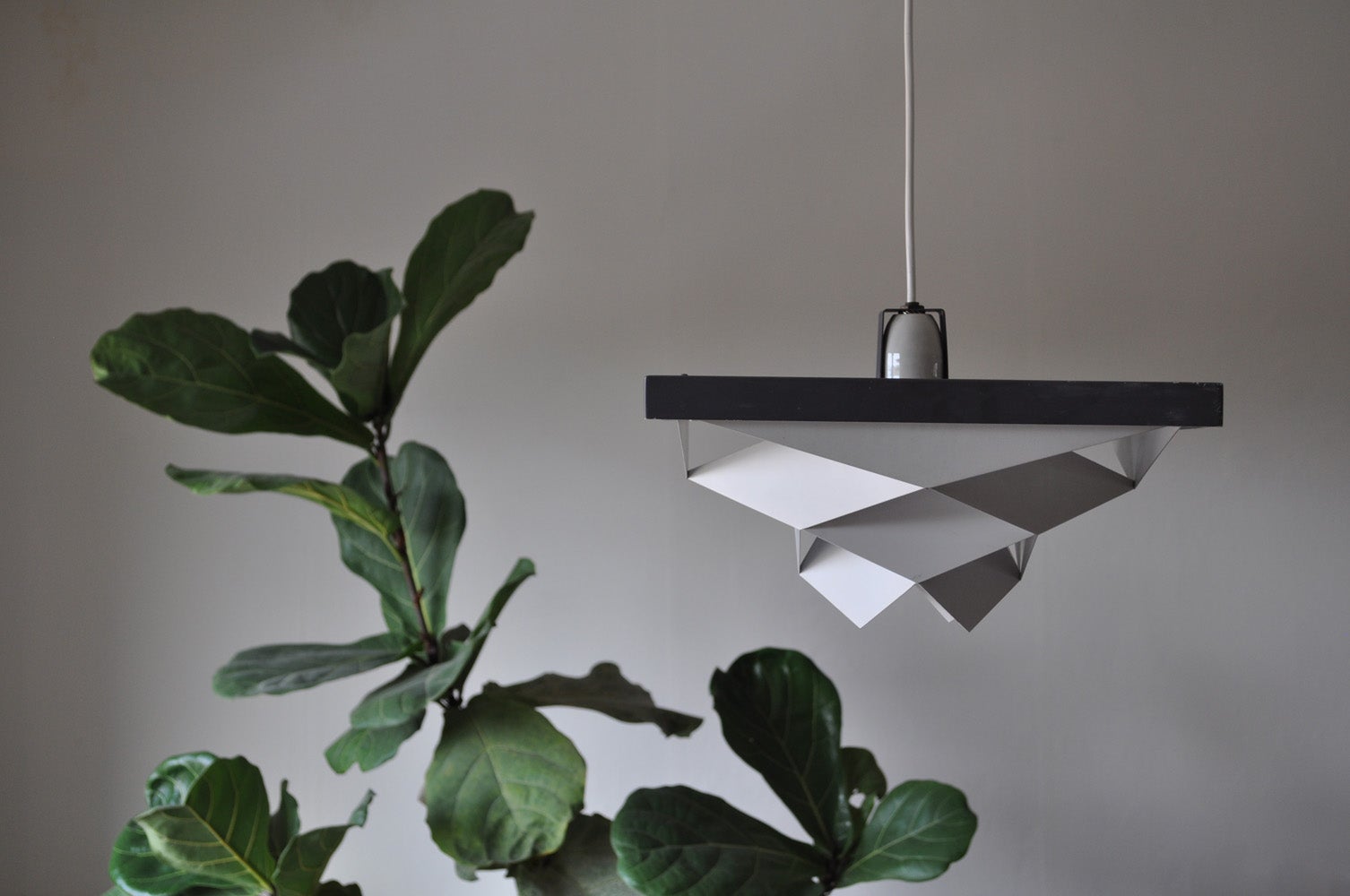 "Symfoni" pendant in white and grey painted metal by Preben Dal for Hans Følsgaard Elektro A/S, Denmark. It is made in sheet metal painted in white and grey.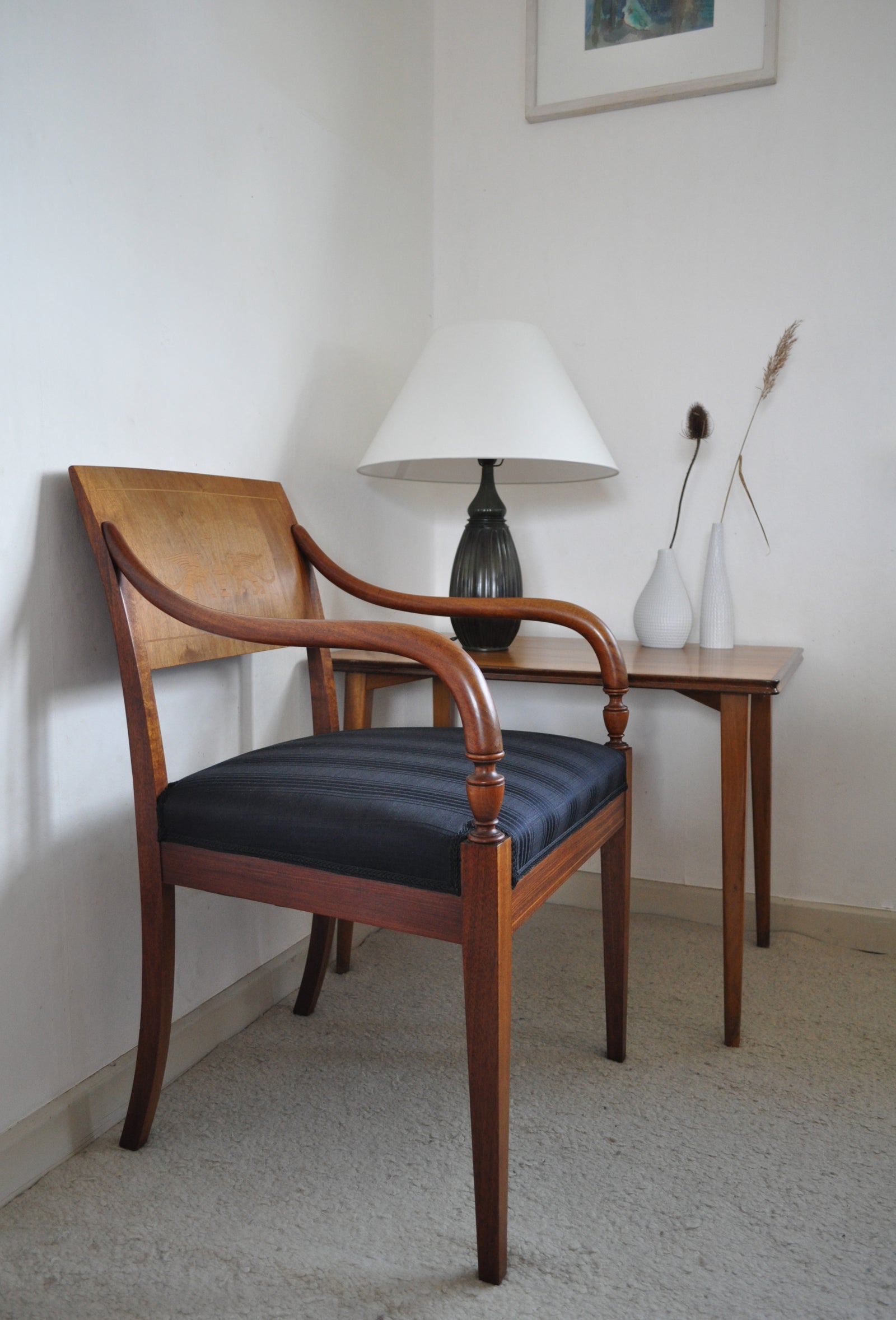 Elegant classic Danish Empire Armchair in mahogany with inlays of two Griffins made of birch. New upholstery with Horsehair fabric woven by British John Boyd Textiles Ltd. Early 19th century.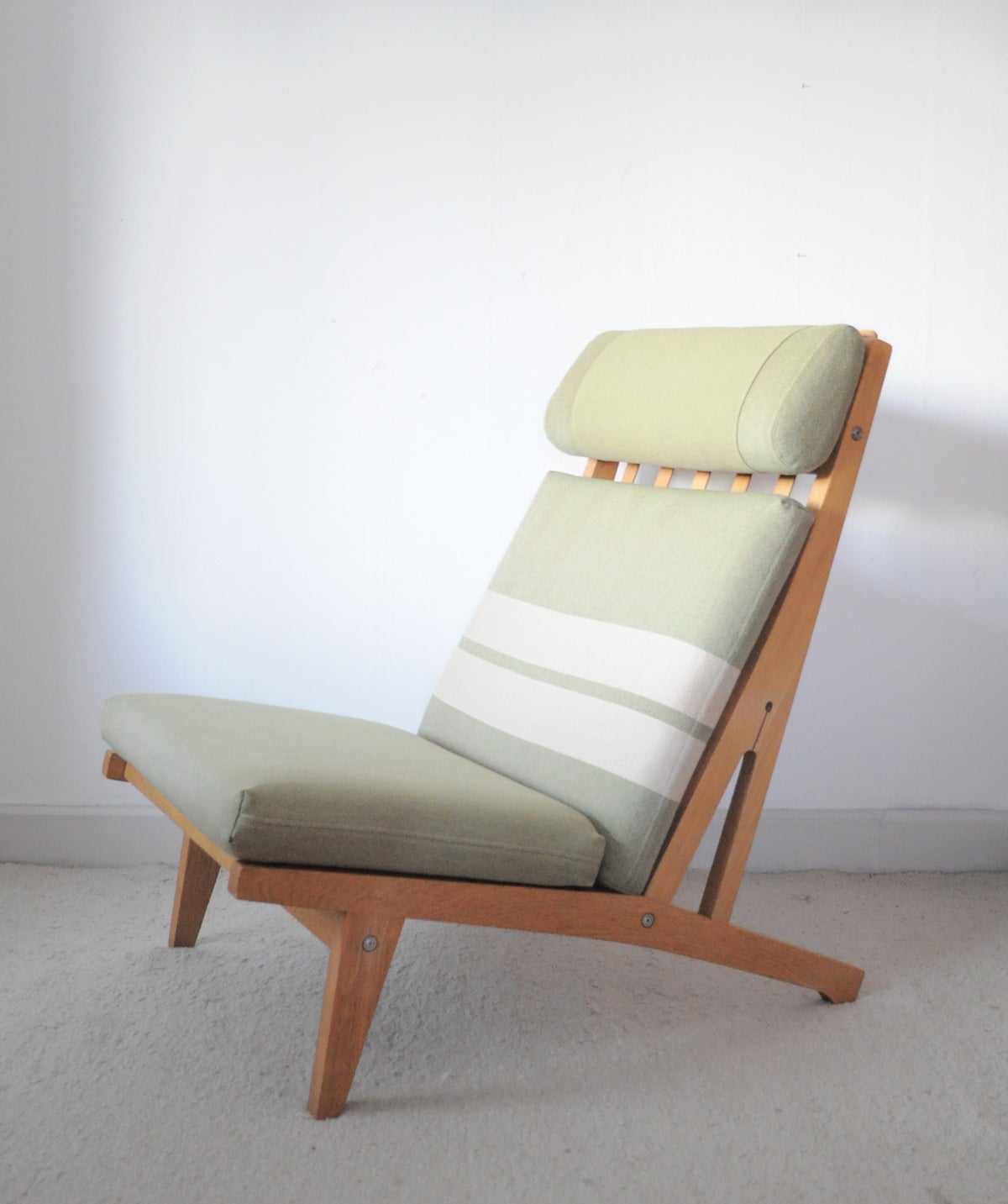 Elegant high-back Lounge Chair made of oak, designed in 1969 by Hans J. Wegner. Produced by Getama. Original fabric.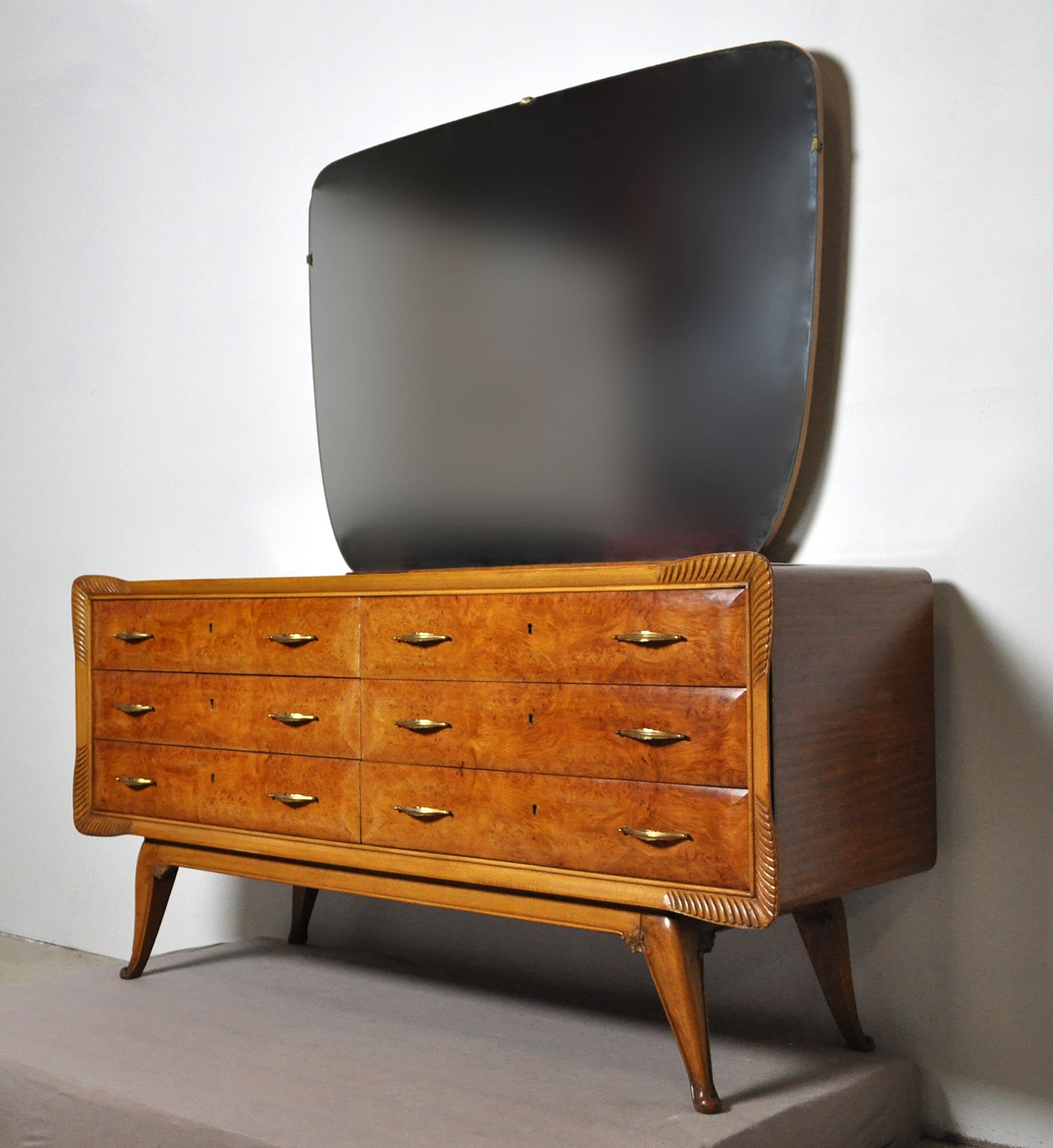 Italian Art Deco Walnut and Birdseye Maple Commode with mirror. Six curved Drawers with brass handles and a marbled glass top. Fine carved details on legs and front.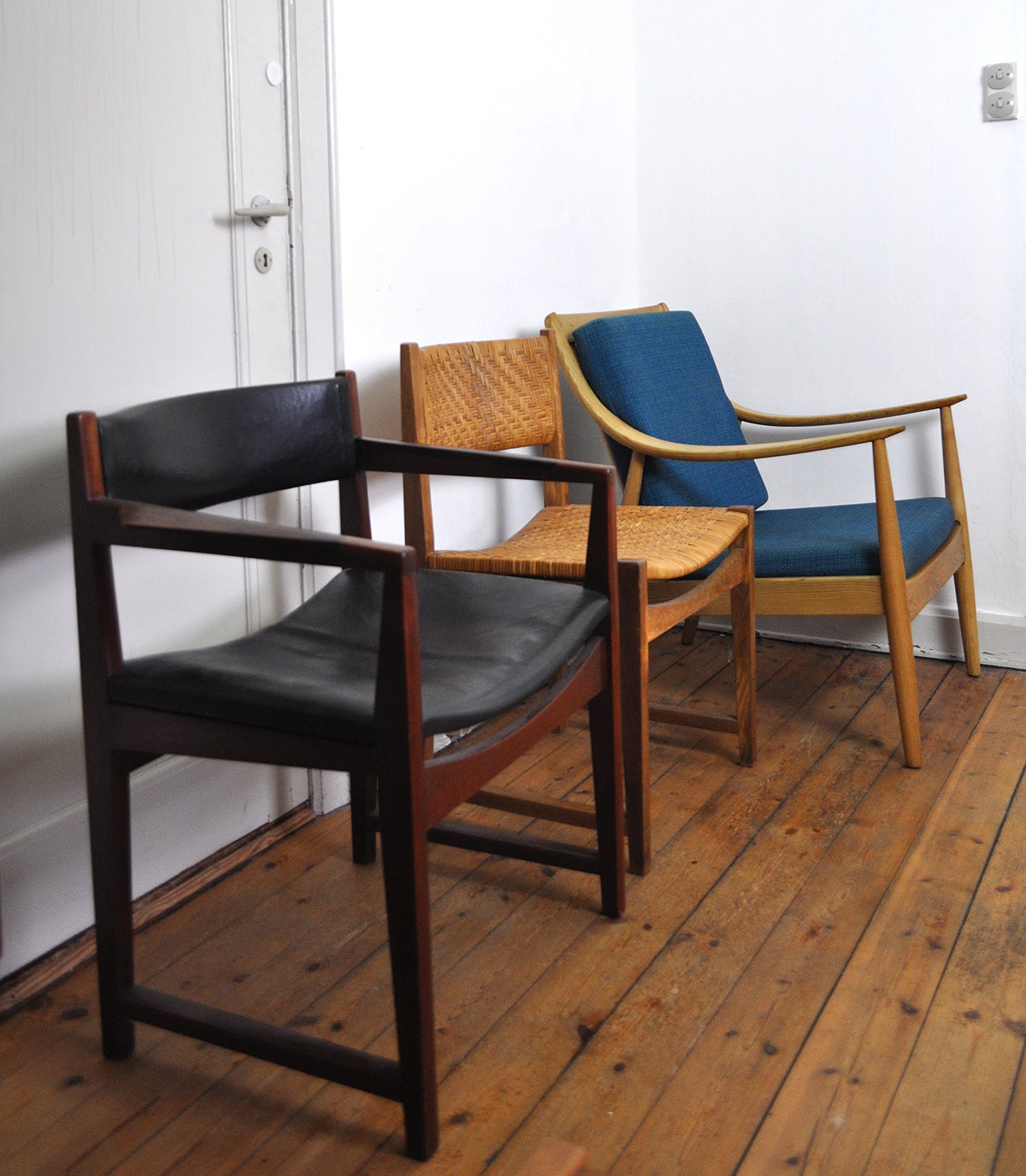 Chairs designed by Peter Hvidt & Orla Mølgaard-Nielsen, manufactured by Søborg Møbler and France & Daverkosen in the 1950s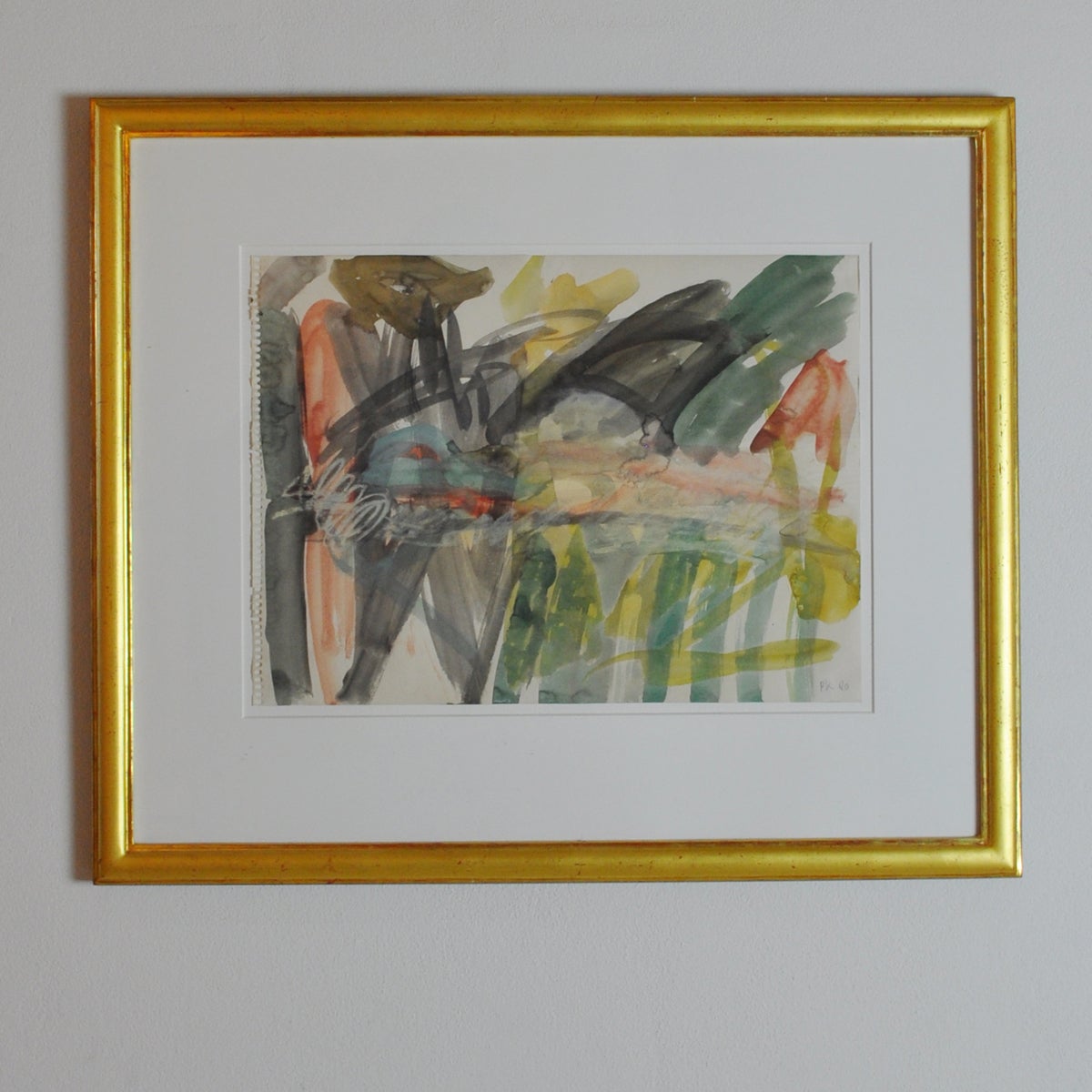 Per Kirkeby, Watercolour 1980, Signed Gold leaf frame incl. Per Kirkeby (1938 - 2018), Danish painter, poet, film maker, graphic artist, sculptor and geologist. He created an exceptionally ambitious and complex work in the last four decades. Kirkeby, whose importance can not be praised highly enough, is considered to be the most influential artist in the current Scandinavian art world.