About Pancis Gems Inc.
In the early 1980's, natural color diamonds had been reserved only for the royalty for centuries. King Baudouin of Brussels enjoyed their prominence in his crown jewels, being served in his pursuit of these rare and precious diamonds by his personal cutter, Harry Polleckeviv of Antwerp. Jeff Pancis, of New Jersey, desired to enter the diamond market as a buyer. His wife, Audrey Pancis asked her father to inquire of her Uncle Kurt Grunebaum who served as a journalist and trusted a friend to King Baudouin. Perhaps he knew someone who could make an introduction for Jeff. ...Read More

Established in 19761stDibs seller since 2020
Contact Info
More About Pancis Gems Inc.
The story behind the famed Argyle Mine in Australia.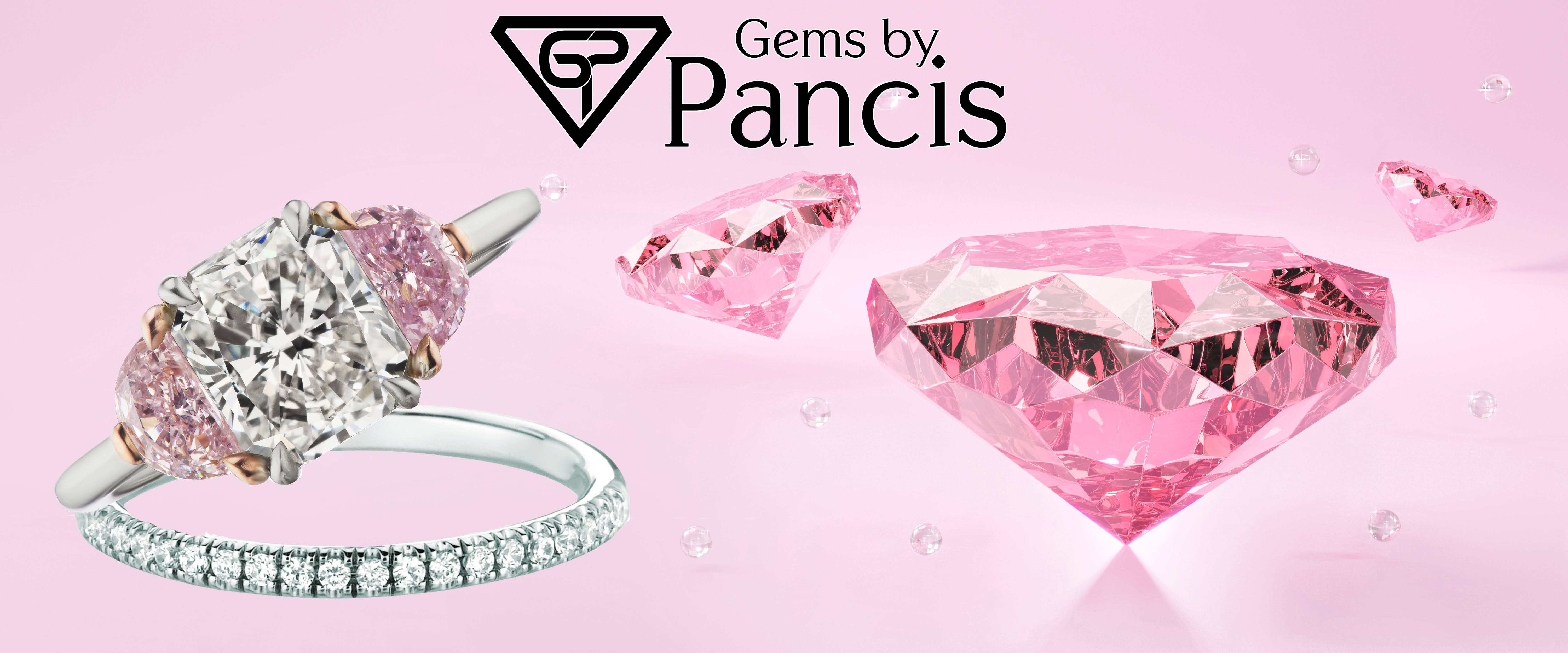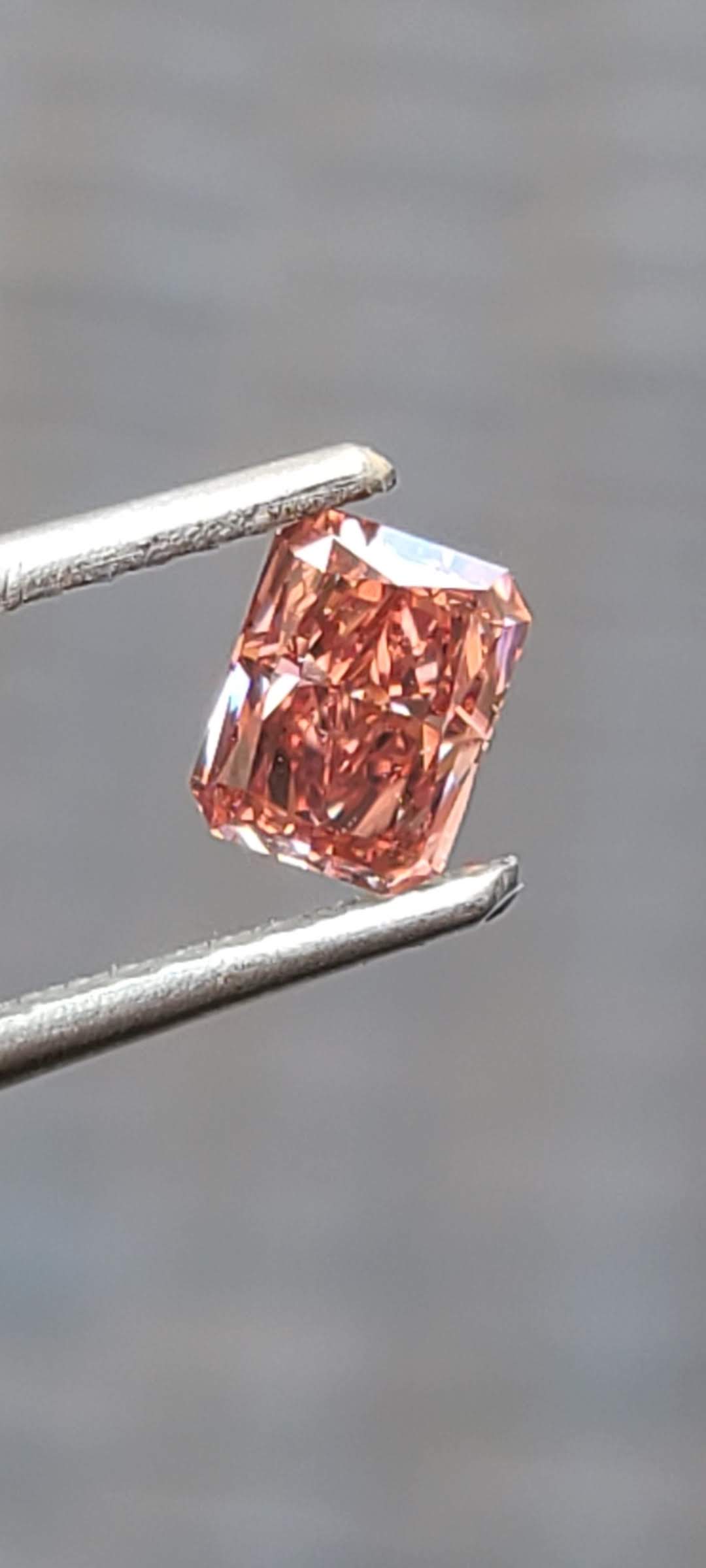 .53 carat argyle fancy deep pink radiant. Argyle 2PR.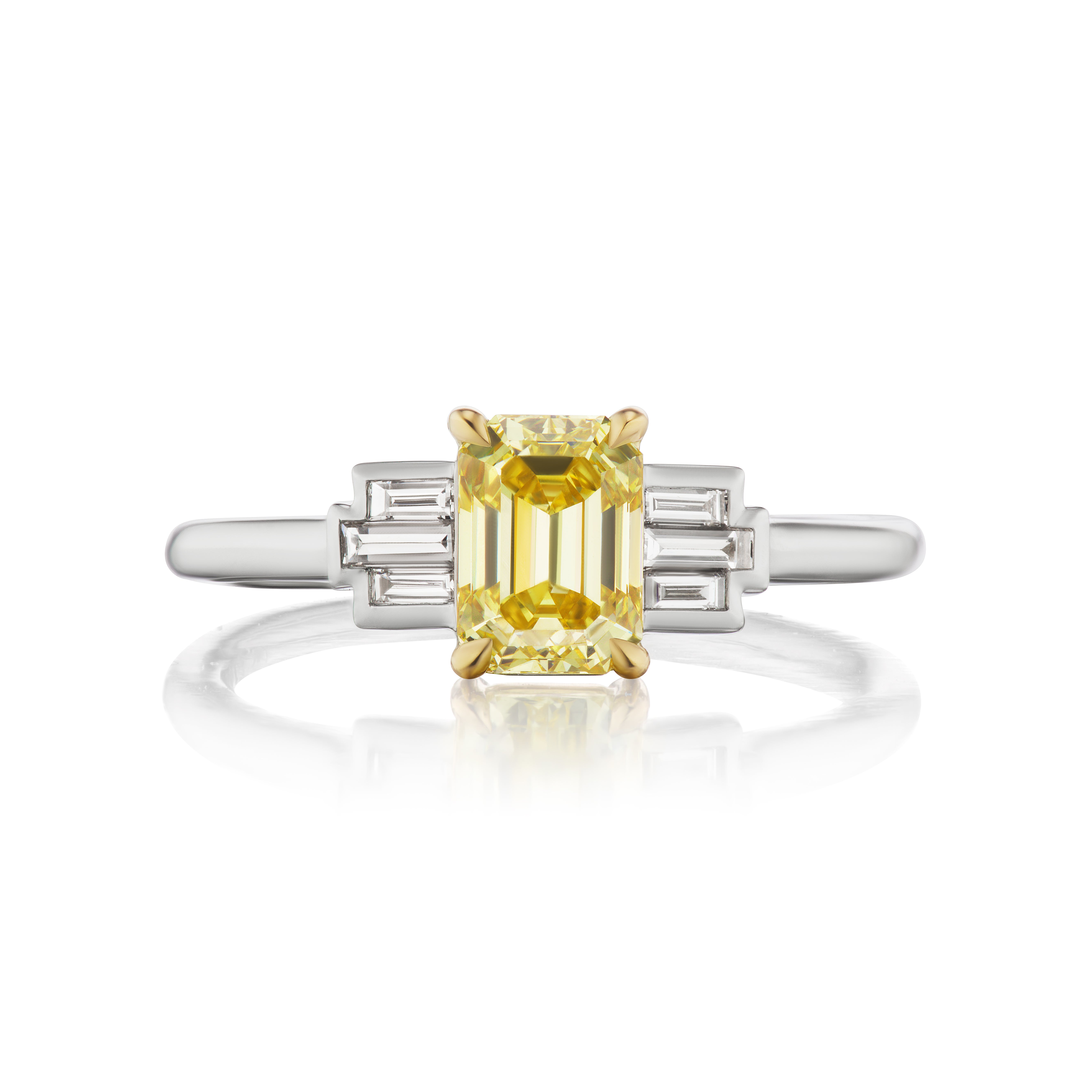 Fancy Vivid Yellow Emerald Cut Diamond in a handmade ring.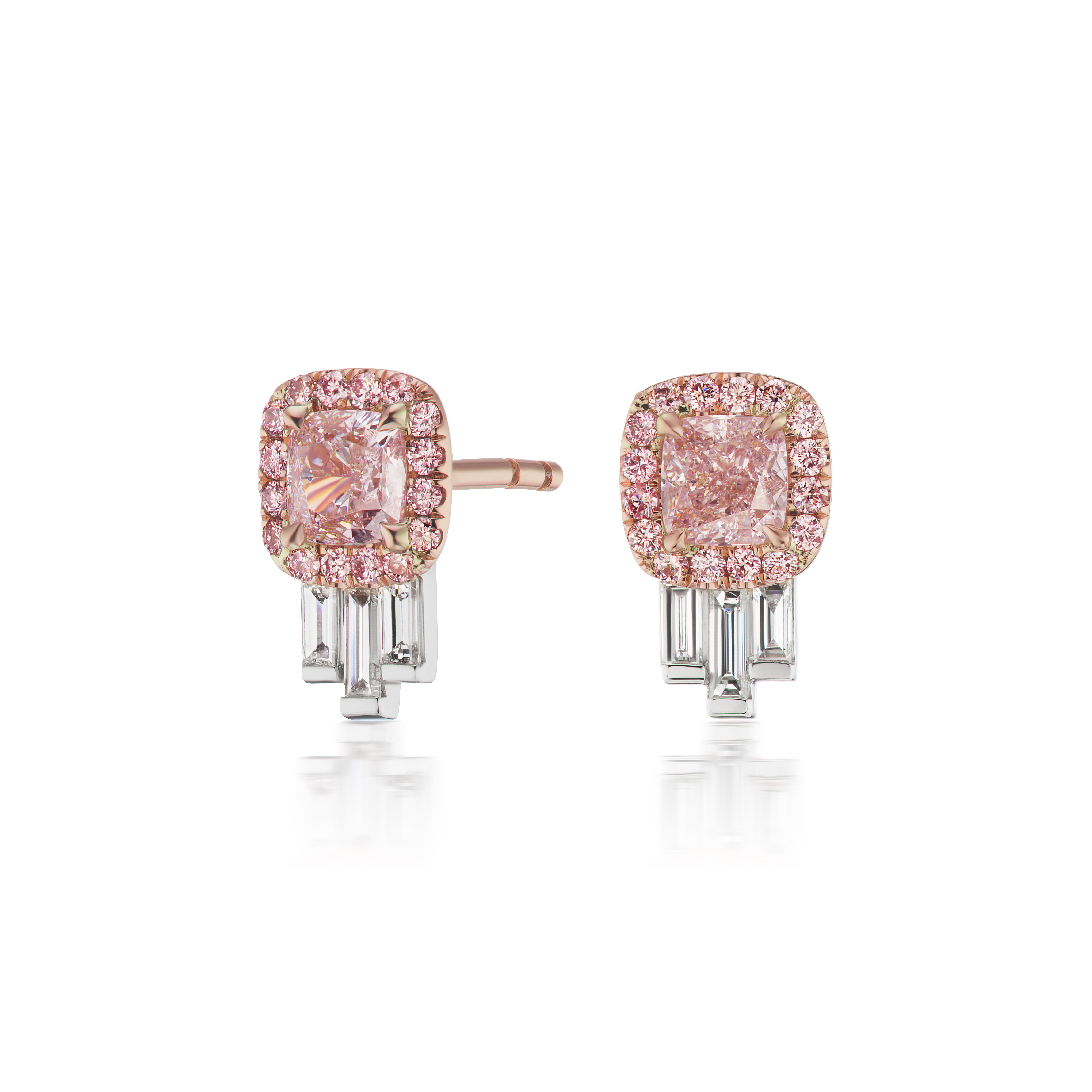 Fancy Orangy Pink Diamonds weighing 1.00ctw in handmade earrings.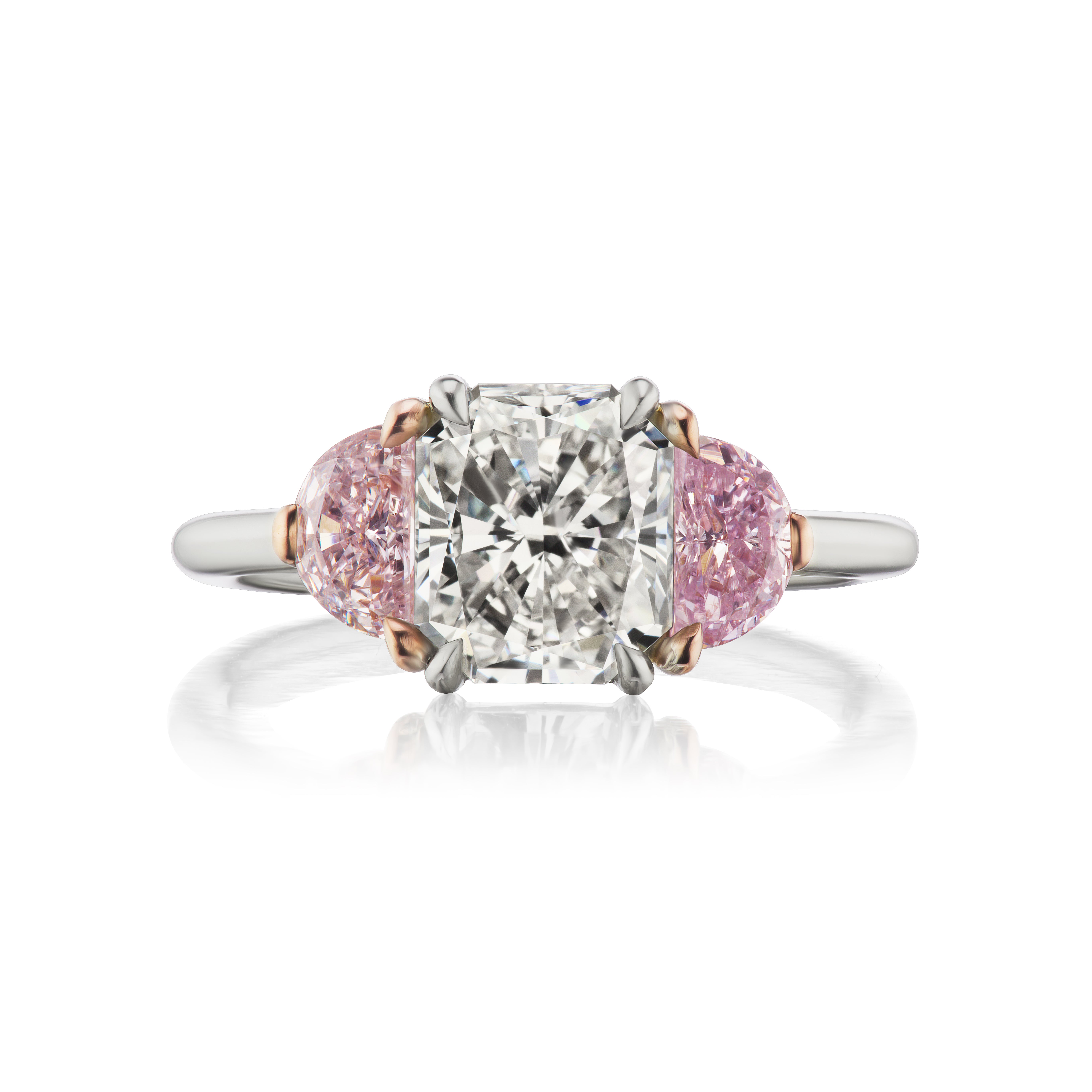 2.21 carat radiant accented by really special halfmoon pink diamonds. Super special and one of a kind piece.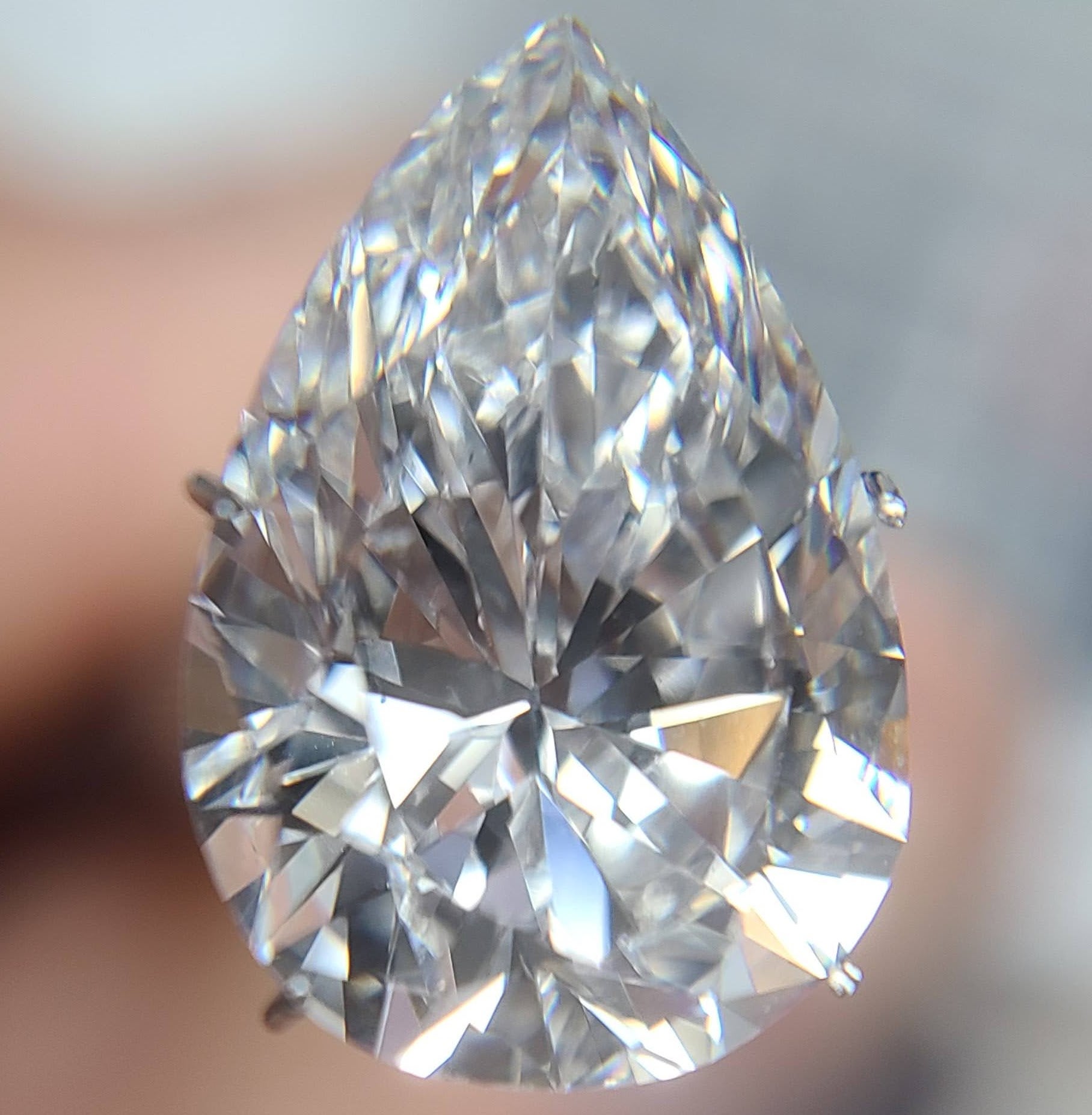 7 carat Pearshape diamond.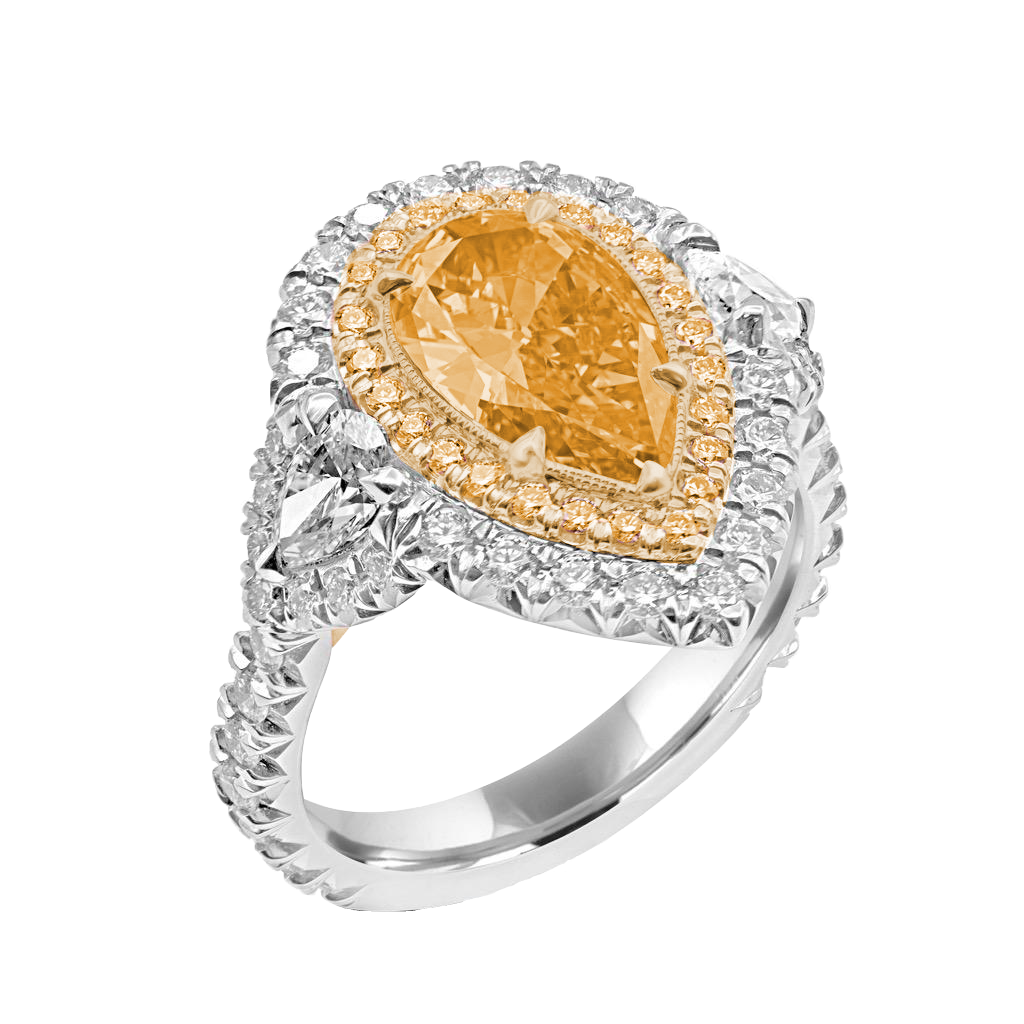 Fancy Vivid Yellowish Orange Diamond.
Fancy Vivid Pink Emerald Cut Diamond featured in a handmade ring.