About PerARTS
PerARTS represents Gaisbauer Furniture of Austria. Gaisbauer manufacturers the finest handcrafted furniture, tables and seating. Founded during the Biedermeier period, Gaisbauer specializes in both historic and contemporary designs. We can custom build pieces to match found examples from the Biedermeier period.

1stdibs Dealer Since 2017
Contact Info
More About PerARTS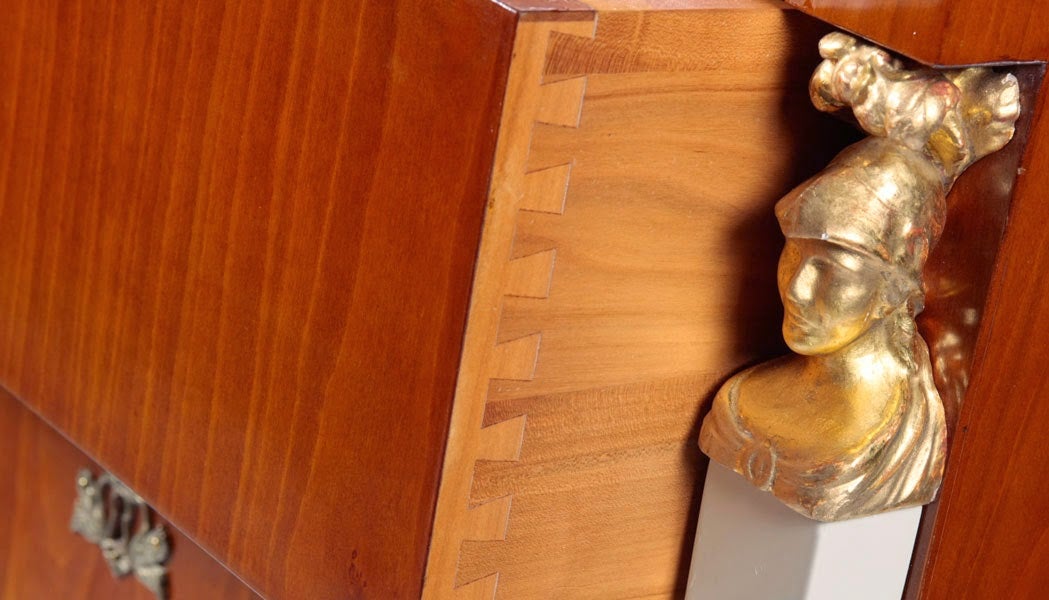 Gaisbauer quality is in the details. Handcrafted of the finest materials.