About Regeneration
Established in 2008 in Los Angeles, Regeneration is a shopper's paradise for premium vintage clothing. Our inventory includes exceptional women's wear from the Edwardian era through the 2000's including vintage dresses, separates, jewelry, and accessories. Each item in the shop is hand-selected by the owner, Kari Smith, who has been collecting for over two decades. The pieces in our 1stdibs storefront are just a sampling of the merchandise in our two-story store, in which new inventory is put on the floor weekly . We are conveniently located in Hancock Park, just south ...Read More

1stdibs Dealer Since 2010
Contact Info
More About Regeneration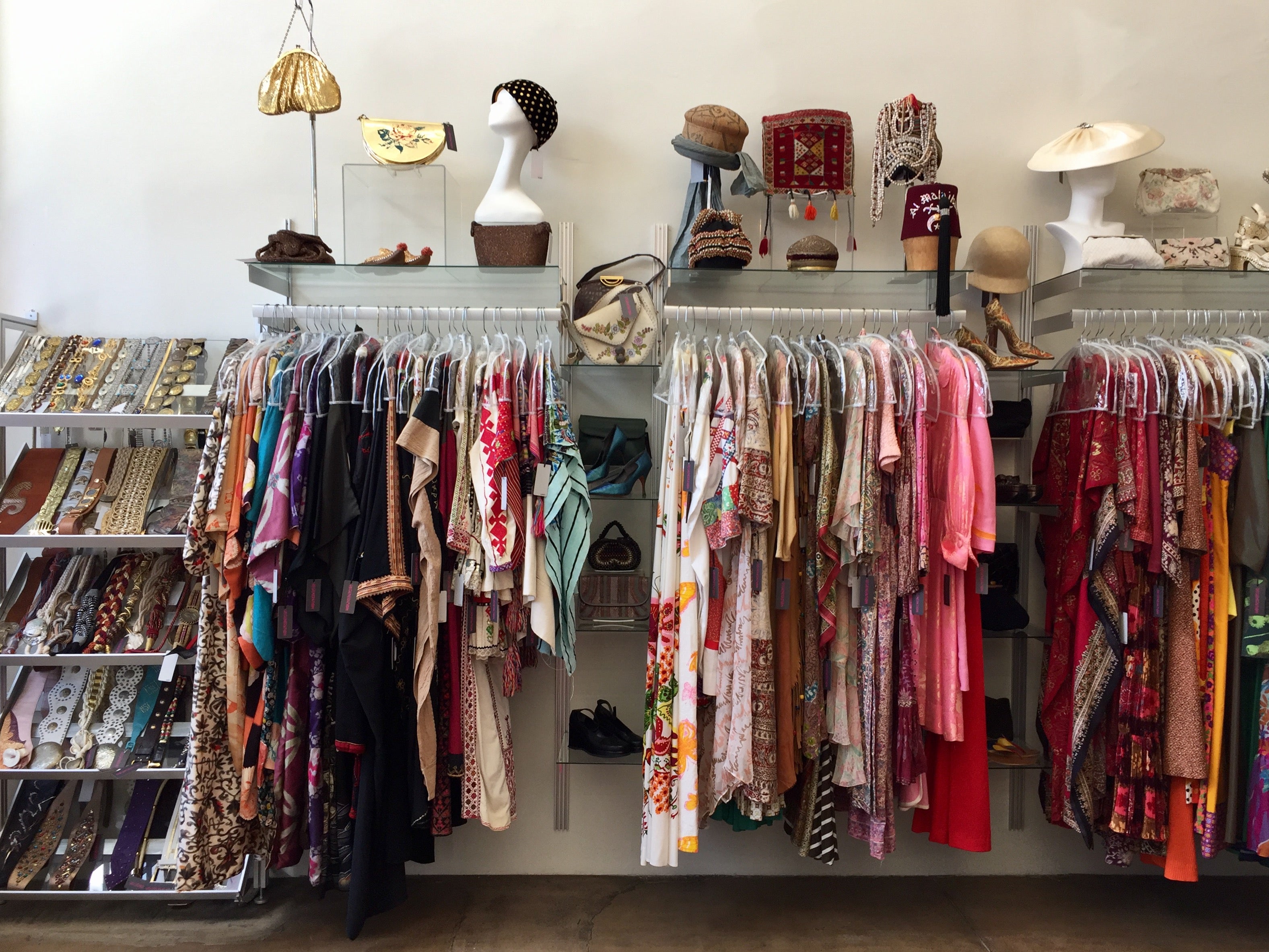 First floor of the shop contains clothing from the 1950's through 1990's along with accessories and costume jewelry from all eras.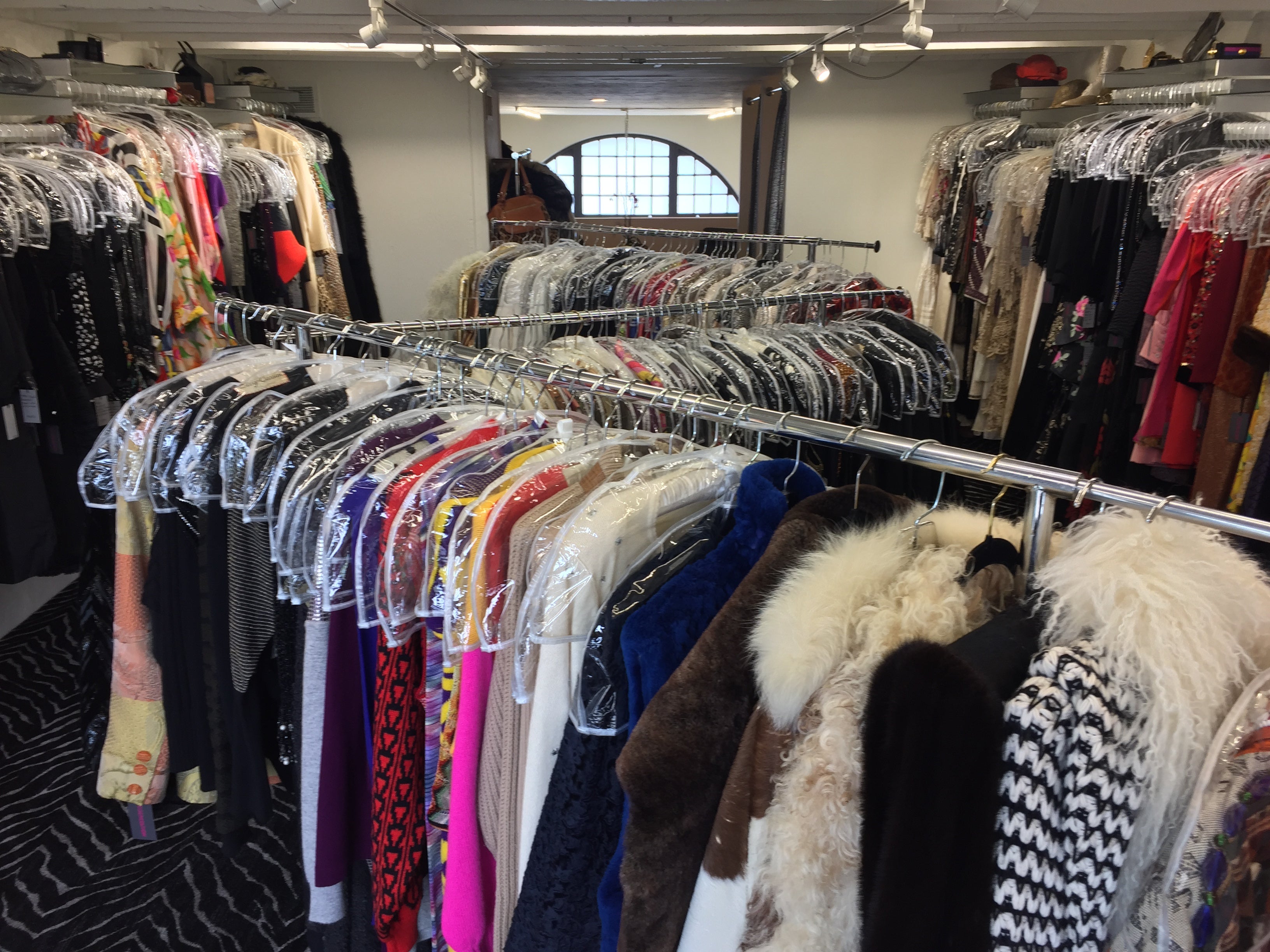 A partial view of the second floor of the shop with clothing from the 1940's and prior along with designer selections from every era.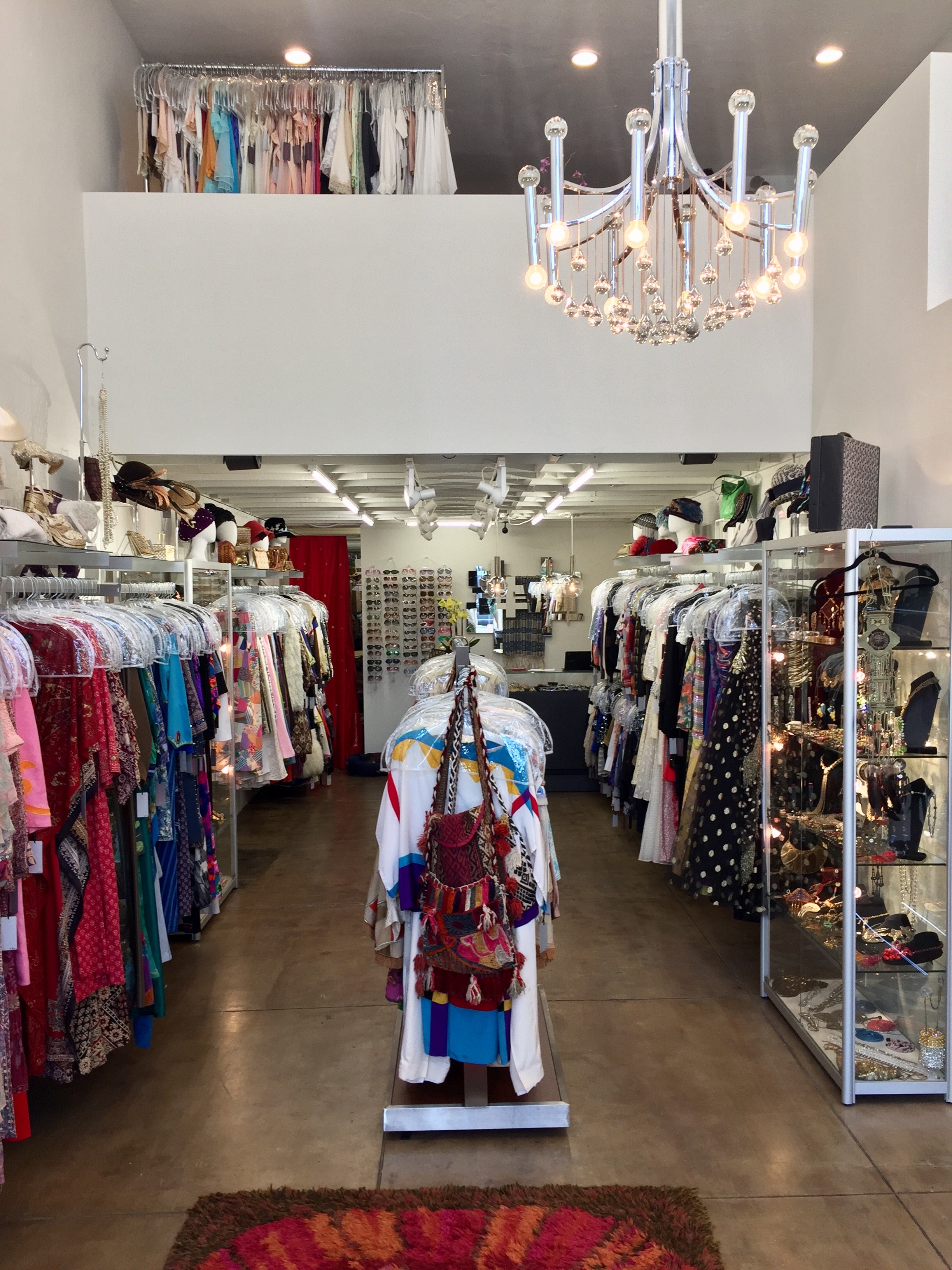 Hours of operation are from Wednesday through Saturday from 11 am to 7 pm or by appointment.