Frank Tjepkema (born 1970) is a Dutch designer based in Amsterdam. He started his design agency Studio Tjep in 2001 and works in interior design, architecture, product design and jewelry. He has provoked audiences worldwide through his art and exhibition pieces, such as the Bronze Age Furniture, Recession Chair, Bling Bling and Oogst. Frank is an early collaborator of Droog and his work is part of the permanent collection of the Stedelijk Museum in Amsterdam, the Centre Pompidou in Paris and the Cooper Hewitt in New-York. After working with galleries in New-York and Pari...Read More

1stdibs Dealer Since 2019
Contact Info
More About Tjep collection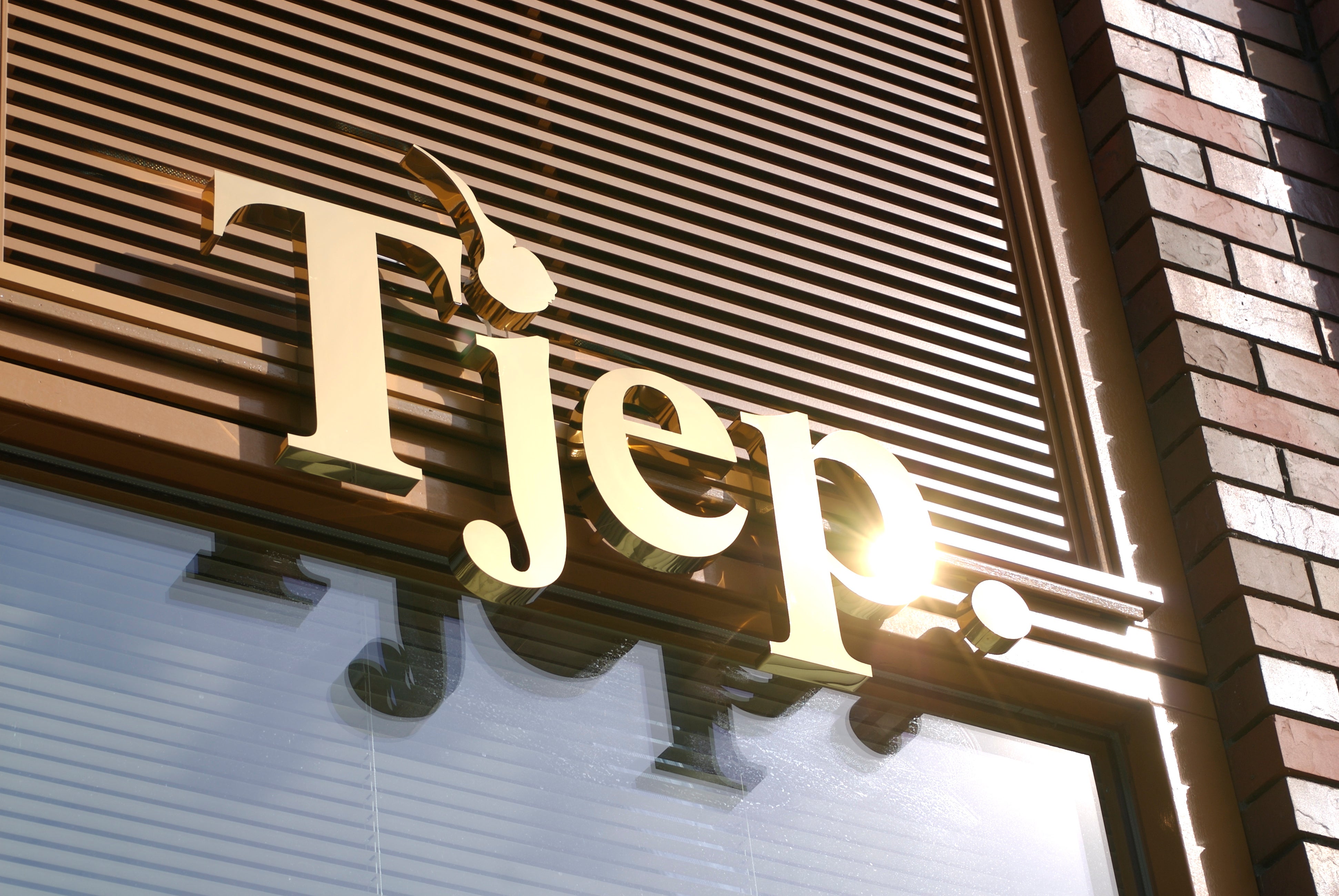 Based in the center of Amsterdam we create high end edition furniture for collectors.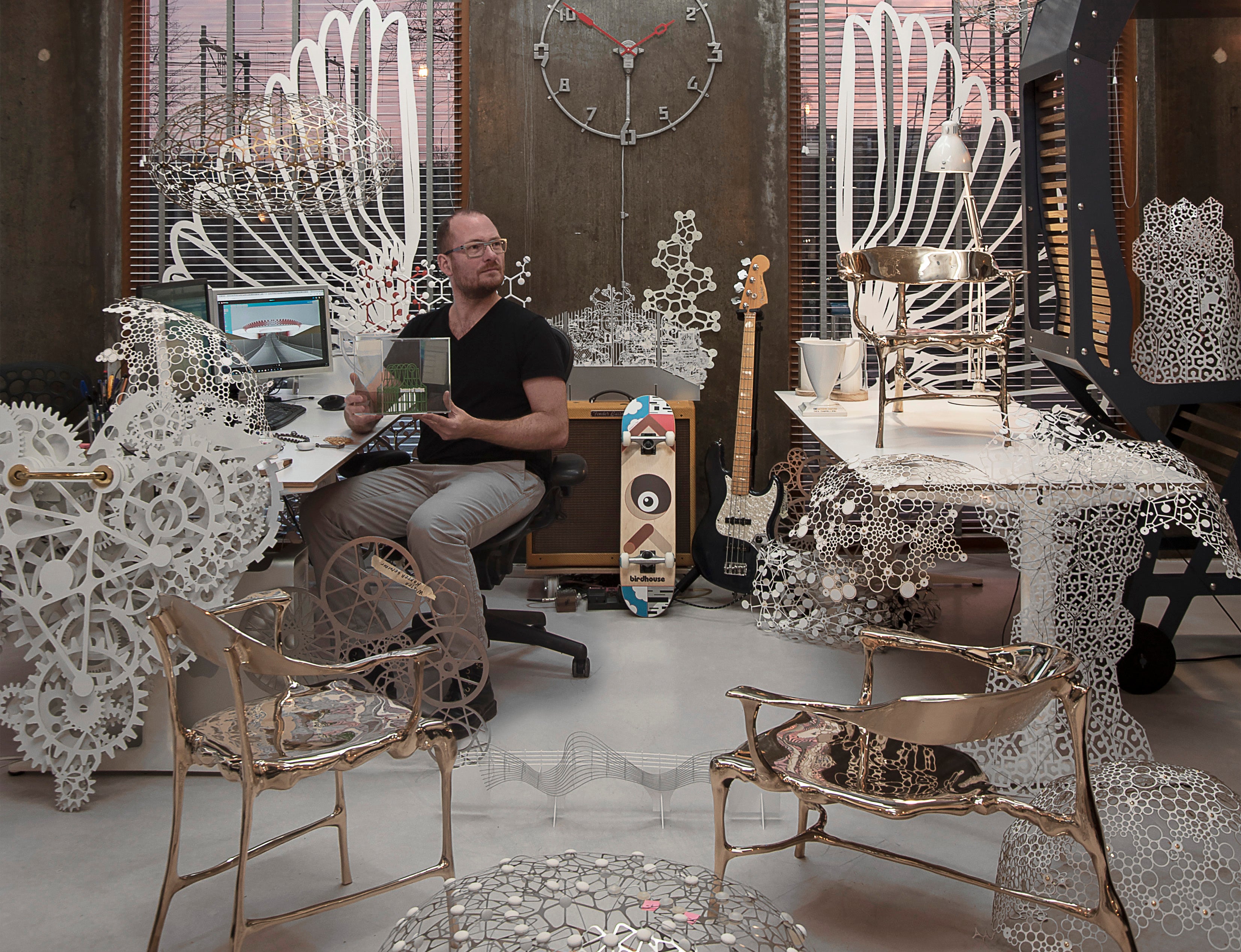 I consider my studio as a laboratorium where artistic expression is transferred to a diversity of design objects.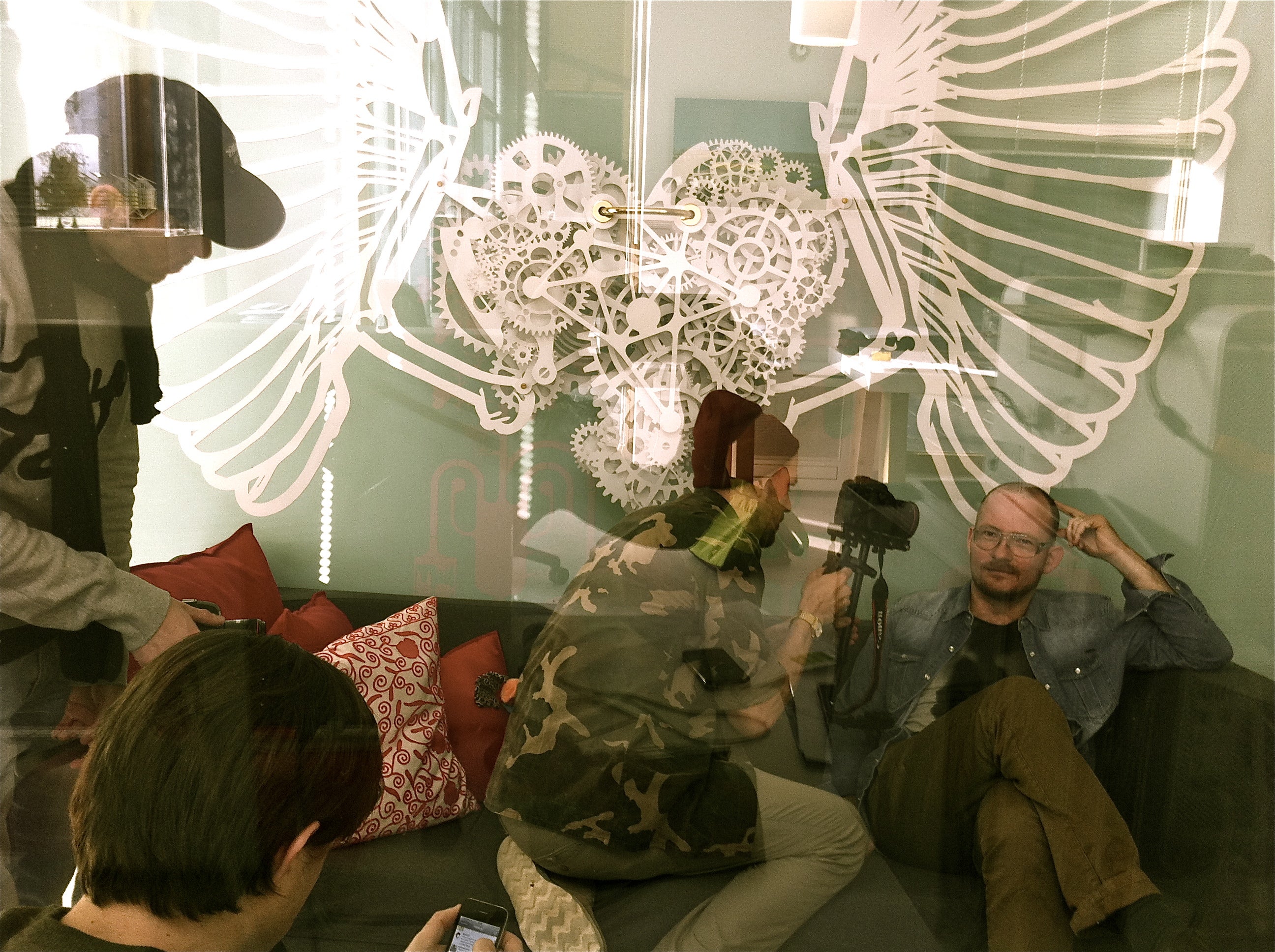 Frank Tjepkema being interviewed at Tjep Studio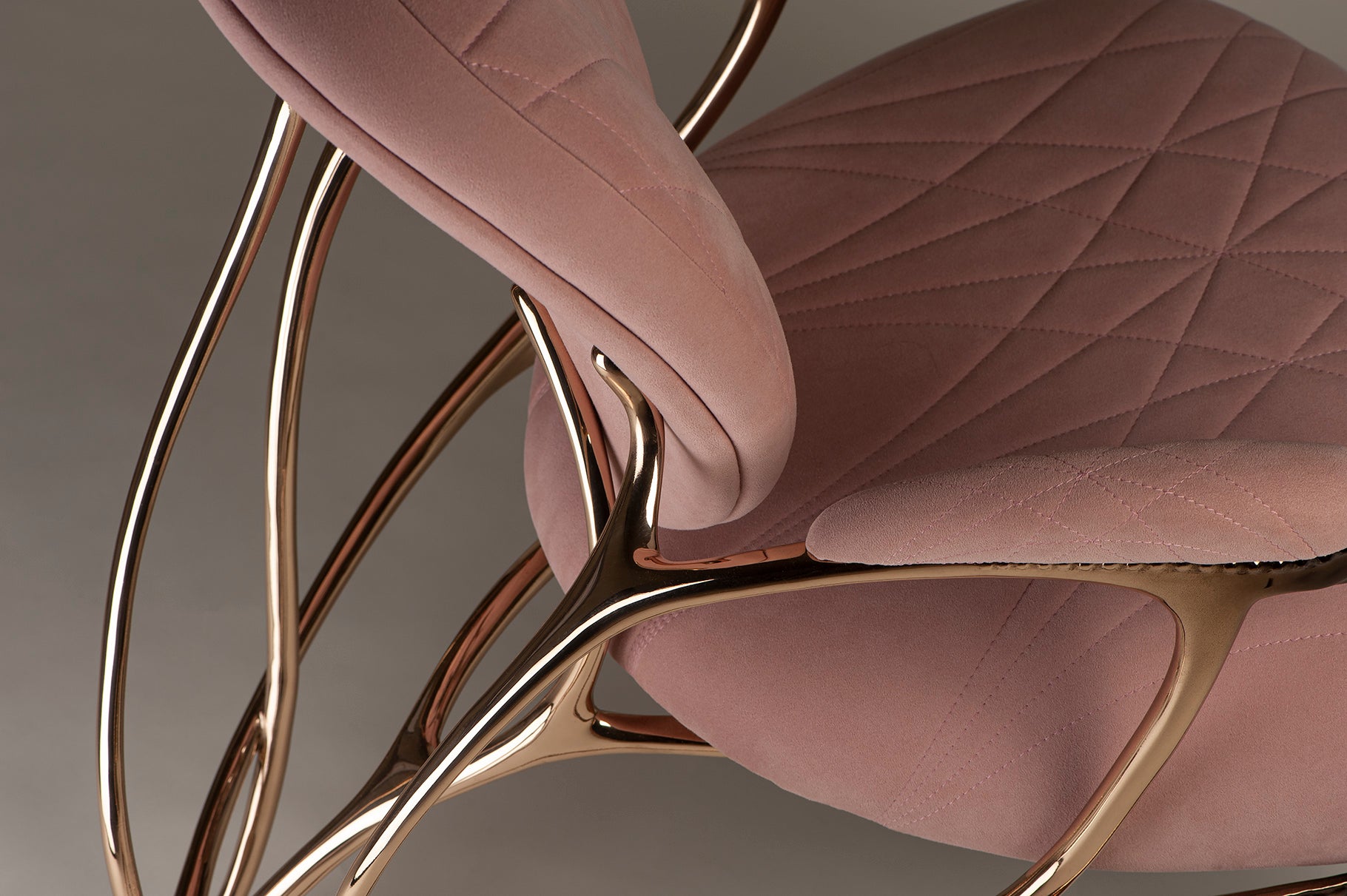 Uncompromised quality on every level from artistic expression to comfort and craftsmanship is our goal.