About Tvrrini Ltd.
TVRRINI (pronounced 'too-ree-nee') creates jewellery with sculptural detail and harmonious colours. Founded by a mother-daughter duo who have over 30 years of experience in jewellery-making and the arts, the name is a reference not only to an ancestor who was a goldsmith from Turin, but also the classic methods used to create unique pieces. Since 2022, the brand has been based in London where designs become reality. Each collection is inspired by stories of different origins, ranging from vintage European accessories to Asian myths, and given unconventional takes for the...Read More

Established in 20221stDibs seller since 2023
More About Tvrrini Ltd.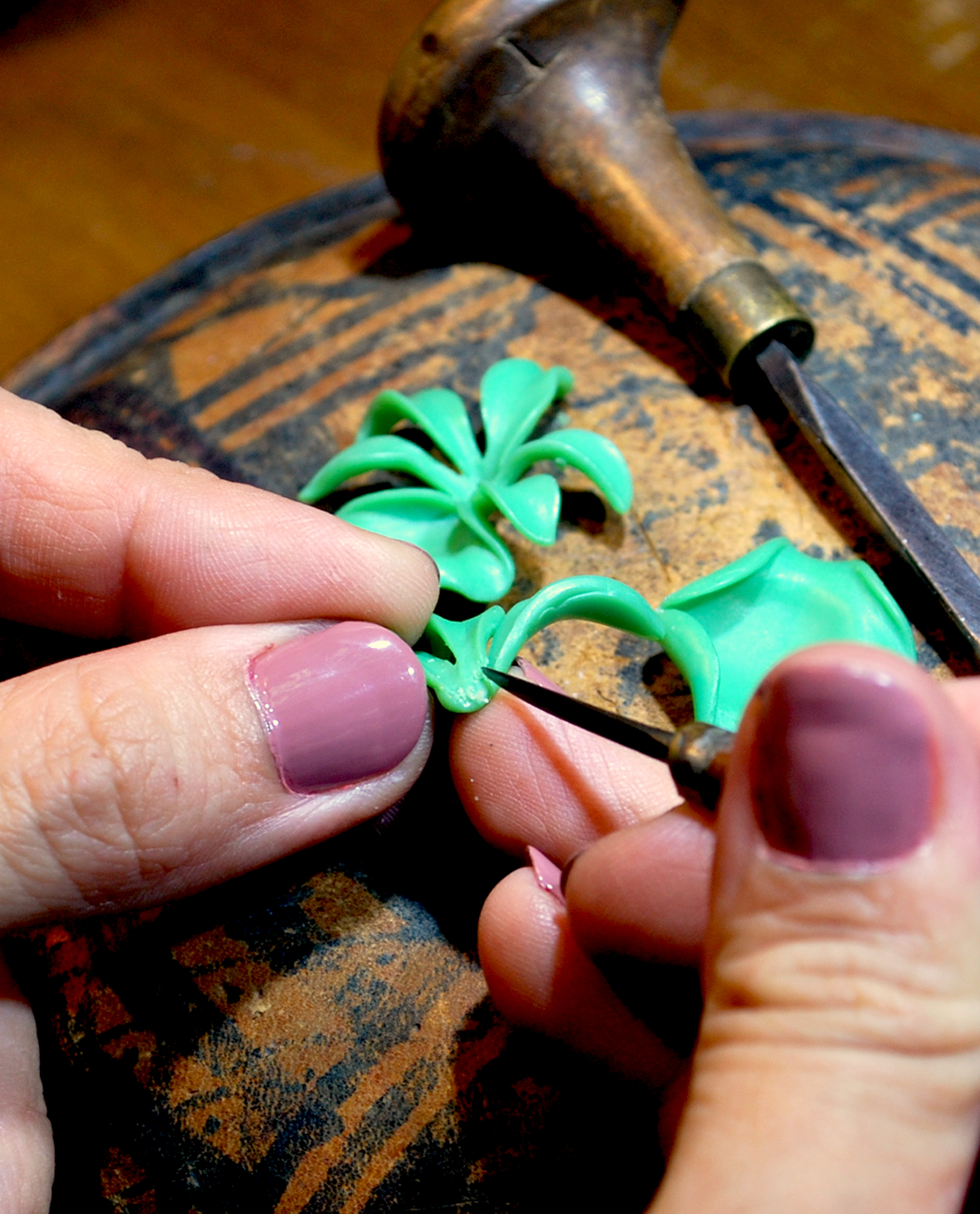 Modelling a jewellery design from wax in TVRRINI workshop.
Sculpting wax on gemstones for the Thera collection with casting in 18K gold.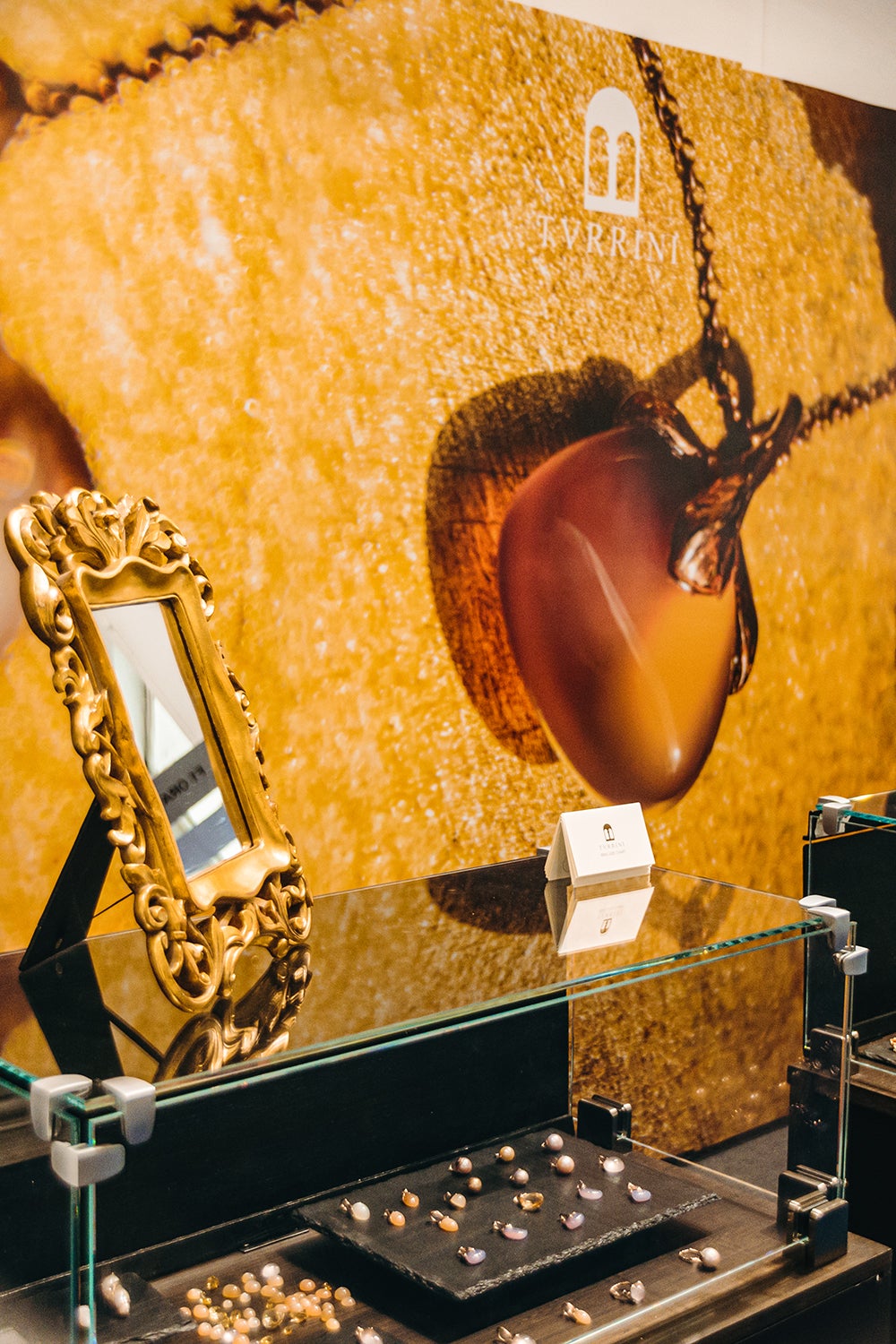 Pieces on display at the 2022 Jewellery Show in ExCeL London.
Turquoise is cut and polished for a unique Lava pendant at the TVRRINI workshop. We use carved stones to express the story of different stories; they are meant to speak for the design. Many of our designs embed carved and custom-shaped stones for this reason. We strongly believe every material selected for designs, from their range of colours to cuts, should drive a concept forward to express its ideas beautifully.
Giving texture on a pair of Circle of Life Tiger Earrings that was crafted from 18K rose gold, sapphires and rubies.