About Uchronia
More a multidisciplinary collective than a traditional architectural practice, Uchronia takes its name from a reflection on fictional time and the ephemeral. The studio creates modern "places of experience", removing the barriers to creativity. It transforms spaces by offering a complete artistic presentation, from architecture and layout to design and visual identity. From restaurants and flats to fashion shows, the spaces designed by Uchronia take on a unique, contemporary identity. In 2020, the agency won several major projects, including the renovation of the restaur...Read More
Established in 20191stDibs seller since 2022
Contact Info
More About Uchronia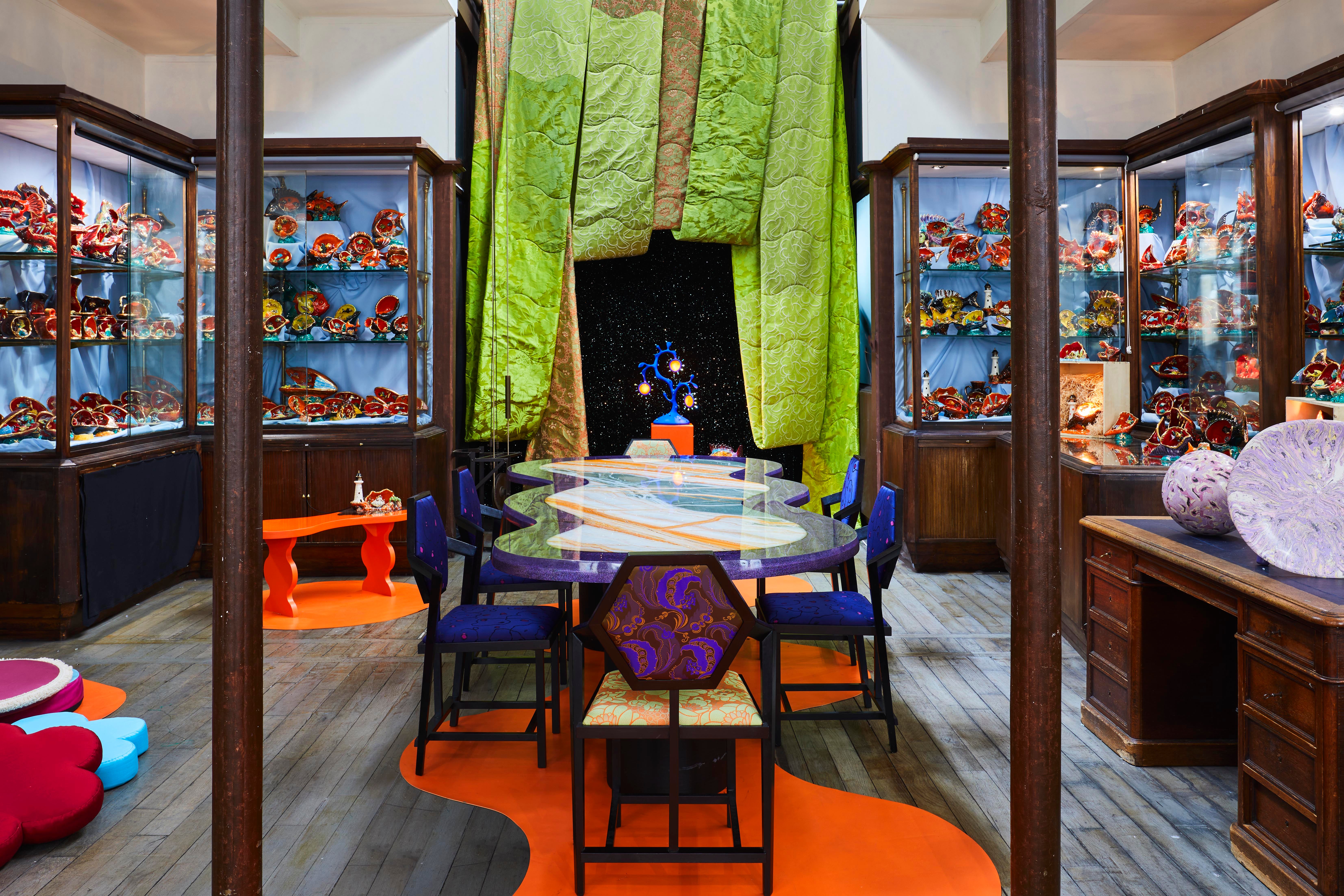 Exhibition "Under the sea" in collaboration with Antoine Billore. In our VR world of NFT and digital experiences, instead of meeting in the metaverse, Uchronia and Antoine Billore meet on our flat earth and turn their heads towards the beauty of our oceans, highlighting the species that roam our seabed as well as alerting us to those that are disappearing.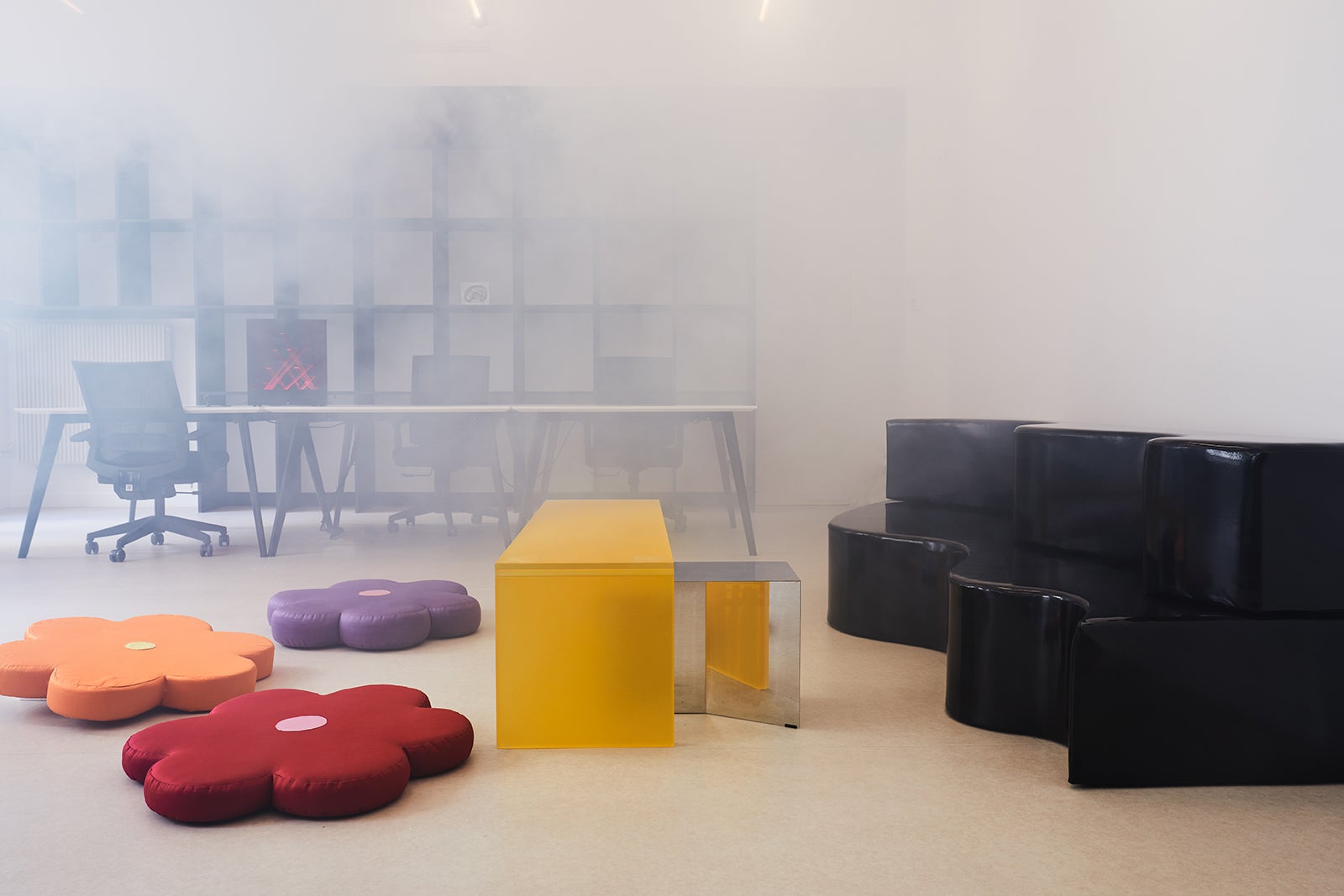 "Vice Versa" Office Vice Versa is located on Place St George, and the space has been designed in a futuristic spirit with colourful touches.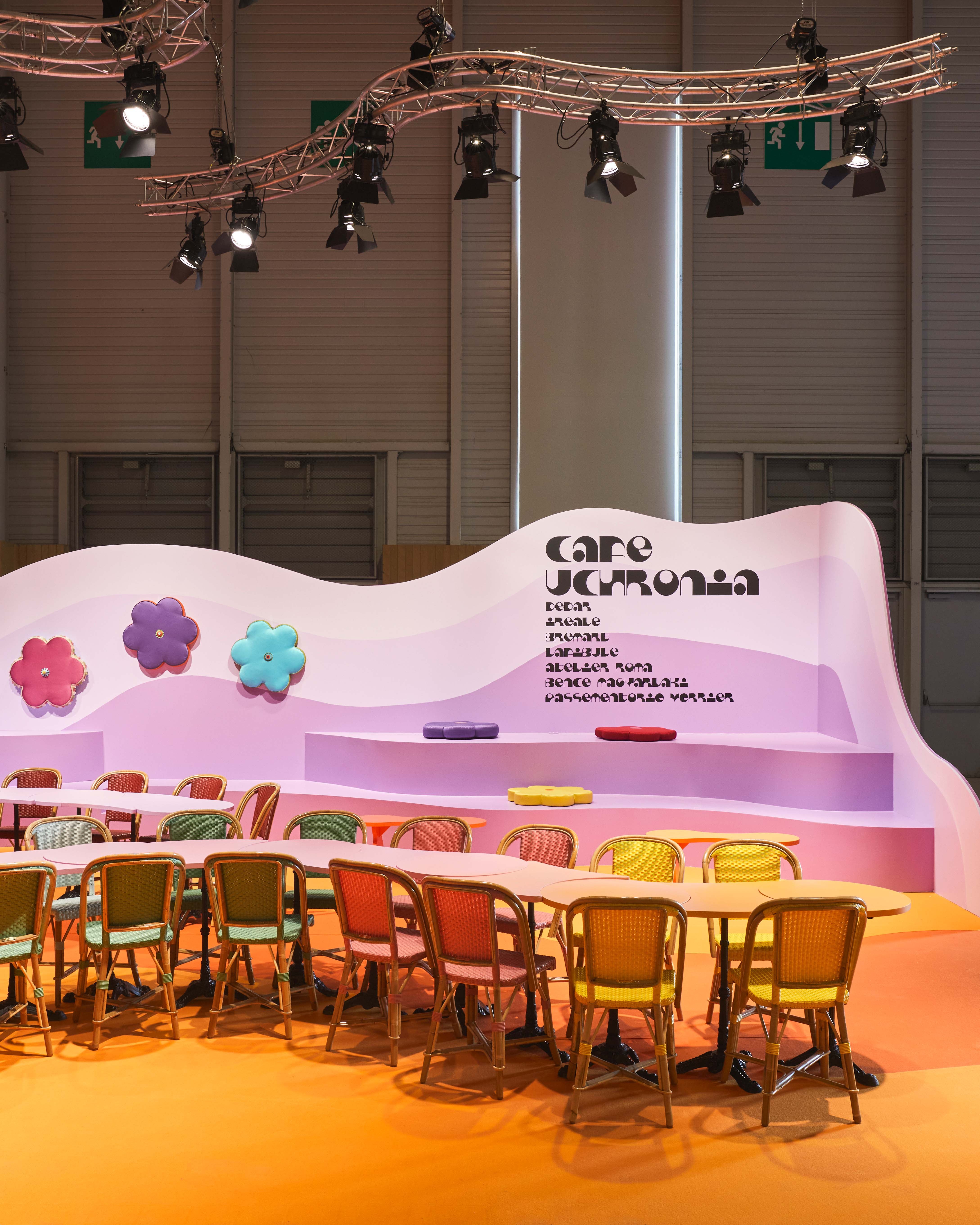 The "Café Uchronia" created for the Maison&Objet show in Paris. Like a sunset, it radiated throughout the show. All the furniture was designed for the event and auctioned off for charity.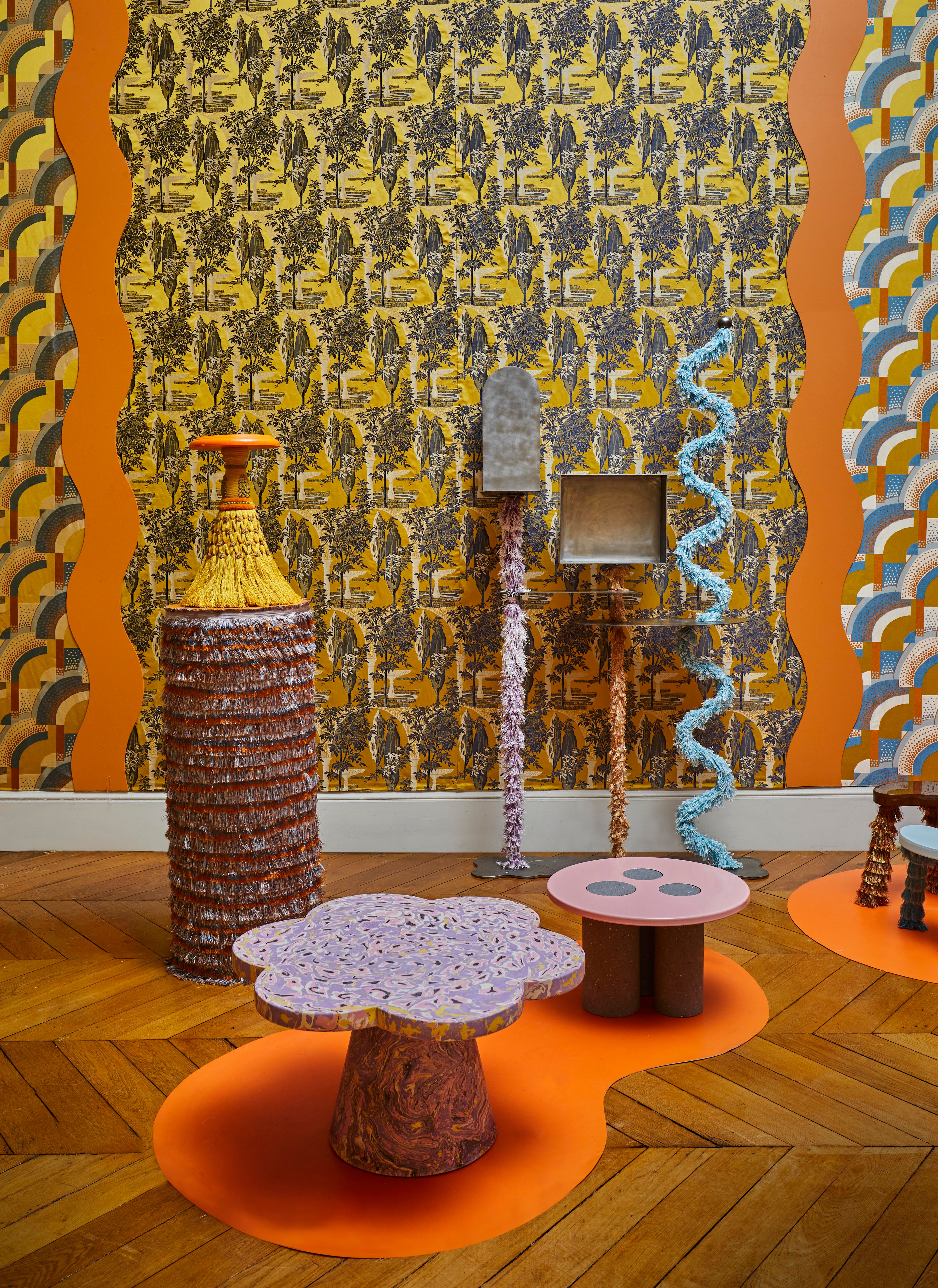 This is in the heart of Paris, in the successive rooms of this Mansart apartment, that the nest created by Uchronia and Prelle takes form. Its shapes, its ambitions and its textures guide us to a new singular world, out of time. It is a space, both chic and playful, revealing itself room by room and evolving thanks to a cultural effervescence of excellence, all applied to create a world envisioned by Uchronia.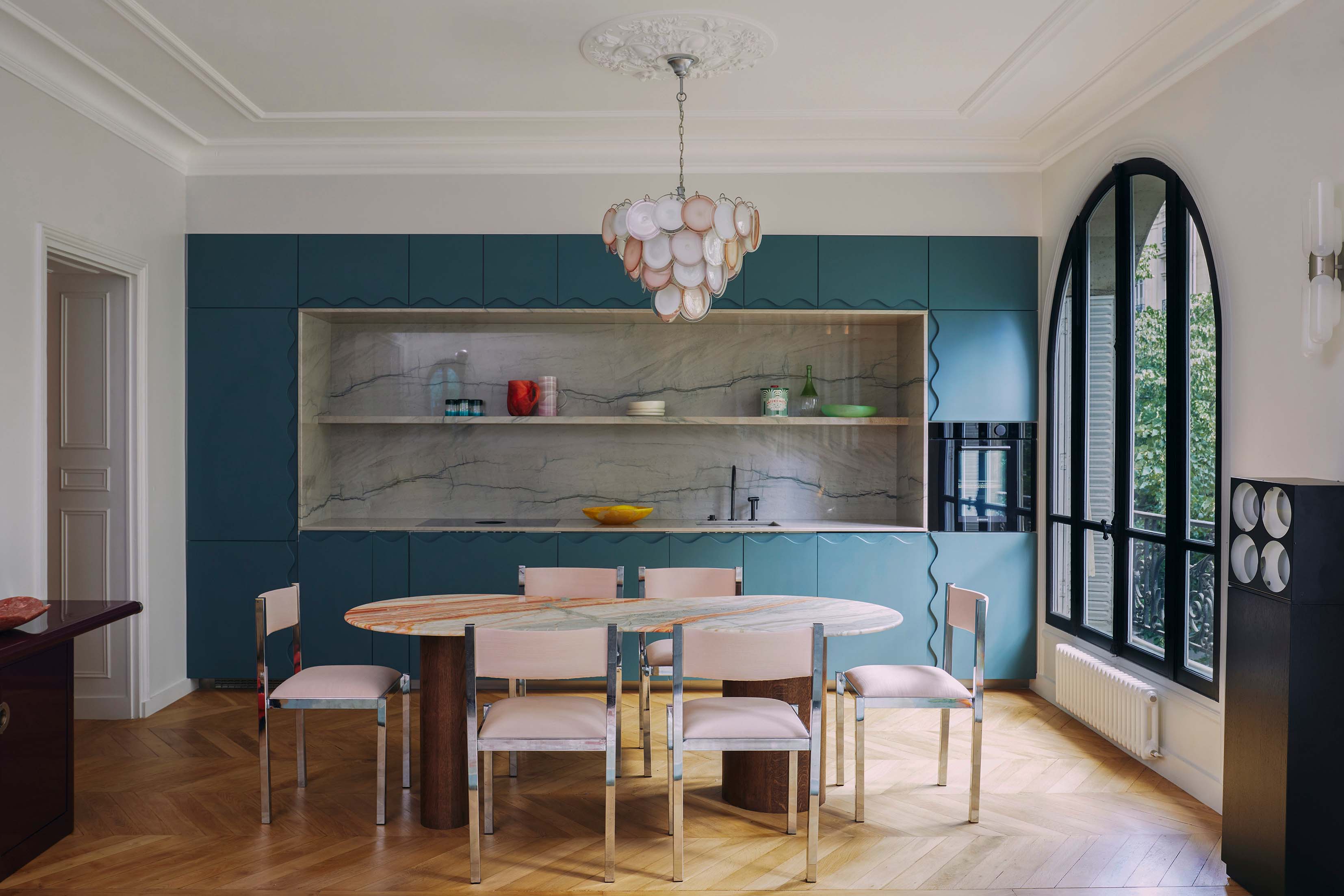 Everywhere, the curve meanders. For this new realization of a private dwelling, Uchronia pursues infinity, avoiding breaks and letting in as much light as possible from this apartment located in the heart of the 16th arrondissement.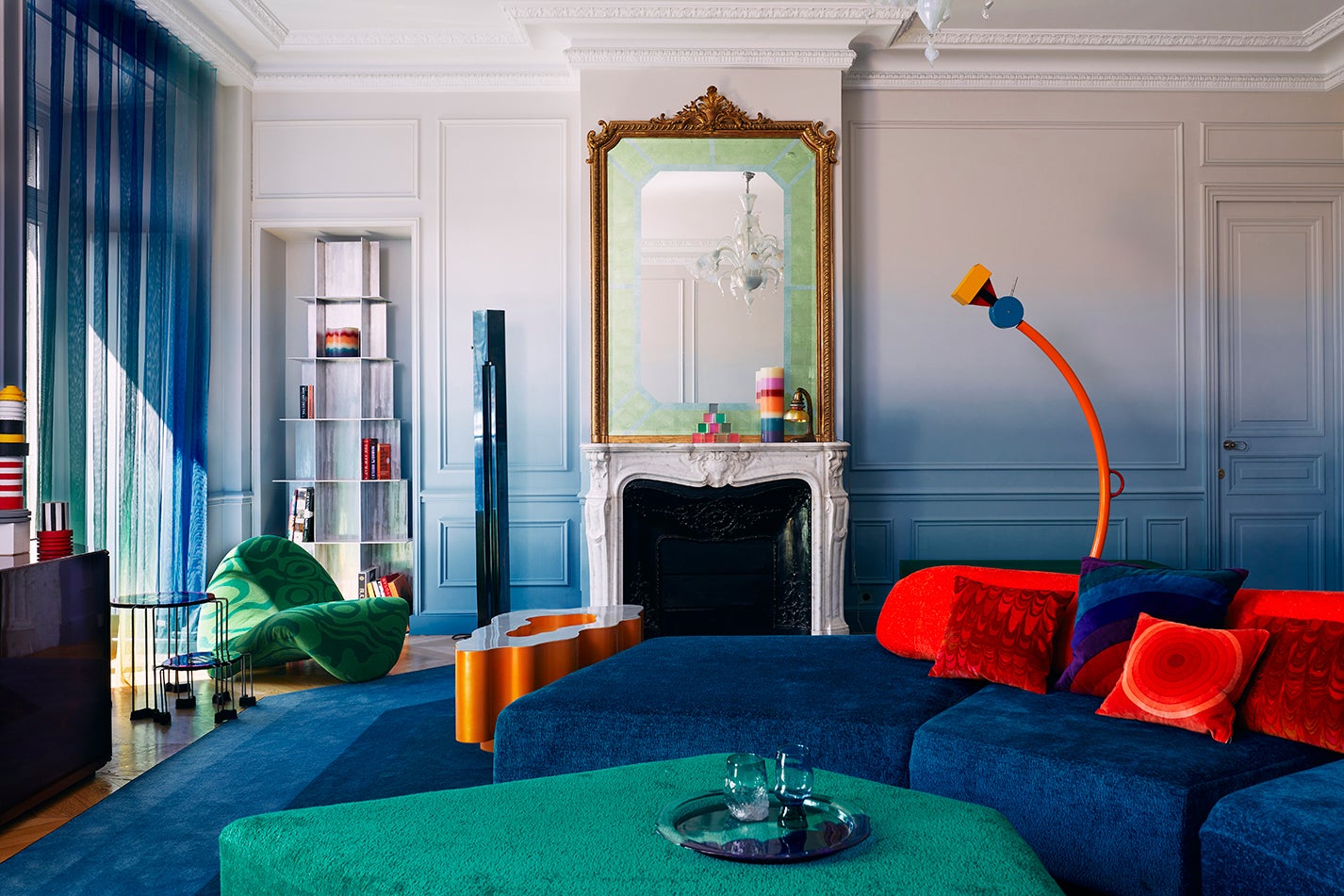 Designed for its jewellery designer owner, Oum is a flat that takes the Uchronia collective far from its waves and curves. If the line is once again questioned, it is indeed straight and angled lines that are at stake here. Spaced divided and custom furniture designed as octagons and trapezoids, all inspired by the work of precious stones. A real jewel.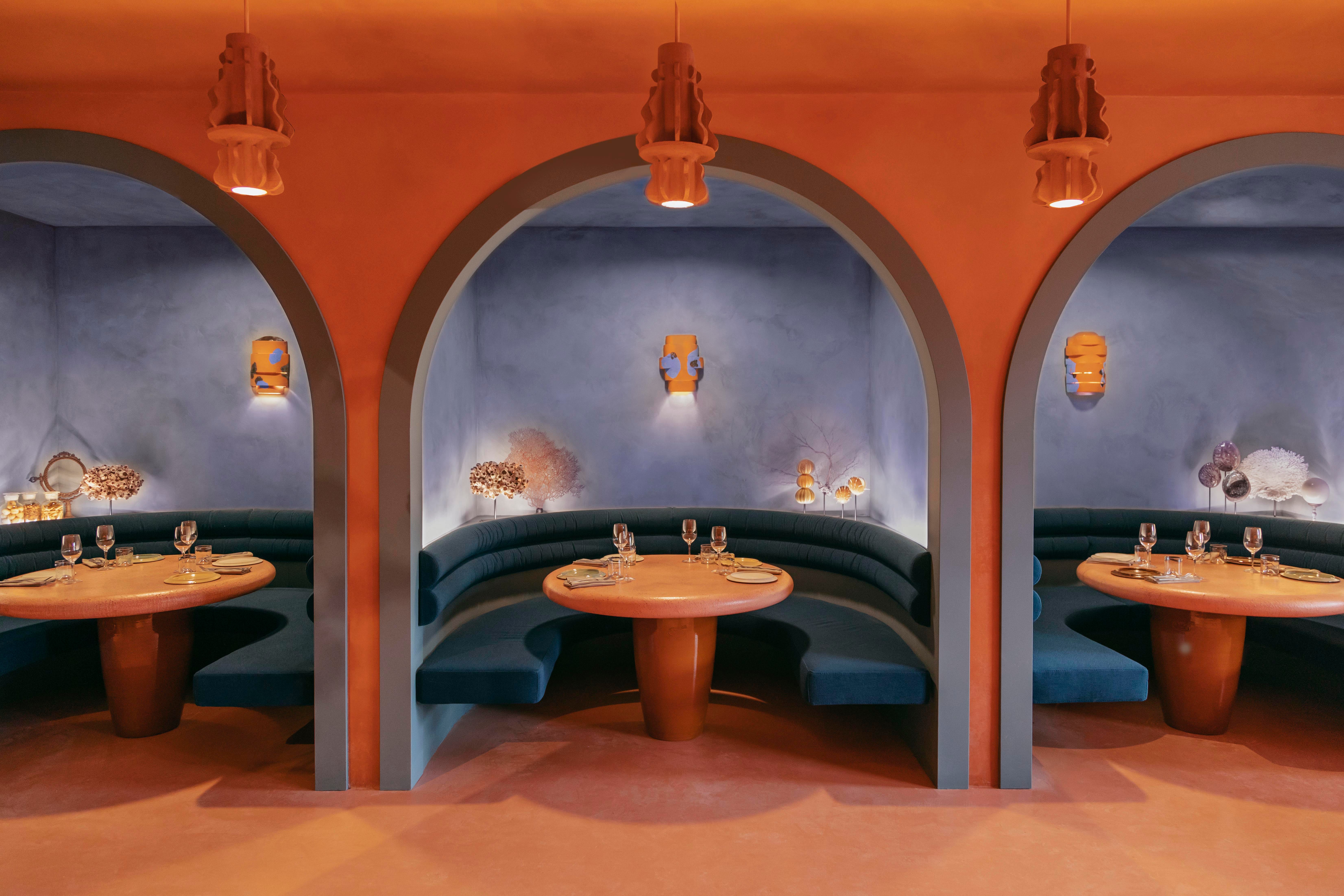 Forest Marseille begins with a terrace, placed in a decor of arcades. Inside, a restaurant with a clay, ochre, orange colour. A lime-dipped decor that makes the walls breathe, where vegetation invites itself, interferes.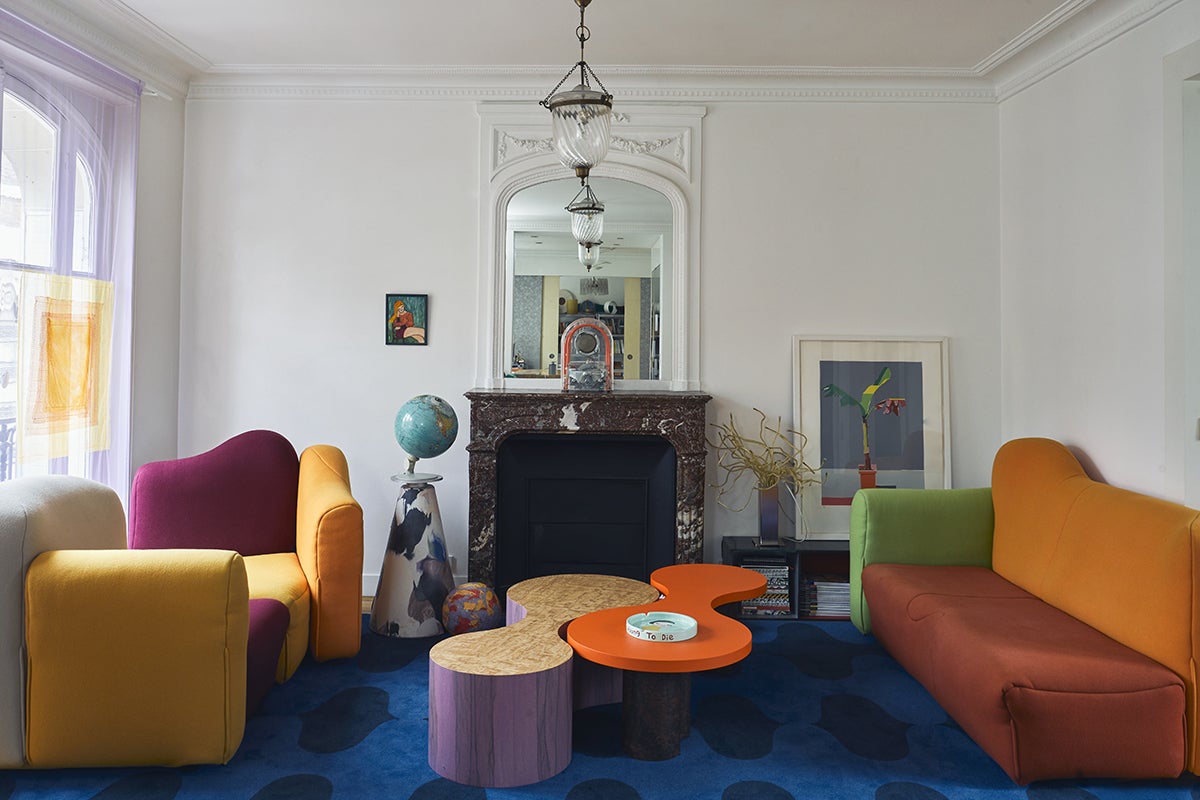 Uchronia Casa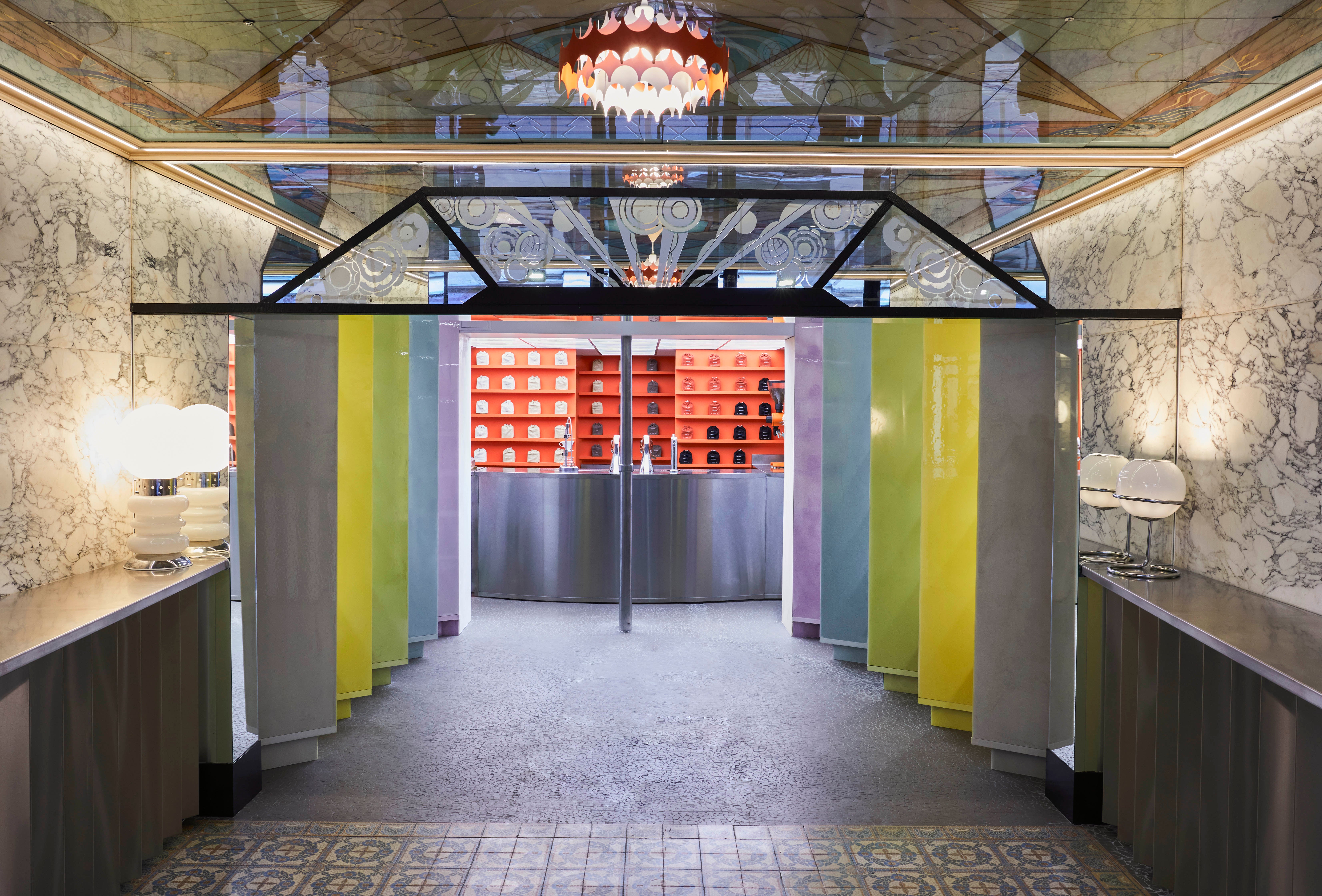 The studio has combined its modern approach and futurist style with a listed Art Deco shop in Paris, whose façade still features the vintage "Beurre, Laiterie, Œufs." It's unexpected from the first step inside, with an elegant departure from the usual café ambiance in the first room, which has remained nearly unchanged. It features tiles, marble walls, wrought iron, beveled mirrors and a magnificent ceiling made of eglomized glass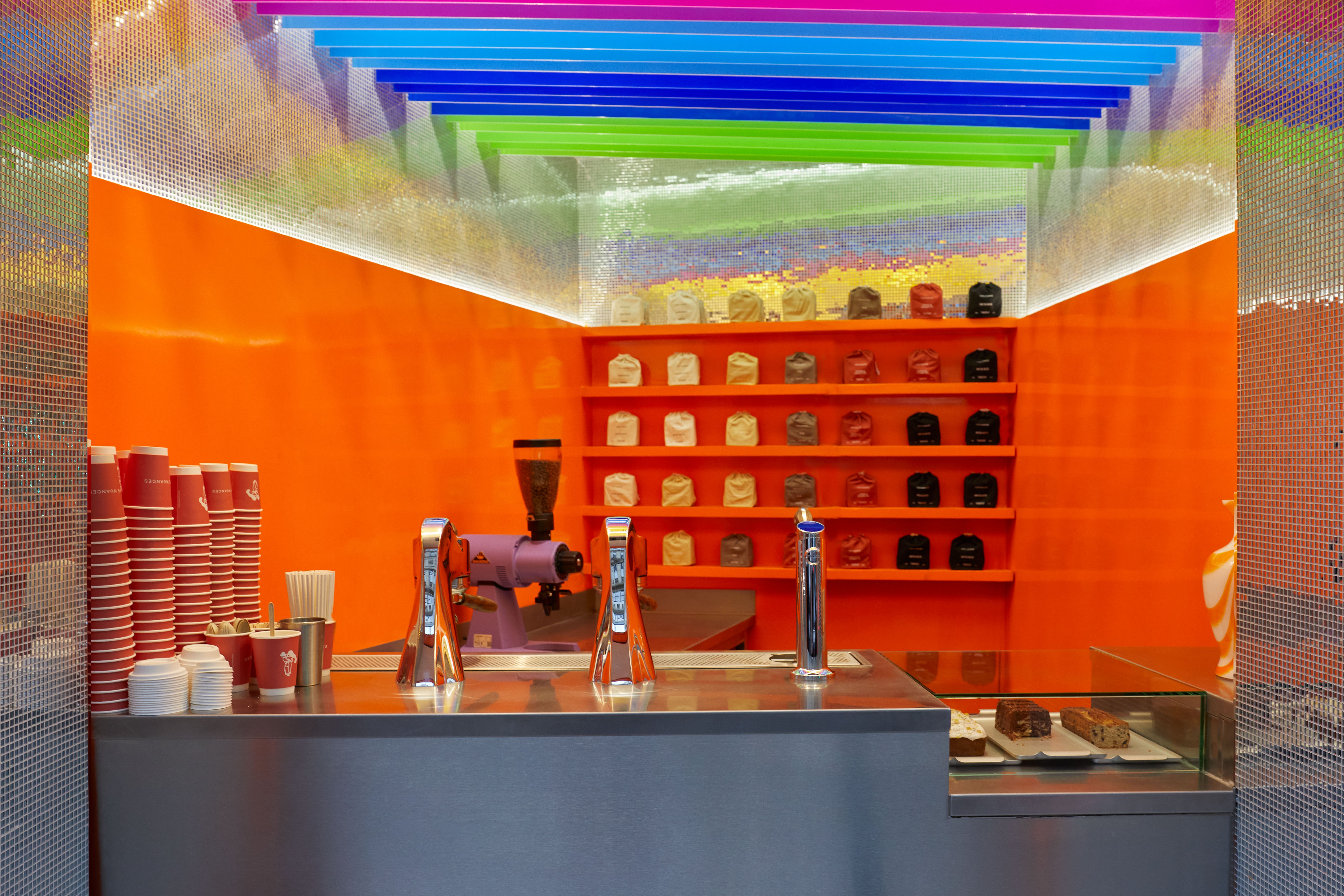 Walls split between mirror mosaic and tan- gerine lacquer reflect the rainbow-coloured ceiling, the space responding like rays of light hitting a disco ball. The saturated colours, stainless steel counter and a striped ceiling, like it's predecessor, propels visitors from the street into the space through its exaggerated perspective. At the entrance, a gradient mosaic echoes the walls, whilst reflecting the history of the neighbourhood.