Lichten Craig Architecture + Interiors is an architecture and design firm based in New York and Chicago, with a portfolio comprised of residential, cultural and institutional projects. Unlike many architecture or design firms that offer exclusively one or the other, Lichten Craig's architects and designers collaborate in creating a singular vision, emphasizing light, proportion, composition, and functionality. While Lichten Craig offers fresh and modern solutions, our work is typically contextualized within local and stylistic traditions, reflecting the needs and tastes of the client.
The success of Lichten Craig's projects can perhaps best be attributed to the strength of our design vision --- classic yet inventive, chic yet relaxed. We understand that no two projects are alike in their requirements and execution. We are accustomed to complex programming and client priorities. Our projects frequently have demanding schedules and tolerate minimal disruption to the patterns of everyday life.
Read More +
Read Less -
Featured Articles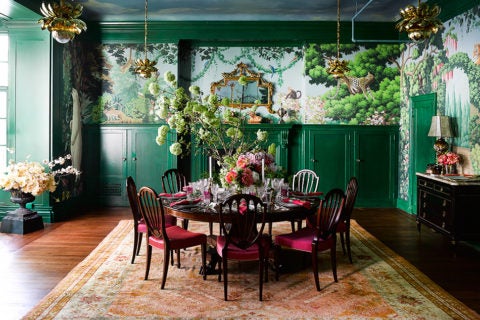 High Drama Reigns at the Kips Bay Decorator Show House
Designers bring moodiness and theatrics to this year's New York interiors extravaganza, staged within a Georgian townhouse on the Upper East Side.
Read More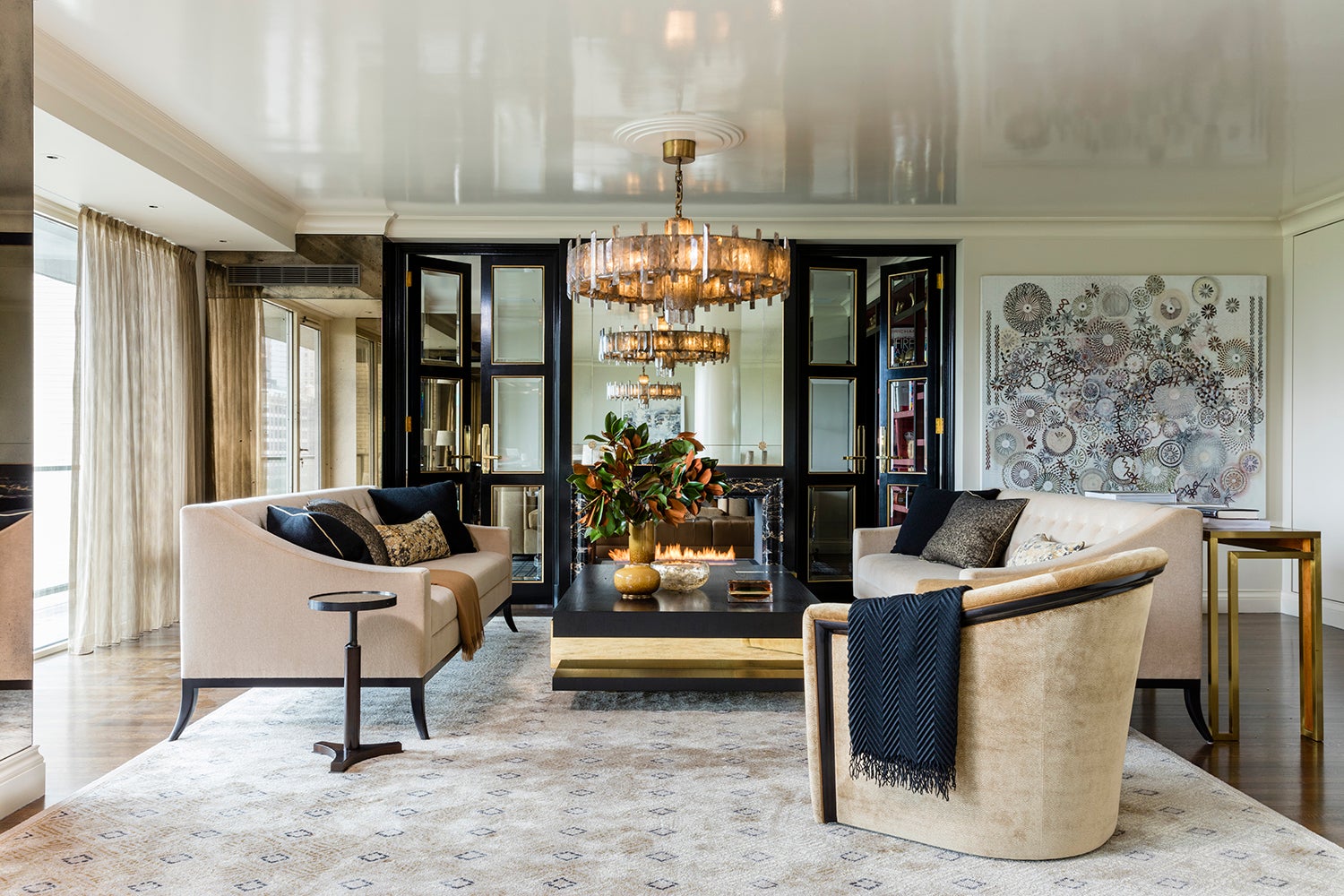 All Together Now Through compromise and collaboration, partners Kevin Lichten and Joan Craig of NYC-and Chicago-based firm Lichten Craig Architecture + Interiors transformed a room with a view into a sublime '60s-influenced stunner on Central Park South.
Read More