/
/
Broome Street Residence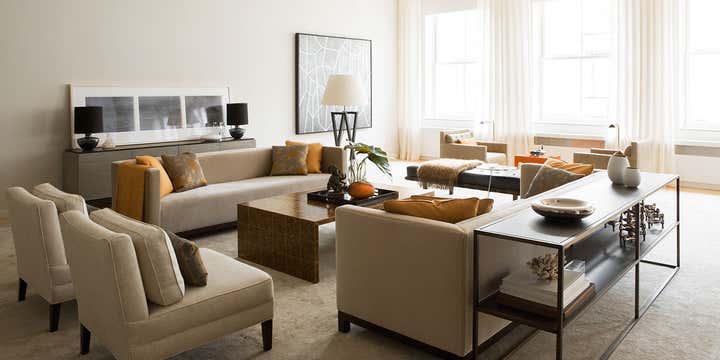 Photography: n/a
Broome Street Residence
Envisioned as "Hollywood meets loft," the large open space was transformed into an elegant modern residence for a sophisticated, urbane young couple, perfect for frequent parties, business occasions, and family events.
Retaining only the tin ceiling and overhead sprinklers of the loft ambiance, the setting received a dramatic makeover. Rich, textural woods, shimmering metals, and lush fabric add depth and sophistication, giving it a "downtown goes uptown" atmosphere.
Reflecting the couple's rich heritage, Asian elements are mixed with both custom-designed and vintage modern furnishings—all complimented by an extensive, evolving modern art collection and warm, textured palette.
A series of large windows, sheathed in gossamer drapery, flood the location with ample sunlight during the day, while adding glamorous, metropolitan ambiance at night.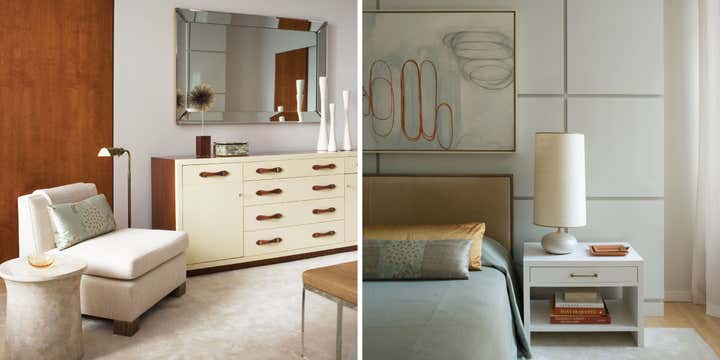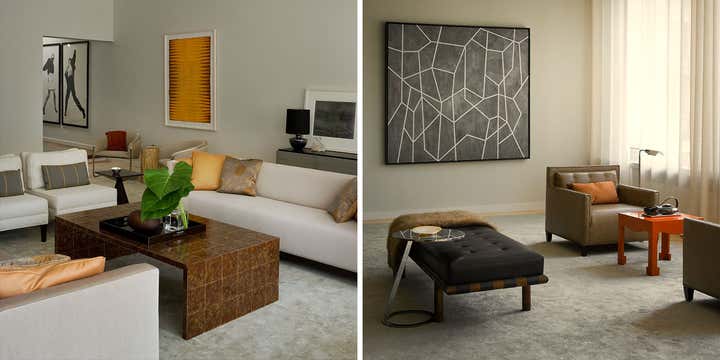 More Projects by Studio Panduro