Giancarlo Piretti Furniture
GIANCARLO PIRETTI (ITALY, B. 1940)
Giancarlo Piretti was born in Bologna, Italy, in 1940. He attended art schools there and subsequently taught Interior Design. During that time, he was also designing furniture for Anonima Castelli. He has won numerous awards and has items in many museums, including MoMA, New York. He still lives and works in Bologna with his son, designer Alessandro Piretti.
Iconic Designs from Giancarlo Piretti
Explore timeless pieces that have earned their place in history.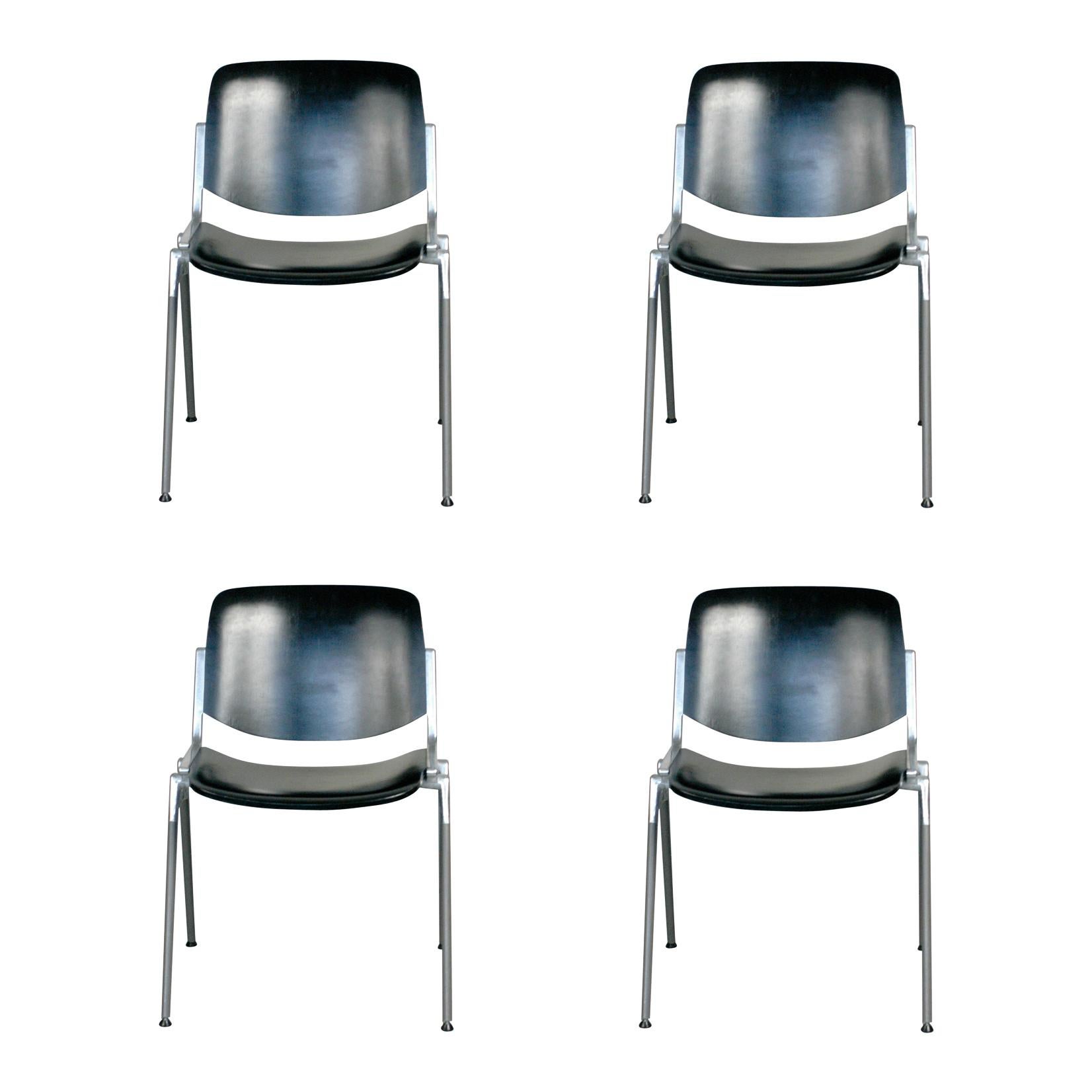 DSC 106 Chair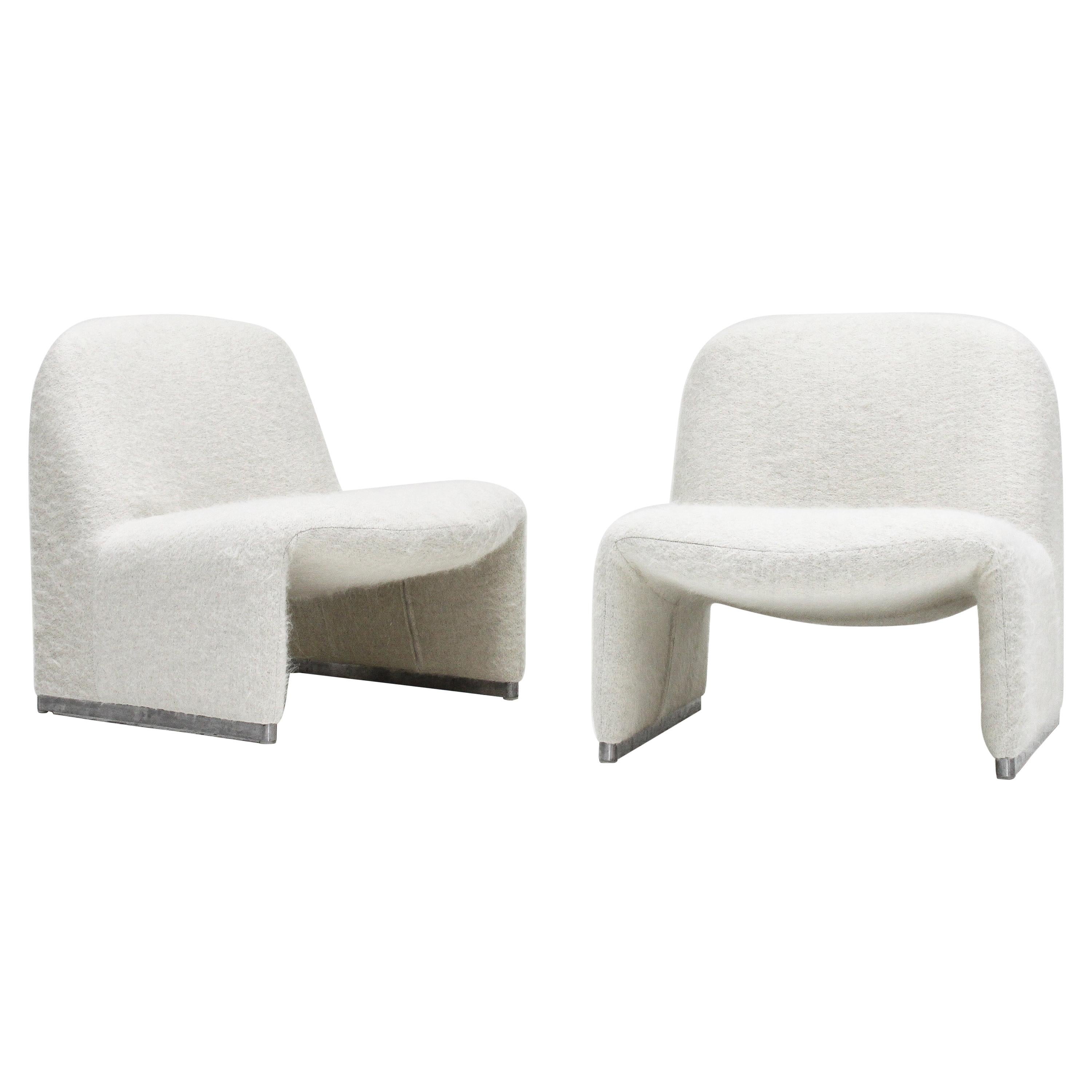 Alky Chair
Applied Filters
94 results
Creator
:
Giancarlo Piretti
Creators Similar to Giancarlo Piretti