PAAVO TYNELL (FINLAND, 1890–1973)
Paavo Tynell, who was born in Helsinki, Finland in 1890, started his career as a tin- and blacksmith at the company Kory Oy. Simultaneously, he studied at the Helsinki University of Industrial Arts, from which he graduated as a master craftsman in 1913. In 1918, Tynell co-founded the metalwork and lighting company Oy Taito Ab. At first, the company focused mostly on interior and exterior metalwork, such as statues and railings. Later, during the 1930s, Taito also began producing lamps for the lighting sector. Both Alvar Aalto and Kaj Franck would design works for the company.
Iconic Designs from Paavo Tynell
Explore timeless pieces that have earned their place in history.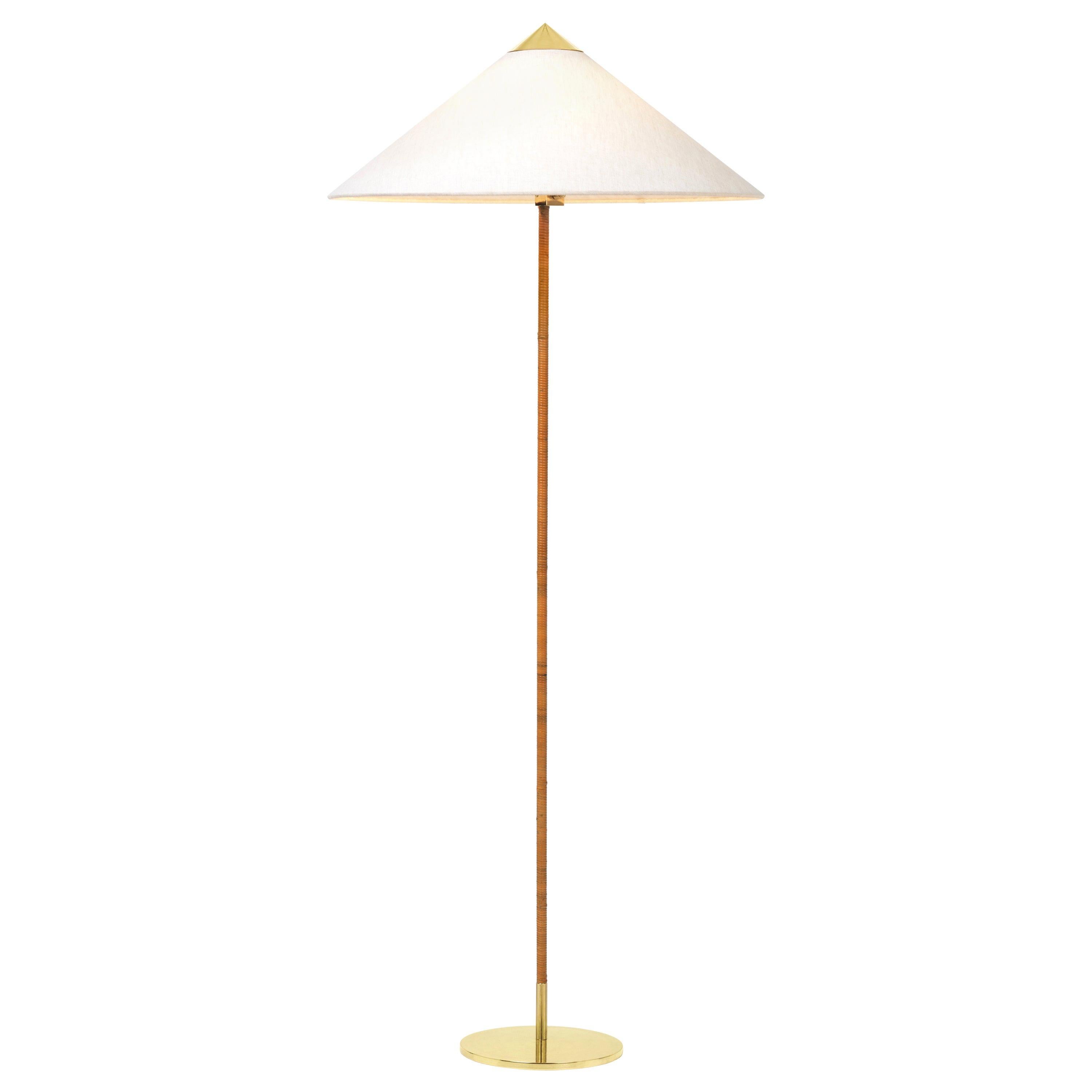 Floor Lamp Model 9602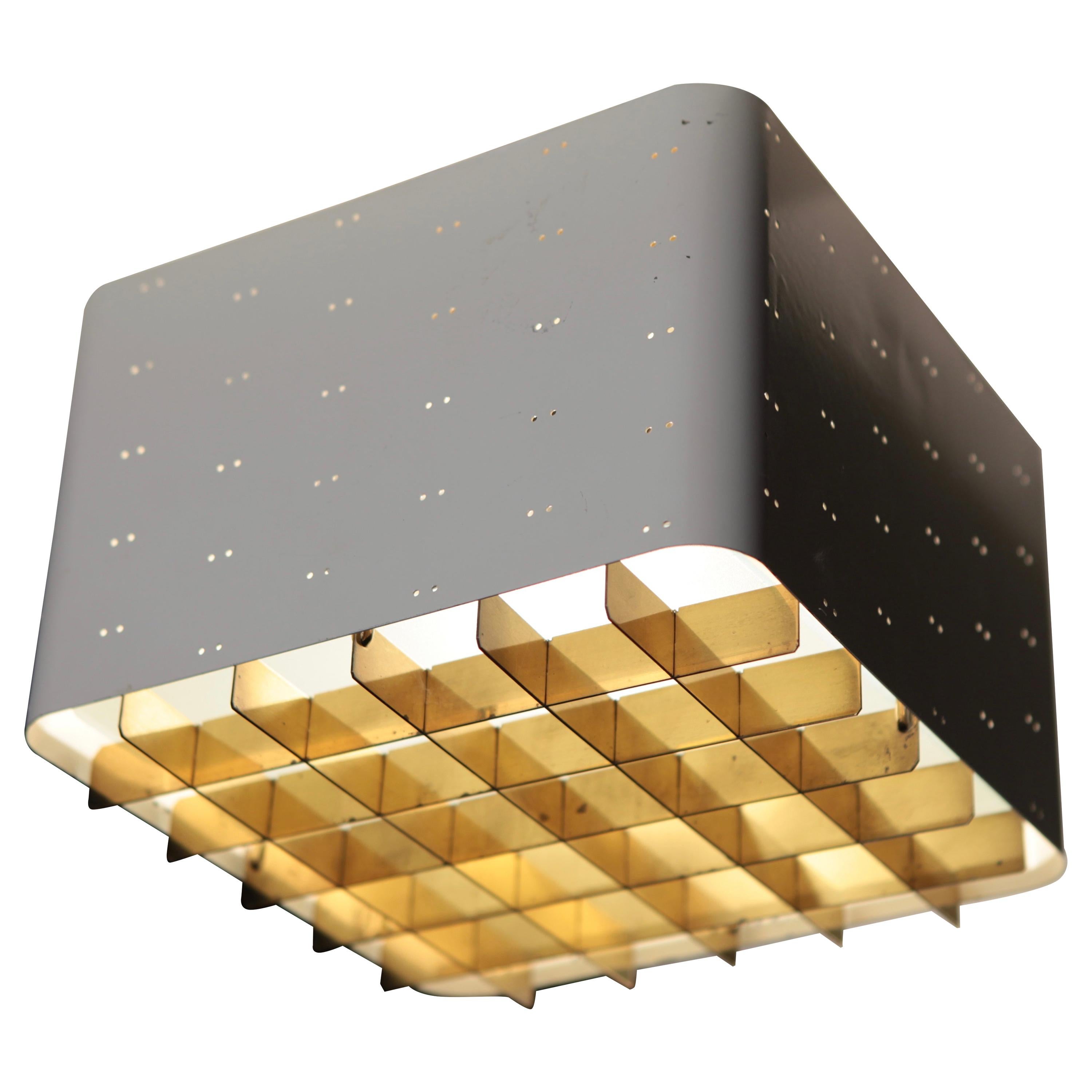 Starry Sky Ceiling Light Model 9068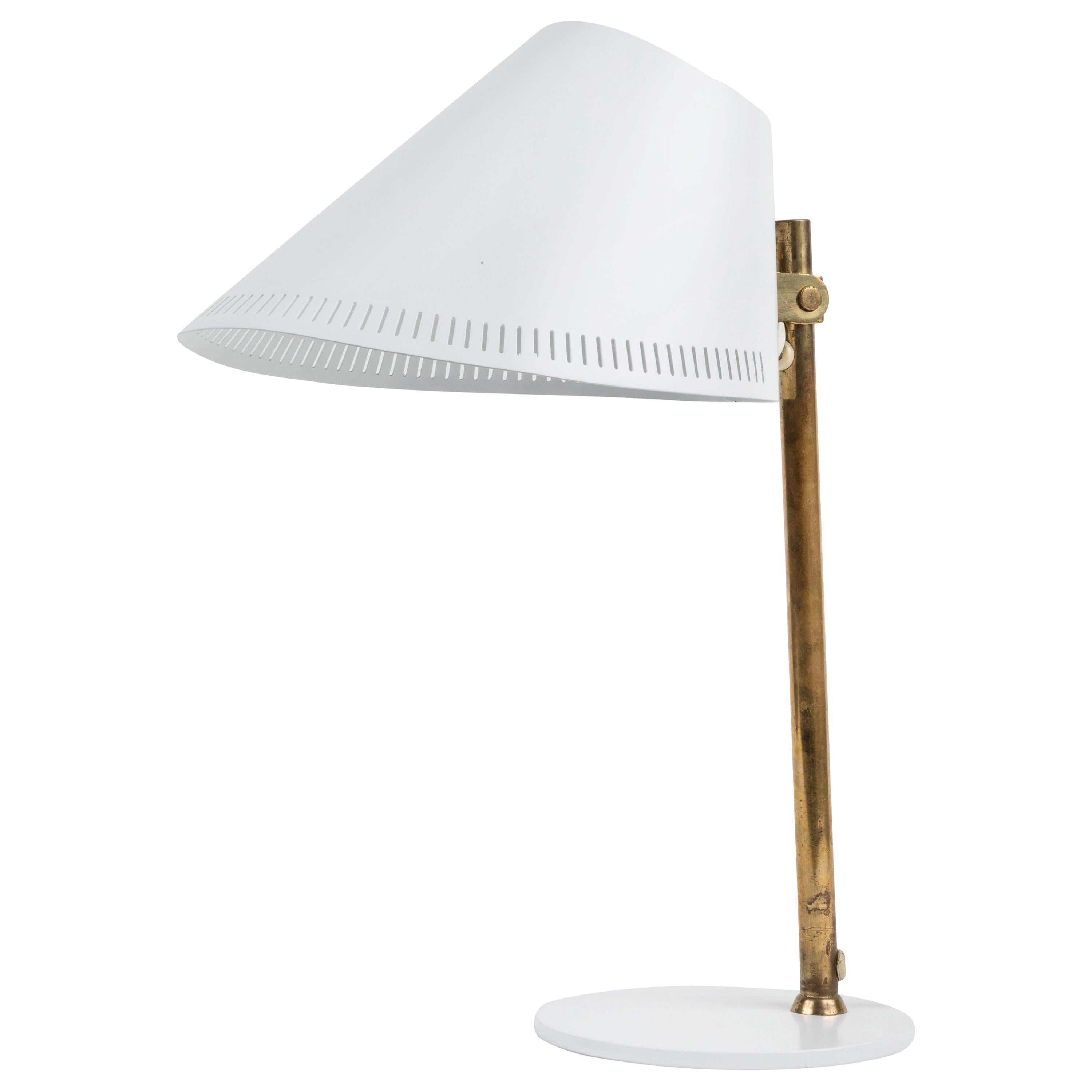 Task Lamp Model 9227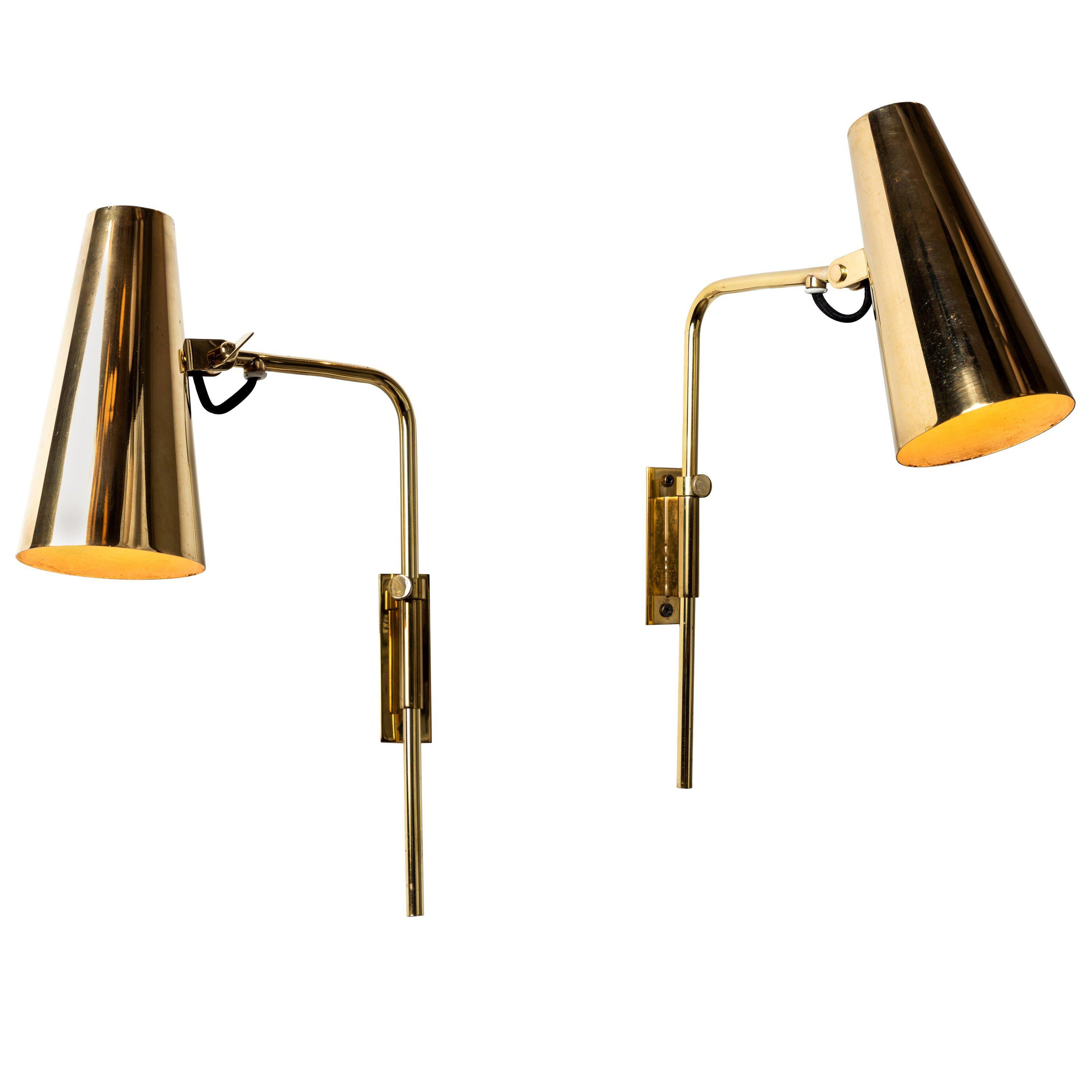 Wall Light Model 9459
Applied Filters
243 results
Interiors Featuring Paavo Tynell
Explore the work of the world's best interior designers
Creators Similar to Paavo Tynell