Elsa Peretti for Tiffany and Co
Italian, 1940-2021
In an era of social upheaval, venerable Tiffany & Co. designer Elsa Peretti reimagined diamonds as jewelry that working women bought for themselves rather than receiving it from a suitor.
By the time the Italian-born Peretti (1940–2021) arrived in New York City, she'd already studied design in Rome, worked for a Milanese architect and taught Italian, French and skiing in Switzerland. She settled on interior design as her potential career path but then chose an altogether different route: modeling. Peretti modeled in Barcelona, Spain, and on the advice of Wilhelmina Cooper — a former model who'd by then founded Wilhelmina Modeling Agency — moved to Manhattan in 1968. When she relocated, Peretti was inspired to pick up jewelry design.
After modeling for designer Halston, the undisputed fashion king of Studio 54, Peretti became his close friend and collaborator, eventually creating jewelry and teardrop-shaped perfume bottles for him. By way of her association with Halston, Peretti took to the disco scene, flourishing in a social circle that included artist Andy Warhol and fashion designer Giorgio di Sant'Angelo.
It wasn't long before models on di Sant'Angelo's runway were donning two-inch sterling-silver vases, complete with a rose stem, suspended on leather thongs around their necks. The accessory was Peretti's inaugural piece of jewelry — she designed it in 1969 after finding a flower vase at a flea market. It was hardly the only time that Peretti found motifs in nature and in organic forms. In the years that followed, her Bean pendant necklace, Starfish earrings and other sensuous accessories would draw on human emotion as well as the natural world around her. Each evocative and wholly versatile design is universally adored decades later, and each was made for a storied American jewelry house with which Peretti would be associated for nearly 50 years.
It was Halston who introduced Peretti to Tiffany & Co. She had her own boutique at Bloomingdale's by 1972, and her partnership with the firm, which signed the venturesome and unorthodox designer to an exclusive contract in 1974, would cement her place in the lofty annals of jewelry legend. Peretti's simple but sophisticated designs — the Teardrop collection, her minimalist Diamonds by the Yard necklace and Open Heart ring, to name a few — elevated sterling silver, previously considered unsuitable for fine jewelry, and created an enthusiastic young audience for Tiffany's offerings. In 1977, Peretti's designs earned the jewelry house more than $6 million. (In some years, her work has accounted for 10 percent of the company's sales.)
In 2012, Peretti signed a 20-year, $47.3 million contract with Tiffany & Co., but she passed away in 2021, at age 80. Today, her designs are in the permanent collections of the Metropolitan Museum of Art in New York City and the British Museum.
Find an exquisite collection of Elsa Peretti jewelry today on 1stDibs.
Iconic Designs from Elsa Peretti for Tiffany & Co.
Explore timeless pieces that have earned their place in history.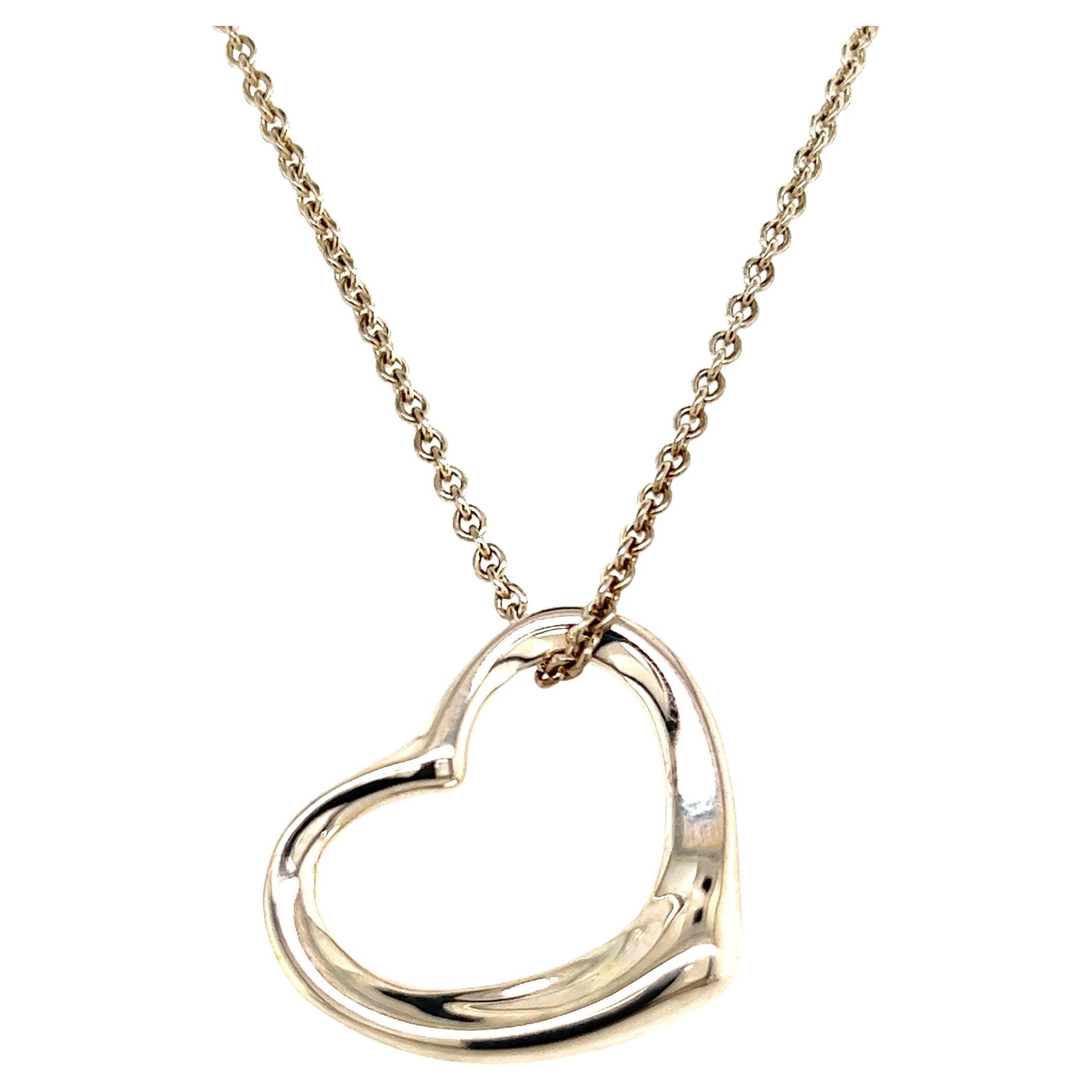 Open Heart Necklace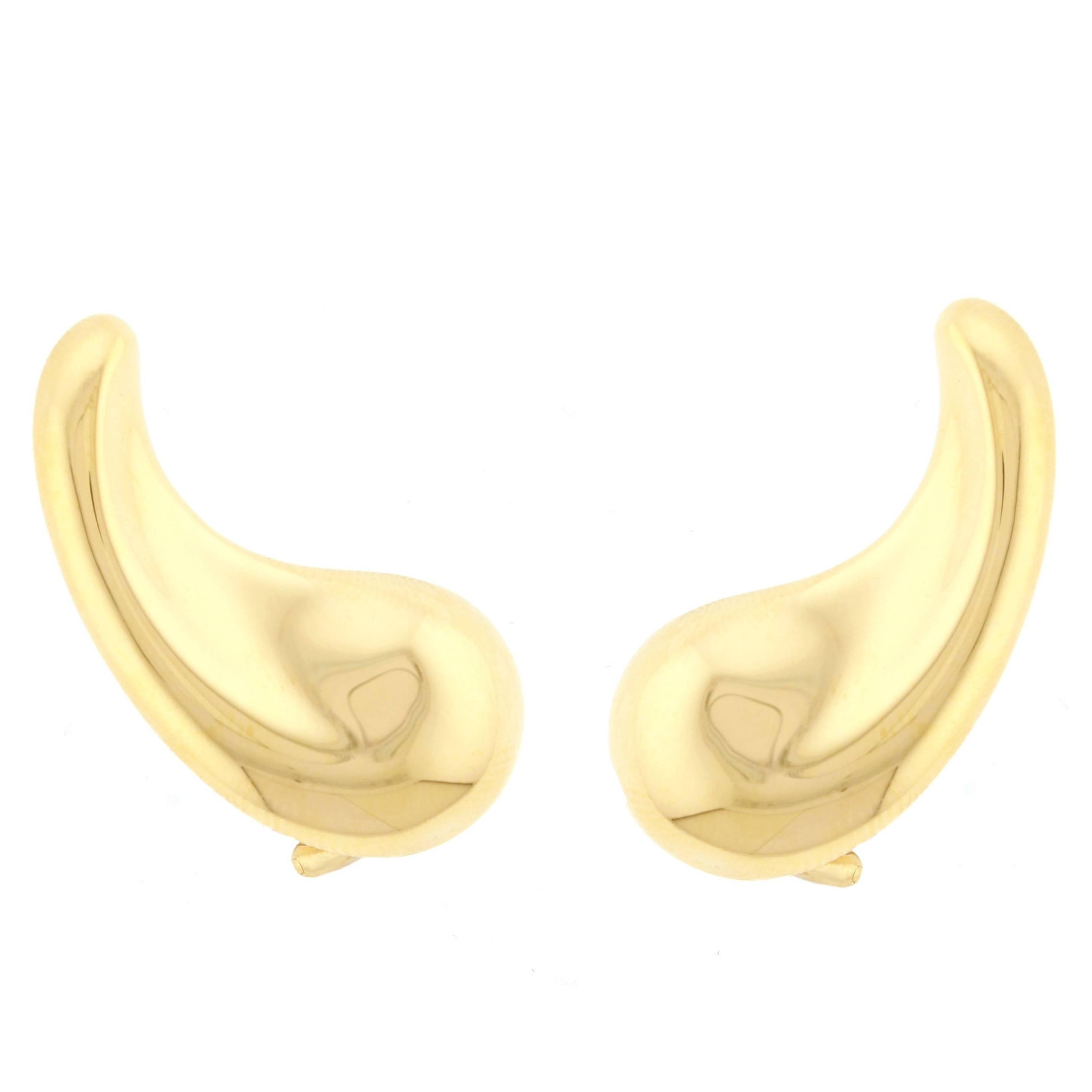 Bean Design Earrings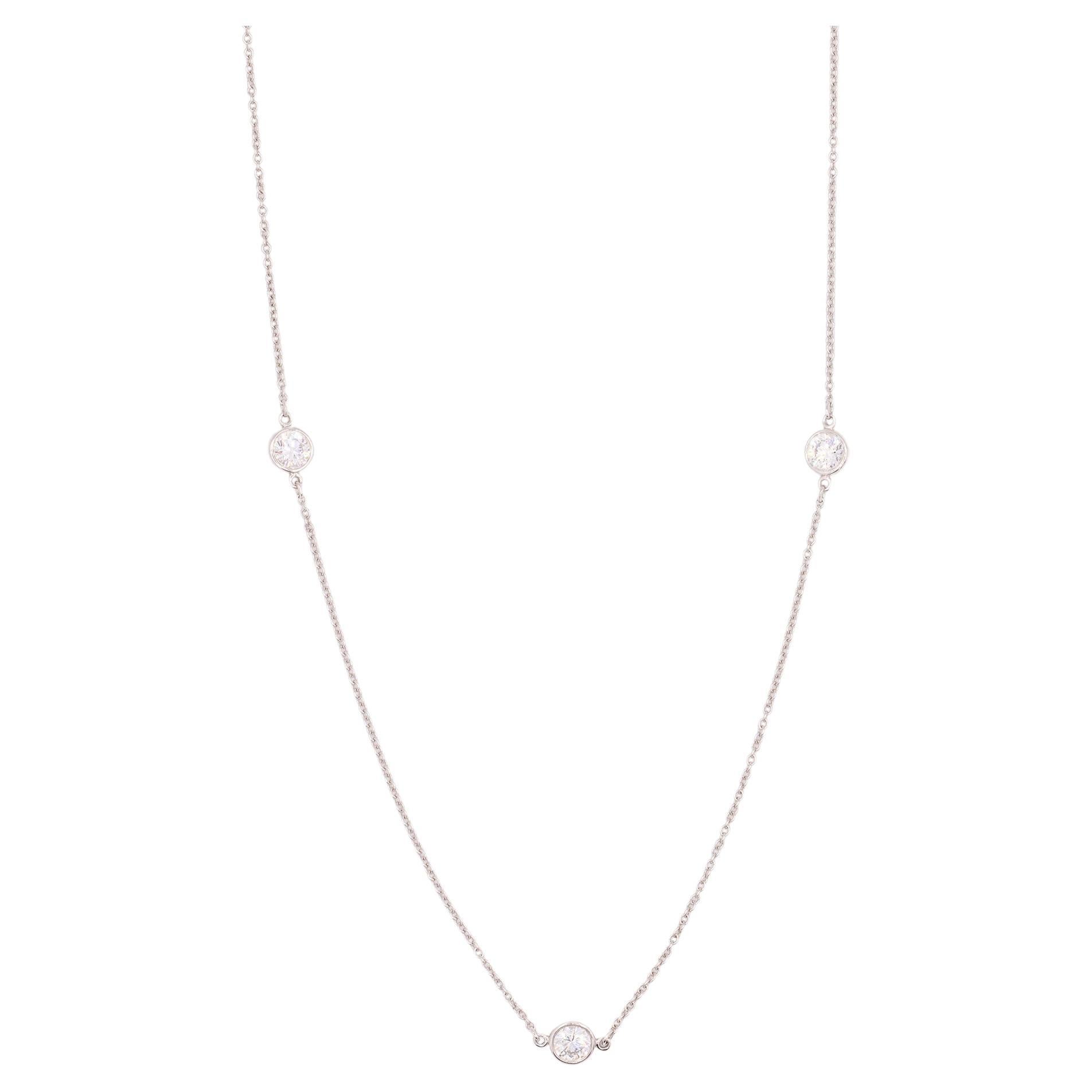 Diamonds by the Yard Necklace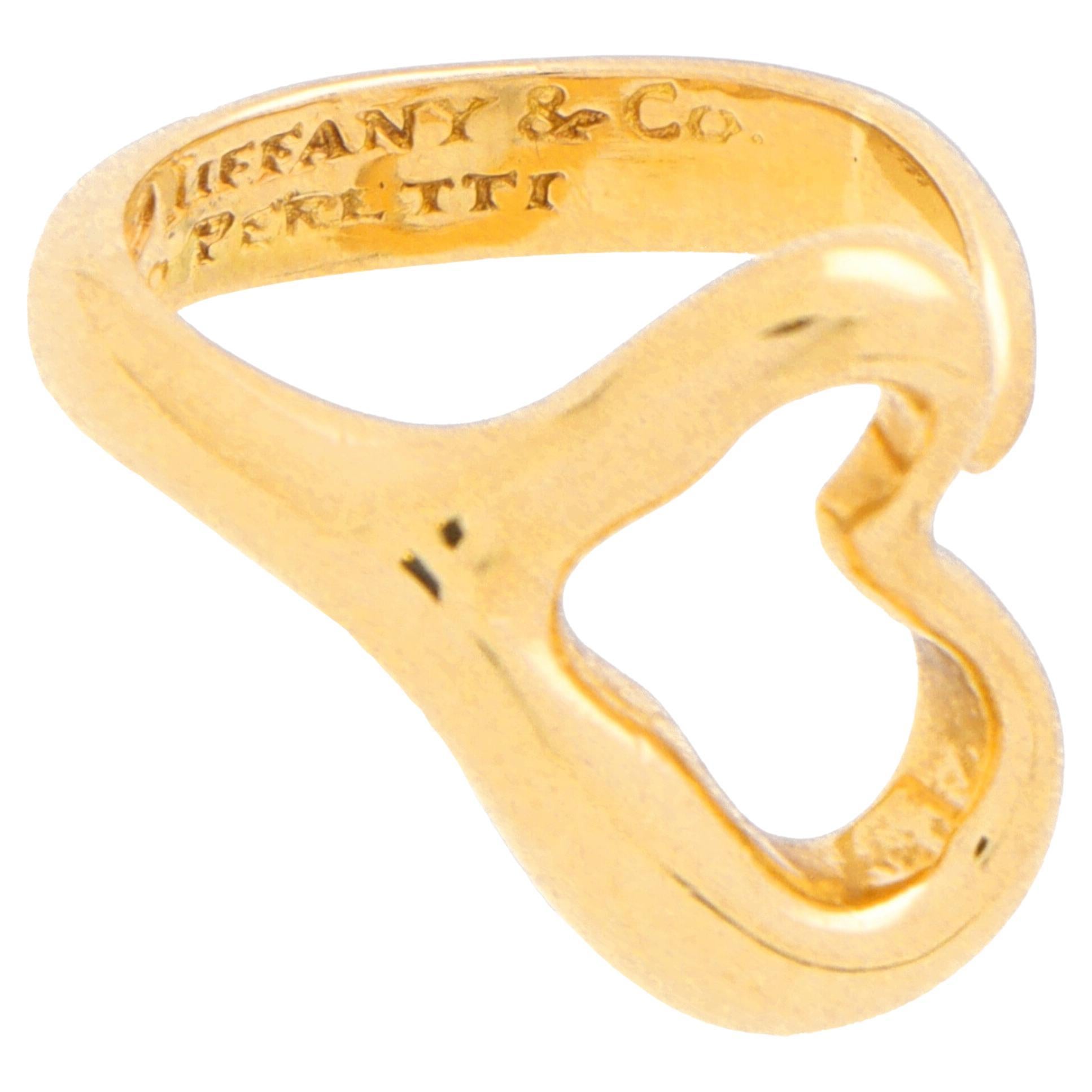 Open Heart Band Ring
Creator
:
Elsa Peretti for Tiffany & Co.
Previously Available Items
Elsa Peretti for Tiffany & Co. furniture for sale on 1stDibs
Elsa Peretti for Tiffany & Co. furniture is available for sale on 1stDibs. These distinctive objects are often made of
glass
and are designed with extraordinary care. There are many options in our Elsa Peretti collection of Tiffany & Co. furniture, although
gray
editions of this piece are particularly popular. In-stock we have 7 vintage editions of these items, while there is also 0
modern
edition to choose from. Many of the original furniture by Elsa Peretti for Tiffany's Co. were created in
Italy
during the
late 20th century
in the
modern
style. If you're looking for additional options, many customers also consider furniture by Paolo Venini, Fulvio Bianconi &
Pampaloni
and
Aldo Rossi
. The prices for Elsa Peretti for Tiffany's Co. furniture may vary depending on size, time period and other attributes. 1stDibs's price starts at US
$550
and tops out at US
$3,475
, while pieces like these can sell for US
$795
.
Creators Similar to Elsa Peretti for Tiffany & Co.
Interiors Featuring Elsa Peretti for Tiffany & Co.
Explore the work of the world's best interior designers