Previously Available Items
The Saarinen Pedestal Series
More Eero Saarinen Designs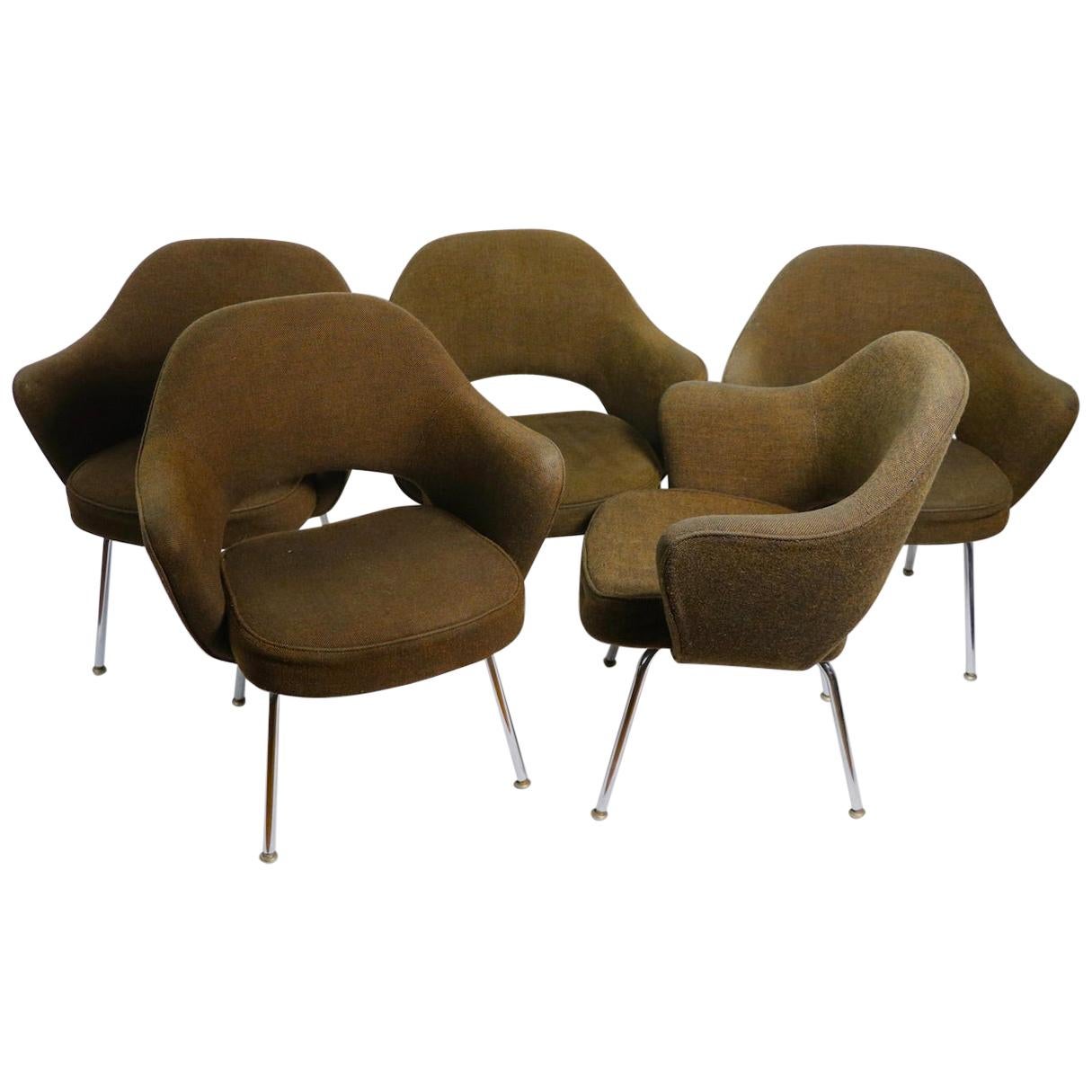 Materials
Metal, Fabric, Upholstery, Chrome
Shop All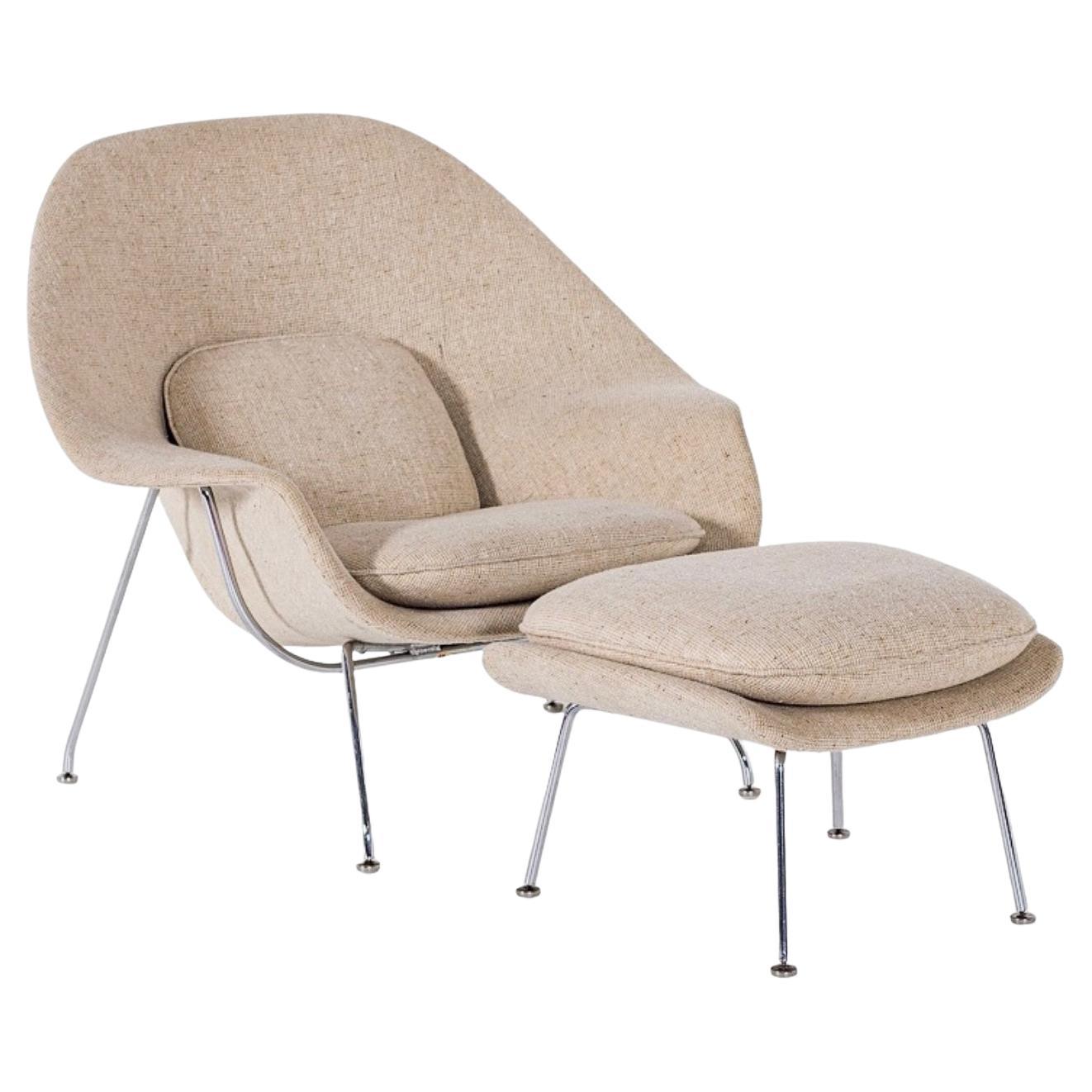 Materials
Fabric, Metal, Animal Skin, Sheepskin
Shortly after Eero Saarinen (1910–61) joined Florence Knoll at the manufacturer she had established with her husband, Hans, she presented the Finnish-born designer with a serious request: to create for her the world's most comfortable chair, something, Saarinen recalls, that felt like "a basket full of pillows."Presented with the challenge, Saarinen went primal. What, the designer figured, better signifies the very essence of comfort than the womb? "It was designed on the theory that a great ...
Shop All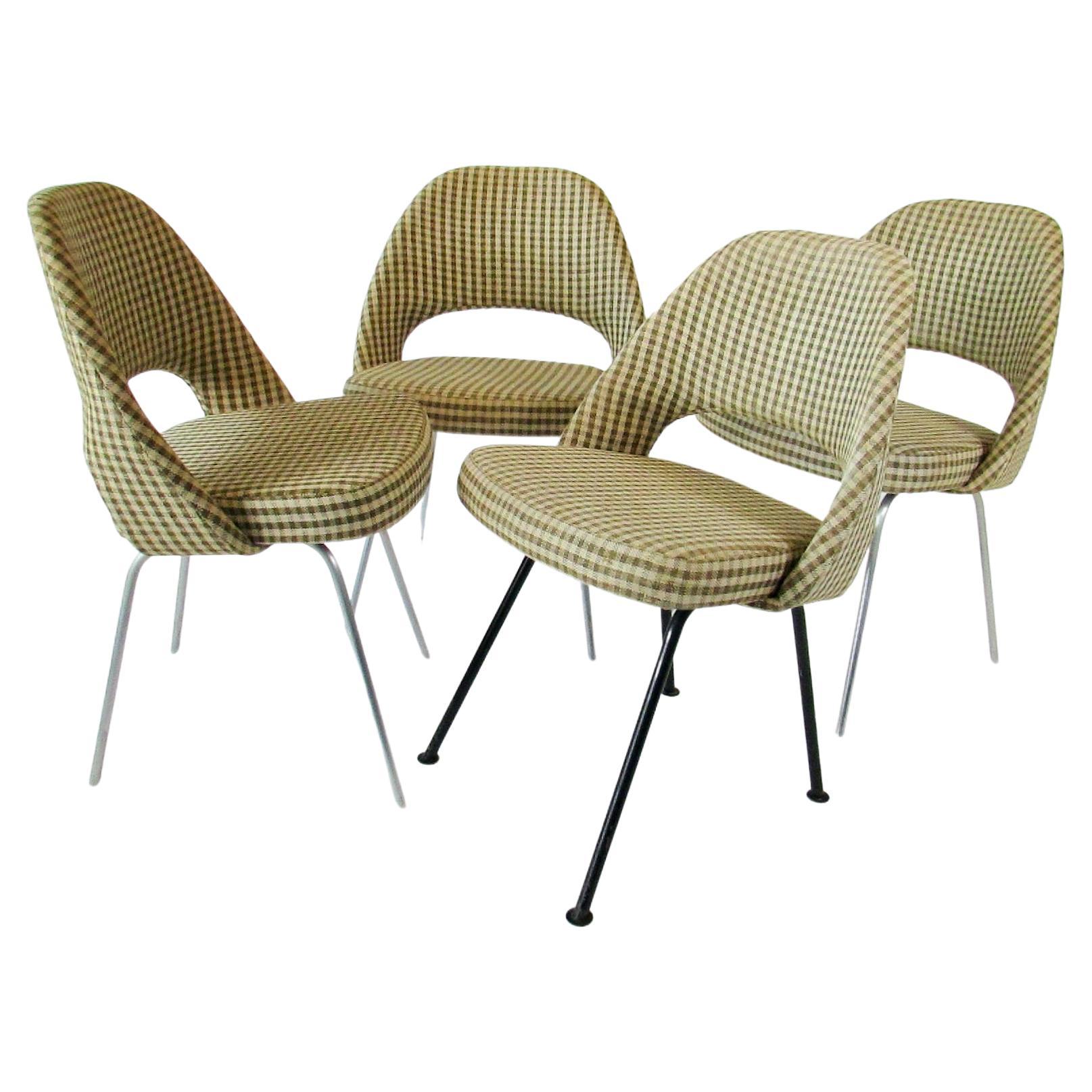 Materials
Fabric, Metal, Upholstery, Steel, Chrome
With the founding of the Knoll Planning Unit at Knoll Associates in 1946, the modern open-plan office was born. Soon after the launch of the internationally celebrated design firm's workplace-focused division, the Saarinen Executive Armless chair would emerge as one of its seating staples. A departure from more rigid office seating, the 1950 design by Finnish architect Eero Saarinen (1910–61) offered some of the comfort of his 1948 Womb chair in a more formal shape. Nicknamed "that chair with...
Shop All