The average cost of an antique Anders Tinsbo Furniture is $11,691. The price can vary from $7,500 and $15,883 based on the condition, age, materials and aesthetic value for a specific Anders Tinsbo Furniture.
Objects20C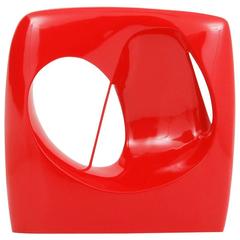 By Anders Tinsbo
Offered By Objects20C
Anders Tinsbo Sculpture
Anders Tinsbo
Vintage 1970s Danish Expressionist Sculptures
Metal
Sculpture by Anders Tinsbo (Scandinavian, 1938-1994). Work is signed and edition #3 of 6. Provenance: Previous owner stated that the sculpture was purchased from a gallery in Copenha...
Studio Schalling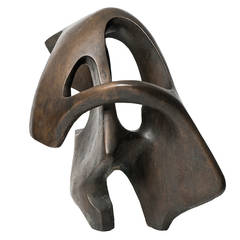 Anders Tinsbo Unique Bronze Sculpture
Anders Tinsbo
Vintage 1960s Danish Mid-Century Modern Sculptures
Bronze
Unique bronze sculpture by Anders Tinsbo. Produced in Denmark.