The average cost of an antique Alfred Altherr Seating is $3,600. The price can vary from $1,100 and $6,100 based on the condition, age, materials and aesthetic value for a specific Alfred Altherr Seating.
Flavor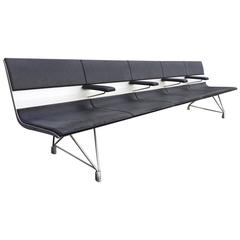 Bench by Lievore, Altherr and Molina for Aero Sell...
Alfred Altherr, Alberto Lievore
Vintage 1980s Benches
Aluminum, Steel
The Aero alum upholstered bench from Sellex. Designed by Lievore, Altherr & Molina. Aero Alum 10 Ft. bench is a multi-award winning bench for public spaces. Manufactured with extruded a...
Mostly Danish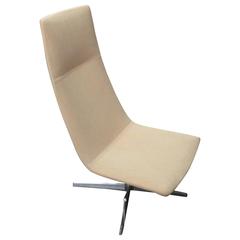 Catifa 60 Chair by Lievore, Altherr and Molina
Alfred Altherr
Early 2000s Italian Mid-Century Modern Chairs
Metal, Upholstery
Smooth style swivel chair by Lievore, Altherr and Molina.