The average cost of an antique Anon Pairot Furniture is $1,980. The price can vary from $975 and $2,986 based on the condition, age, materials and aesthetic value for a specific Anon Pairot Furniture.
Palm Beach Antique and Design Center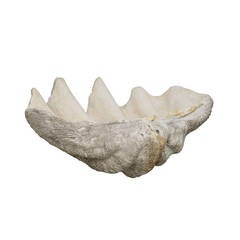 By Anon Pairot
Offered By Palm Beach Antique and Design Center
Gigantic Clamshell
Anon Pairot
20th Century American Garden Ornaments
Composition
Gigantic clamshell - hyper realistic but made of composition materials.
Mass Modern Design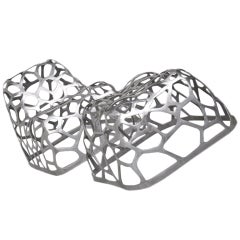 Anon Pairot cell chair made of moulded aluminum
Anon Pairot
Early 2000s Thai Mid-Century Modern Lounge Chairs
Aluminum
Moving away from a reliance on industrial design, the cell Easy Chair & Ottoman is designed using the principles of local handcraft techniques, showcasing the beauty and structure of th...