A. Belokopytoff Furniture
The average cost of an antique A. Belokopytoff Furniture is $47,325. The price can vary from $650 and $94,000 based on the condition, age, materials and aesthetic value for a specific A. Belokopytoff Furniture.
Modern Living Supplies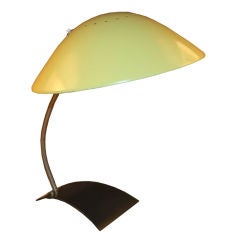 50% Off
German 1950s Kaiser Desk Lamp
A. Belokopytoff
Vintage 1950s German Table Lamps
Metal, Rubber
1950s Kaiser desk lamp from Germany. Original yellow enamel shade with arched metal base.
Nazmiyal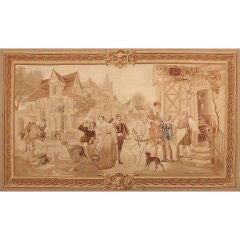 On Hold
Antique French Tapestry by Aubusson
A. Belokopytoff
Antique 19th Century French Victorian Tapestries
Wool
Woven tapestries are perhaps the most venerable and highly prized medium of textile art. Tapestries have been woven almost from the beginning of weaving itself, and already in ancient t...